HELLEVATE part ways with drummer - Seeking immediate replacement!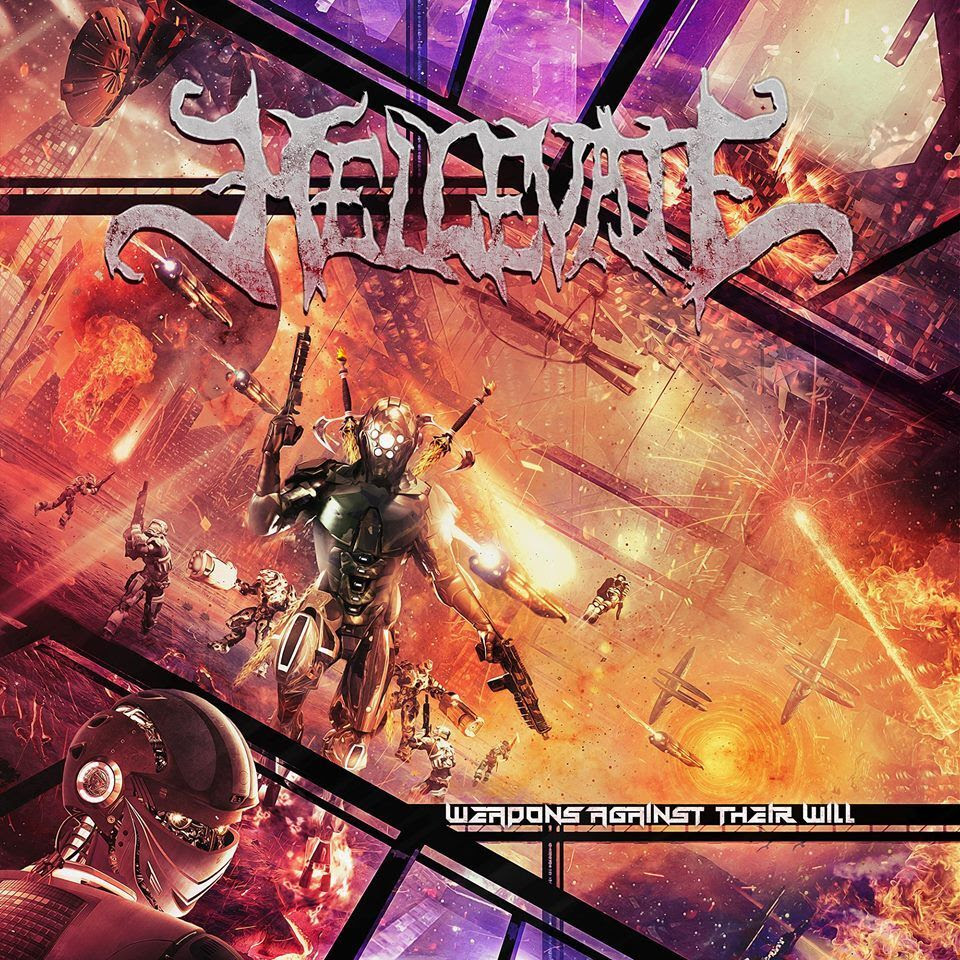 HELLEVATE, the up and coming speed / thrash metal band from Kansas City, Missouri have announced the departure of their current drummer and the search for his immediate replacement.
Guitarist Dan "Danowar" Whitman has checked in with the following comment:
"Hellevate regrets to announce that, due to medical and personal issues, we have had to part ways with our drummer Chris Wilson. Life simply gets in the way sometimes, and we are parting on good terms with Chris, and wish him all the best in the future.
Hellevate is now in the process of searching for a new drummer in the trad / speed / thrash / power metal style. We're looking for someone who owns good, professional gear, who is available to practice at least once a week in the evening, and is available for local gigs and occasional out-of-town gigs, primarily on weekends. " You can sample our music at the Hellevate BandCamp Page
HERE!
If interested, contact Hellevate via our facebook page, or email Dan Whitmer at: whitmerdan@yahoo.com.
Band Line-Up:
Vocals: Andrew (Drew Blood) Lufkin
Guitars: Dan (Danowar) Whitmer
Guitars: Josh (The Boss) Cole
Bass: Zack (The Ripper) Burke
Drums: Vacant
Watch Hellevate's "Switchblade" live here.
Watch Hellevate's - "Street Reaper" Live here.
For the latest band news, upcoming show dates and purchase music, visit the official Hellevate website, Facebook and BandCamp pages:
Official Hellevate website
HERE!
Official Hellevate Facebook page
HERE!
Official Hellevate BandCamp page
HERE!
Biography:
HELLEVATE is an up and coming speed/thrash metal band based out of Kansas City, Missouri.The band was originally founded by Danöwar in Kansas City in the mid-2000's with the intention of being the most Metal of Heavy Metal bands. Like all bands, the up-and-coming Hellevate endured several fluctuating lineups and styles for several years. The band came together in late 2009 with drummer RJ "The Machine Gun," Whitmer (brother of Danöwar), Zack "The Ripper," Burke on bass guitar, Ryan Carothers on vocals, and Joe Weidler on guitar.
During this incarnation of the band, Hellevate made many great strides, including releasing an EP in 2010 as well as a self-titled full-length album in late 2012.
The band also established itself by sharing the bill with many nationally touring bands, including Exodus, Kreator, Accept, Overkill, Ghoul, Destruction, and Venom, Inc. just to name a few.
With the departure of Ryan and Joe in early 2013, Hellevate received a fresh injection of talent with the inclusion of vocalist Drew "Blood" Lufkin and guitarist Josh "The Boss" Cole. The band gave their new mission statement with the 2014 EP "Kill Confirmed" and released a new album in July 2016, "Weapons Against Their Will". With a bright future ahead of them, Hellevate continues to grow as a musical force in the metal world, and intends to dominate and annihilate for many years to come."
Read More News
Tags:
Drummer Needed, Hellevate, Kansas City, Heavy Metal, Weapons Against Their Will



Jason Fisher

September 28, 2017


More News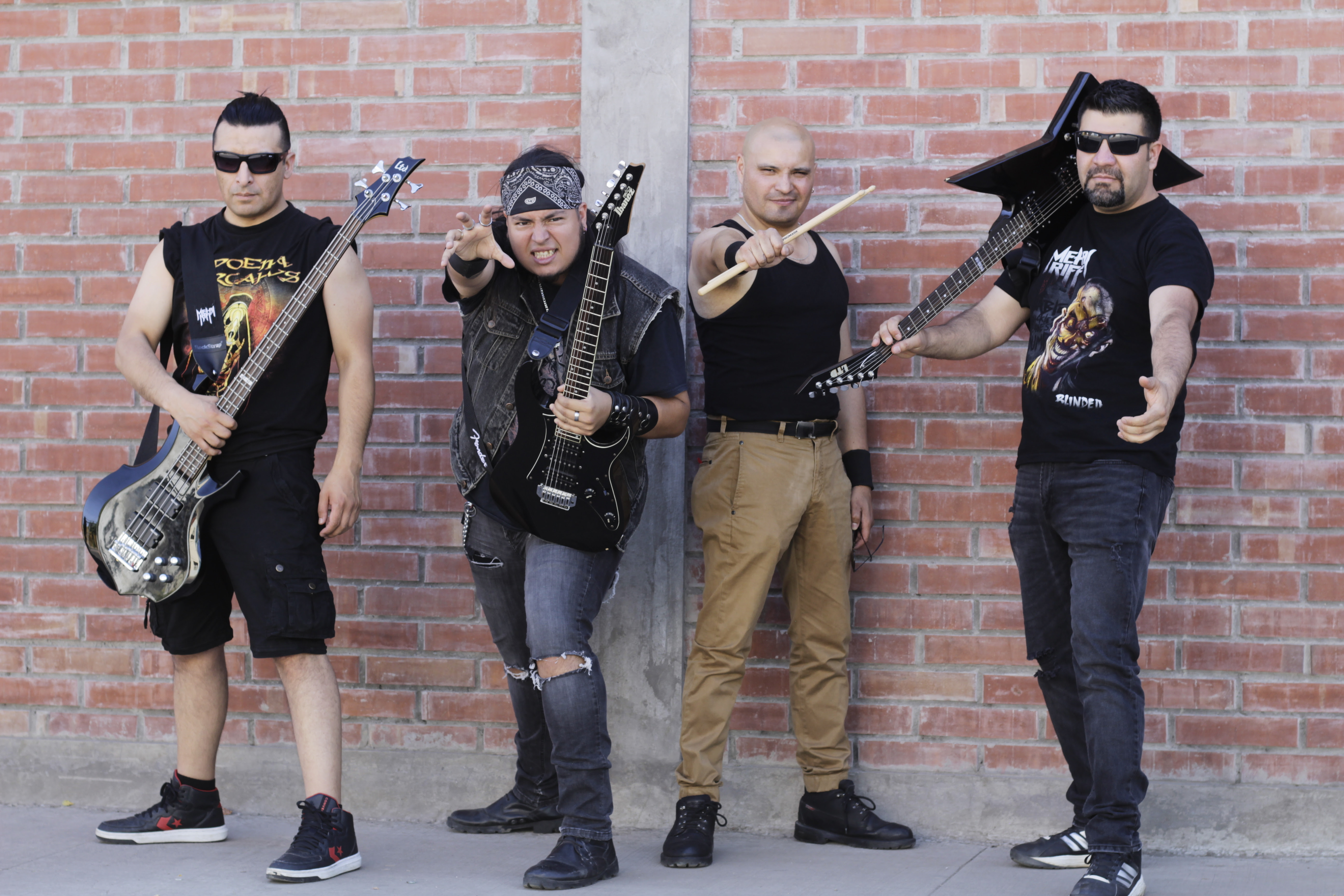 METALRIFF recently released their official music video for their newest single, "Blood & War", WATCH IT HERE!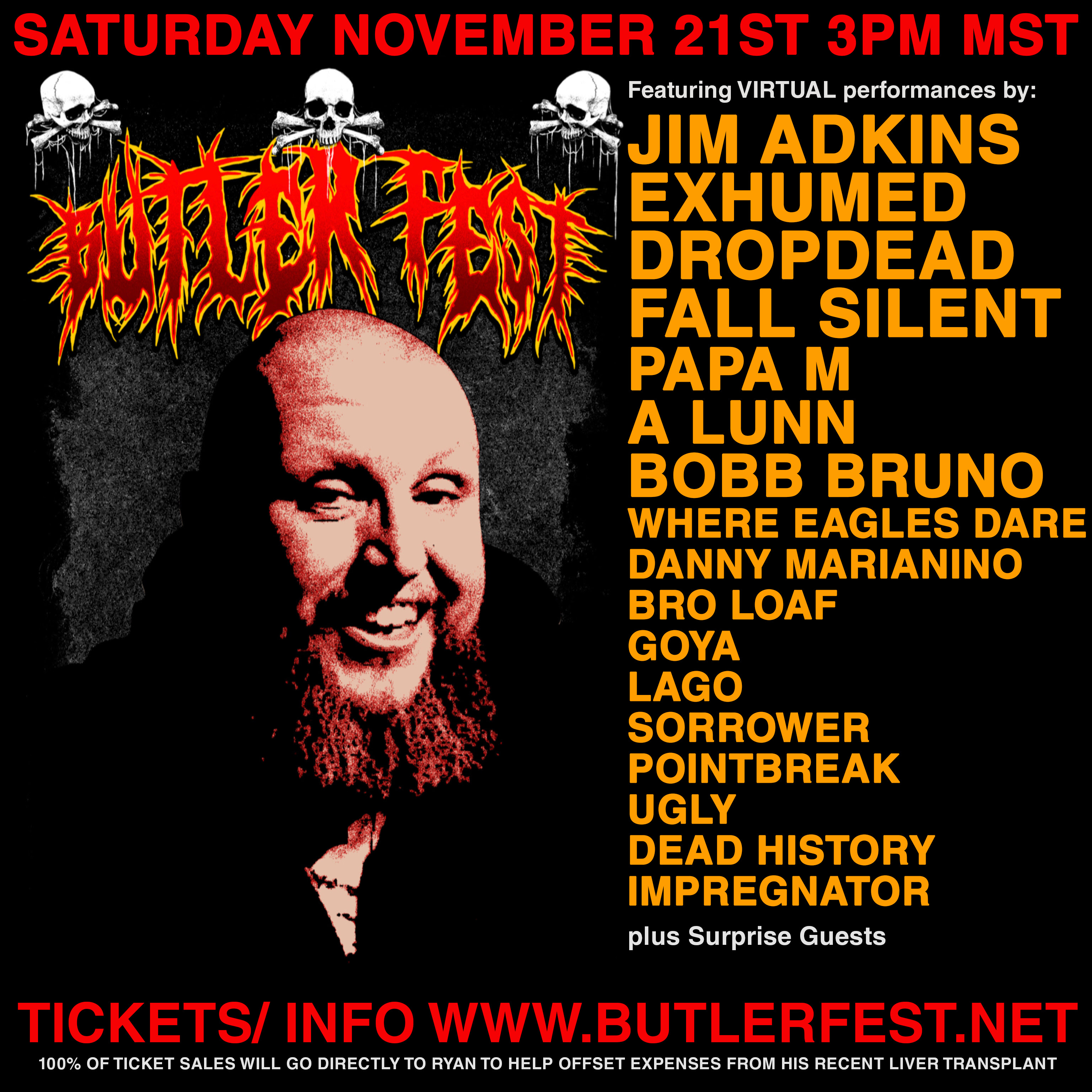 Dropdead's to release third album, on CD, vinyl LP, cassette tape, and digital formats via Armageddon Label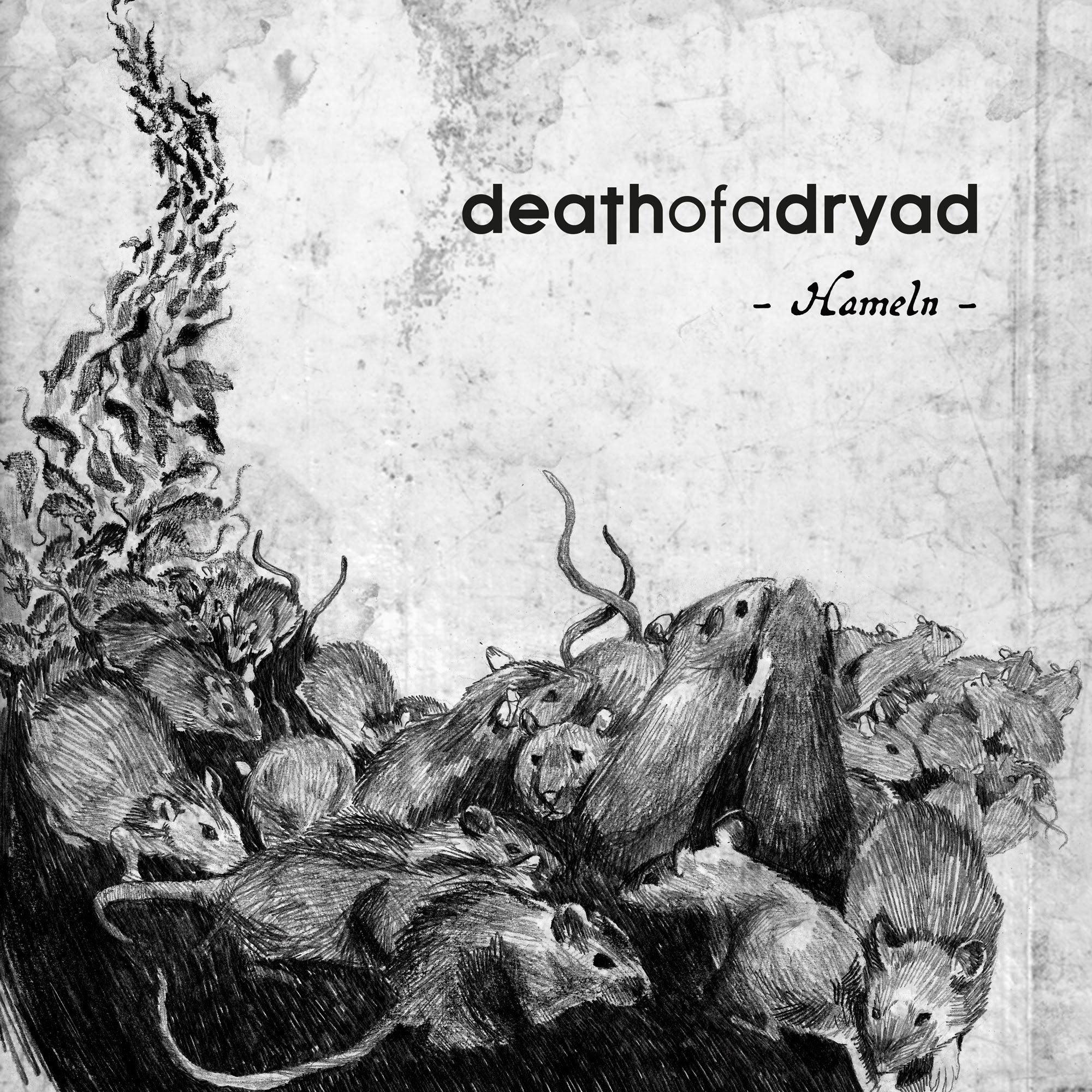 French atmospheric dark metal duo, Death of a Dryad, set release date for 2nd full-length album!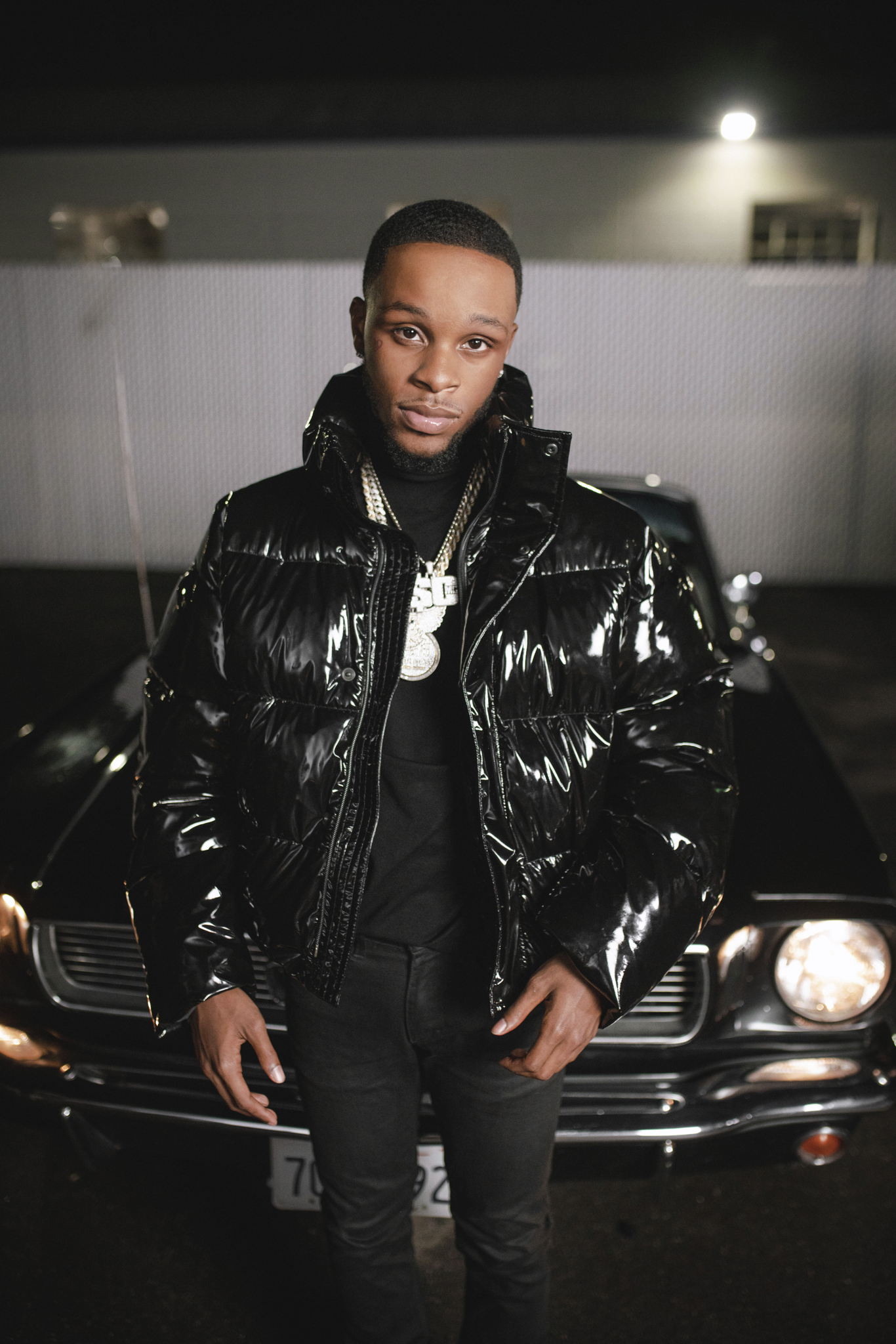 TOOSII RELEASES VIDEO FOR "SINNERS PRAYER"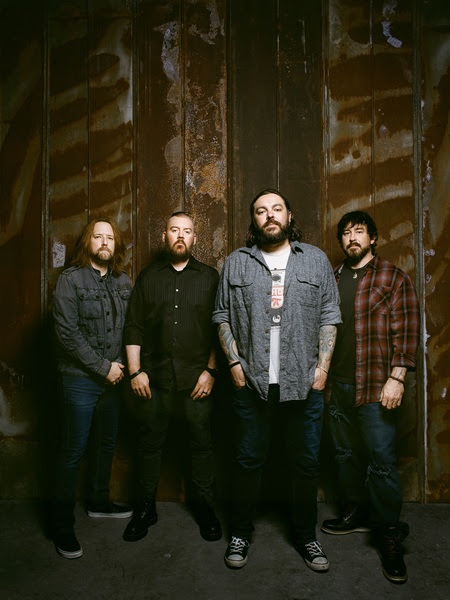 MULTI-PLATINUM-SELLING ROCK BAND SEETHER TO RELEASE THREE CLASSIC ALBUMS ON VINYL FOR THE FIRST TIME