BELPHEGOR premieres uncensored version of "Baphomet" music video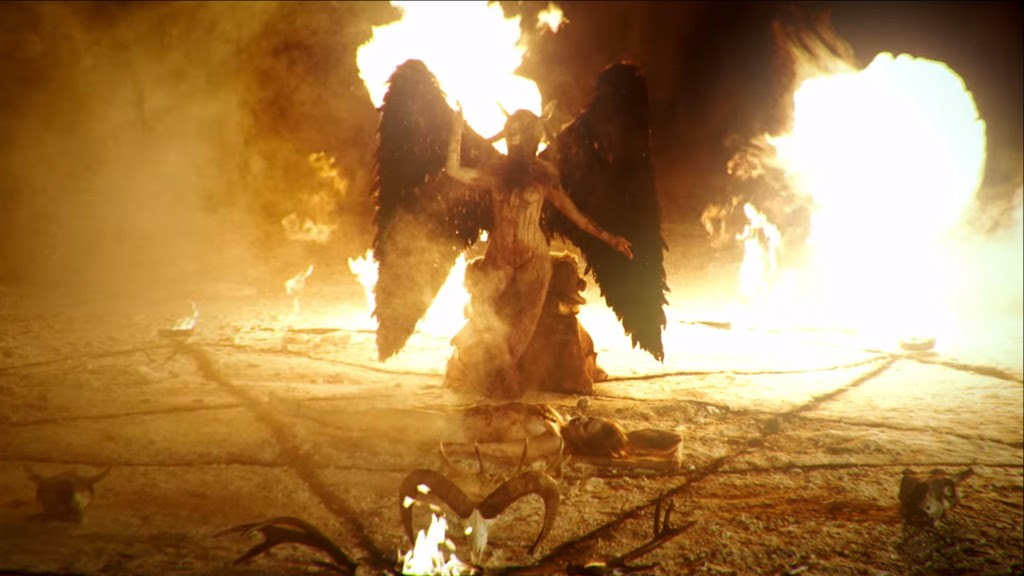 Diabolical Death/ Black Metal troop BELPHEGOR recently premiered a censored version of their official music video for 'Baphomet', taken from their freshly unleashed masterpiece, Totenritual. Today, along with the fearless folks at Decibel Magazine, the band has made the "N.S.F.W." uncensored video available for the first time in all its sinister glory. Check out the clip, shot and edited by Polish company Grupa13 here.
Order Totenritual now:
HERE!
Or digitally:
HERE!
Recently, the band announced new US tour dates with more to come. See BELPHEGOR's live rituals at one of the following dates:
w/ DESTRÖYER 666, ENTHRONED, NERVOCHAOS
28.09. DK Copenhagen - Pumpehuset
29.09. D Dresden - Puschkin
30.09. NL Amstelveen - P60
01.10. NL Apeldoorn - Gigant
03.10. D Erfurt - From Hell
04.10. D Berlin - SO36
05.10. D Oberhausen - Helvete
06.10. B Bruges - Het Entrepot
07.10. B Marbehan - Salle du Bois Isles
08.10. UK London - The Dome
10.10. UK Glasgow - Audio
11.10. UK Newcastle - The Riverside
12.10. UK Belfast - Limelight 2
13.10. IRL Dublin - Voodoo Lounge
15.10. F Paris - Gibus Live
16.10. F Grenoble - L'Ilyade
17.10. F Marseille - Jas' Rod
18.10. CH Lucerne - Schüür
19.10. I Brescia - Circolo Colony
20.10. A Graz - Explosiv
21.10. A Vienna - Szene
w/ CRYPTOPSY, HATE
07.11. USA Manchester, NH - Jewel Music
08.11. USA Philadelphia, PA - Voltage Lounge
12.11. USA Orlando, FL - The Haven
14.11. USA Houston, TX - Scout Bar
15.11. USA Fort Worth, TX - Rail Club
16.11. USA Austin, TX - Come and Take It Live
18.11. USA Kansas City, MO - Riot Room
19.11. USA Denver, CO - Roxy Theatre
22.11. USA Phoenix, AZ - Joe's Grotto
25.11. USA Oakland, CA - Metro Opera House
27.11. USA Seattle, WA - Studio Seven
28.11. CDN Vancouver, BC - Rickshaw Theatre
03.12. USA Joliet, IL - The Forge
04.12. USA Detroit, MI - Harpos
05.12. CDN Toronto, ON - Mod Club
06.12. CDN Ottawa, ON - Mavericks
07.12. CDN Quebec City, QC - Le Cercle
08.12. CDN Montreal, QC - Corona Theatre
09.12. CDN Rouyn, QC - Scène Évolu-Son
16.12. S Norrköping - Black Christmas
2018:
31.03./01.04. D Munich - Dark Easter Metal Meeting
02. - 04.08. D Wacken - Wacken Open Air
Totenritual was recorded at Stage One Studios, Germany and Studio Mischmaschine, Austria. Over three years have passed since the Conjuring The Dead album was released. The new album was mixed by Jason Suecof and mastered by Mark Lewis at Audiohammer Studios, Florida. The artwork was once again created by Greek artist Seth Siro Anton, who also painted the cover artworks for Pestokalypse VI in 2006 and Conjuring The Dead in 2014.
More on Totenritual:
'Totenkult - Exegesis Of Deterioration' [RECORDED LIVE]:
HERE!
'Apophis - Black Dragon' [LYRIC VIDEO]:
HERE!
'Baphomet' [LYRIC VIDEO]:
HERE!
Studio Trailer #1 - Drums:
HERE!
Studio Trailer #2 - Bass:
HERE!
Studio Trailer #3 - Rhythm Guitars:
HERE!
Studio Trailer #4 - leads, overdubs and concert guitars:
HERE!
Studio Trailer #5 - Vocals:
HERE!
Visit BELPHEGOR online:
HERE!
Facebook:
HERE!
NuclearBlast:
HERE!
Read More News
Tags:
Belphegor, Baphomet, Totenritual, Black Dragon, Apophis



Red Baron

September 22, 2017


More News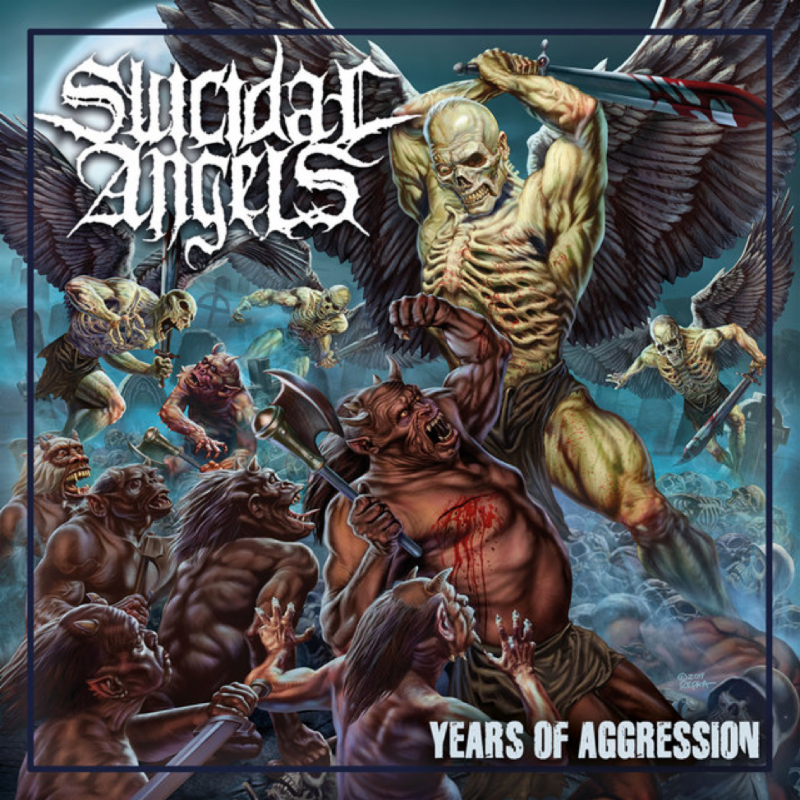 SUICIDAL ANGELS Release First Album Trailer!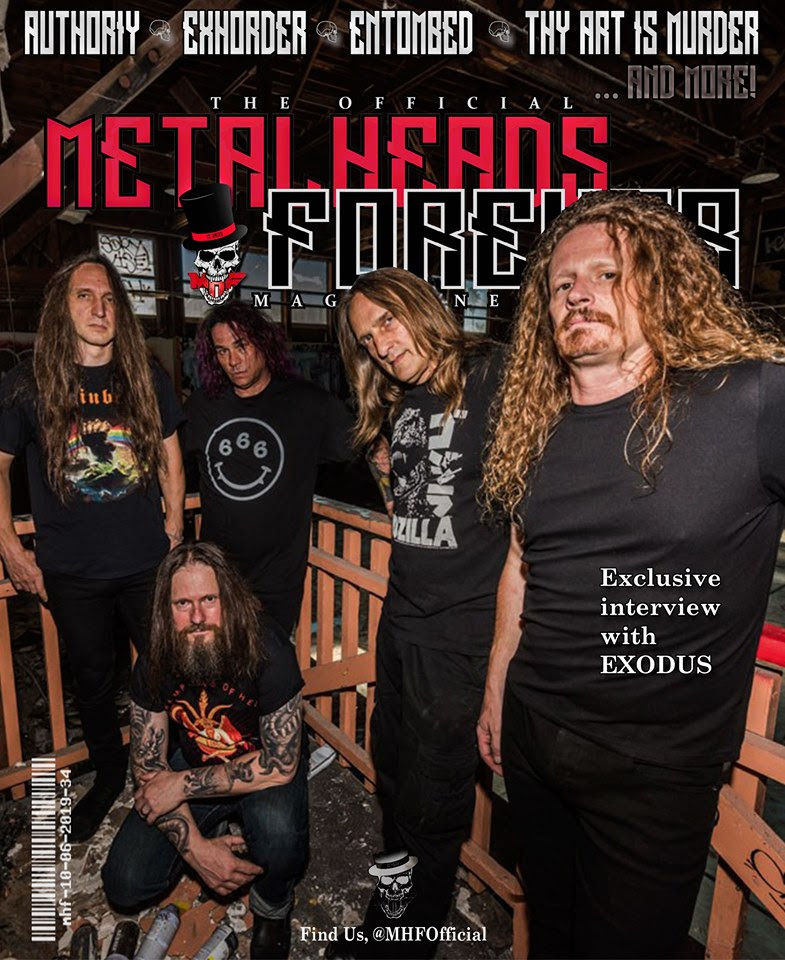 METALHEADS FOREVER: June 2019 Issue is Available Now!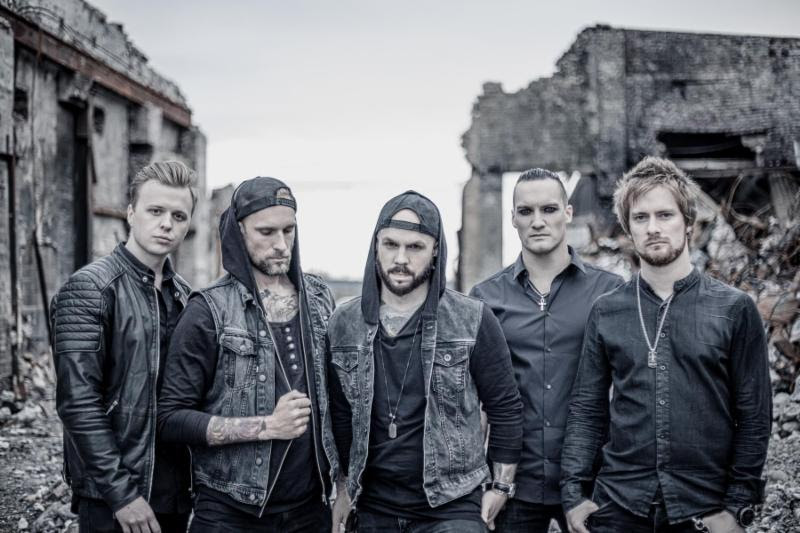 MAJESTY Premiere Brand New Video!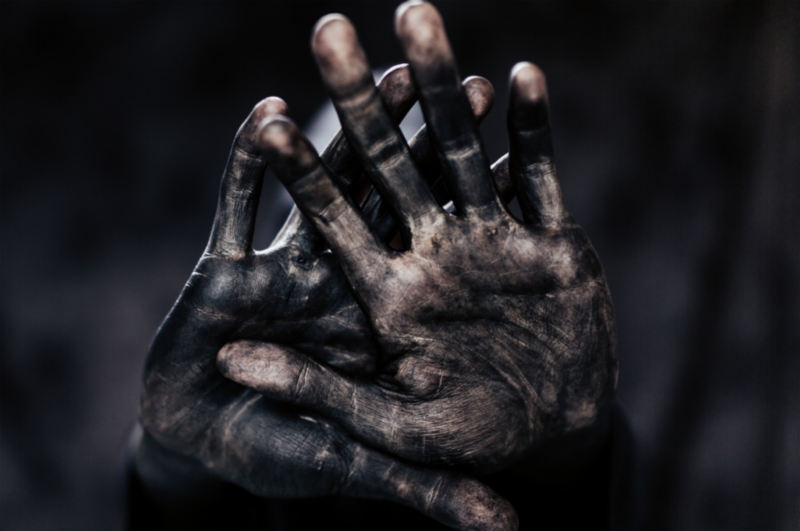 Introducing Sleep Token...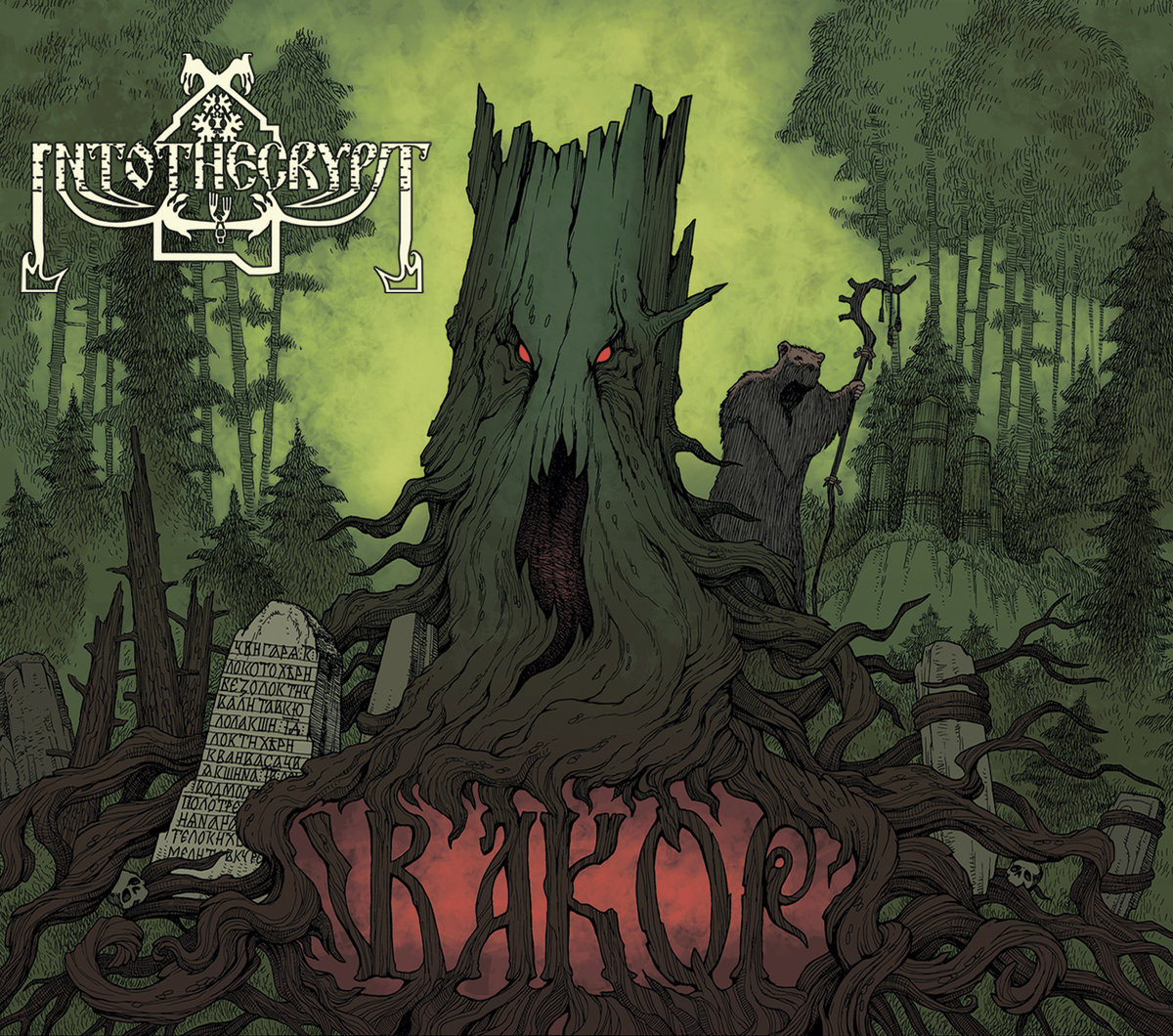 INTOTHECRYPT's spectacular debut album, Vakor