Saliva announces Summer tour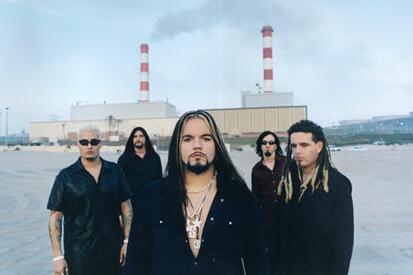 Hard-Rockers SALIVA are getting ready to hit the road at full force this summer now that singer Josey Scott has recovered from emergency surgery on an ulcer that had the band sidelined throughout the month of April.
The band will be touring in support of Cinco Diablo, their fifth studio album released last year. Be sure to check out Saliva back at full-strength all summer long!
Fri / May-29 Oklahoma City, OK Zoo Amphitheater
Sun / May-31 Indianola, IA Natnl
Balloon Classic Launch Field (KAZR)
Sun / Jun-7 Skokie, IL Chicago
Cycle
Mon / Jun-8 Chicago, IL Rockline
Tues / Jun-9 Green Bay, WI Riverside
Ballroom
Thurs / Jun-11 Clarksville, TN Kickers
Fri / Jun-12 Jackson, MS Fire
Sat / Jun-13 Tupelo, MS Goodtime
Charlie's
Sun / Jun-14 Beaumont, TX Scout Bar
Tues / Jun-16 Baton Rouge, LA Varsity Theatre
Wed / Jun-17 Tallahassee, FL Floyd's Music
Store
Thurs / Jun-18 Jacksonville, FL Bourbon Street
Station
Fri / Jun-19 Daytona Beach, FL The Coliseum
Sat / Jun-20 Augusta, GA Sky City
Sun / Jun-21 Knoxville, TN The Valarium
Tues / Jun-23 Asheville, NC The Orange
Peel
Thurs / Jun-25 Grand Rapids, MI The Intersection
Fri / Jun-26 Milwaukee, WI Summerfest
Sat / Jun-27 Mt. Clemens, MI Stars &
Stripes Festival
Thurs / Jul-24 Cleveland, OH TBD
Sat / Aug-1 Sacramento, CA KRXQ show
Thurs / Aug-6 Horseheads, NY Chemung County
Fair
Thurs / Aug-13 Tulsa, OK The Fly
Trap Music Hall
Fri / Aug-14 Harrison, AR Bill Baker
Ampitheater
Sat / Aug-15 Maysfield, KS Wellington
Lake
Fri / Aug-21 Algona, IA` Freedom
Park Abate Farm
Fri / Aug-28 Cincinnati, OH Riverstar
Entertainment Complex
Sat / Aug-29 Middleton, WI Scatz
Wed / Sept-2 Marshfield, WI Central
Wisconsin State Fair
Thurs / Sept-3 Bethany, MO Northwest
Missouri State Fair
Fri / Sept-4 Cedar Rapids, IA First Avenue
Live
Sat / Sept-5 Flint, MI The
Machine Shop
Sun / Sept-6 South Bend, IN St. Joseph
Country Fairgrounds
Read More News
Tags:
Saliva, tour



admin

May 29, 2009


More News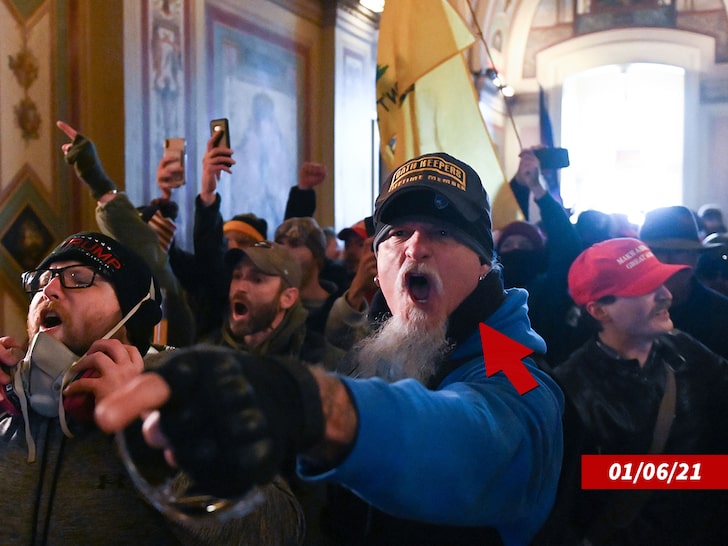 ICED EARTH'S JON SCHAFFER Arrested Over Capitol ALLEGEDLY USED BEAR SPRAY ON COPS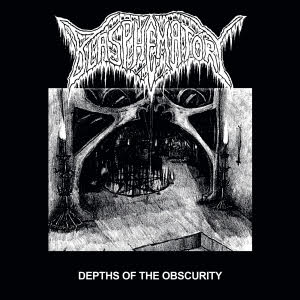 Check out BLASPHEMATORY's "Depths of the Obscurity" released in November of last year!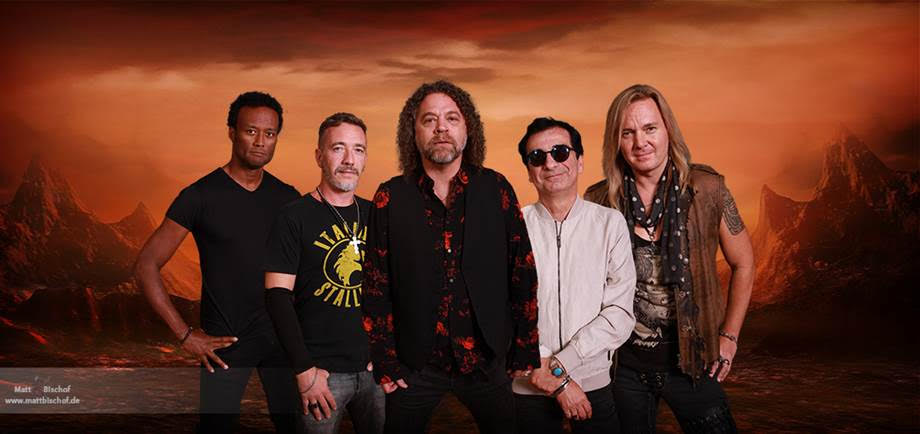 SAINTED SINNERS release their new album "UNLOCKED & RELOADED" and celebrate with new video "Early Light Of Day"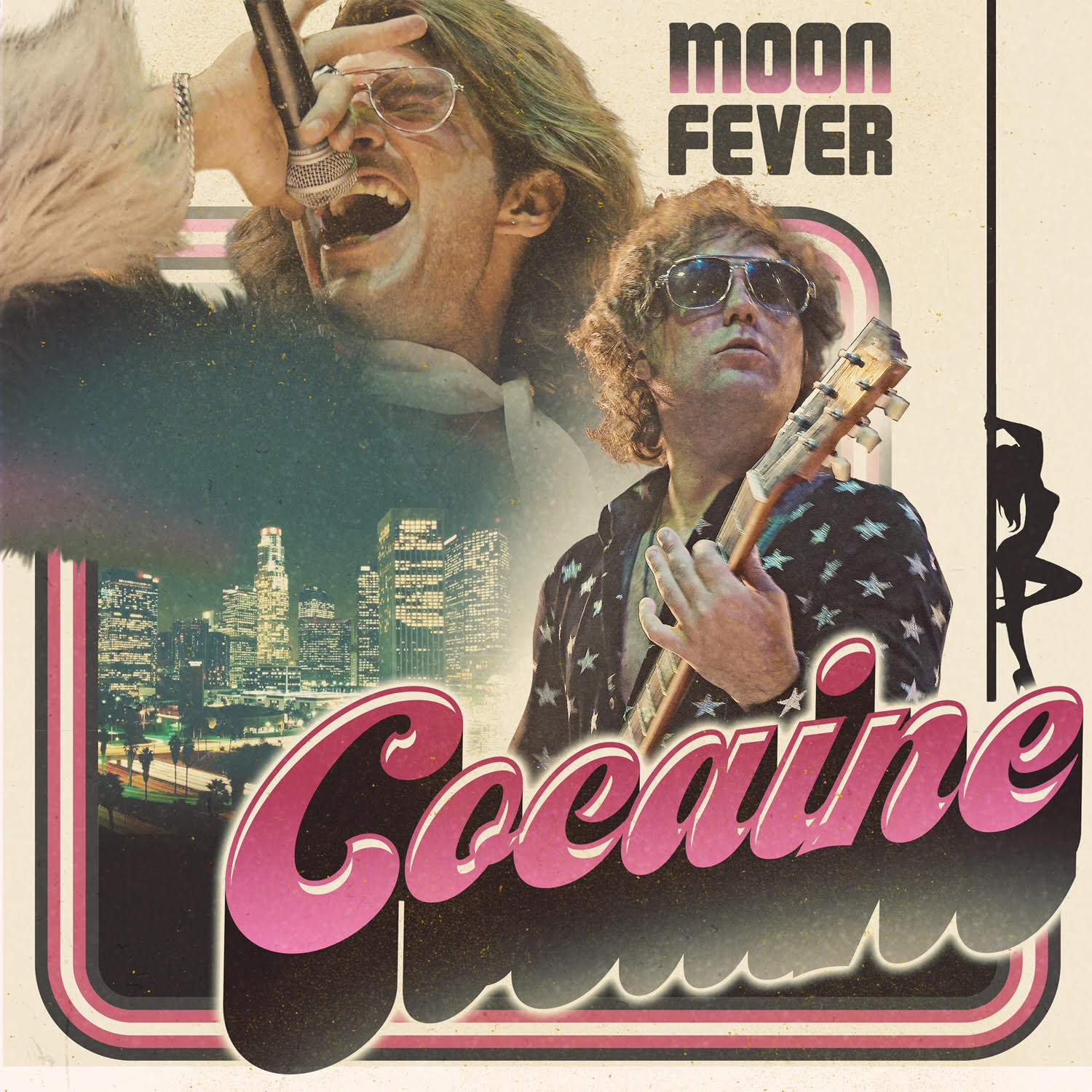 Moon Fever's "Cocaine" is a Rowdy and Memorable Kick Off to 2021!
Prog Power RED CAIN Shares Black Metal Influenced Single "Baltic Fleet"