VENOM INC. Show Review - Kansas City, MO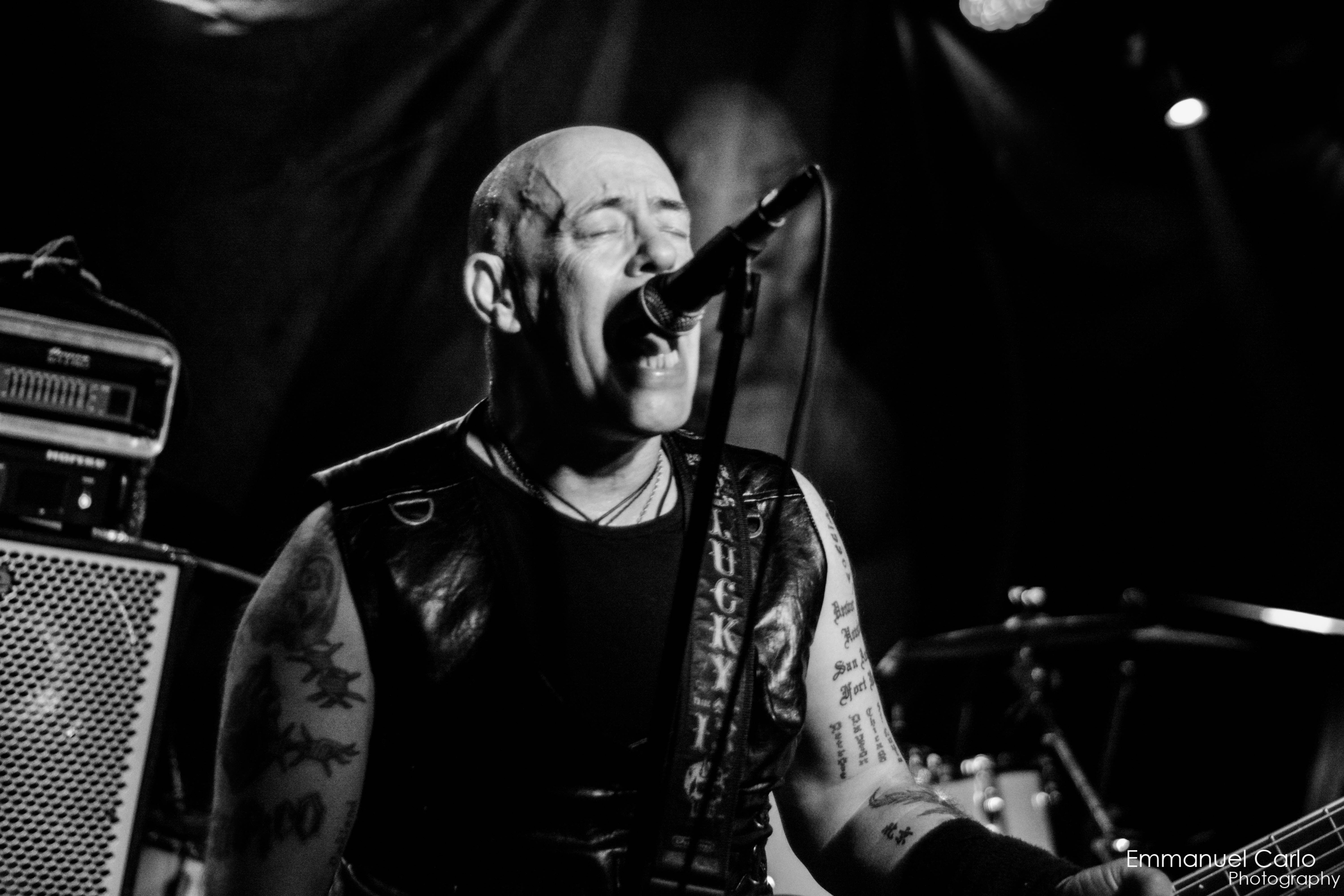 The Convalescence - Passable deathcore from Toledo, Ohio. I only caught the last ten minutes of the set as they were promoting their new album "This is Hell", but that's all I can really say about it. The other bands absolutely dominated the stage for the remaining hours of the event.
Toxic Holocaust - Their set was mostly comprised of material from "An Overdose of Death", which was fine by me, but they played so many songs from that album than any other that you would think that they were still touring for it. Bassist/vocalist Joel Grind has a larger-than-life presence I've never noticed until seeing them live, and his bass somehow looks bigger on that tiny stage, too. Drummer Nikki Rage looked like he was having difficulty playing fast for the first few songs, but he still kept time successfully and aggressively. One thing TH's set proved was that Kansas City has some of the craziest moshers I've seen in a long time, especially during an opening act!
War is Hell
Gravelord
Wild Dogs
Bitch
Time to Die
In the Name of Science
Awaken the Serpent
Nuke the Cross
Silence
March From Hell
Lord of the Wasteland
City of a Million Graves
Goatwhore - They seem to be America's workhorse black metal band. No matter what style of metal you prefer, it seems you can always catch Goatwhore co-headlining or opening for one of your favorite bands. I've seen them a couple of times, and now they are finally starting to grow on me. There's more of a Motorhead element to their sound missing in most black/death metal bands, and it works well. "Baring Teeth for Revolt" was one of the best songs that they played, but they weren't as persistent about introducing every song title as Toxic Holocaust was.
Venom Inc. - One thing that I am pleased to say about Venom Inc. is that the rhythm section is at the forefront of their performance. The bass and drums were noticeably loud and heavy throughout the set. Unlike the previous two bands who used green lightning, Venom Inc preferred to use red. If these bands weren't so evil and there was more snow outside, you would have thought you were at a Christmas metal charity show. Bassist/vocalist Tony Dolan's onstage rants included talk of getting a tattoo of the venue on his arm, citing drummer Abaddon as his secret weapon as Abaddon chugged a third of a bottle of Jack Daniels, talking about how much they love playing in the U.S. but would not want to be in Florida right now, encouraging the audience to tell "the man" that you're a son of Satan when going back to their jobs the next day, and guitarist Jeff "Mantas" Dunn encouraging everybody to sing along with "Countess Bathory". Despite their insistence that their Kansas City was one of the wildest they had seen, the mosh pit was ultimately rougher during Toxic Holocaust's set. Nevertheless, you still heard plenty of cheering from the crowd after every song they played. My one complaint would be that I feel like they could have played for another 15 or 20 minutes, but the most important thing was just seeing them play. Even though Venom's original bassist/vocalist Cronos claimed these guys were just playing for the money now, the firey energy that they possessed that night convinced me otherwise.
Ave Satanas
Welcome to Hell
Live Like an Angel (Die Like a Devil)
Die Hard
Metal We Bleed?
Don't Burn the Witch
Warhead
Blackened Are the Priests
Carnivorous
War
Black Metal
Leave Me in Hell
Countess Bathroom
Sons of Satan
Witching Hour
Something I had not noticed from my previous visit to the Riot Room was that the venue actually possesses a second stage on a higher level outside. Some local metal bands were performing up there during the same night, so I only caught a couple of minutes of them in between the main bands's slots. A final note I'd make about this show was that the turnout was excellent for such a small venue, with at least a hundred people in the audience that night. You could tell that the crowd was serious about their metal, as there seemed to be even more black heavy metal T-shirts in the audience than usual. Other times, it seems that 10-15% of the fans are just wearing plain black or even everyday non-metal attire, which is perfectly fine, but when you can count less than ten members of the entire audience wearing something other than a black heavy metal shirt, you can't help but feel that extra metal vibe from it. To top it off, the draft beer selection is bigger than the stage. Thus, the Riot Room deserves to be cited as one of the Midwest's premiere metal meccas. If the next metal band you want to see skips this venue on an upcoming U.S. tour, mark my words, there will be a push for them next time.
VENOM INC. is:
Jeff "Mantas" Dunn | guitars
Tony "Demolition Man" Dolan | bass, vocals
Anthony "Abaddon" Bray | drums
VENOM INC. online:
HERE!
Facebook:
HERE!
Nuclear Blast:
HERE!
Read More News
Tags:
Venom Inc, Cronos, The Convalescence



Nick Statuto

September 20, 2017


More News
UNMERCIFUL Launch Video for "Wrath Encompassed"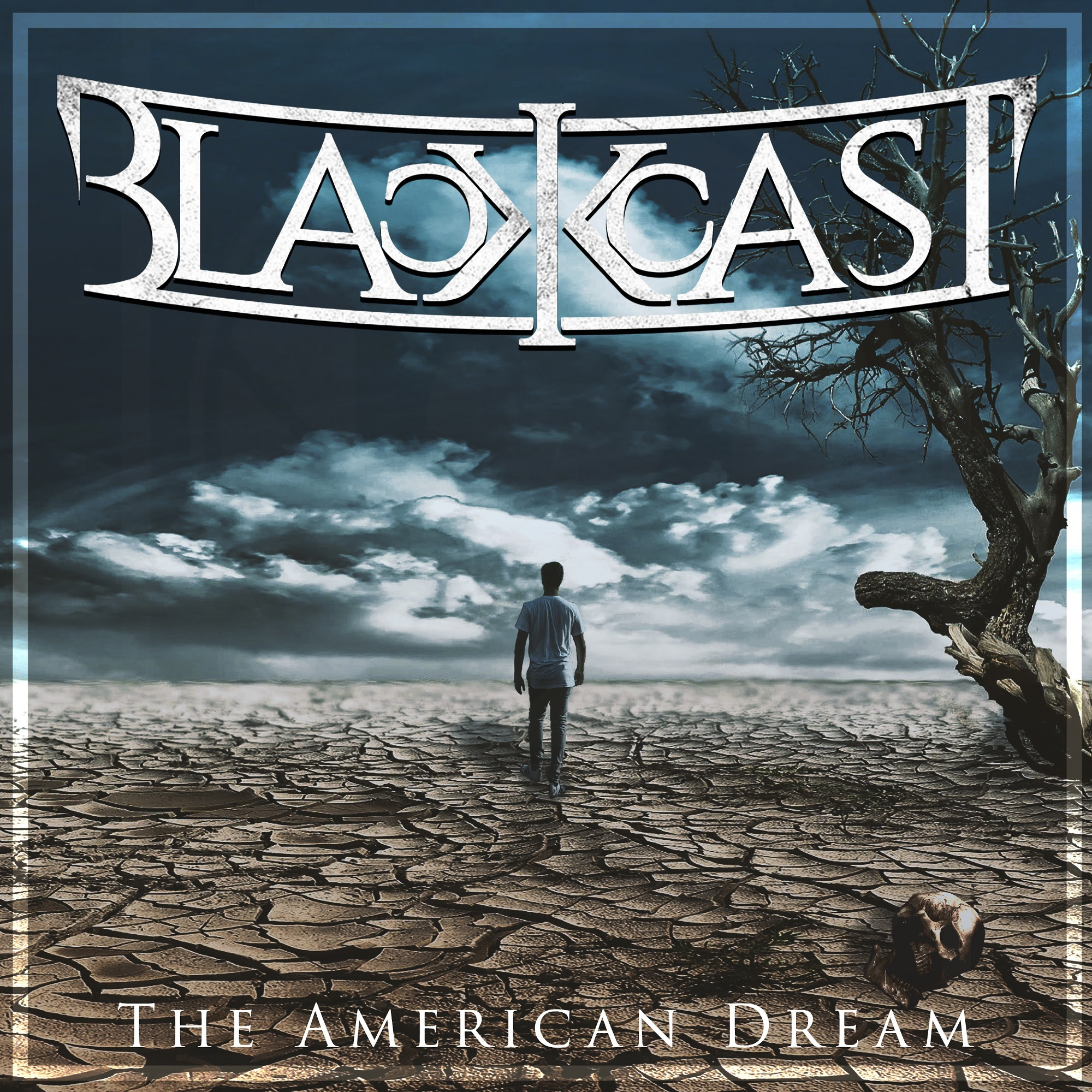 Blackcast Premiere Music Video "The American Dream" via The Circle Pit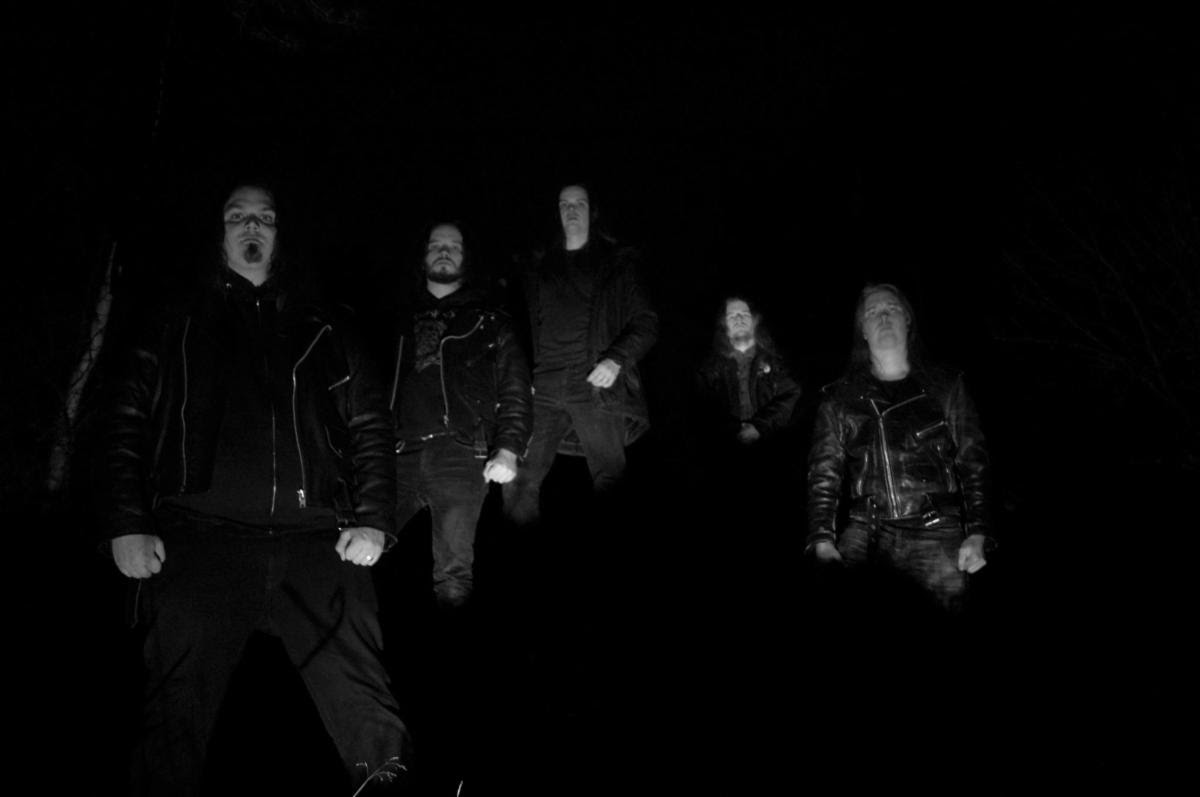 SOLOTHUS: Realm Of Ash And Blood LP By Finnish Death/Doom Quintet Out Now!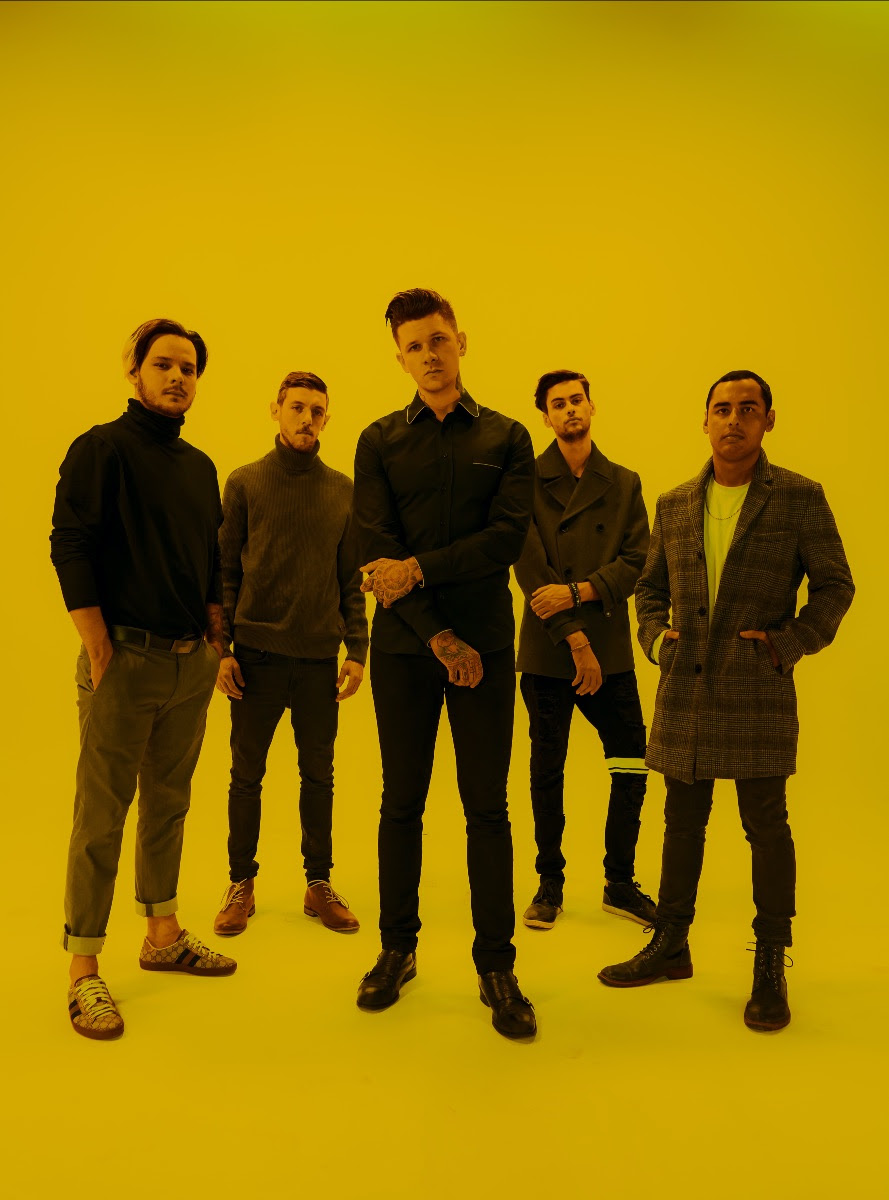 SLAVES DROP "TALK TO A FRIEND" VIDEO — WATCH + LISTEN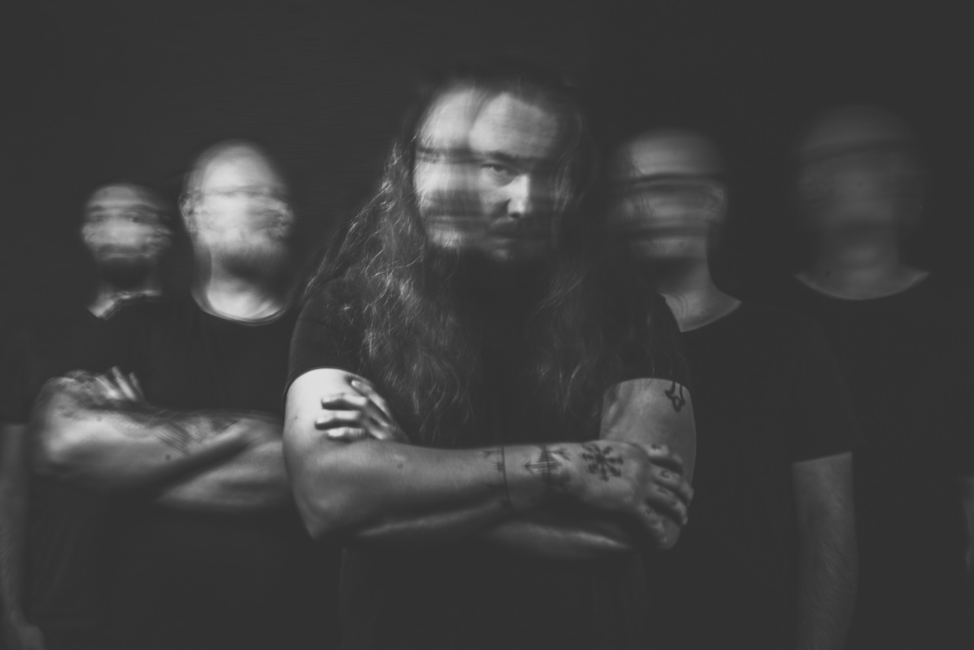 (0) - Progressive Black Metal Enigma Releases New Single And Video "Skarntyder"