WAIT HELL IN PAIN announce Sept 22nd release of "Wrong Desire"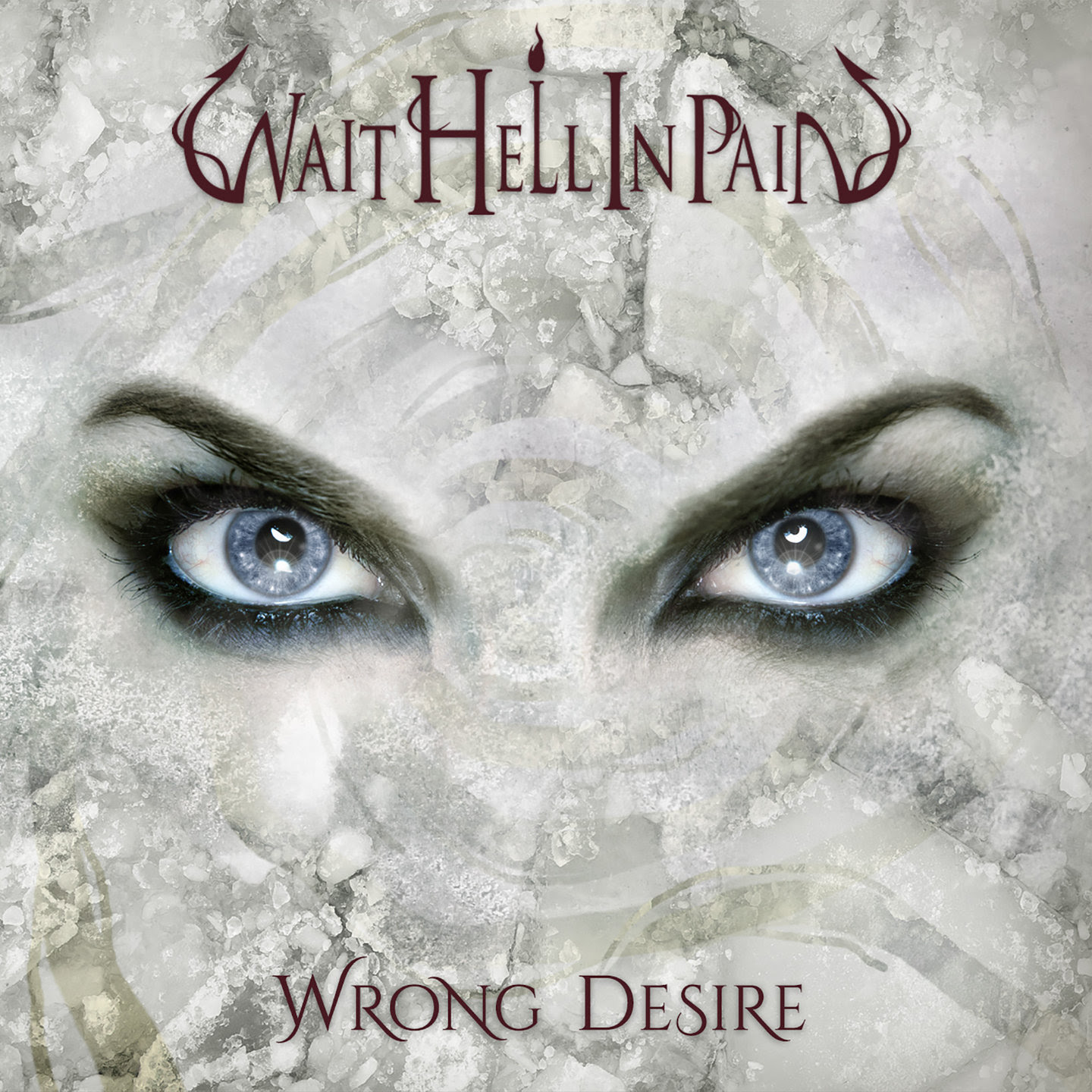 "Wrong Desire" deals with a very common theme: the violence and abuse against women.
The 9 tracks (plus a cover) making up the album, are snapshots that portray the important moments of a metaphorical journey of May, the fictional protagonist, to its rebirth.
May endured for a long time physical and psychological harassment by a male figure close to her. Exhausted by the situation, she decides to show up its dark side, the proud wolf remained hidden under the mantle of a submissive lamb.
May reached the maximum limit of endurance, thinking to kill her tormentor.
It seems the only way to save herself and not go crazy, despite the awareness that this extreme action, will not fix the past and will be a journey with no return. She thinks "It's time to say "stop", to pull out anger, to release the inner monster." "It's time for you to hear my voice". May only asks to be free, to dissolve her chains, to move away from the one who caused such humiliation and resignation. This process of rebirth brings obviously disorientation and pain. Anger and revenge are mixed with suffering, loss and regret. But just when she feels a prisoner in her destiny, May appeals to her strength, and can finally fly away, like an eagle above the clouds of her pain.
Chains are finally broken. "You're never gonna stop me" she thinks. Although her body shows the signs of abuse and wounds are bleeding in her soul, May is finally free and strong. It 's time to make a choice: being a wolf or a lamb / hunter or a prey.
May decides to confront the man who has inflicted so much pain.
We hope that the New Moon, symbol of renewal, shines on her.
The Wait Hell in Pain project was born in 2011 when guitarist Stefano Prejanò and singer Kate Sale met. They both had in mind to start a band and play a mix of Hard Rock and Heavy Metal music. Starting from October 2012 they had many live gigs in the area of Rome.
After some changes, the final lineup was completed in 2016 and included Stefano Rossi (drums – ex Fifht Season, Ushas), Marco Novello (keyboards ex Fifth Season, Ozzman Cometh), Alfonso Pascarella (bass – ex Aurion, Astarte Syriaca) and the band's sound has evolved into a modern and experimental kind of metal. The band members have bonded even more and improved their skills also in terms of stage presence.
During the first half of 2016, the band wrote its first album "Wrong Desire" composed of 10 songs: 9 of them unreleased and a bonus track cover song of a famous dance hit, revisited in Wait Hell in Pain's style.
On November 2016, the band started recording in Kick Recording Studio and collaborating with Marco "Cinghio" Mastrobuono (Hour of Penance, Buffalo Grillz), Matteo Gabbianelli (Kutso) (recording sessions and production), Giorgio Lorito singer of Ushas (vocal arrangements' supervisor) and Cecilia Iacomini (strings).
On September 2017, Wait Hell in Pain will release "Wrong Desire" with the label Revalve Records.
MEMBERS
Kate "Hekate" Sale Vocals
Stefano Prejano All Guitars
Alfonso Pascarella Bass
Marco Novello Keyboards
Stefano Rossi Drums
Read More News
Tags:
WAIT HELL IN PAIN, Wrong Desire, Behind the Mask, Melodic Metal



Red Baron

September 19, 2017


More News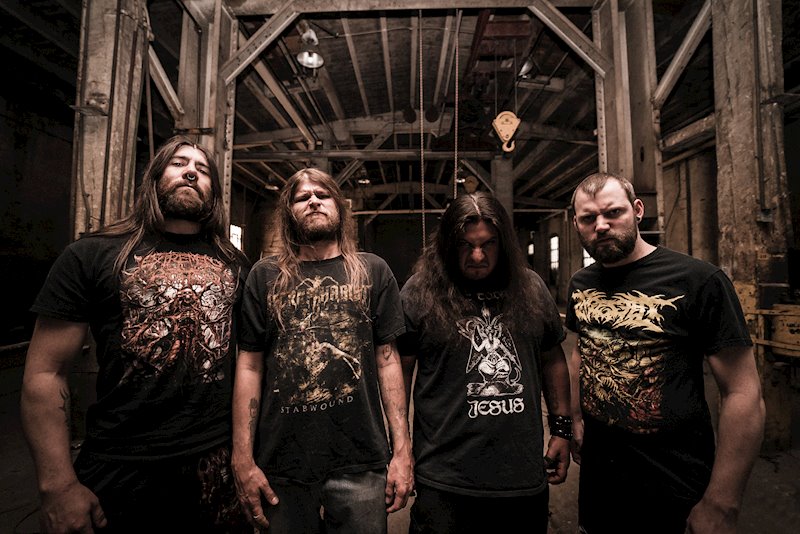 Angelic Desolation to self-release their debut album, "Quorum of Unspeakable Curses"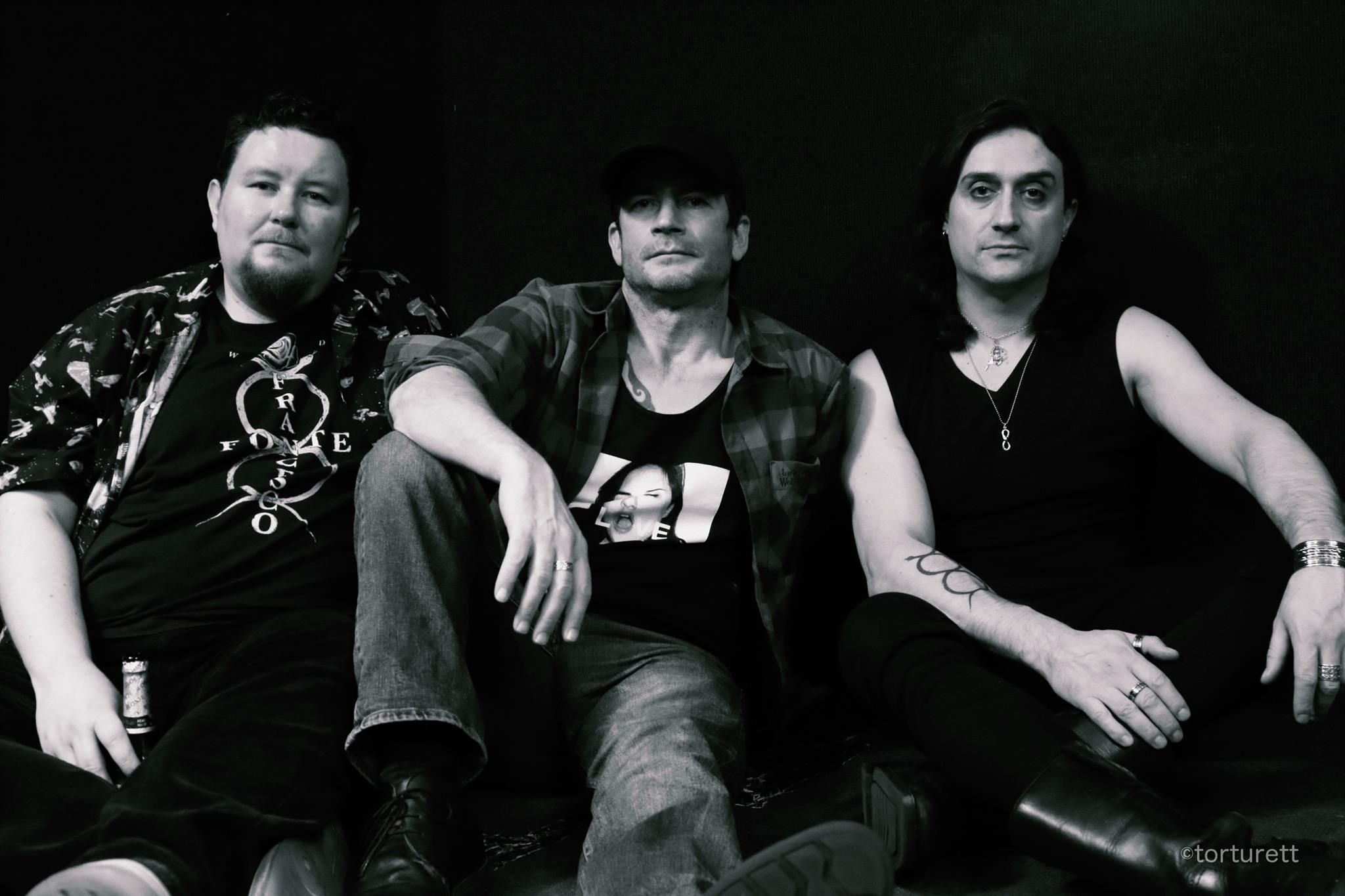 Read about 8SNAKE and their new surprise album 'Kuiper Belt'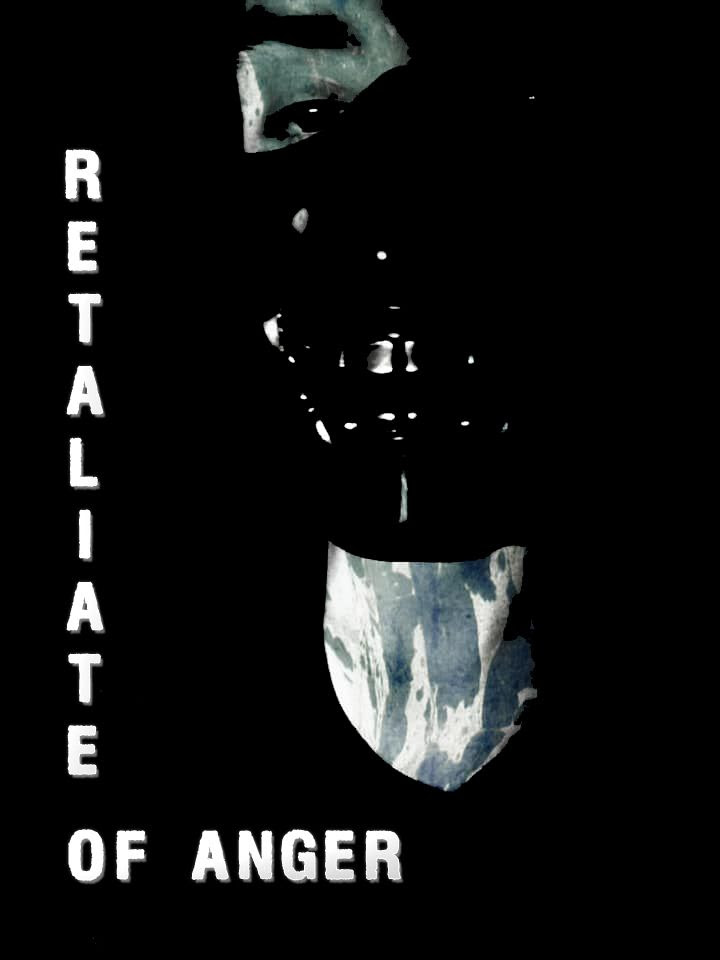 ELECTRO-INDUSTRIAL / GLITCH PROJECT RETALIATE OF ANGER RELEASES NEW ALBUM "RELIC"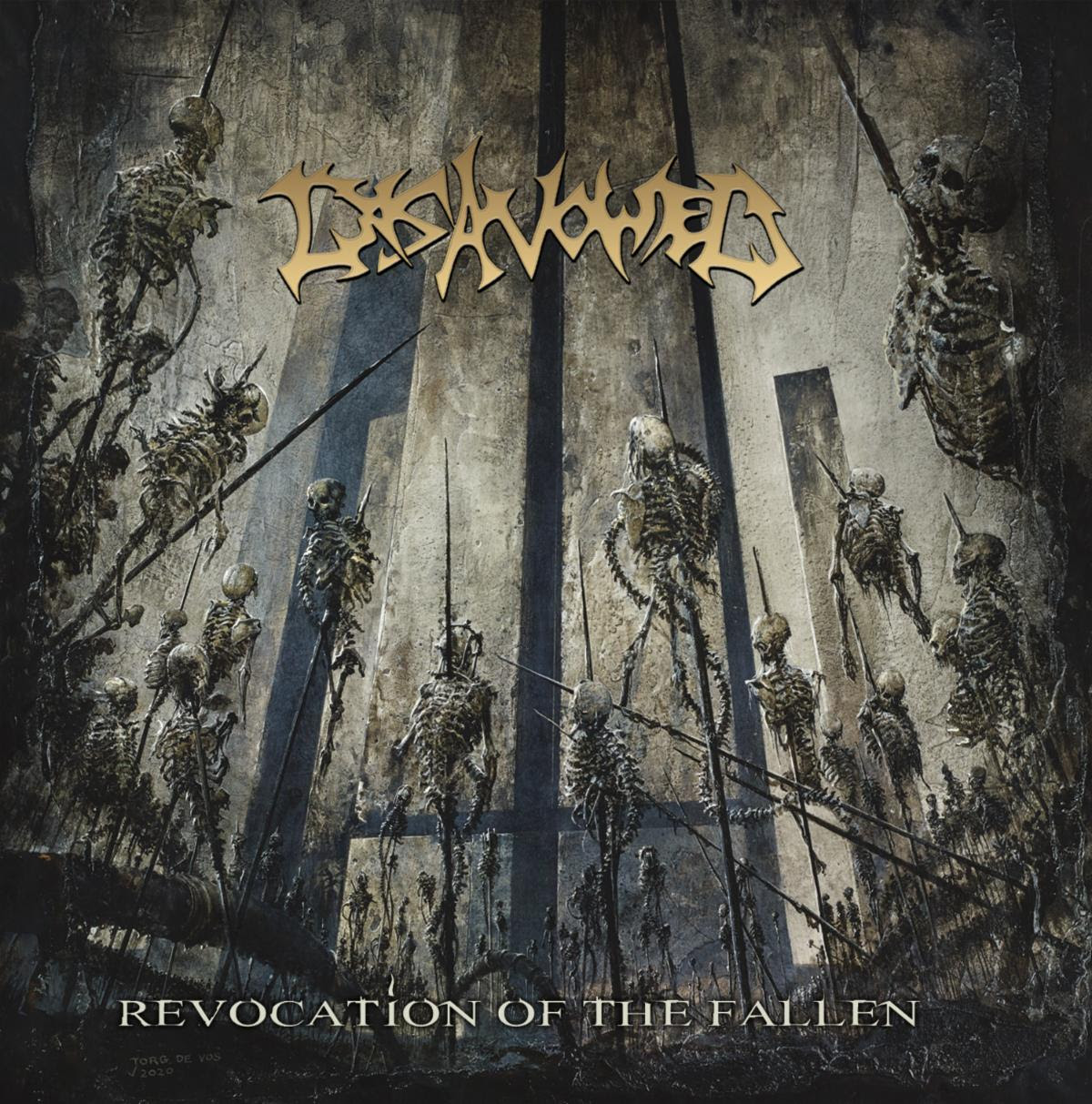 DISAVOWED's 'Revocation of the Fallen' Out Now and Streaming!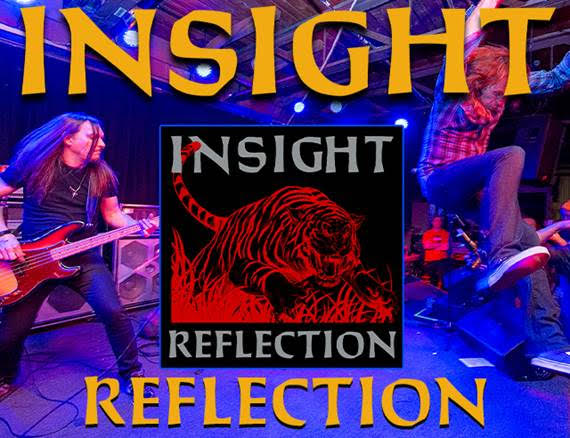 Hardcore Vets INSIGHT Streaming Discography Collection!