Fleshkiller Debut LP "Awaken" Out Now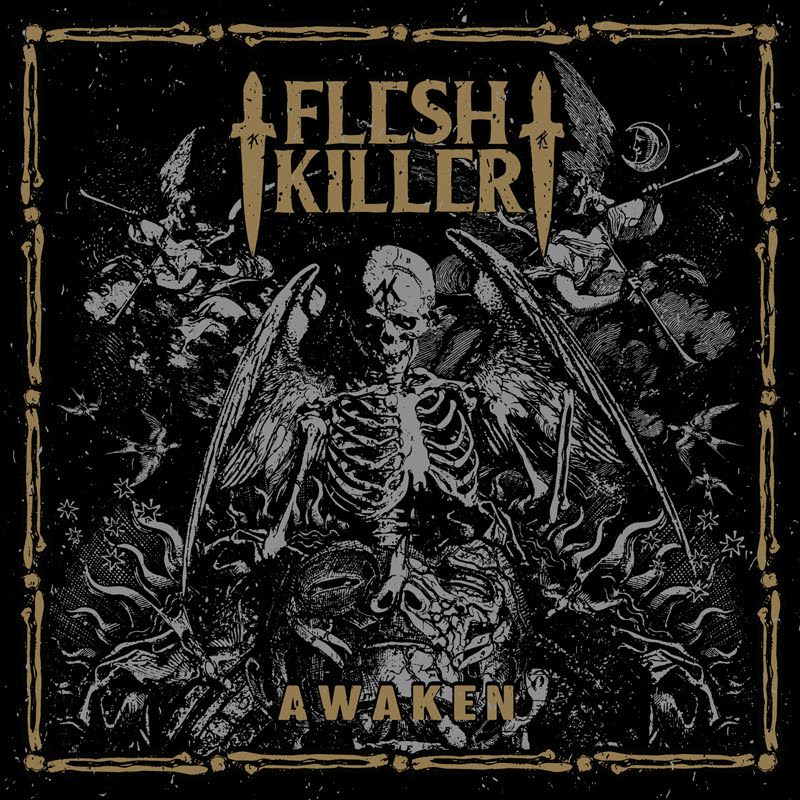 Fleshkiller "Awaken" mixes old school death metal with rich harmonic prog fusion. The band's debut album is out now on Facedown Records (US) and Indie Recordings (worldwide).
Facedown fans will recognize Fleshkiller guitarists/vocalists Ole Børud and Elisha Mullins from Extol and The Burial respectively. "Awaken" was mixed by Facedown's own Jack C Daniels (War of Ages, Hope for the Dying), so there are plenty of reasons to get hyped about this new release!
Pick up "Awaken" on iTunes
HERE!
"Fleshkiller "Awaken" is probably going to claim this year's throne of prog death metal." - Steve Giorgianni - Metal Hammer Italia
"A new monument is born. Dynamic, explosive riff, Fleshkiller is the Great Bludgeoning."
- Loïc Cormery / Metal Obs FR
"Fleshkiller invents the concept of "elegant slaughter". Between deepest darkness and blinding light, "Awaken" has got it all. This one's gonna be hard to top!" - Charlélie Arnaud / Rock Hard France
"Ole Børud is back at it! The Extol mastermind and his fellow bandmates have delivered an incredible debut record packed with unique riffs and killer songwriting. If you're a fan of Extol's classic albums this record will definitely bring you back to the glory days!" - David Davidson / Revocation
"Beautiful…intricate…brutal" - Mason Beard / Indie Vision Music
"It is, rhythmically and melodically, such a breath of fresh air - and exactly what I've missed from Extol over the years, except it brings a harsher, more pissed-off technical edge that appeals more to my inner death metal side. Oh and there are riffs for years, as well!" – Mark Holcomb / Periphery
Read More News
Tags:
Fleshkiller, Awaken, Death Metal, Progressive Metal



Red Baron

September 16, 2017


More News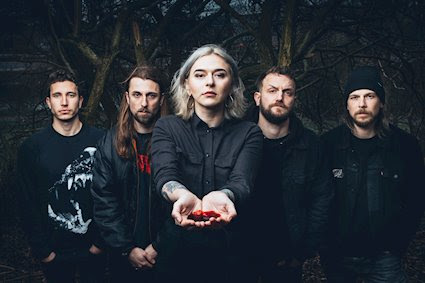 ENOM PRISON to release their newest album titled, "Primeval" On October 9th via Prosthetic Records!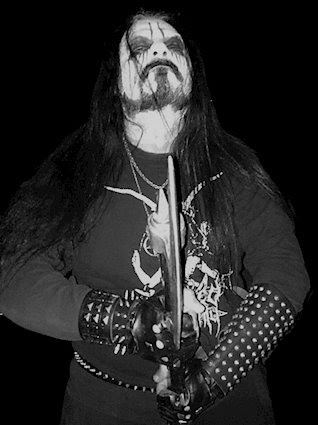 Hailing from Greece, SAD is set to release their newest album, "Misty Breath of Ancient Forests", via PURITY THROUGH FIRE!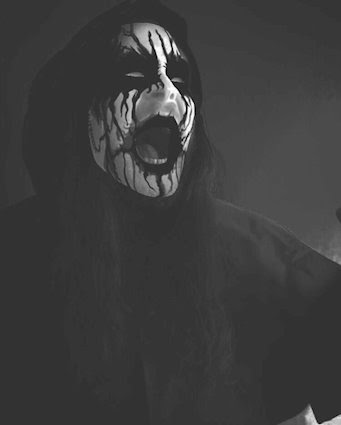 CALIGARI RECORDS to KYRIOS' striking debut EP, "Saturnal Chambers", on cassette tape format!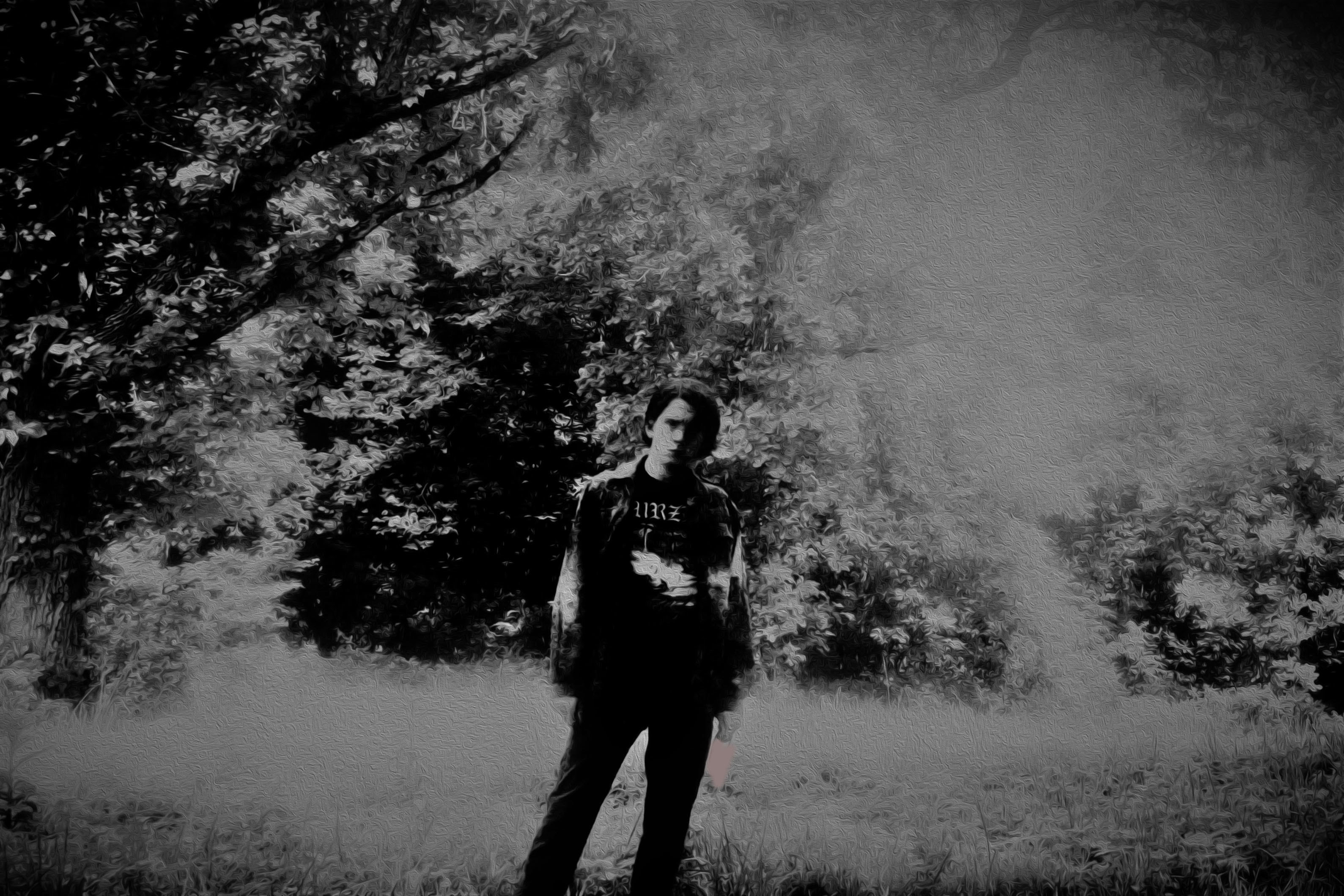 Listen to Mørk Hest's recently released EP, "Unsound Despair" in its entirety here!
TARJA ANNOUNCES REISSUE OF FROM SPIRITS AND GHOSTS (SCORE FOR A DARK CHRISTMAS)