INVERTED SERENITY Premiere "We Who Wander"
Winnipeg, Manitoba-based progressive death metal/technical death metal outfit Inverted Serenity recently announced their upcoming third full-length, As Spectres Wither. Today the band partnered with The New Fury to unleash the albums second single, "We Who Wander" which doubles as a lyric video for the song. As Spectres Wither will strongly appeal to fans of Beyond Creation, Decrepit Birth, Soreption, Decapitated, and Death. The album is set for release on Friday, October 6th.
You can check out "We Who Wander" here.
Inverted Serenity member Marc had this to say about today's song premiere for "We Who Wander":
"What provoked the lyrics for "We Who Wander" was the frustration I felt after someone told me I would "grow up and play country some day". Of course, their condescension ticked me off, but as I reflected on that statement more and more it was this person's lack of passion and understanding for art that bothered me more. There isn't much that is more subjective than art. Every art form is as valid as the next. You can't tell someone what can and can't inspire them, especially if you aren't inspired by anything yourself. If it's unorthodox to play death metal, so be it. There's nothing wrong with defying convention from time to time. But if "growing up" means suppressing passions and abandoning any creative thought that crosses my mind, I'd much rather wander in immaturity than conform to whatever bland existence is deemed more admirable."
*Early reviewers promo download link below via Dropbox. More information regarding all aspects of the release can be found in a text file within the Dropbox promo. Feel free to share the promo with anyone at your site who might like to review it.
Pre-orders for As Spectres Wither are now live
HERE!
Social Media Links:
Facebook:
HERE!
Bandcamp:
HERE!
Read More News
Tags:
INVERTED SERENITY, As Spectres Wither, We Who Wander, Technical Death Metal, Canadian



Red Baron

September 14, 2017


More News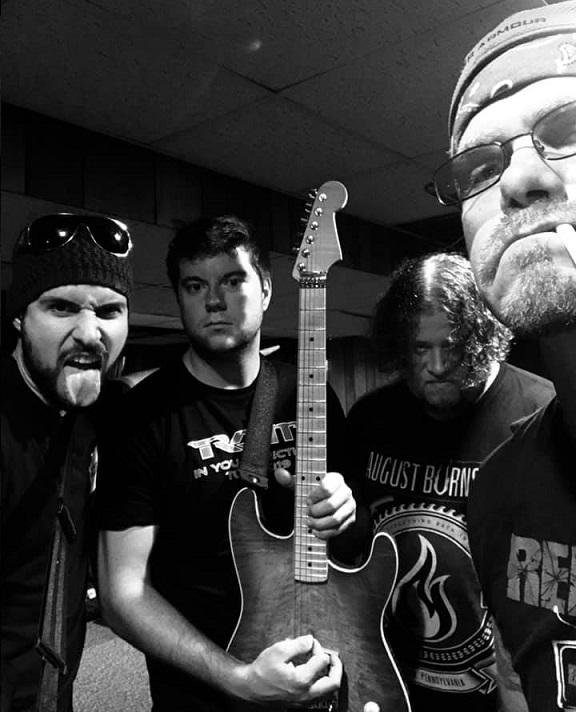 SAINTS OF DESTRUCTION debut their new single "Dream of Pain" via The Label Group!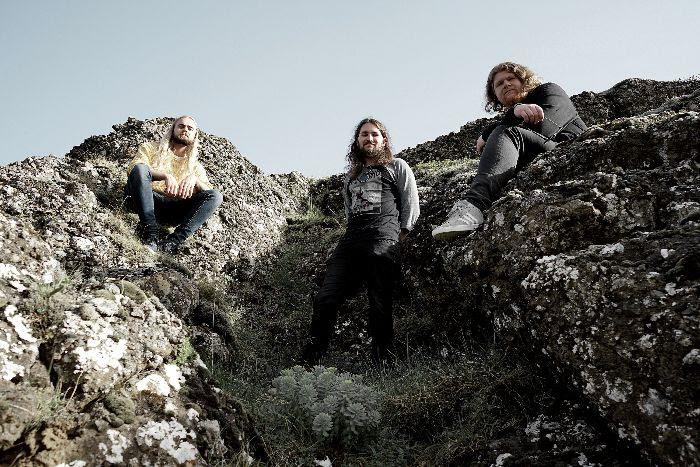 Volcanova release new song "Sushi Sam" ― take a listen!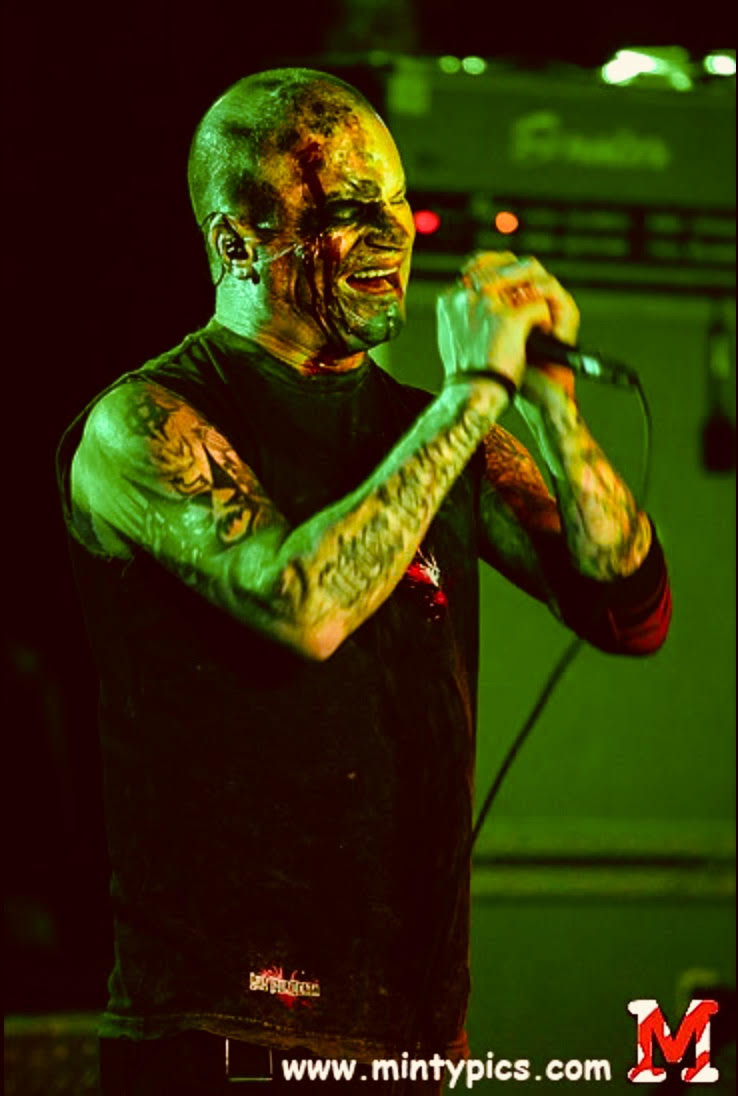 Jeffrey Nothing Drops New Song + Video "Never Enough — WATCH + LISTEN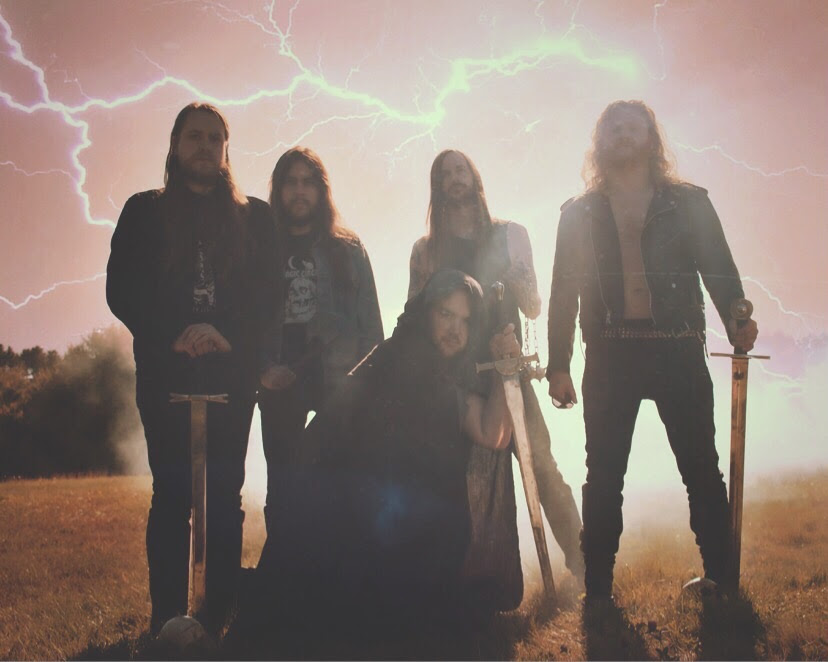 HIGH COMMAND: Metal Injection Debuts "Merciless Steel" Video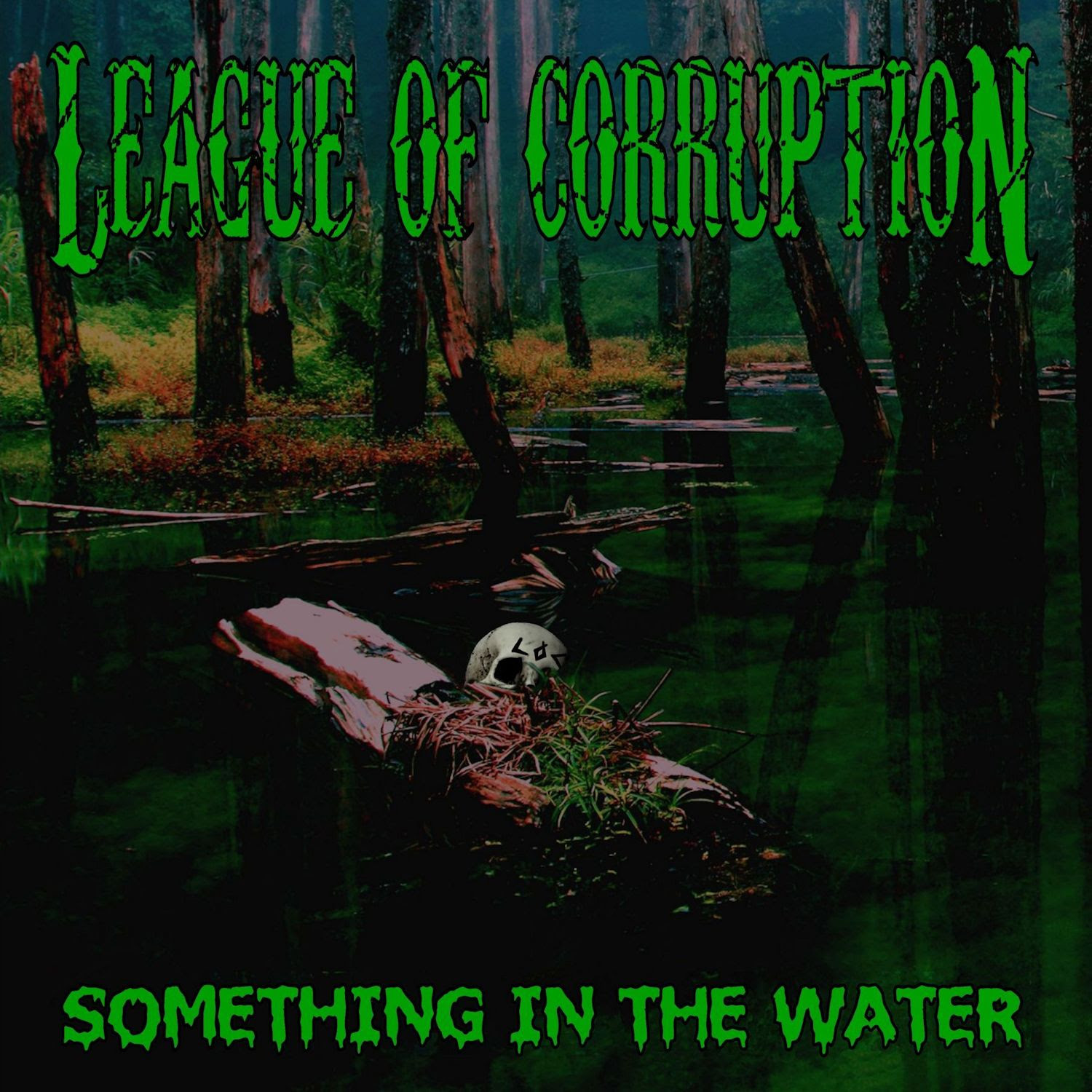 LEAGUE OF CORRUPTION RELEASE NEW LYRIC VIDEO FOR THEIR SONG "WANT ME GONE"