NIGHTRAGE Sign With ALPHA OMEGA Management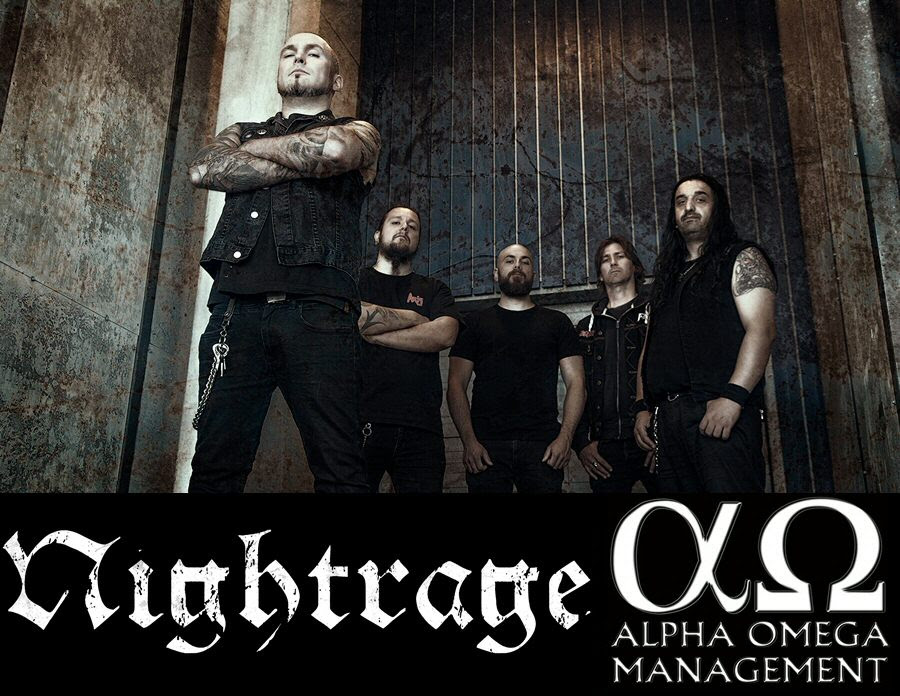 ALPHA OMEGA Management has a huge pleasure to announce the signing of the Greek/Swedish Melodic Death Metal act NIGHTRAGE to its Roster! Their latest, seventh album "The Venomous" (released on March 31st 2017, via Despotz Records) might appear simple and straight forward, however, it's everything BUT simple, it's catchy and extreme, melodic and wild! And lyrically it deals with the failure of mankind and how we as human beings are racing towards our own extinction.
Comments the band:
"We are thrilled to announce that we have signed a deal with ALPHA OMEGA Management and Booking and we cannot wait to start working together. With their help we are ready to bring The Venomous all around the world and connect with our fabulous fanbase. We are the cure to the poison we spit."
ALPHA OMEGA Management adds:
"We're thrilled to welcome NIGHTRAGE to our Family! Their in-your-face attitude speaks clear and loud about the passion which is inside of their DNA! Their motto is: "Make no mistake, life is hard, but Nightrage is harder!"... Stay Tuned for next announcements!"
NIGHTRAGE's next shows:
with FIREWIND + RAGE on the "Immortals Over Greece 2017" tour:
December 14 - Stage Ioannina - Ioannina, Greece
December 15 - Principal Club Theater - Thessaloniki, Greece
December 16 - Live Music Space - Athens, Greece
Watch the latest NIGHTRAGE videos:
The Venomous:
Affliction:
In Abhorrence (audio streaming):
HERE!
Bemoan (audio streaming):
HERE!
Nightrage is:
Marios Iliopoulos – Guitar
Anders Hammer – Bass
Ronnie Nyman – Vocals
Magnus Söderman – Guitar
Lawrence Dinamarca – Drums
[Band photo by Soile Siirtola]
More information at:
BAND:
HERE!
Facebook:
HERE!
Read More News
Tags:
Nightrage, The Venomous, Affliction, In Abhorrence, Bemoan



Red Baron

September 13, 2017


More News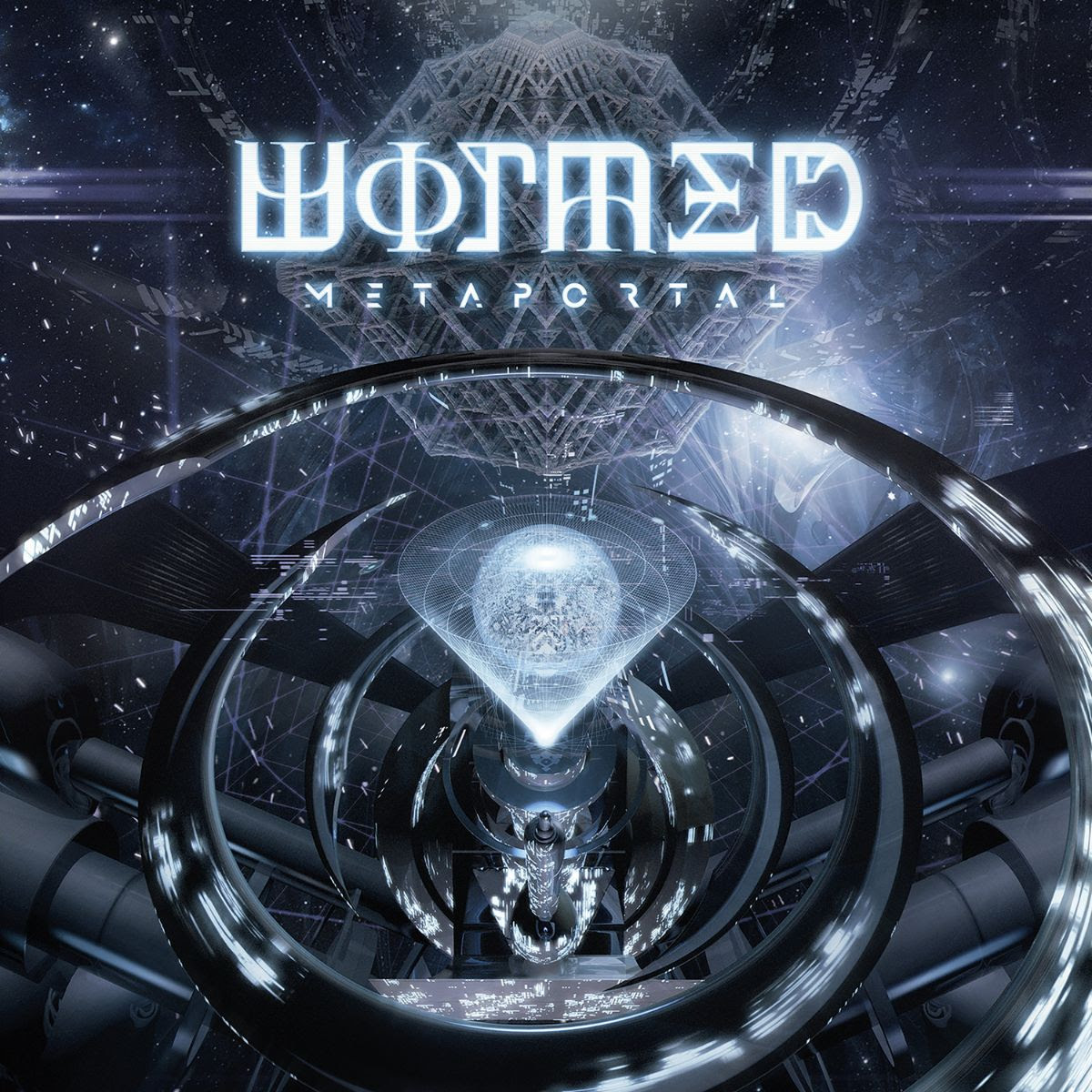 WORMED Issue Full Stream of New Sci-Fi EP, 'Metaportal,' via Invisible Oranges!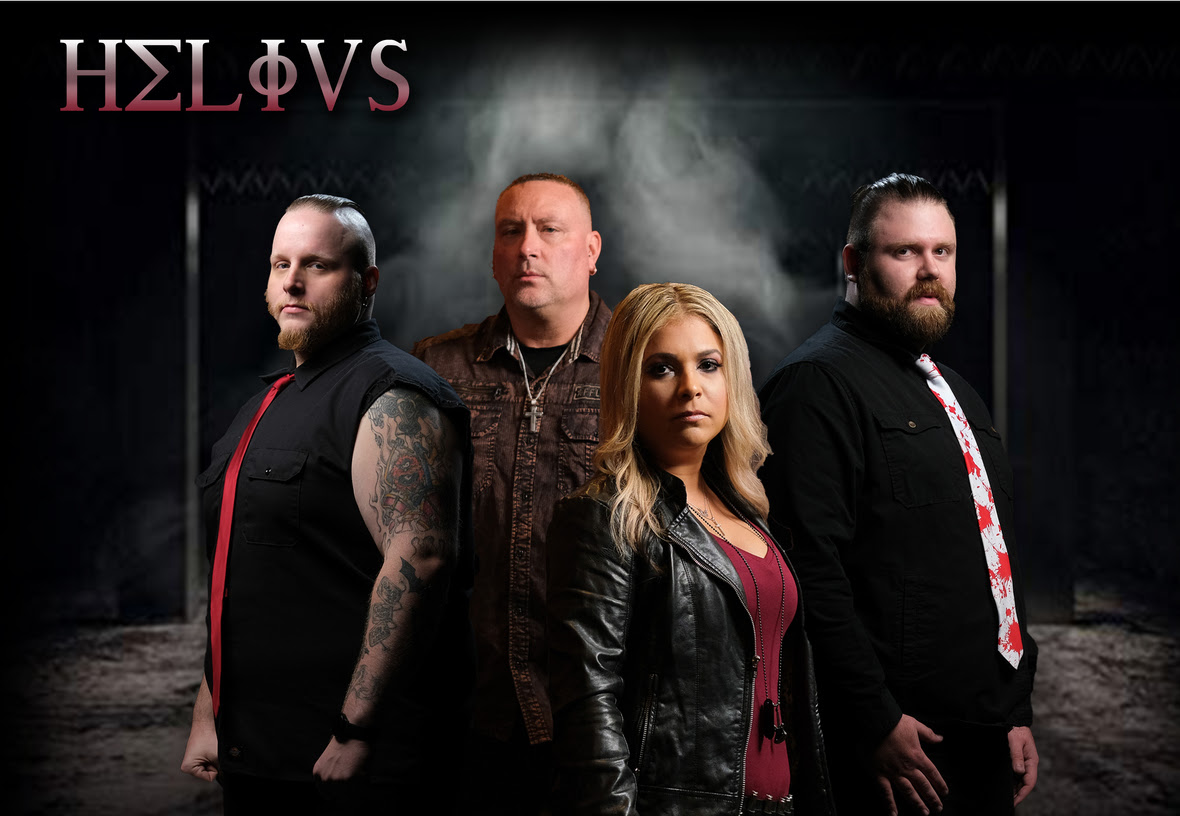 HELIVS Release Self -Titled Album July 11, 2019; Announce Tour Dates for July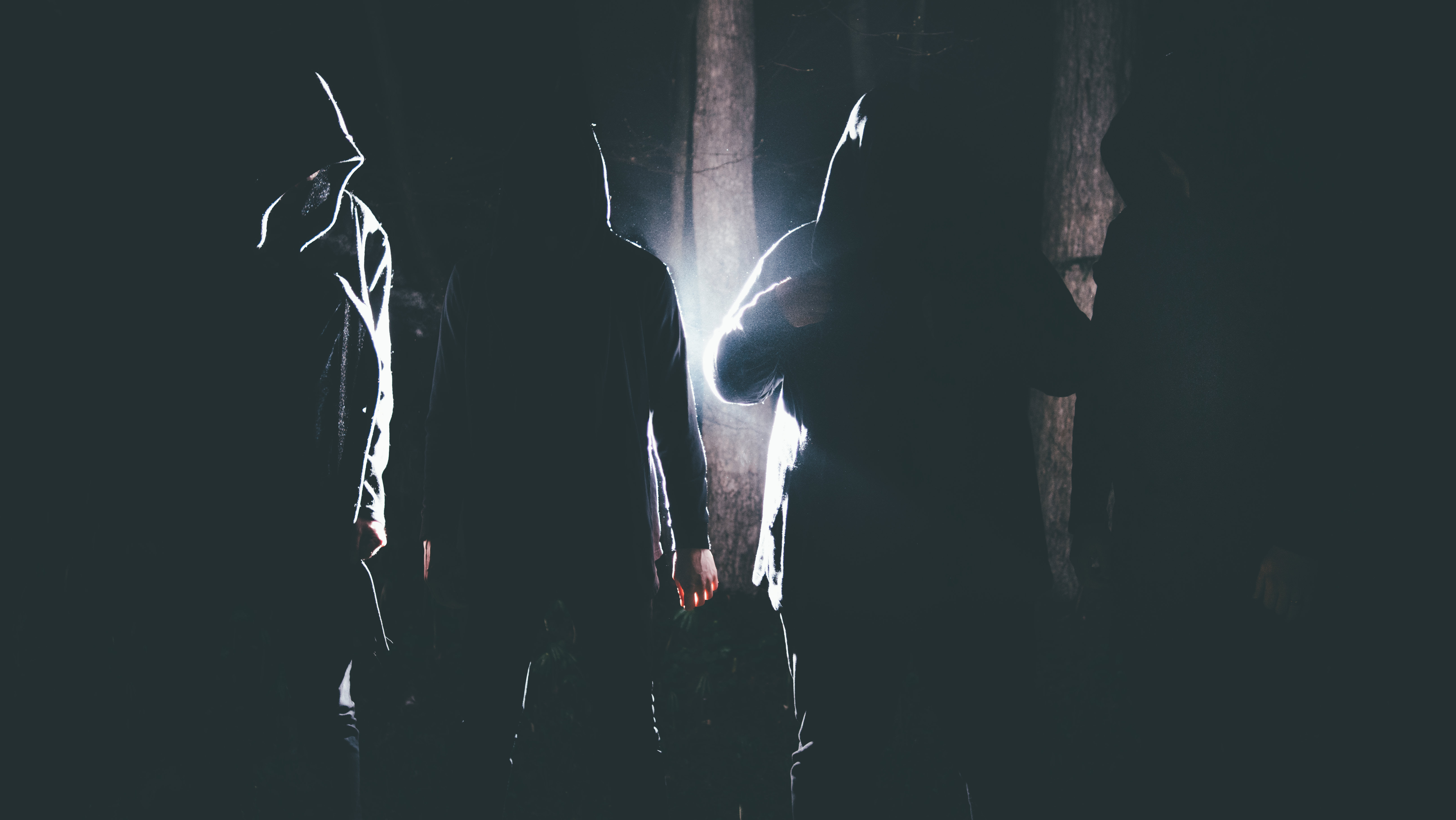 DEATHWHITE Completes Recording Process for 'Grave Image'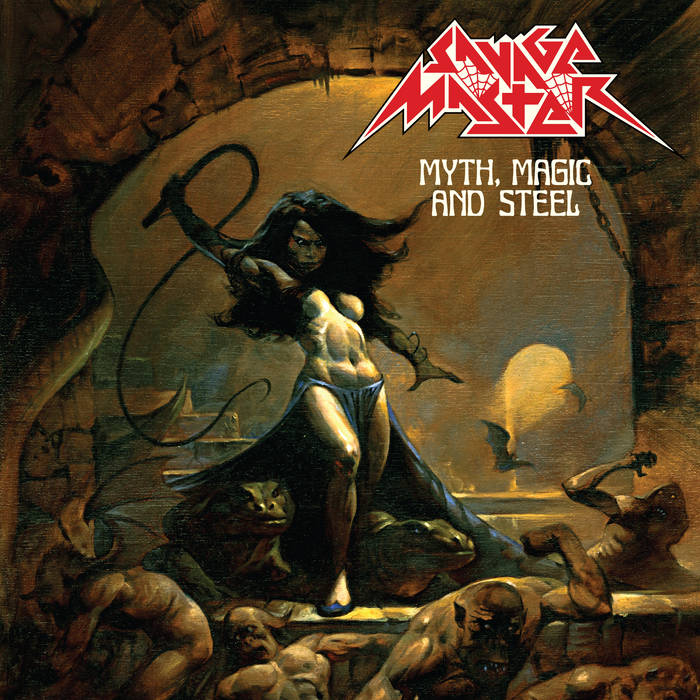 "Savage Master" commands you to rock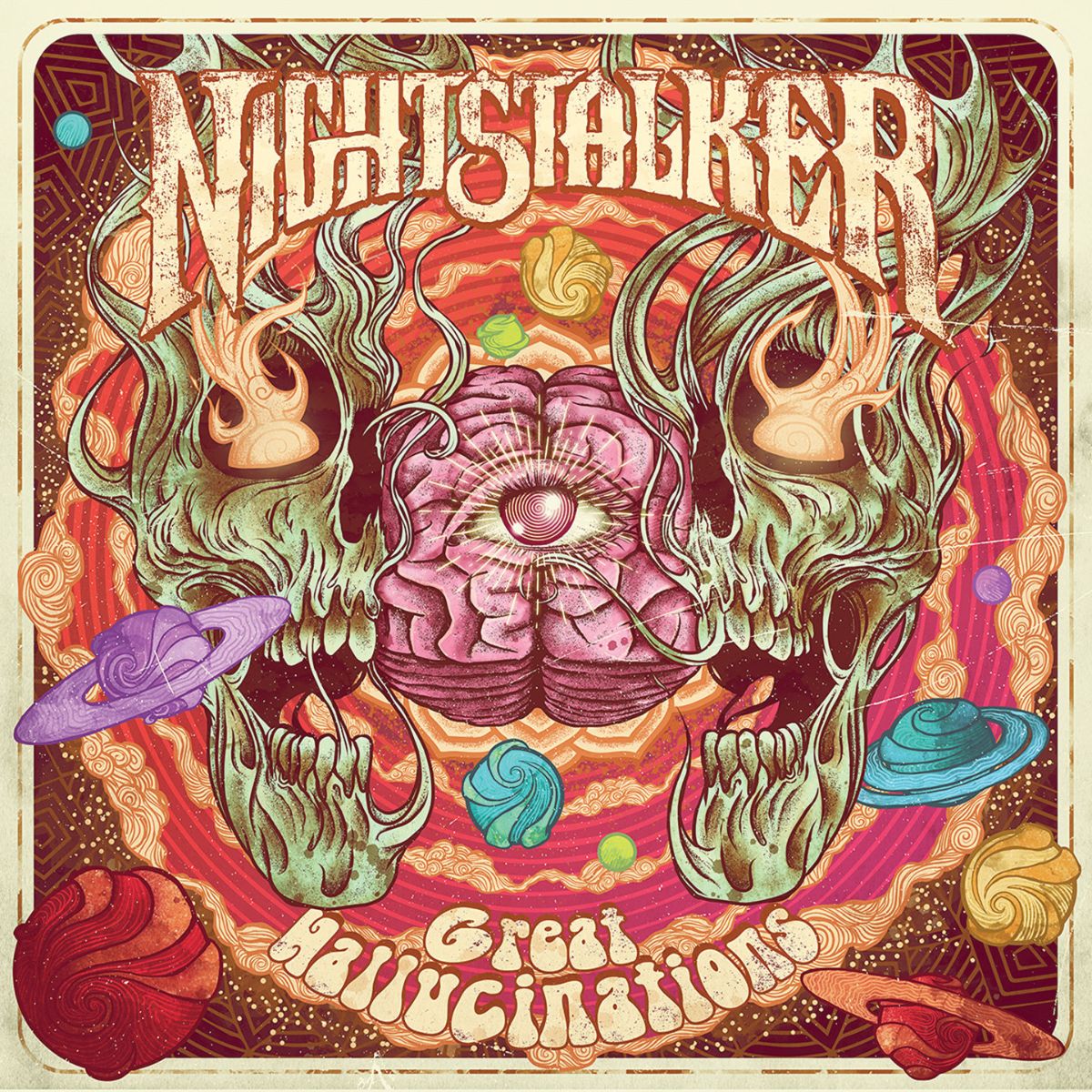 Your not seeing things...Nightstalker will give you 'Great Hallucinations'