Shrapnel announce Sept 29th release of "Raised On Decay"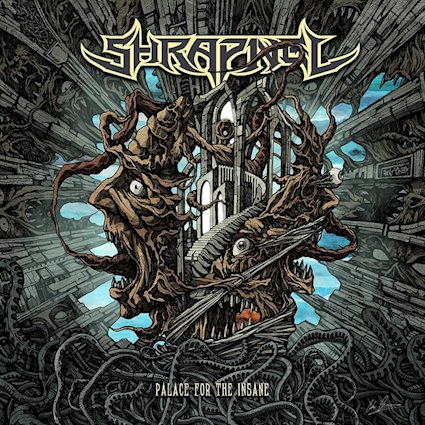 Forget revivals. Forget reunions. There is only now. There is only THRASH.
Thrash metal has been pumping our veins full of hot adrenalin for the last three decades and regardless of commercial peaks and troughs, it continues to be the true fire that burns within heavy metal's immortal heart. Exploding out from the deceptively genteel streets of Norwich, England, riff-wielding die-hards Shrapnel are one of the finest new bands to proclaim their devotion to keeping the thrash flame blazing.
Formed in April 2009, this five-man wrecking crew began their campaign of destruction disgusted with the lack of a vibrant local metal scene. Driven to provide what few others seemed to be doing, Shrapnel pooled their myriad influences and came up with a sound that revolves around formidable core of pure-to-the-bone thrash and speed metal, but that never fails to keep one eye on the future of the genre too. Proudly citing the likes of Megadeth, Slayer, Testament and Exodus as influences, the band have also assimilated elements of everything from traditional heavy metal to modern death metal. The result is a thrilling lesson in neck-wrecking sonic violence.
"The energy in thrash is just so much more satisfying than anything else," says guitarist Chris Martin. "It's technically challenging and exhausting to play live and it gives you that buzz, that rush of adrenaline that few other genres do for me personally.Individually we are pretty different in our tastes but when you throw it all together it works. It's got to have balls and it's got to have attitude. When you find a band that has that bite to them, that testosterone driven aggression, then it's killer. And that's what we do!"
Shrapnel's heavier, harder-hitting, more ferocious sophomore effort "Raised on Decay" is coming this September via Spinefarm Records. A record that will light a fire under any Thrash, Death, Tech, Shred fan and is sure to be a contender for album of the year. "Raised on Decay" will send Shrapnel to the top of the heap in 2017.
With countless blistering live performances under their collective belt already - including triumphant sets at Bloodstock, support slots with the legendary likes of Exodus, Overkill, Destruction, Sacred Reich, Suicidal Tendencies, Sepultura, Death Angel and many more - the future for the UK's latest masters of thrash looks blindingly bright as they embark on what promises to be a relentless blizzard of gigs, leaving a trail of snapped necks and beer-sodden chaos in their deafening wake.
Primed and ready to perform their precise and devastating anthems for anyone who can take the pace, Shrapnel intend to hit the stage with a vengeance, keeping the dream alive for themselves and an ever-expanding army of like- minded metalheads.
Read More News
Tags:
Shrapnel, Raised On Decay, Thrash Metal



Red Baron

September 13, 2017


More News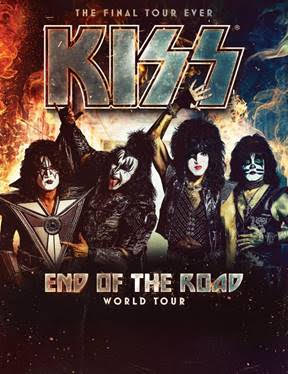 KISS ANNOUNCED TODAY THE END OF THE ROAD COMES TO ITS END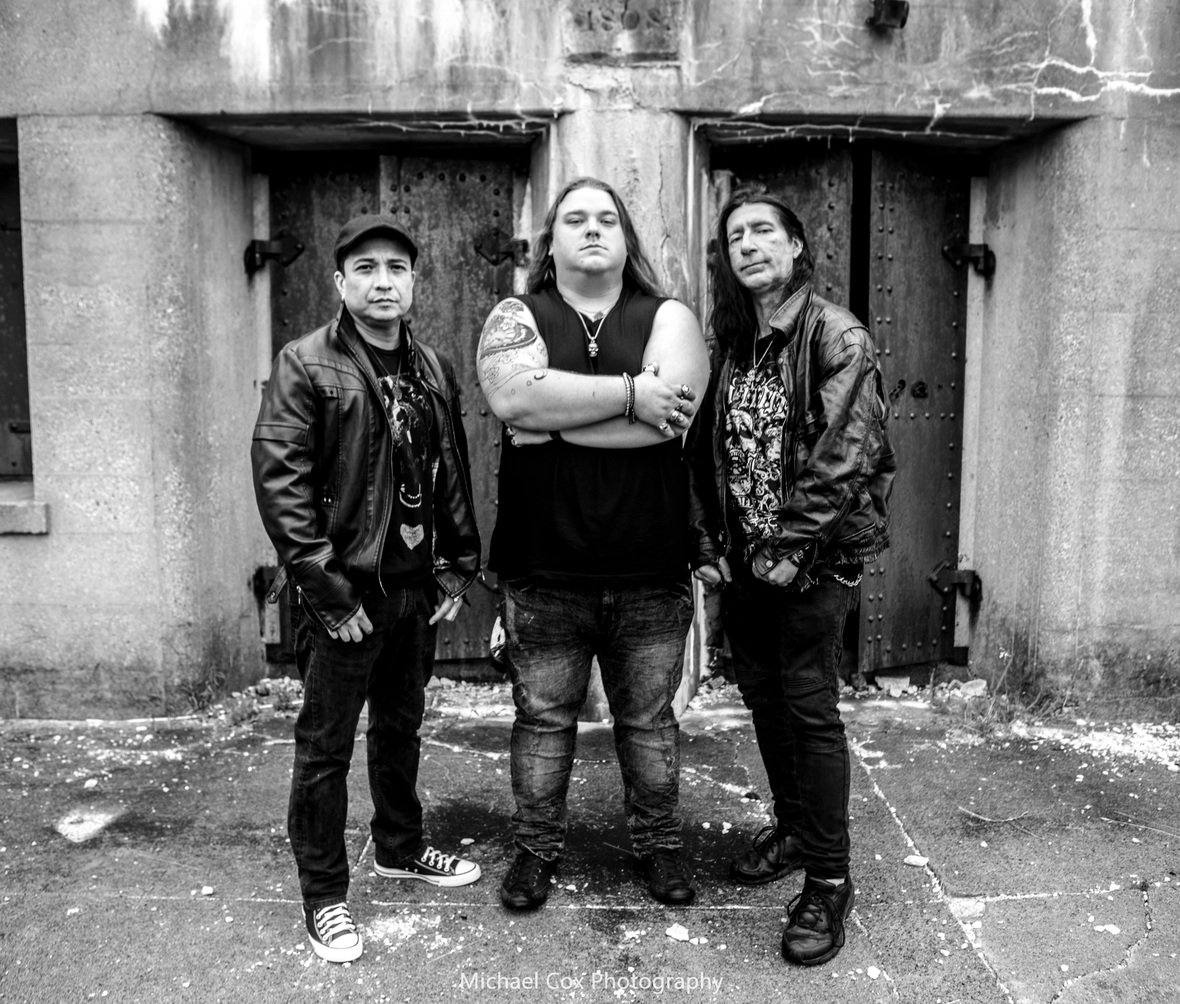 Hard Rock Band RENEGADE CARTEL has released their debut LP, Dear World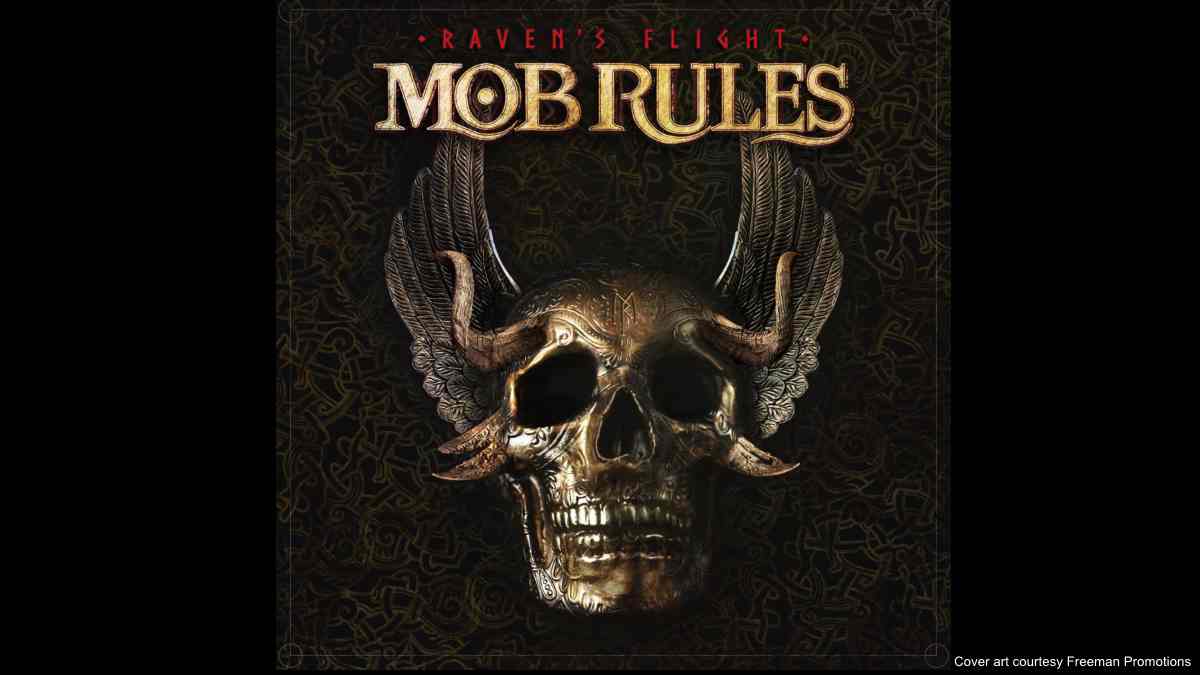 Mob Rules Take On Amon Amarth's 'Raven's Flight'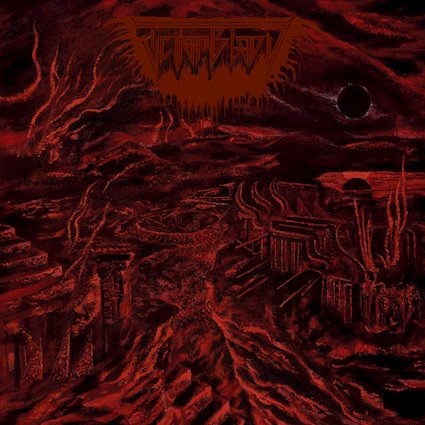 Teitanblood - The Baneful Choir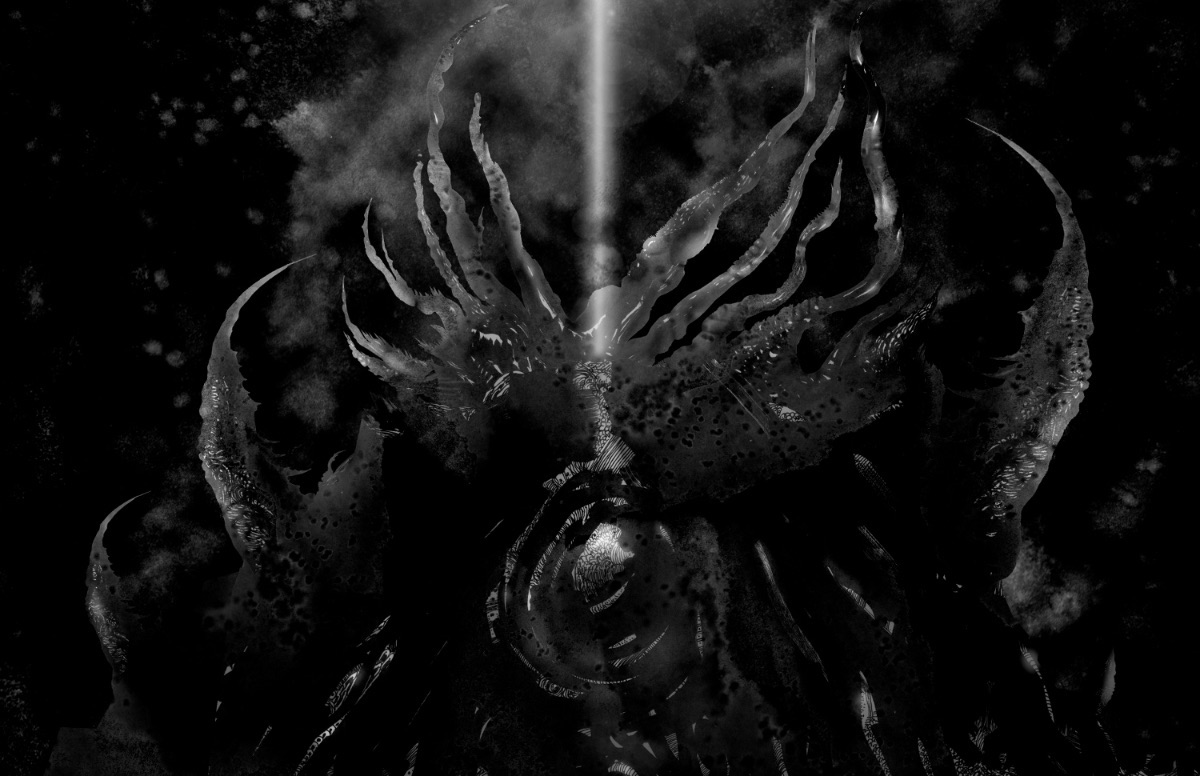 DECOHERENCE (UK/US Industrial/Atmospheric Black Metal) - Debut LP Announcement