STONE SOUR SLAMS PLASTIC POP CULTURE IN VIDEO FOR THEIR "THROUGH GLASS" SINGLE; VISIT THE TONIGHT SHOW ON AUGUST 8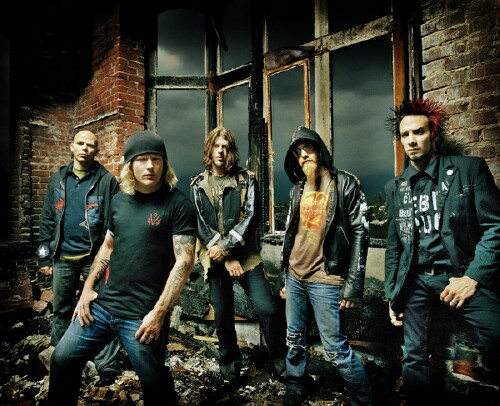 STONE SOUR are currently preparing to hit the road with Korn and Deftones on The Family Values Tour, beginning on July 29 in Nashville, TN as the August 1 release of their album COME WHAT(EVER) MAY approaches. The band's Top 20 Modern Rock single "Through Glass" continues to build strongly at radio and its video is sure to hit a nerve with some of today's pop culture icons. STONE SOUR--lead vocalist COREY TAYLOR and guitarist JAMES ROOT (who do double duty in multi-platinum, Grammy winners Slipknot), bassist SHAWN ECONOMAKI, guitarist JOSH RAND and drummer ROY MAYORGA--will debut the song live on national television Thursday, August 8 when they perform on NBC-TV's The Tonight Show With Jay Leno.
For the song's video, STONE SOUR worked with director Tony Petrossian (Slipknot, Avenged Sevenfold, Head Automatica) to create a potent visual that assails the ever-growing plastic celebrity culture. In the clip--shot at a Chatsworth, CA hilltop home previously owned by Frank Sinatra--stereotypical caricatures of celebrity and entertainment industry figures are seen at a party as members of STONE SOUR wander throughout the house. C.C. Deville (of Poison fame and more recently of The Surreal Life on VH1) has a cameo as one of the revelers. The members of the band stand in sharp contrast to the farce playing out around them. The artificiality of the celebrities and industry types is underlined when they literally transform into cardboard cutouts of themselves and are picked up and carried away by stagehands. The video storyline ends with STONE SOUR performing alone in front of a sign that captures it all: "HOLLOWOOD."
The song itself--with its reference to "An epidemic of the mannequins contaminating everything"--began when TAYLOR was "sitting in a European hotel room watching a music video channel," he says. "I just remember seeing act after act of this inane, innocuous, plastic music. They were bubbly gossamer-thin groups, where it was really more about the clothes they wore and the length of their cheekbones than it was about the content of the song they were singing. 'Through Glass' is really a very angry song. It's me basically calling 'bullshit' on pretty much everyone involved with the 'American Idol'-type shows. It has its place, but when you're basically cornering the market and making it very hard for anyone who actually writes their own music to get ahead, then it's wrong and that's really why I wrote this song."
The public's fixation on the lives of celebrities and plastic culture, as reflected in the video, is distracting people from focusing on society's real problems, TAYLOR feels. "People are realizing now--a little too late--that they let the administration get away with things that are unconstitutional, including pardoning their white collar crime friends. A brain can only take so much before you say, 'Good God, I need to wrap my head around something that I can deal with.' So people go to these innocuous magazines that show the glamorous life. They want to see celebrities' lifestyles; they don't want to know what celebrities think for the most part. They don't want them to be socially conscious because then they have to realize that there is a problem. "
You can check out the video online here: http://www.roadrunnerrecords.com/artists/StoneSour/showVideo.aspx?fileID=1644 and it can also be seen on Fuse, Music Choice and MTVU.
Catch STONE SOUR on the road in the following cities and go to www.stonesour.com and www.roadrunnerrecords.com for more information.
Date City Venue
Sat 7/29 Antioch, TN Starwood Amphitheatre
Sun 7/30 Atlanta, GA HiFi Buys Amphitheater
Fri 8/04 Selma, TX Verizon Wireless Amphitheatre
Sat 8/05 Dallas, TX Smirnoff Amphitheatre
Sun 8/06 Spring, TX Cynthia Woods Mitchell Pavilion
**Fri 8/12 Tokyo, Japan Summer Sonic Festival Tokyo
Tue 8/16 Albuquerque, NM Journal Pavilion
Fri 8/18 Phoenix, AZ Cricket Pavilion
Sat 8/19 Devore, CA Hyundai Pavilion
Sun 8/20 Marysville, CA Sleep Train Amphitheater
Thu 8/24 Bonner Springs, KS Verizon Wireless Amphitheatre
Fri 8/25 Maryland Heights, MO UMB Bank Pavilion
Sat 8/26 East Troy, WI Alpine Valley
Sun 8/28 Toronto, ONT Molson Amphitheatre
Tue 8/29 Darien Center, NY Darien Lakes
Fri 9/01 Holmdel, NJ PNC Bank Arts Center
Sat 9/02 Wantagh, NY Jones Beach Amphitheatre
Sun 9/03 Hartford, CT New England Dodge Music Center
Tue 9/05 Saratoga Springs, NY Saratoga Performing Arts Center
Wed 9/06 Cleveland, OH Tower City Amphitheater
Fri 9/08 Burgettstown, PA Post-Gazette Pavilion
Sat 9/09 Clarkston, MI DTE Energy Music Center
Sun 9/10 Noblesville, IN Verizon Wireless Music Center
Tue 9/12 Cincinnati, OH US Bank Arena
Wed 9/13 Columbus, OH Germain Amphitheatre
Fri 9/15 Camden, NJ Tweeter Center
Sat 9/16 Mansfield, MA Tweeter Center
Sun 9/17 Bristow, VA Nissan Pavilion
Tue 9/19 Tampa, FL St. Pete Times Forum
Wed 9/20 West Palm Beach, FL Sound Advice Amphitheatre
** denotes non-Family Values Tour date
Read More News
Tags:




jason

July 26, 2006


More News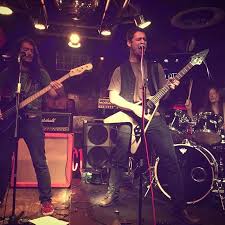 XCLUSIVE: Interview with Al Shirazi of German Metal Outfit: VOLDT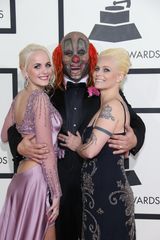 Gabrielle Crahan, daughter of Slipknot's Shawn 'Clown' Crahan, has died at 22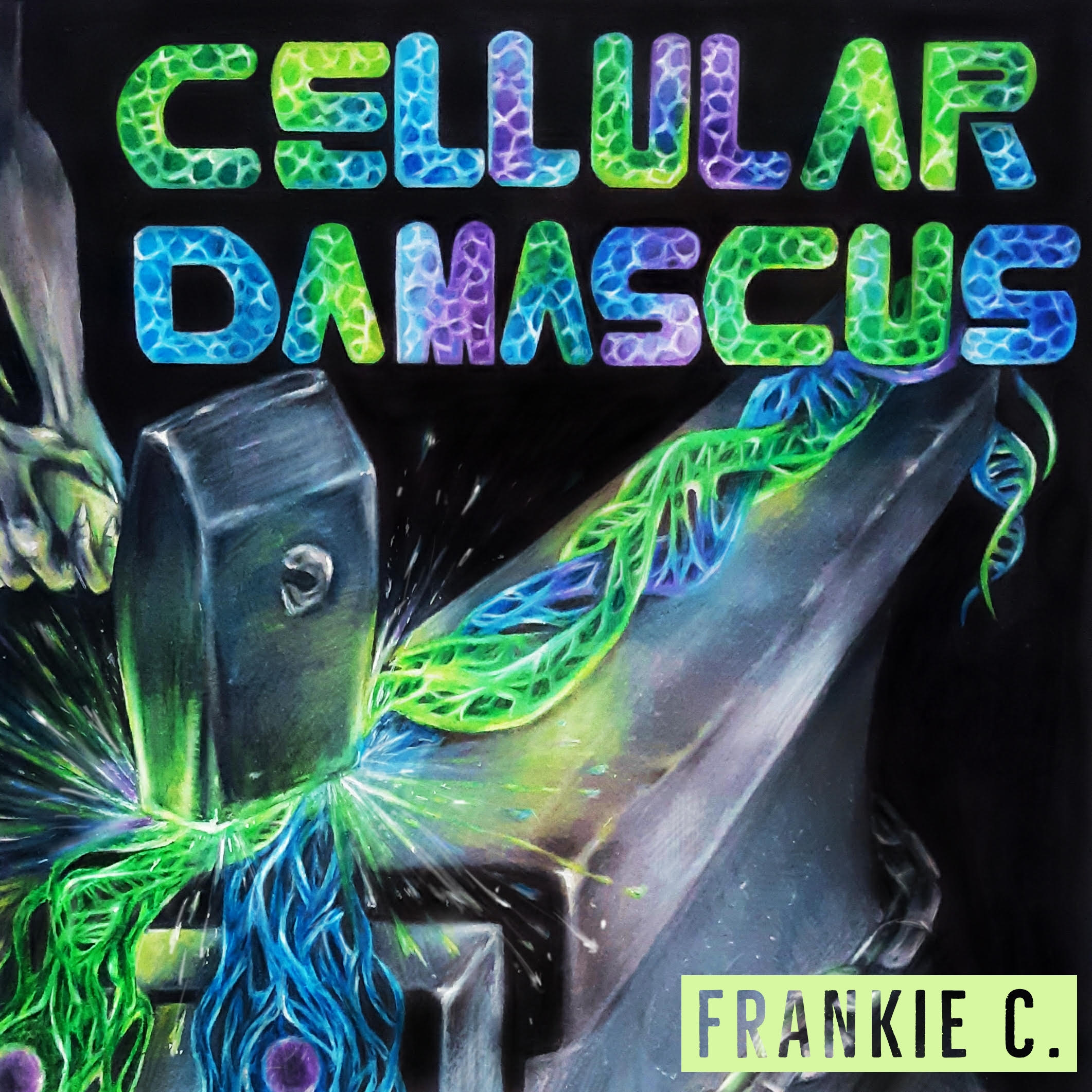 "Cellular Damascus" is the newest epic ride from the great Frankie C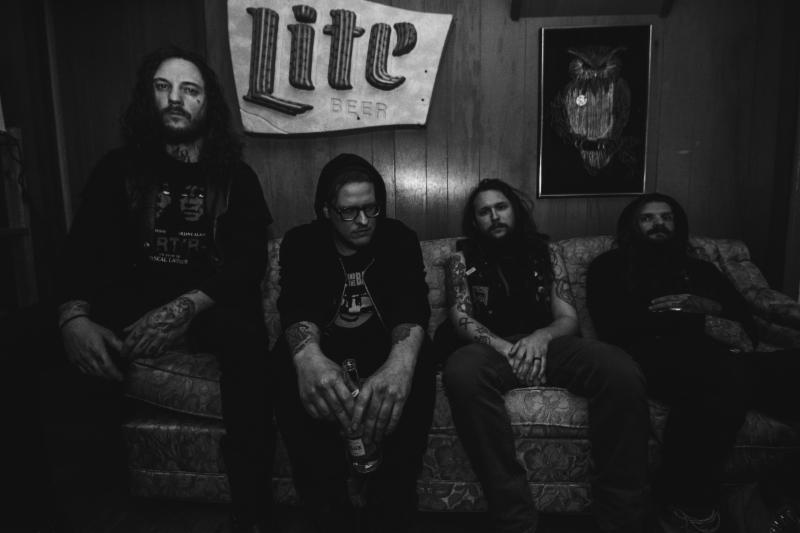 CHROME WAVES' newest assault "A Grief Observed" will have you weeping tears of joy.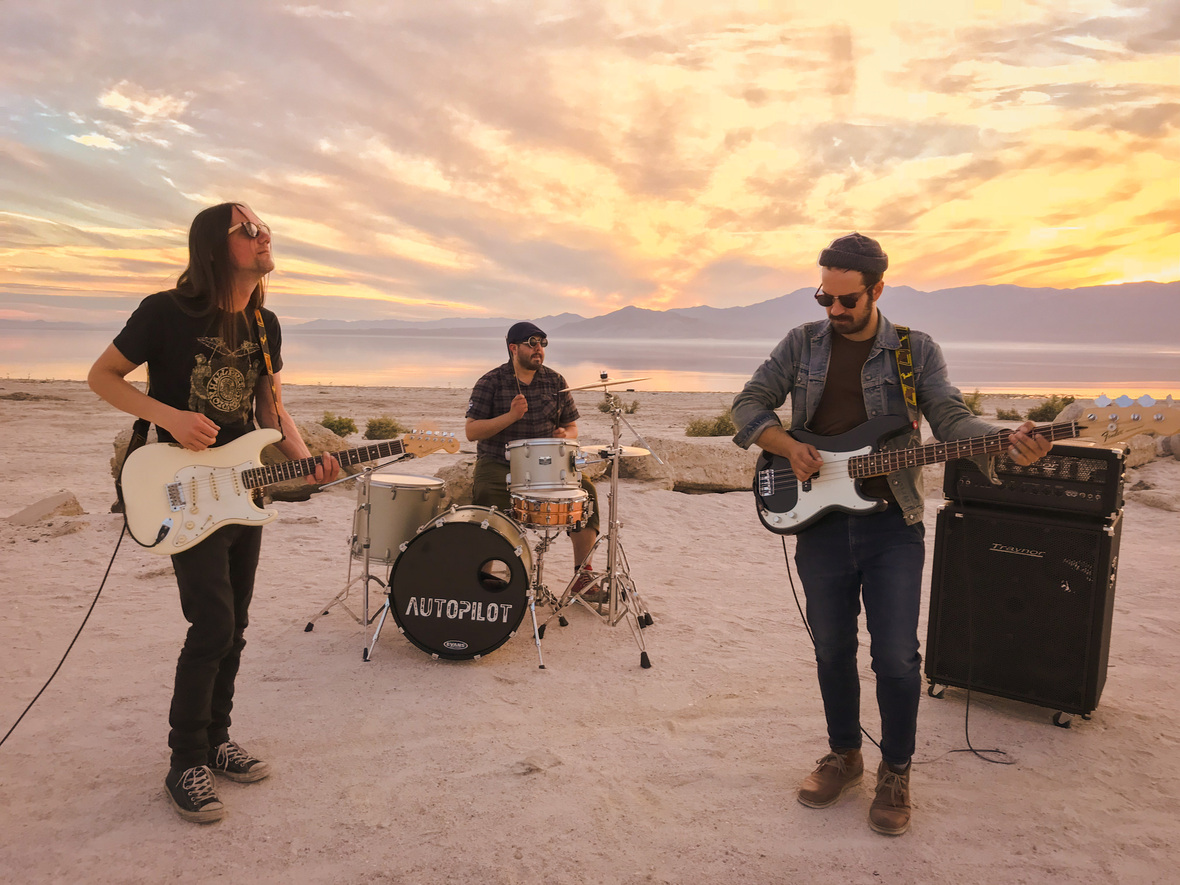 AUTOPILOT Releases Official Music Video for "Undisguised"