PÄNZER - Schmier Talks About His Inspiration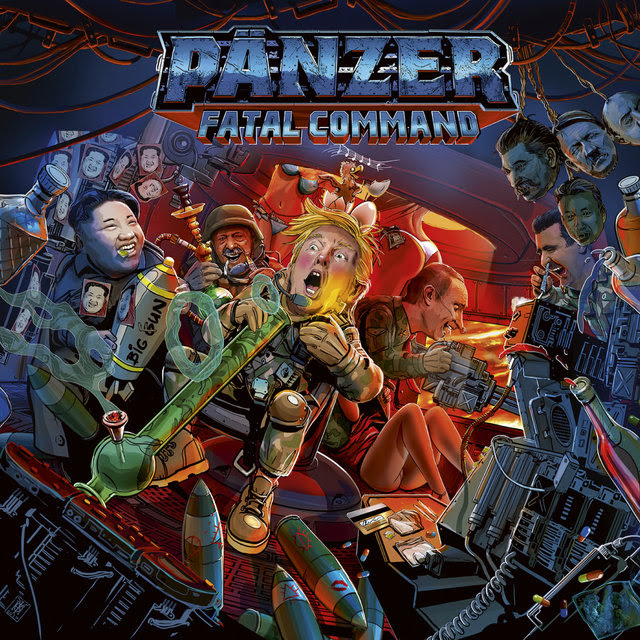 Heavy metal saviours PÄNZER recently announced the release of their sophomore record entitled Fatal Command on October 6th, 2017 through Nuclear Blast Records and today, the band unveils another new interview trailer. Watch front man Schmier open up about what inspired him during the songwriting process. In this clip he explains why he enjoys paying tribute to his heroes, and why he never wanted to sound like his main band DESTRUCTION with this old school heavy metal project PÄNZER. Surf here to see the trailer here.
Schmier comments:
"When we wrote this album, we looked back on the history of heavy metal and wanted to pay tribute to the past of that genre. Many people are asking 'What is PÄNZER doing? They do nothing new'. But we never wanted to do anything new, we want to pay tribute to the stuff we grew up with and to the traditional heavy metal, which fell more and more into the background these days."
Pre-order Fatal Command in various formats
HERE!
Pre-order Fatal Command digitally and receive "We Can Not Be Silenced" and "Satan's Hollow" instantly or stream both tracks:
HERE!
Fatal Command - Track Listing:
01. Satan's Hollow
02. Fatal Command
03. We Can Not Be Silenced
04. I'll Bring You The Night
05. Scorn And Hate
06. Afflicted
07. Skullbreaker
08. Bleeding Allies
09. The Decline (…And The Downfall)
10. Mistaken
11. Promised Land
"With Fatal Command, we pay tribute to our early days and the era of NWOBHM," Schmiercommented. "The new songs are faster, heavier, catchy and even more melodic, without being commercial at all. We wanna keep the old and original metal spirit alive."
Fatal Command lives and breathes heavy metal like a few other albums of recent years do. It is a monolith of a record on which the tempestuous music, the provocative artwork and Schmier's social-criticism come together under a metallic and indestructible hide, courtesy of Little Creek Studio in Basel, Switzerland. One thing, however, is setting Fatal Command apart from the perfect heavy metal record: "There's no ballad! But as the singer, I wanted to spare mankind," he laughs. Consequently, PÄNZER prefer to hit the throttle and concentrate on kicking as much ass as possible. Fatal Command proudly wears the insignia that so many current bands are lacking, a bold statement against wimps and posers. PÄNZER swear a solemn oath on Fatal Command: They will be true to heavy metal in good as well as in bad times, in sickness and in health. They will love it and honour it all the days of their lives until death does them part. Amen!
After the departure of Herman Frank (ACCEPT), PÄNZER recruited Pontus Norgren of HAMMERFALL to aid their warfare, as well as V.O. Pulver (G.U.R.D., POLTERGEIST) on guitar, who already helped out for their latest live shows and now became a full-time member of PÄNZER. "After producing the debut with PANZER, the guys asked me to help them out live to provide the double axe-attack on stage," remembers V.O. Pulver. "Of course I took the chance to rock out with my buddies. And when the opportunity came up to join them permanently, I didn't hesitate to accept and now I can't wait to play the sound of my youth!" Also Pontus was just as excited to join the heavy metal war machine: "It was not a hard decision when I got asked to join PÄNZER, it was a straight YES! To be able to create music with good friends is the most important thing in my world and in this band, having fun when making music, is number one."
PÄNZER is:
Schmier | vocals, bass
Pontus Norgren | guitars
V.O. Pulver | guitars
Stefan Schwarzmann | drums
Pre-order your physical copy of Fatal Command
HERE!
Or digitally:
HERE!
Read More News
Tags:
PÄNZER, Fatal Command, Metal



Red Baron

September 07, 2017


More News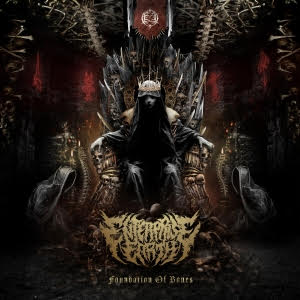 ENTERPRISE EARTH's Newest Release "Foundation Of Bones" is OUT NOW via Entertainment One!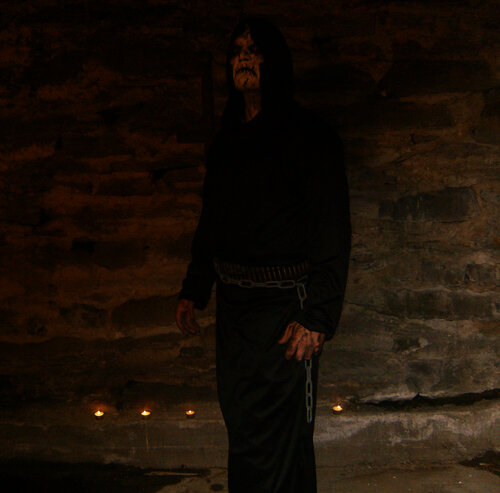 Norwegian Abhorrent Black/Doom Metal Entity, DEADLIGHT SANCTUARY, To Issue Debut LP "Thaumaturgical Rites Of The Damned"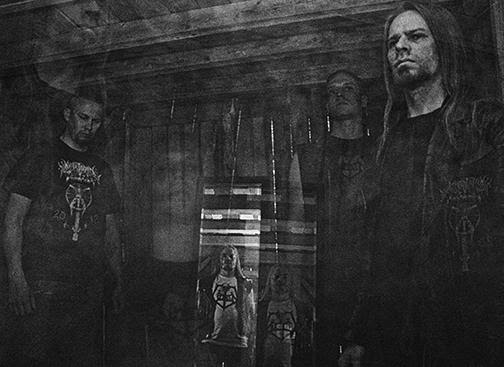 LANTERN to Release "Dimensions" This Week; Album Streaming Now!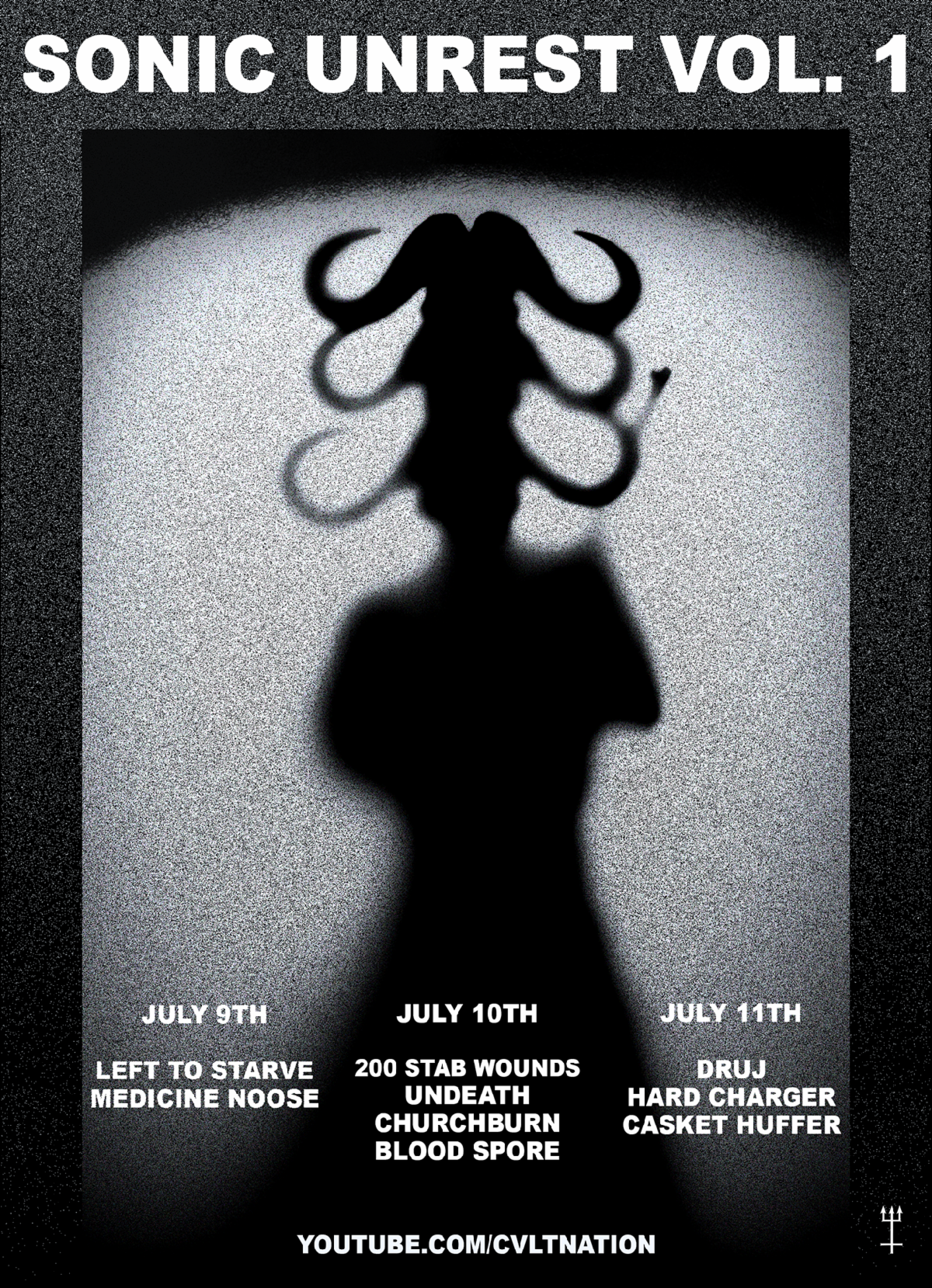 CVLT Nation Presents Sonic Unrest Vol. 1 Virtual Fest This Week, July 9th-11th!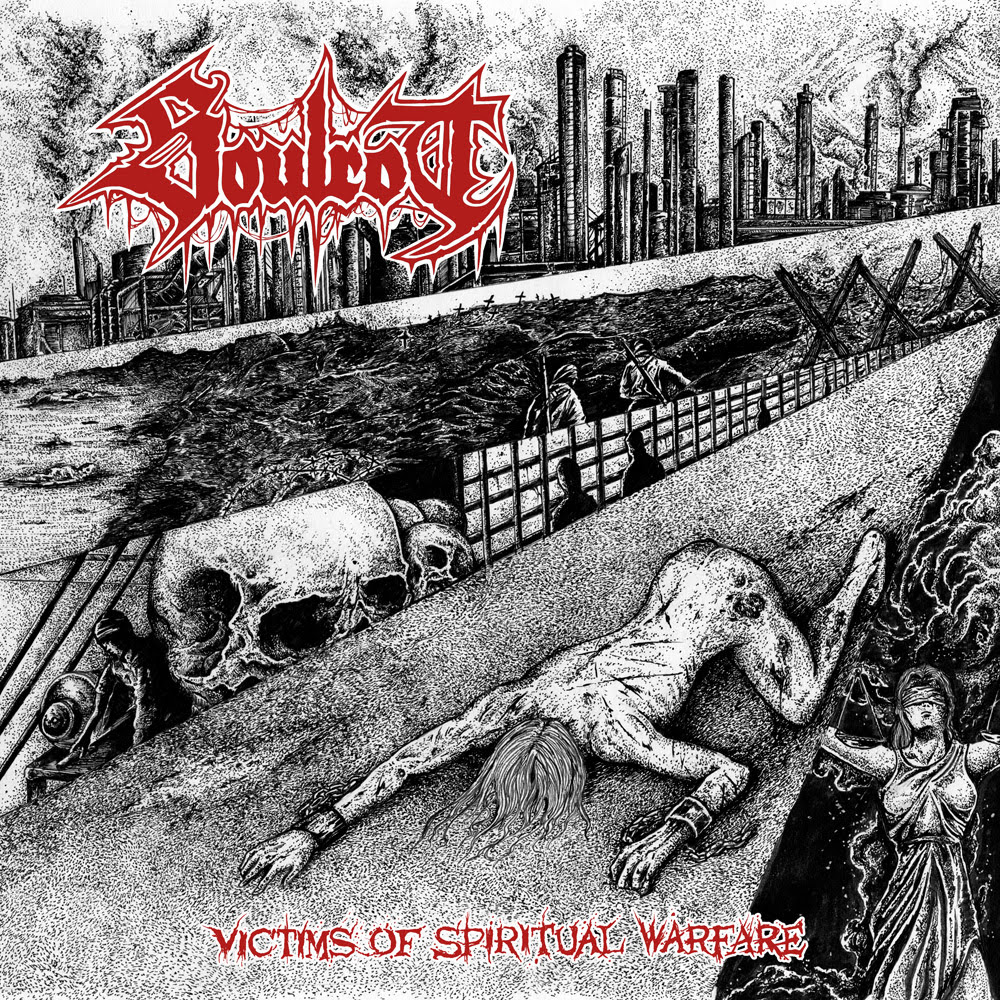 Chile's SOULROT premiere new track at "Decibel" magazine's website!