IMPUREZA stream new track, "Sangre Para Los Dioses"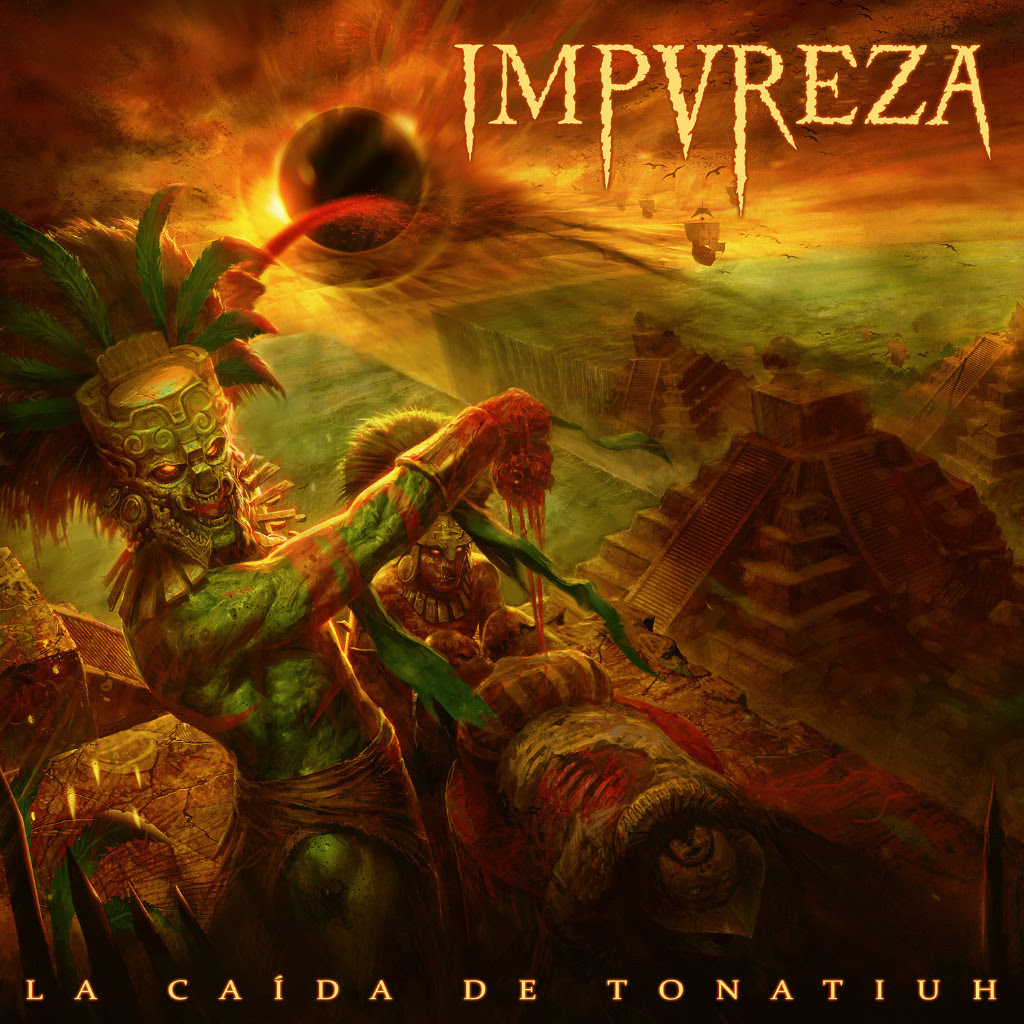 IMPUREZA, the trailblazing european metal quartet, have released a new track that showcases the band's expert merging of Latin cultural influences with extreme metal. The track, a unique amalgamation of death metal and traditional Spanish, flamenco guitar playing titled "Sangre Para Los Dioses", is streaming now at Decibel Magazine. "Sangre Para Los Dioses" appears on the band's forthcoming new album, 'La Caída de Tonatiuh'.
Regarding the new track, the band comments, "In the name of their gods the Aztec people make human sacrifices in order to feed and honor their divinities. These sacrifices and rituals allow to preserve the balance of nature and thus bring prosperity and protection to the whole dynasty. The Aztec vow an adoration and submission cult to their gods. The rite of human sacrifice is practiced regularly and massively.
We are proud to present 'Sangre Para Los Dioses'! This title alone, represents the very essence of Impureza's universe, a condensed version of our Iberian roots and a total fusion between extreme music and Spanish sounds."
'La Caída de Tonatiuh', will see a worldwide release on November 10. Pre-orders for the album are available across CD and LP formats
HERE!
Track List:
1. Lamentos De Un Condenado
2. Sangre Para Los Dioses
3. Otumba, 1520
4. El Dorado
5. Abre-Aguas (En la Tormenta de Tlaloc)
6. Leyenda Negra
7. Corazón Al Cielo (Homenaje A Paco De Lucía)
8. Camino Hacia Mictlán
9. El Nuevo Reino De Los Ahorcados
10. Ultimo Día Del Omeyocán
11. La Caída De Tonatiuh
12. La Llegada De Los Teules
For more than ten years, IMPUREZA has pioneered a unique style which combines Iberian soundscapes with a base firmly planted on death metal.
The traditional part of IMPUREZA's musical heritage is expressed through the use of acoustic folk guitars, flamenco rhythm patterns, and exclusively Spanish lyrics. This concept derives from the interest of founding member Lionel Cano Muñoz and band member Esteban Martín, who are both of Spanish origin and draw inspiration from their national identity.
Esteban Martín adds his multiple vocal facets that range from death metal growling, to clean singing inspired by the gitano-legend CAMARÓN DE LA ISLA among others. In a similar way, guitarist Lionel Cano Muñoz and shifts between the aggression and power of his 7-string guitar and the intricacy of the Spanish flamenco playing. IMPUREZA also features bassist Florian Saillard on the acoustic bass guitar, live rhythm guitarist Olivier Hanoulle, and drummer Guilhem Auge.
IMPUREZA have been touring throughout Europe alongside bands such as GOJIRA, SUFFOCATION, CATTLE DECAPITATION, and BENIGHTED, as well as performed at prestigious festivals such as Hellfest, Motocultor, and Wacken Open Air - the latter as winners of the W.O.A Metal Battle France.
Read More News
Tags:
IMPUREZA, Sangre Para Los Dioses, Aztec, La Caída de Tonatiuh



Red Baron

September 07, 2017


More News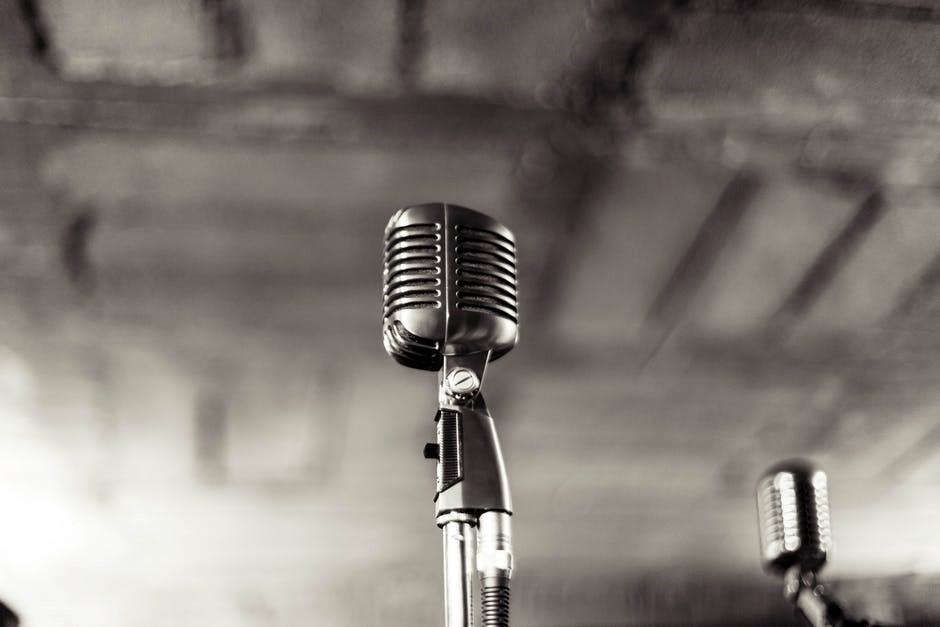 Tips For Financial Success In The Music Business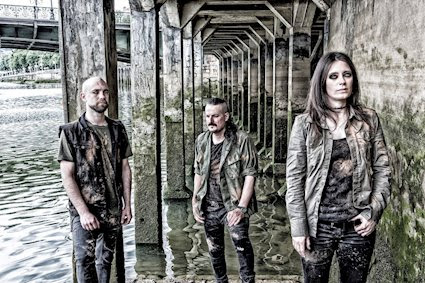 SÖNAMBULA to Drop Bicéfalo on 18 December 2018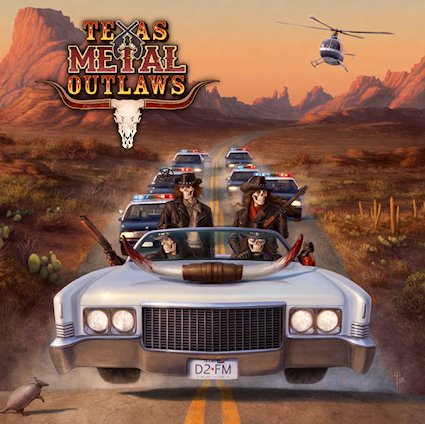 Texas Metal Outlaws Releasing Self - Titled with Heaven and Hell Records and Texas Underground Records - 26 October 2018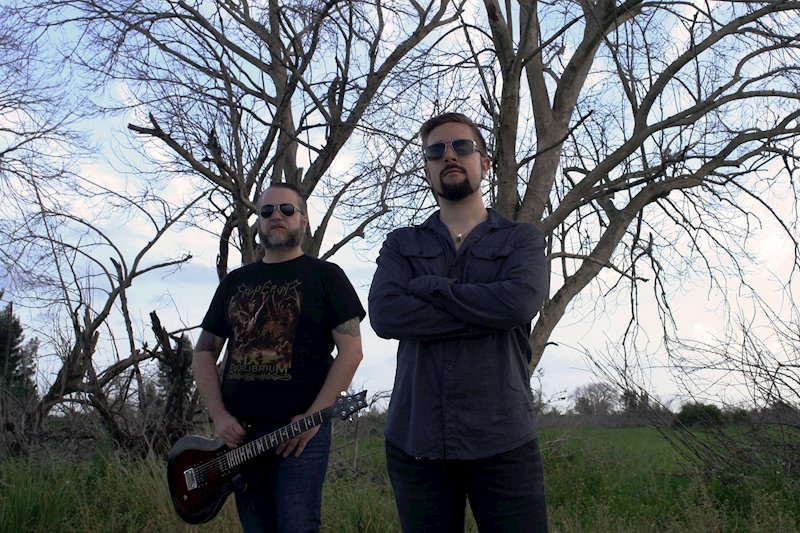 Northern Crown - Self Released - 12 October 2018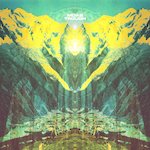 MOAB TO RELEASE Trough 19 October 2018
More News