ARGUS Exclusive Album Stream: 'From Fields of Fire'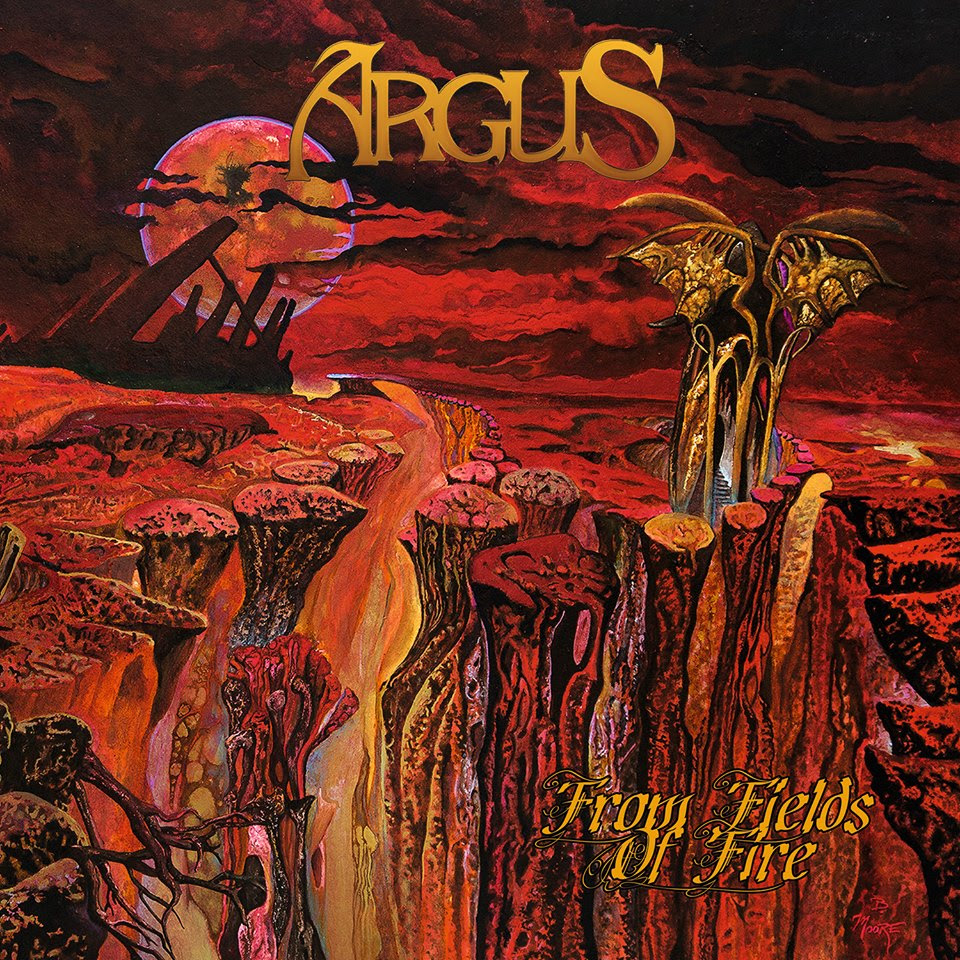 From Fields Of Fire will be released September 8 on Cruz Del Sur Music. Pre-order the CD at this location. Vinyl LP pre-orders are available
HERE!
Four years after the release Beyond the Martyrs, mighty U.S. Heavy Metal torchbearers ARGUS have returned with From Fields of Fire on Cruz Del Sur Music! From Fields of Fire is the defining moment from a band that has delivered the goods album after album. It is the highlight of their career to date and one that will be seen as a highlight in heavy metal circles, not just this year, but for years to come.
ARGUS is probably the best band nowadays to pay homage to traditional heavy metal without merely aping their heroes. This is true metal with doom elements, two worlds that often touch, but have never been as well synthesized into a single, organic sound as they are here. From Fields of Fire features some real Heavy Metal gems: the infectious melodies and guitar-drive of "You Are the Curse" and "216," the moody "Hour of Longing," the galloping sound of "As a Thousand Thieves" and the borderline epic, ever-shifting majesty of "Infinite Lives, Infinite Doors." And yet this is an album that demands to be absorbed as a whole, where the music, lyrics and atmosphere reach deep inside of you and take root.
"An absolute masterpiece!" 10/10
- Powermetal.de
"A great heavy metal album that deserves to be lauded and celebrated, held up as an example of just how good this genre can still be." - 5.5/6
- Zero Tolerance
"Argus are nothing less than a heavy metal treasure."
- The Obelisk
"A damn fine example of traditional, melodic heavy metal." 8/10
- Hellbound.ca
"From Fields Of Fire is another terrific album from Argus: simply classic 'keep it true' heavy metal with a modicum of doom feeling." 5/5
- Dangerdog Music Reviews
"An exquisite powerhouse!" - 8.5/10
- Mega Metal
"Few are the bands that manage to top their previous effort, or at least maintain that level of excellence. And that's where the spotlight is turned to From Fields of Fire." 8/10
- Metal-Temple
"Epic Heavy Metal and heroic darkened Doom mixed with an own identity!"
- Legacy Magazine
"Each and every Epic Metal fan should note 'From Fields Of Fire' on the shopping list!" 8.5/10
- Deaf Forever
"Colourful and crafted, it pushes the group into more diverse and outright interesting territory. Highly engaging listening." 4/5
- Metal Ireland
"From Fields of Fire continues in the tradition of the band's prior releases with great slabs of Heavy/Doom Metal." 4/5
- Metal Crypt
"The best ever by Argus. Highlight of 2017."
- Heavy Stage Force
"File this under 'grandiose Heavy Metal!'" 9/10
- The Reviewer
"Argus deliver a pretty perfect job!" 8.5/10
- Lumeen
"The wait has been worth it! Excellent Heavy Metal!" 86/100
- Zwaremetalen
"One of the best contemporary heavy and epic traditional bands!"
- Iyezine
"A manifesto of the true!" 9/10
- Strike
"Overwhelming!" 8.75/10
- Metalbrothers
"I have come across quite a few bands that try to merge traditional heavy metal with doom metal, but none have mastered this as seamlessly well as Argus!"
- Disagreement
"Brigades of riffs, fighting rhythms and epic vocals!" 90/100
- Metalzone
"Argus are perfecting their formula! Sophisticated!" 9/10
- Queens Of Steel
Brian 'Butch' Balich - Vocals
Dave Watson - Guitars
Jason Mucio - Guitars
Justin Campbell - Bass
Kevin Latchaw - Drums
Facebook:
HERE!
Cruz Del Sur:
HERE!
Read More News
Tags:
Argus, From Fields Of Fire, Beyond the Martyrs



Red Baron

September 02, 2017


More News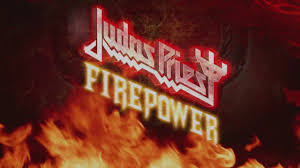 REVIEW - Judas Priest: Firepower, Columbia Records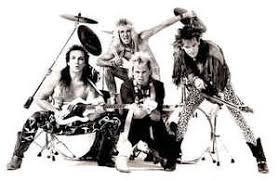 REVIEW Alias Mangler Rare Reissue: Bite the Metal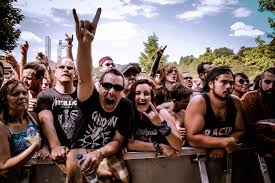 Reflection On My First Festival
REVIEW: Upstate New York Thrash Chieftains - MONOLITH Re-master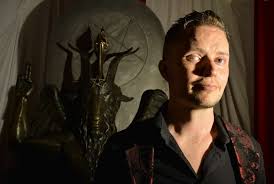 NYDM - New York Death Metal Fest Destroys Milwaukee
More News