SLIPKNOT To Tour The U.S. Next Summer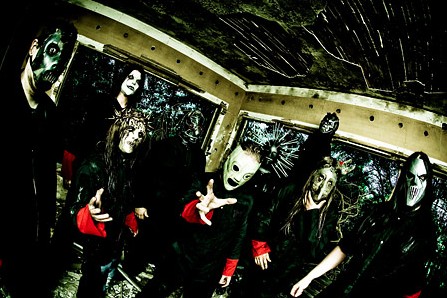 SLIPKNOT percussionist Shawn "Clown" Crahan has posted the following message via his Facebook page:

"Slipknot will be touring by next June in America only, but that does not mean things will not change and as they do I will along with others tell you our family first.

No album yet because it is to soon and there are no songs yet because the band needs to come together to write this next one. I can not wait to feel the ideas like choking on color.

Everything happens for a reason, so be ready."
More Tour Dates
Tags:
Slipknot , Roadrunner Records , tour
Buy Slipknot Merch
|
Follow us on Twitter
|
Like Us
Date: Aug 29, 2011
As Reported by:
Jason Fisher