NARCOTIC WASTELAND's Dallas Toler-Wade Discusses Gear Used on "Delirium Tremens" in New Rigged Video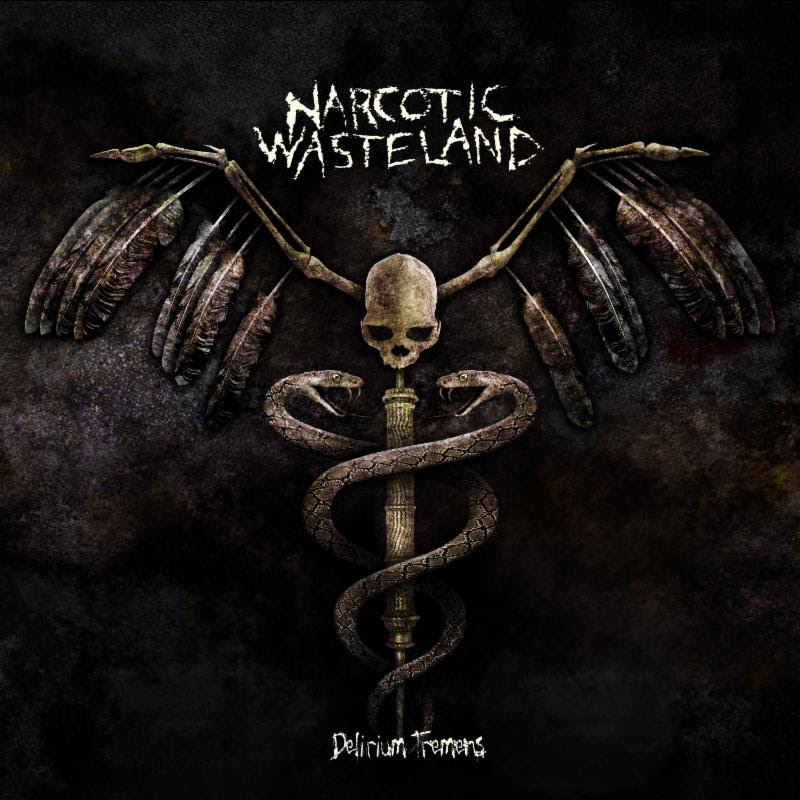 Extreme metal four-piece NARCOTIC WASTELAND - the full-time project of former Nile frontman Dallas Toler-Wade - will release a brand new full-length album, entitled Delirium Tremens, on October 13, 2017 via Megaforce Records/MRI. The album is now available for pre-orders via Amazon
HERE!
, with more options coming soon.
Today, Gear Gods has the exclusive on a new "Rigged" video detailing the gear Dallas Toler-Wade used on Delirium Tremens. Take a look here.
Delirium Tremens shines a spotlight on negative human behavior, inspired by - but not entirely based on - our country's addiction epidemic. NARCOTIC WASTELAND named their new album after the title track, which is about delirium tremens, the medical term for symptoms an alcoholic suffers after about three days without a drink.
Over the years, many of Toler-Wade's friends and family have fallen into the abyss of addiction, and some have never returned. It's a tragic byproduct of growing up in Fayetteville, North Carolina, a military town where male residents have a PTSD rate as high as 75% and there are the most reported incidents of shaken baby syndrome in the country. Lots of Fayetteville's disenchanted population chooses to escape misery through street drugs, prescription medication and alcohol.
Instead of remaining silent about the scourge that has surrounded him, Toler-Wade addresses it throughout Delirium Tremens. In the torrential, hyper-speed guitar-fest "Faces of Meth," he growls about amphetamines, "slowly killing you while robbing your youth and beauty" and laments those who "never had a chance at a normal life" and are "raised from generations of total ignorance." Listen to "Faces of Meth" here.
Delirium Tremens is a dramatic musical evolution from the band's first release. Not only is the production better, the chemistry between Rhone and Toler-Wade is impeccable, each feeling out and feeding off of the other's playing. And bassist Chris Dupre and drummer Phil Cancilla form a whirlwind rhythm section that's tighter than a locked door. Coupled with trenchant grooves and impacting vocals, Delirium Tremens is more than an homage to the band's favorite musicians, it's a new style wrought from some of the best pages of the past.
"Maybe knowing that this was going to be my main band made me think about it a little more carefully about the songs," Toler-Wade says. "I had a bit more direction and the stuff I was writing seemed more focused. The first record established a sound and this one definitely took it to the next level."
Delirium Tremens track listing:
1. Introspective Nightmares
2. Faces of Meth
3. Return to the Underground
4. We Agnostics
5. In Memoriam (intro)
6. Bleed and Swell
7. Delirium Tremens
8. Self Immolation
9. Life Revolted
10. You Will Die Alone
11. Husk
12. Pharma Culture
Delirium Tremens was produced and mixed by NARCOTIC WASTELAND at Vegas View Recording and Dallas' home studio. For mixing, the band tapped Grammy award winning producer Neil Kernon at Auslander, with mastering by metal producer-elite Alan Douches at West West Side Music.
NARCOTIC WASTELAND will head out on a 20+ city North American tour, beginning October 21 in Greenville, SC and hitting several states and provinces, coming to an end in Orlando, FL on December 9. Select dates will feature support from Dreaming Dead and Extinction Level Event. See below for a full listing of tour dates and get tickets via individual venues as they become available.
NARCOTIC WASTELAND 2017 Tour Dates:
Support bands: 10/30-11/5 Dreaming Dead, 11/30-12/6, Extinction Level Event
10/21 - Greenville, SC @ The Radio Room
10/24 - Houston, TX @ Walter's Downtown
10/25 - Fort Worth, TX @ The Rail Club
10/26 - OKC, OK @ Thunder Alley
10/27 - Wichita, KS @ The Elbow Room
10/28 - Gallup, NM @ Juggernaut Music
10/29 - Las Vegas, NV @ The Dive Bar
10/30 - San Diego, CA @ Brick by Brick
10/31 - Anaheim, CA @ Doll Hut
11/01 - Sacramento, CA @ Blue Lamp
11/03 - Bend, OR @ The Third Street Pub
11/04 - Seattle, WA @ Studio Seven
11/05 - Vancouver, BC @ Astoria
11/07 - Edmonton, AB @ The Starlite Room (BRIXX)
11/08 - Calgary, AB @ Dickens Pub
11/09 - Winnipeg, MN @ The Pyramid Cabaret
11/16 - Appleton, WI @ Gibson Hall
11/18 - Omaha, NE @ Dr. Jack's Drinkery
11/22 - Akron, OH @ The Empire
11/24 - Joliet, IL @ The Forge
11/26 - Westland, MI @ The Token
11/27 - Ottawa, ON @ Mavericks
11/28 - Montreal, QC @ Piranha Bar
11/29 - Quebec City, QC @ l'anti bar & spectacles
11/30 - Manchester, NH @ The Jewel
12/01 - Amityville, NY @ Revolution Room
12/02 - Queens, NY @ Blackthorn 51
12/03 - Philadelphia, PA @ Kung Fu Necktie
12/06 - Chesapeake, VA @ Riffhouse
12/08 - Charleston, SC @ The Sparrow
12/09 - Orlando, FL @ Bombshells Tavern
NARCOTIC WASTELAND is:
Dallas Toler-Wade - Guitar, Vocals
Ed Rhone - Guitar Vocals
Chris "Lutachrist" Dupre - Bass, Vocals
Phil Cancilla - Drums
NARCOTIC WASTELAND Online:
Band Website:
HERE!
Facebook:
HERE!
Twitter:
HERE!
YouTube:
HERE!
Read More News
Tags:
NARCOTIC WASTELAND, Delirium Tremens, Extreme Metal, alcoholism



Red Baron

August 30, 2017


More News
DENIAL OF GOD Set Release Date for New OSMOSE / HELLS HEADBANGERS Album!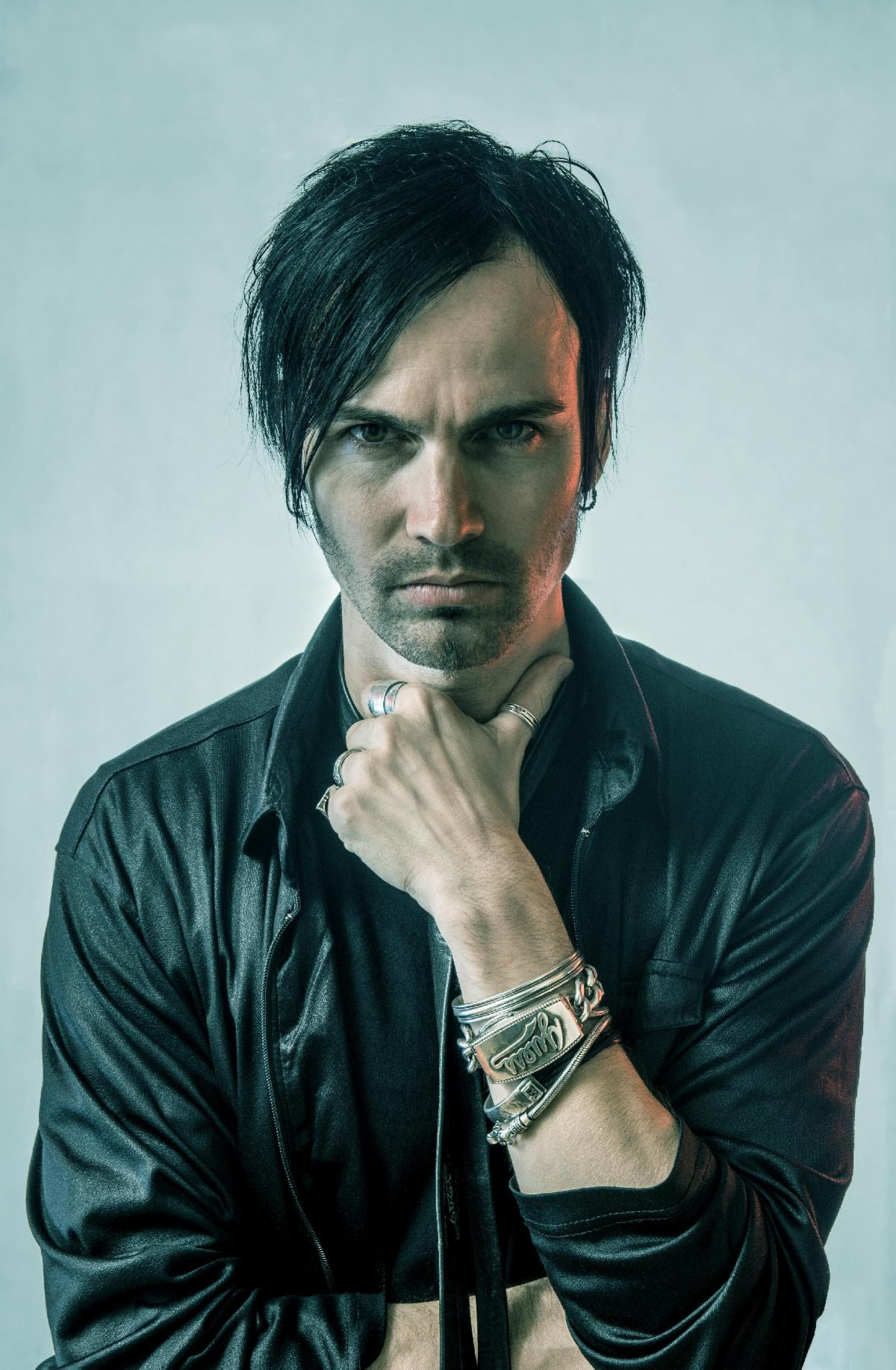 Award-Winning Director and Musician Giovanni Bucci Discusses Duality of Music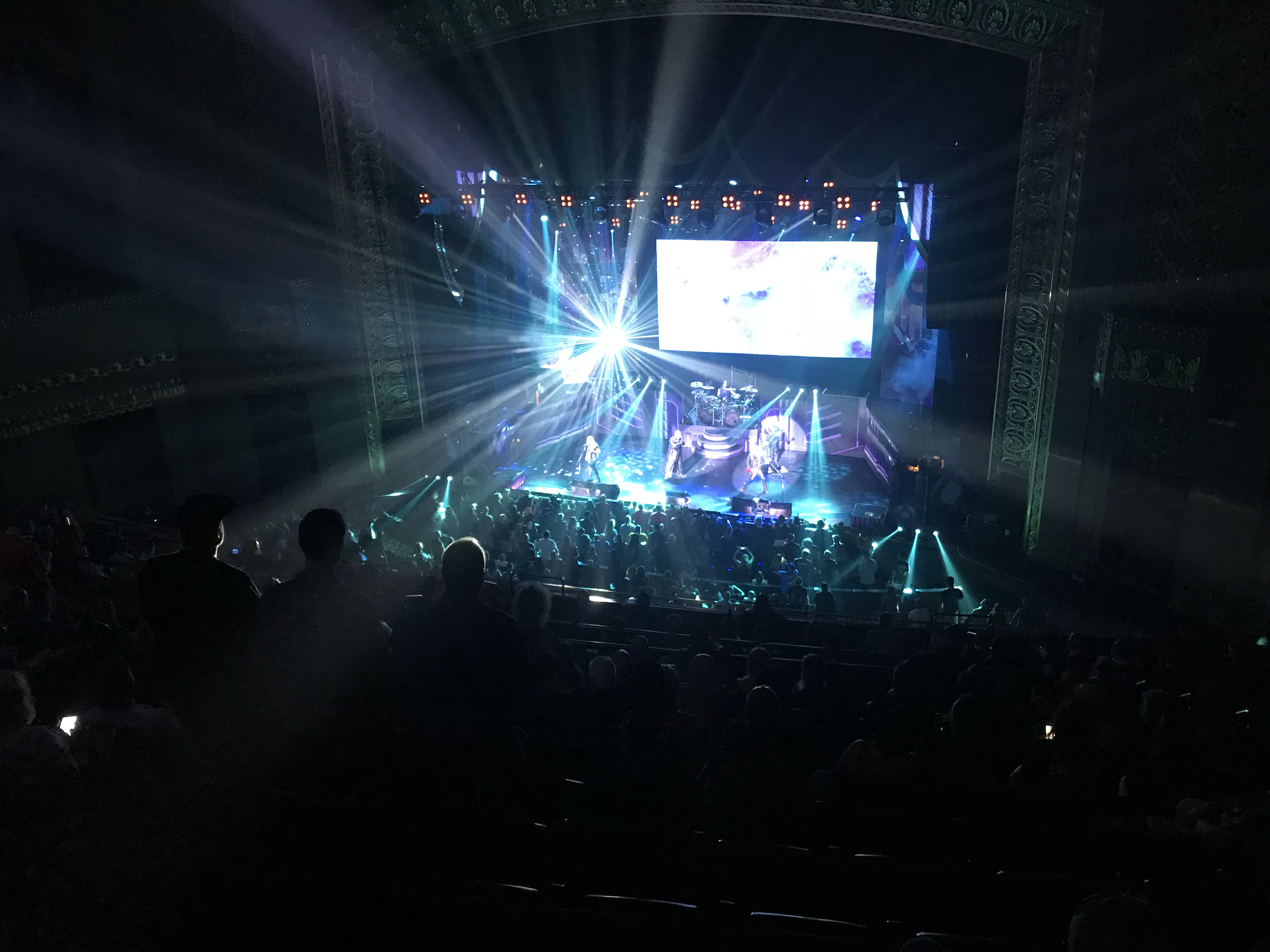 Judas Priest Competes For Glory with Hockey Heroes in Downtown St. Louis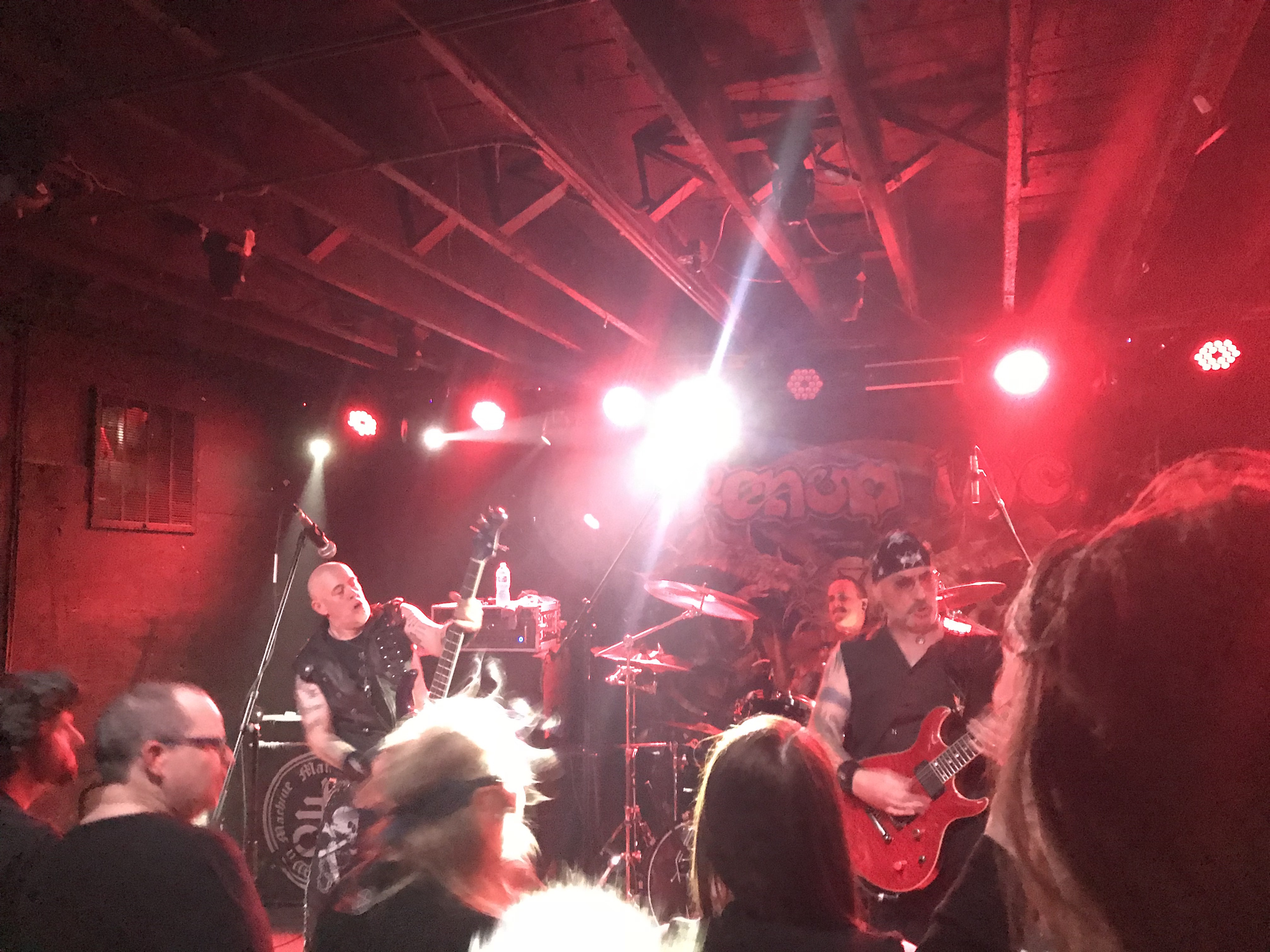 Venom Inc Raises More Hell at the Riot Room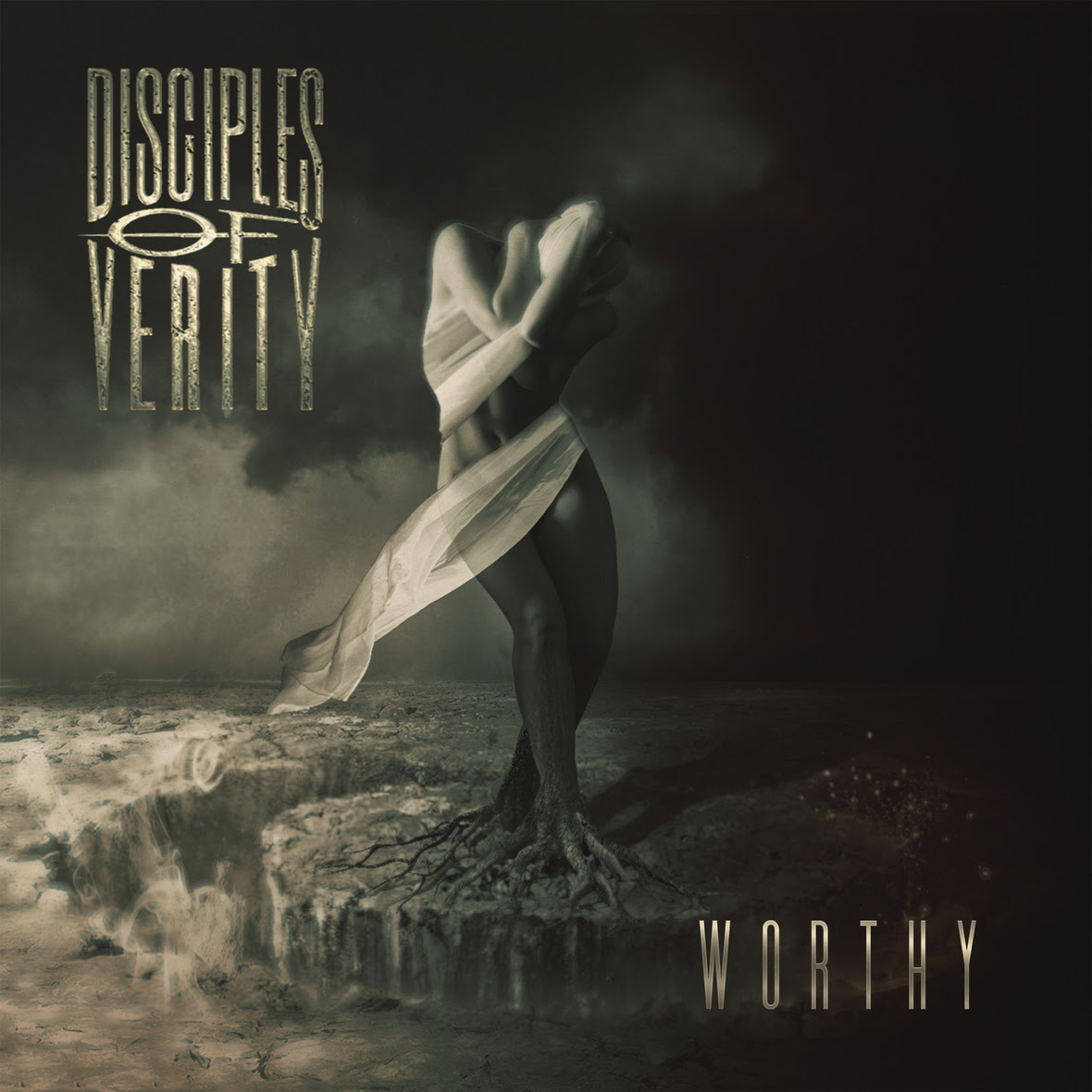 DISCIPLES OF VERITY Release Official Lyric Video for "Worthy