Atreyu shooting video for Storm to Pass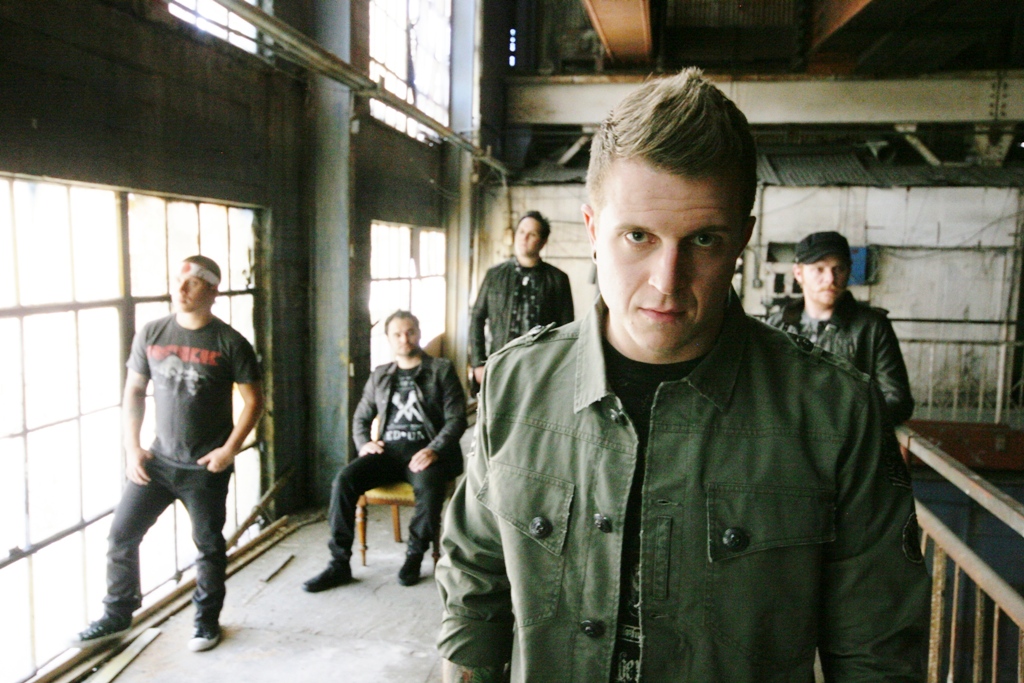 ATREYU are shooting a video for "Storm to Pass," the first single from their new album CONGREGATION OF THE DAMNED. The song is currently streaming on the band's MySpace
HERE
along with the new cut "Stop! Before It's Too Late and We've Destroyed it All."
The video is being shot as we speak in the desert near Palm Springs and is being directed by Sean Stiegemeier, who has worked with the band on clips for "Falling Down," "Doomsday," "The Crimson" and "Lip Gloss and Black."
For the video, the band will be shot from a variety of angles rocking out as storms build around them. "Alex [vocals] talks so much in the song about weather and storms, so I thought it would be visually cool to incorporate a lot of that," Stiegemeier says. "And when you dive deeper into the song, you realize Alex is using the storms as a metaphor for the problems you create for yourself. So there are all these people creating these storms that Atreyu are forced to play in."
Alex and two other characters will play the role of deities, and as the tension and turbulence grows, they'll create a windstorm, then a lightning storm that sets the area ablaze and finally a rainstorm that extinguishes the fire.
"We're not going to be pampering Atreyu in this one," Stiegemeier says. "We'll be blowing fans as fast as humanly possible at them, and ash and dust will be flying at them and fire will be surrounding them. We'll be drenching them in rain and putting them through all kinds of hell. It's a good thing we're friends and they're letting me get away with all this. But I'm sure they'll get me back somehow in the end."
The video for "Storm to Pass" is scheduled to debut the week of October 12. Whatch this space for news on where!
And also check back for the next set Congregation of the Damned webisodes, comin'attcha October 6 and October 20.
Read More News
Tags:
Atreyu, storm to pass, video, Hollywood Records



admin

September 24, 2009


More News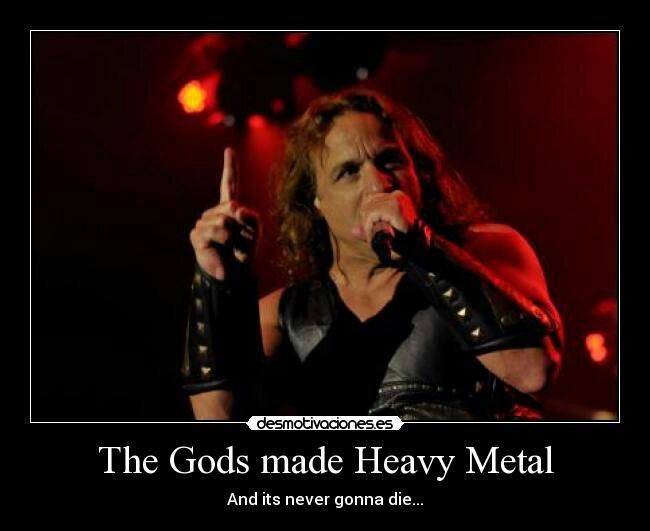 AN OLD HEAVY METAL HEAD REMEMBERS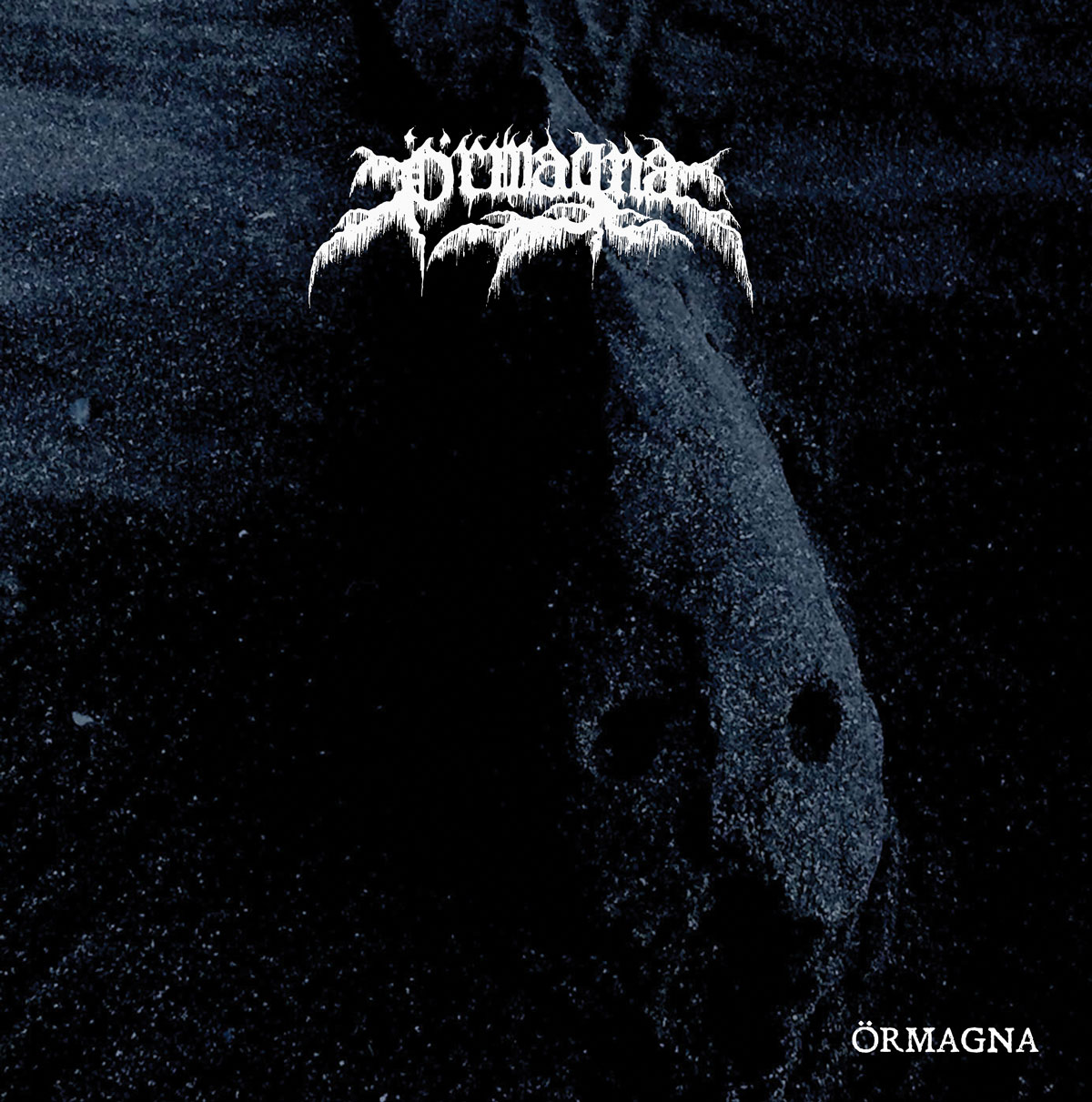 Örmagna premieres the new track "Náladoði"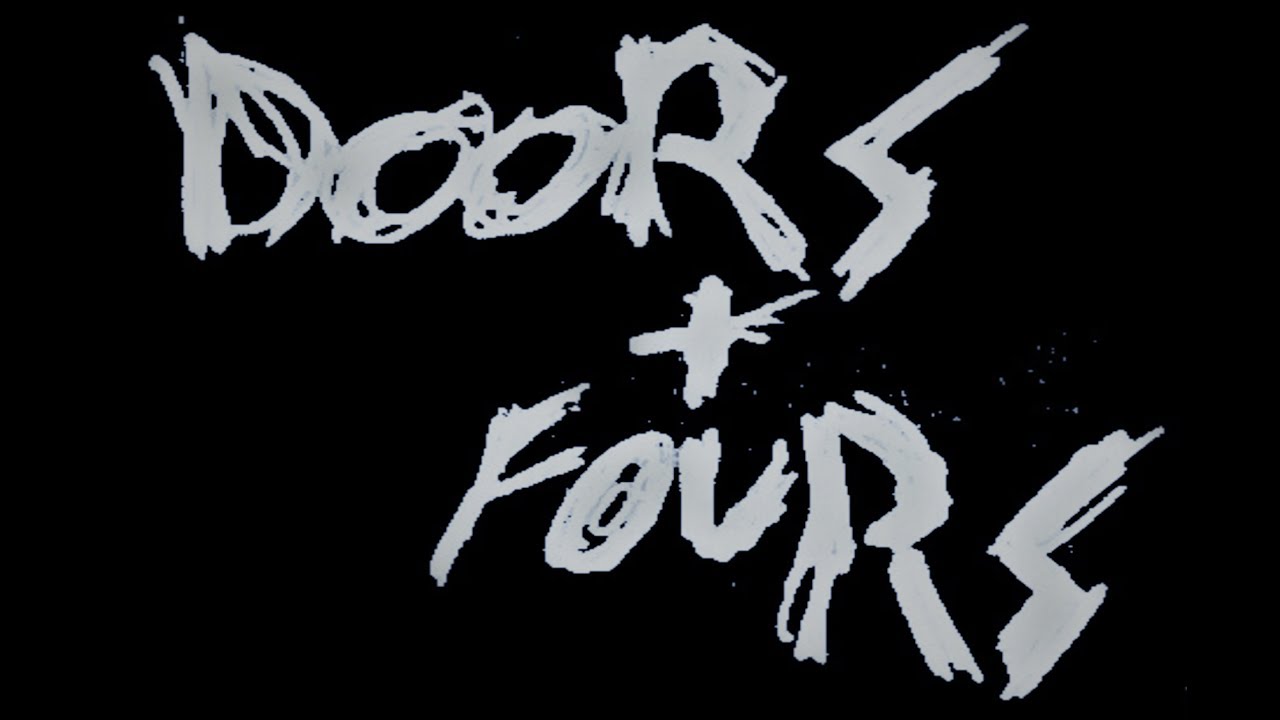 Hamilton's Heavy Rock Punks DOORS & FOURS Unleash The Zombies w/ "Feeling Dead"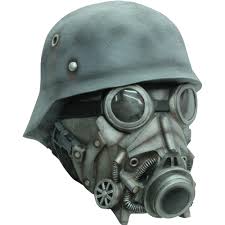 ToxicAttack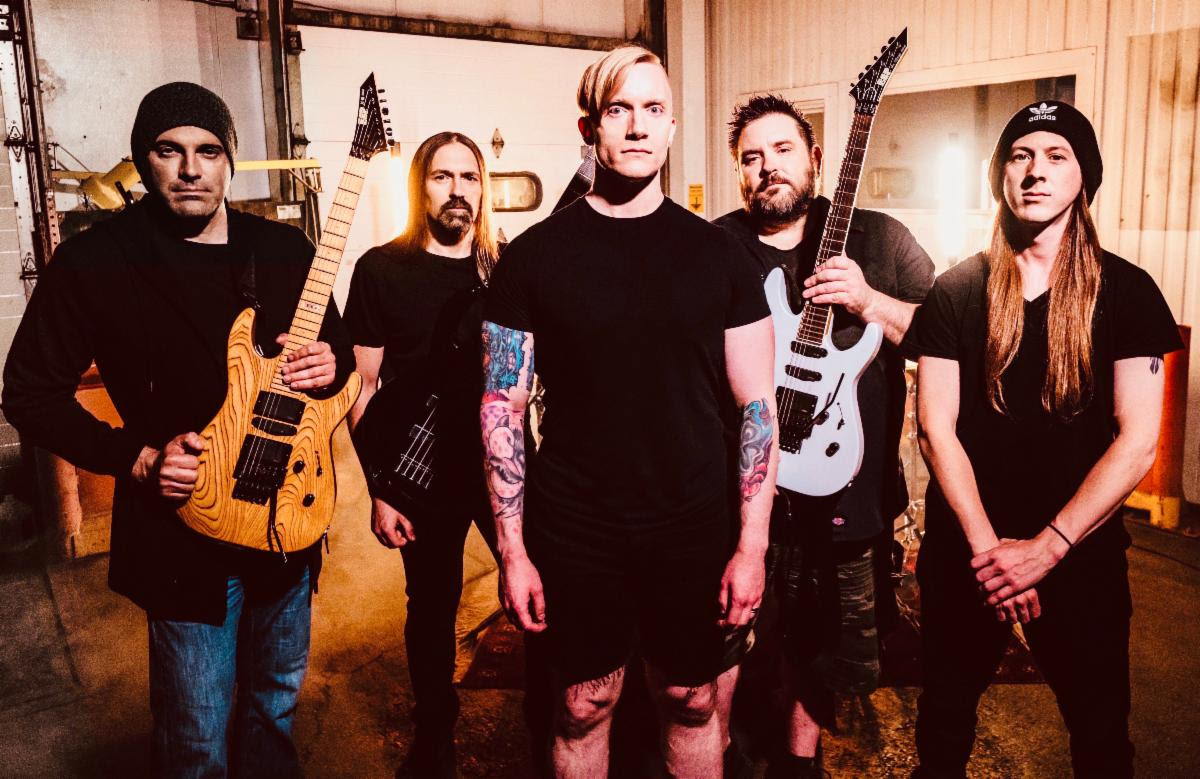 CONTRARIAN will release Their Worm Never Dies March 15 on Willowtip Records.