I Klatus announce Oct 13th release of "Nagual Sun"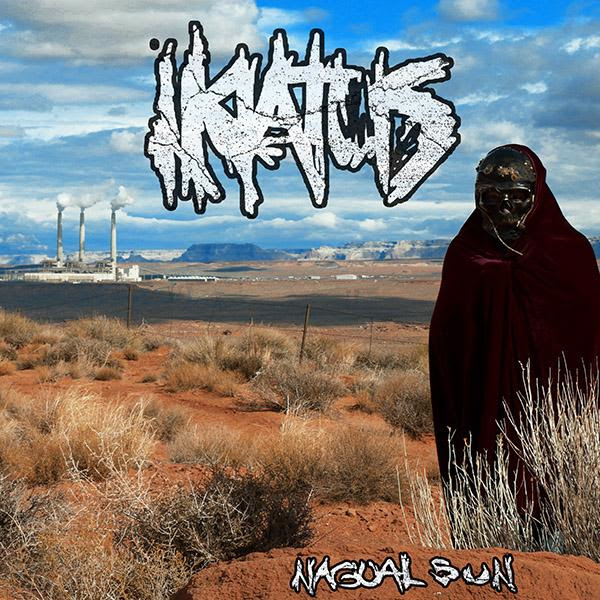 Chicago Doom/Sludge eclectics I KLATUS will release Nagual Sun October 13 on digital and analog (cassette) formats. The highly anticipated follow-up to 2012's Kether is the band's third full-length album (and fifth release overall). The overall sound of Nagual Sun maintains the gritty roots for which I KLATUS is known, while at the same time launches the group into new and more fully fleshed-out dimensions of weirdness.
Tom Denney is the primary soothsayer behind I KLATUS. Denney, whose background is steeped in the visual arts, has provided artwork and monsters for a laundry list of signed metal acts in the community (KYLESA, BLACK COBRA, SAMOTHRACE, CANNIBAL CORPSE, CEPHALIC CARNAGE and RWAKE just to name a few). His guitar squalls hard against the shores of this stoner metal effort, but also manages to rise above the storm in melodic hymns. Denney trades growling vocals with bass player, John E. Bomher, Jr. (BURY THE MACHINES, YAKUZA), who keeps things grinding nicely, while also providing some sweeter tones when they let songs open up and sweep across more ethereal planes.
Bomher doubles as the band's producer with his extensive experience in the studio; his work on the album sets this release head and shoulders above their previous efforts in terms of production quality. The drums are championed by Chris Wozniak (LAIR OF THE MINOTAUR, EARTHEN GRAVE, SERPENT CROWN) who metes out doom in guttural timing. Wozniak just pounds and pounds, hitting that sonic-pocket, which gives the stoner/doom genre its feeling of lift and expansiveness. Some noises and textures by former member, Robert Bauwens, are also tucked into the nooks and crannies of these tracks.
Track Listing:
Side A
Beneath the Waves
Serpent Cults
Sorcerer's Gaze
Moment of Devastation
Side B
The Alivist
Jaws of the shark
Father John Thomas (The Penitent)
Final Communion
Bandcamp:
HERE!
Read More News
Tags:
I Klatus, Nagual Sun, Beneath the Waves, Serpent Cults, Sludge Metal



Red Baron

August 25, 2017


More News
INCANTATION Share "Fury's Manifesto" Music Video via Decibel Magazine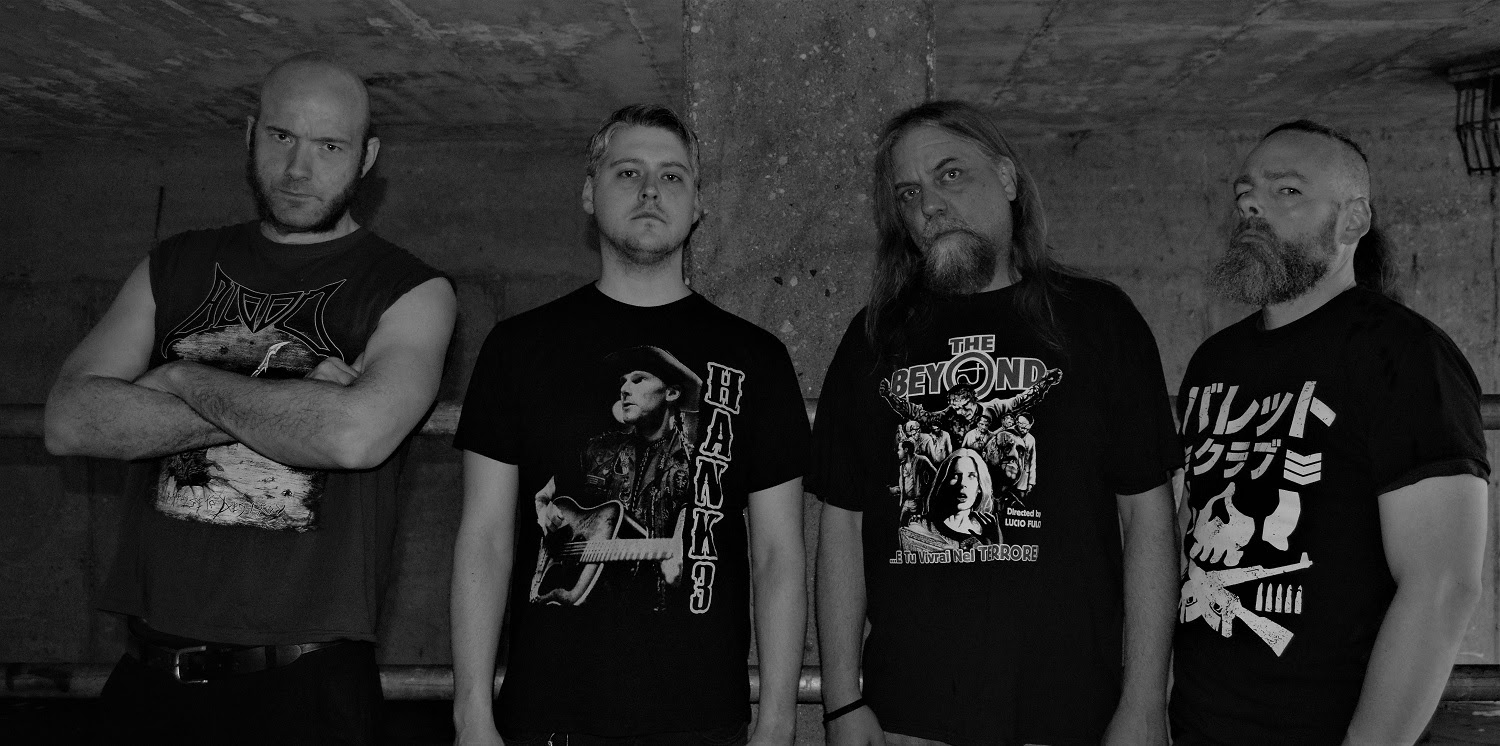 America's CARDIAC ARREST premiere new track at "Decibel" magazine's website!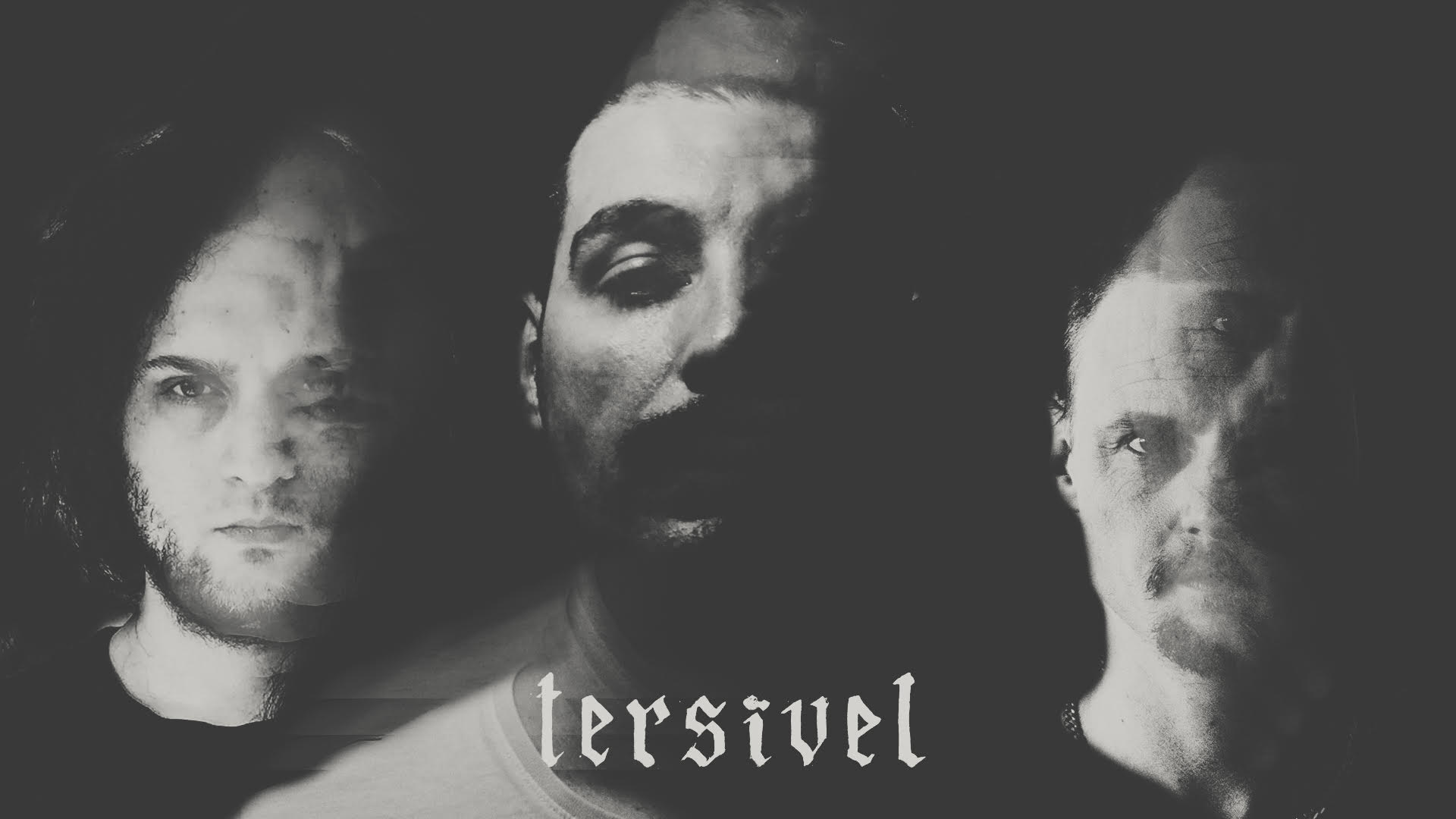 TERSIVEL REVEAL DETAILS FOR THEIR NEW SINGLE 'EMBERS BENEATH THE SPIRIT'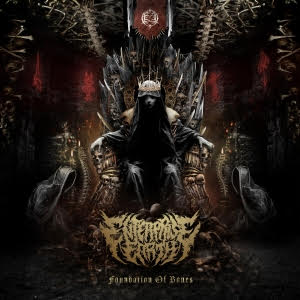 ENTERPRISE EARTH's Newest Release "Foundation Of Bones" is OUT NOW via Entertainment One!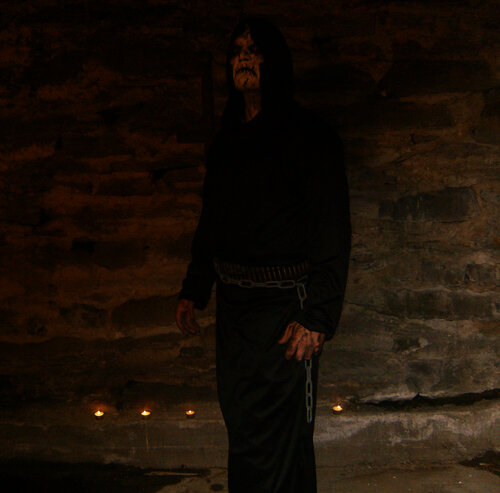 Norwegian Abhorrent Black/Doom Metal Entity, DEADLIGHT SANCTUARY, To Issue Debut LP "Thaumaturgical Rites Of The Damned"