With The Dead Premiere New Video For "Isolation"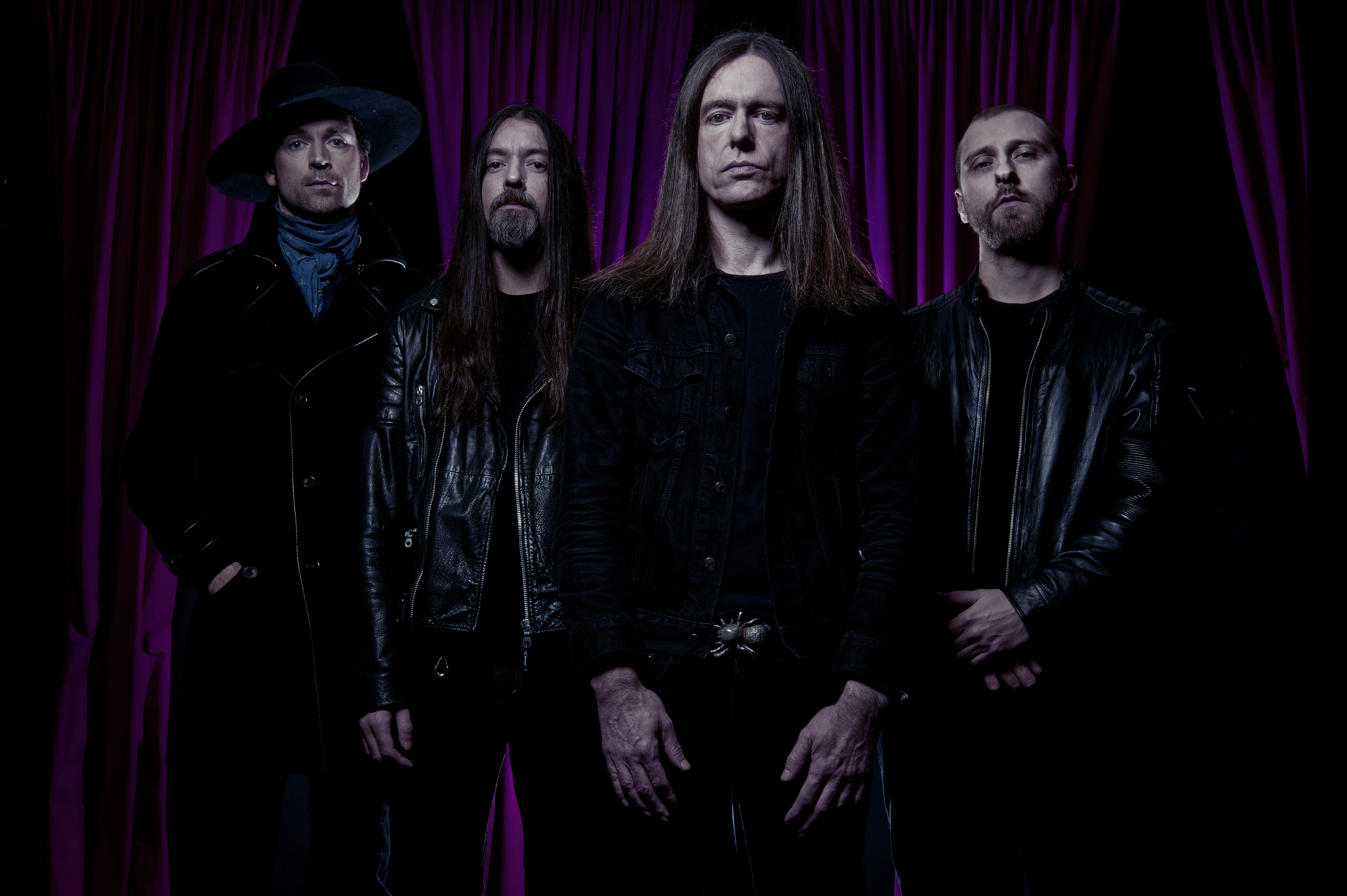 Hell-bent on staking a further claim to be doom metal's most intense and remorseless practitioners, With The Dead will release their second album, "Love From With The Dead", on September 22nd on Rise Above Records. Comprising tracks recorded during two separate sessions with celebrated studio guru Jaime Gomez Arellano, the new material represents the first fruits of the band's recently retooled line-up. Joining Lee and Tim are bassist Leo Smee and drummer Alex Thomas, who replaces the departed Mark Greening.
Today Invisible Oranges and Brooklyn Vegan are premiering the stunning new video for the song "Isolation". Watch the video
HERE
or
HERE
and be sure to check out the exclusive interview with frontman and Rise Above Records founder Lee Dorrian.
Pre-order the album
HERE.
Doom is all around us. The optimism of a new millennium has steadily disintegrated. The light at the end of the tunnel turned out to be a burning tower block and the powers-that-be are dancing in the smoldering ruins. Humanity is eating itself and we're all terminally fucked. As a result, it makes perfect sense that the emergence of British doom metal mavens With The Dead would strike a dissonant chord with so many people. Formed in 2014 by former Cathedral/Napalm Death frontman and Rise Above Records boss Lee Dorrian and ex-Electric Wizard/Ramesses bassist/guitarist Tim Bagshaw, the band coalesced in a monetary burst of spontaneity and shared fury, resulting in the release of their eponymous debut album in 2015: one of that year's most widely acclaimed releases and a welcome shot in the arm for fans of merciless, unrelenting sonic despair.
For those who flinched at the, unforgiving brutality of With The Dead's first record, the songs on "Love From With The Dead" are liable to cause major emotional trauma. Darker, denser, more despondent and sickeningly heavy in numerous senses of the word, this is an album that re-establishes doom as a genre that embraces the extreme and not just some cozy, nostalgic reimagining of the early '70s. "Love From With The Dead" grimly extinguishes the light of hope and hammers home the hatred and futility that plagues our brief and brittle lives.
"Love From With The Dead" Track Listing:
1. Isolation
2. Egyptian Tomb
3. Reincarnation of Yesterday
4. Cocaine Phantoms
5. Watching the Ward Go By
6. Anemia
7. CV1
For More Info Visit:
HERE!
Rise Above Records Facebook:
HERE!
Read More News
Tags:
With The Dead, Love From With The Dead, Isolation, Sludge Metal



Red Baron

August 25, 2017


More News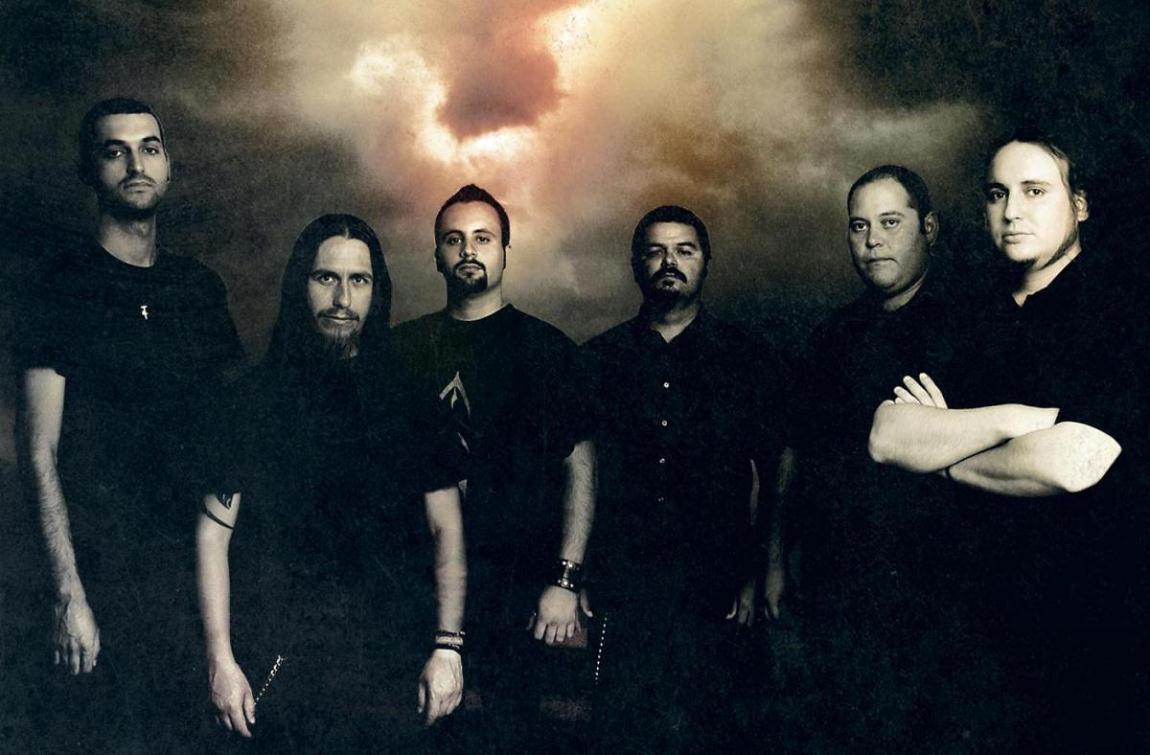 Helevorn post new lyric video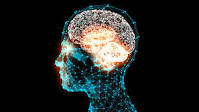 HOW HEAVY METAL FANS ARE SMARTER THAN MANY PEOPLE THINK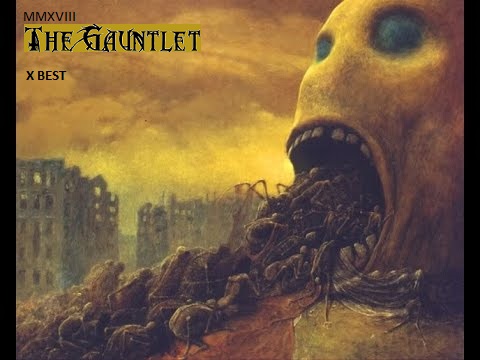 Top 5 Metal Albums of 2018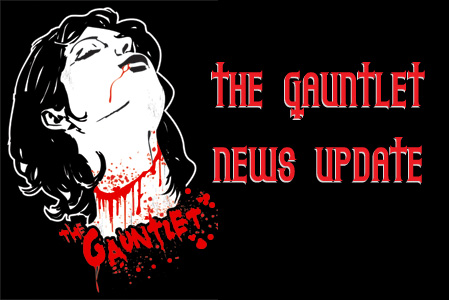 INCITE Post New Track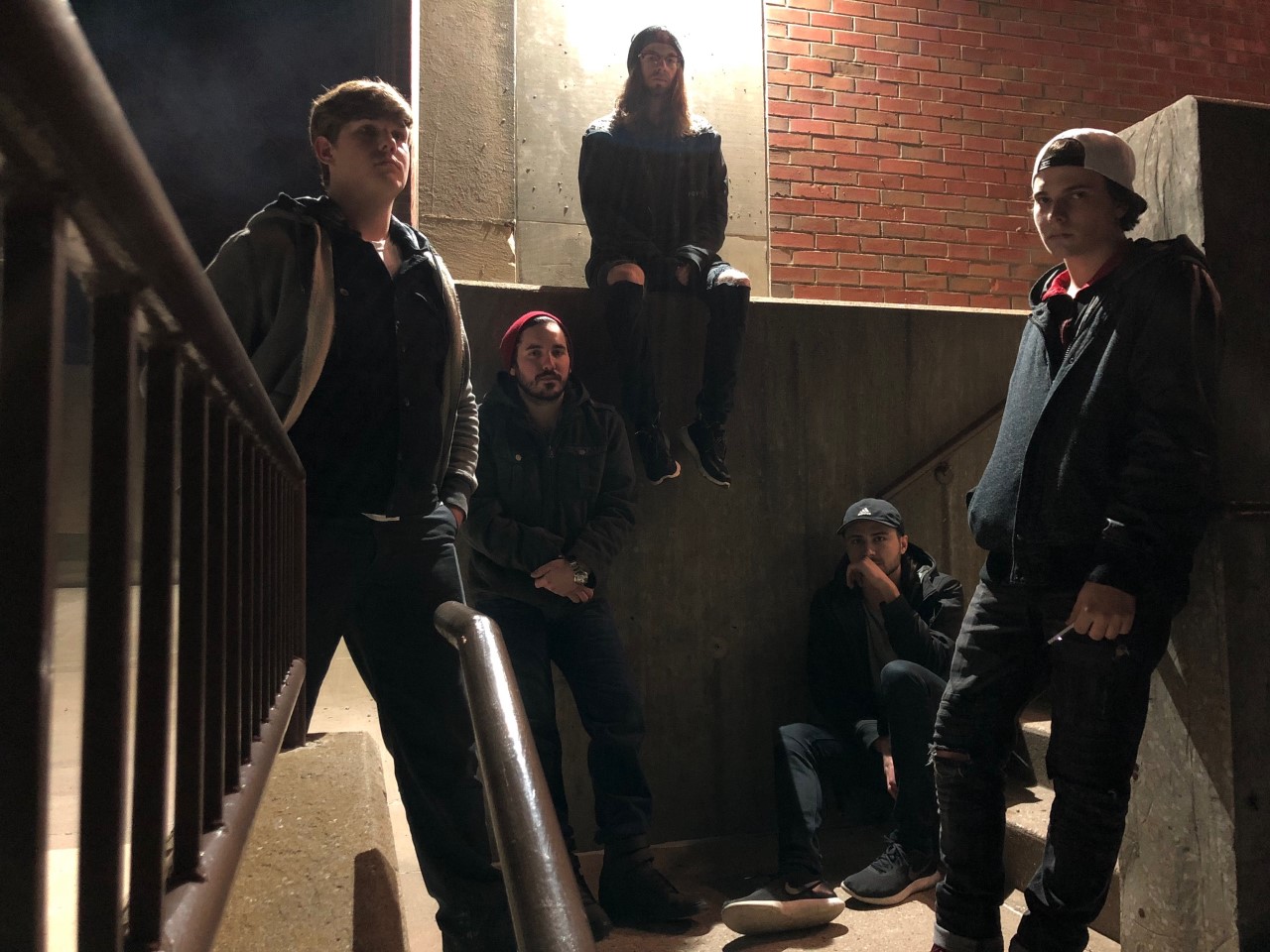 "BEYOND THE HEAVENS" Midwest metal masters!!!!