OPERUS TO UNLEASH SYMPHONIC METAL MASTERPIECE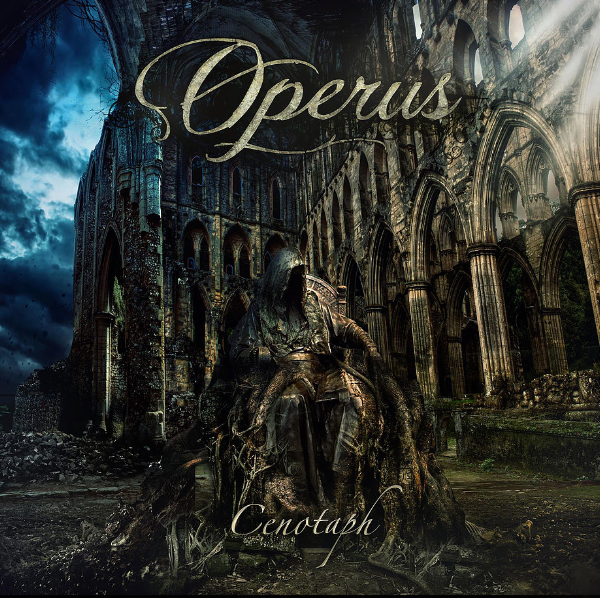 It takes an incredible amount of instrumental skill and songwriting talent to be able to truly leave a mark within the realm of symphonic metal. And Toronto's Operus will undoubtedly be garnering a lot of attention once their debut album is released on October 13th. The sound of the band is a cross breed of a metal band and a travelling theatre troupe that come together to produce a unique sound and thrilling live show.
The album can be pre-ordered via this link:
HERE!
"Cenotaph is a commemoration of writers & poets who never gained the recognition and or lived to see the impact of their work," explains the band. "The concept and inspiration for the title of the album is taken from a statue in Budapest located opposite of Vajdahunyad Castle, Anonymous, the unknown chronicler at the court of King Béla III. The lyrical concepts are not that of any one specific idea but rather a mosaic of different stories and legends which are meant to paint images in the minds of the listener, much like the tales laid by the quills of writers long ago."
​Formed by six professional musicians - David Michael Moote (Vocals), Rob Holden (Guitar), Oscar Rangel (Guitar/Backing vocals), Robin Howe (Cello/backing vocals), Wojciech Sokolowski (Bass/Backing vocals) and J.J. Tartaglia (Drums) - Operus' depth comes from the vast musical experience each member brings with them. From extensive studio time, to worldwide performances in metal bands, symphonic/chamber orchestras and the stages of musical theatre.
​The combined musical knowledge in Operus comes from decades of intense dedication to music with University and Masters Degrees, Royal Conservatory of Music certifications and the first hand knowledge from performing in North and South America, Europe, and Asia. Samples of the band's all-encompassing sound can be sampled via the following links:
Album trailer:
New chapter:
​Other experiences from the band members include well known bands such as Trans-Siberian Orchestra (Robin Howe), Annihilator (Oscar Rangel), Skull Fist (J.J. Tartaglia), Eclipse Eternal (Wojtek Sokolowski) and leading roles in professional productions such as Jesus Christ Superstar (David Michael Moote).
"Musically, the concept of Cenotaph has a very cinematic sound to it that emphasises the classical elements of the band, such as the cello and the classical guitar. Vocally, Cenotaph moves between intimate textures such as the ones heard in 'Wretched Play' and big ensemble arrangements form choirs to accents with screams such as the ones in the title track. The album is packed with counterpoint sections in each song, rather than using the most common approach to music as is harmony."
​Operus has come for all metal heads and music lovers around the globe.
Operus is:
David Michael Moote (Vocals)
Rob Holden (Guitar)
Oscar Rangel (Guitar/Backing vocals)
Robin Howe (Cello/backing vocals)
Wojciech Sokolowski (Bass/Backing vocals)
JJ Tartaglia (Drums)
"Cenotaph" full length tracklisting:
1. Silver Spell
2. Steel Against Steel
3. Colosseum
4. Sands of Time
5. Fate's Pantomime
6. Wretched Play
7. Cenotaph
8. Maya & the Wolf
9. La Catedral
10. The Return
FOR MORE INFORMATION, PLEASE VISIT:
HERE!
HERE!
Read More News
Tags:
OPERUS, Cenotaph, Symphonic Metal



Red Baron

August 25, 2017


More News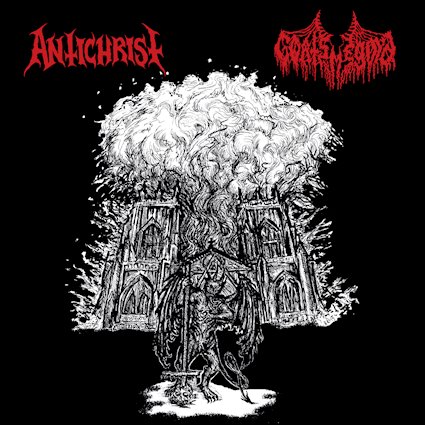 Listen To Antichrist/Goatsmegma's Newest Release, "Split"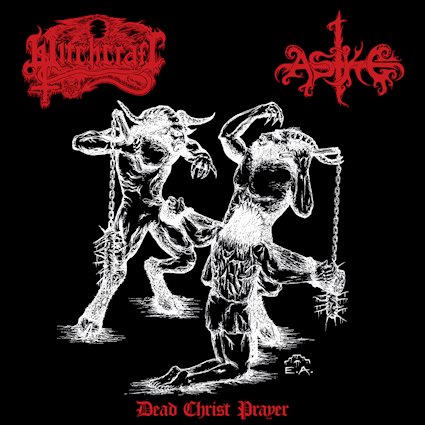 Finland's Witchcraft and Aske Just Released "Dead Christ Prayer" a Split LP!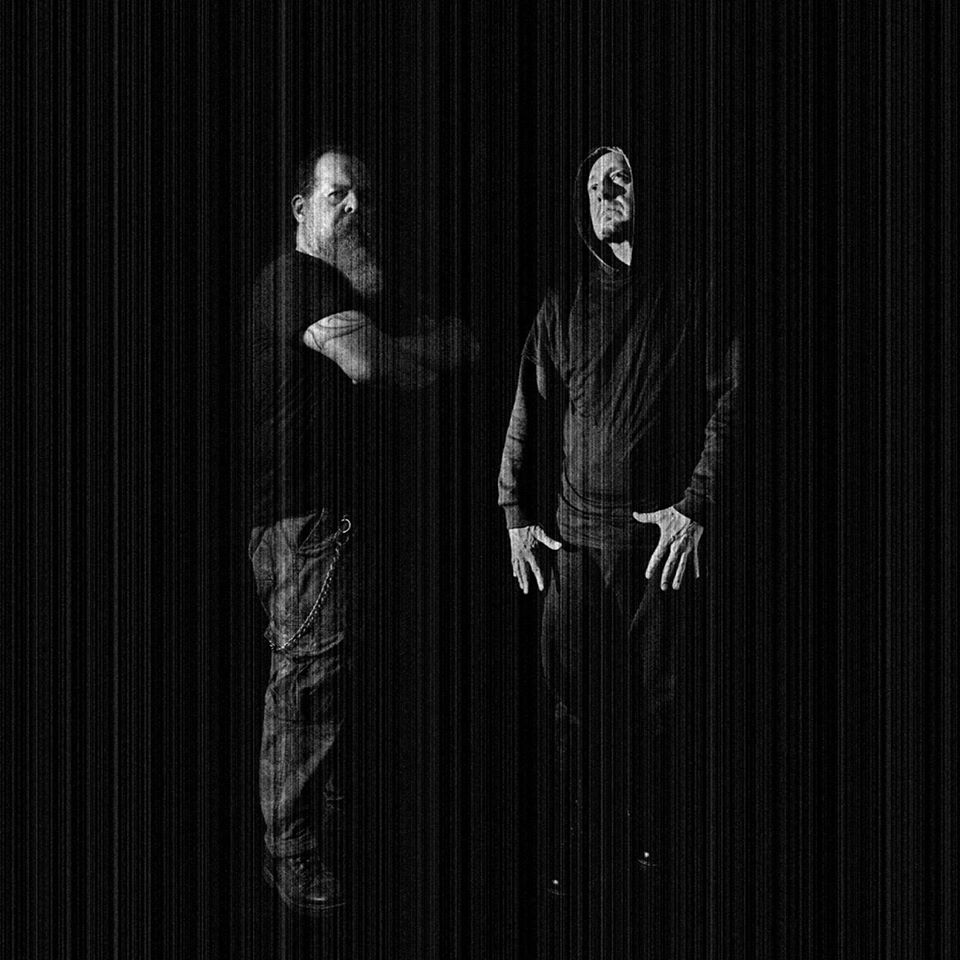 Sentencia's Official Video "En Las Sombras" Is Out!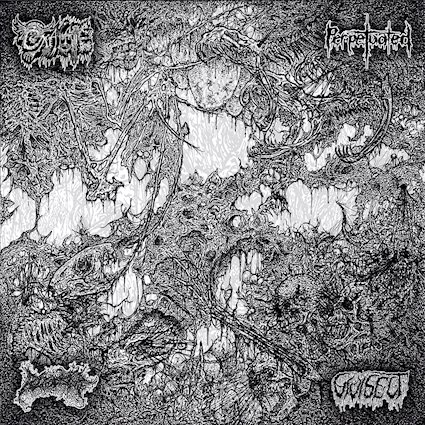 BLOOD HARVEST RECORDS to release a special four-way split among OXALATE, PERPETUATED, BLOOD SPORE, and VIVISECT!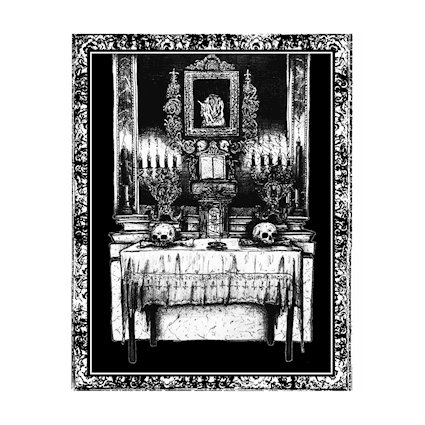 SIGNAL REX to release MORTA's striking debut album, Fúnebre, on digipack CD and cassette tape formats!