PROTOSEQUENCE Announce Alberta Show Dates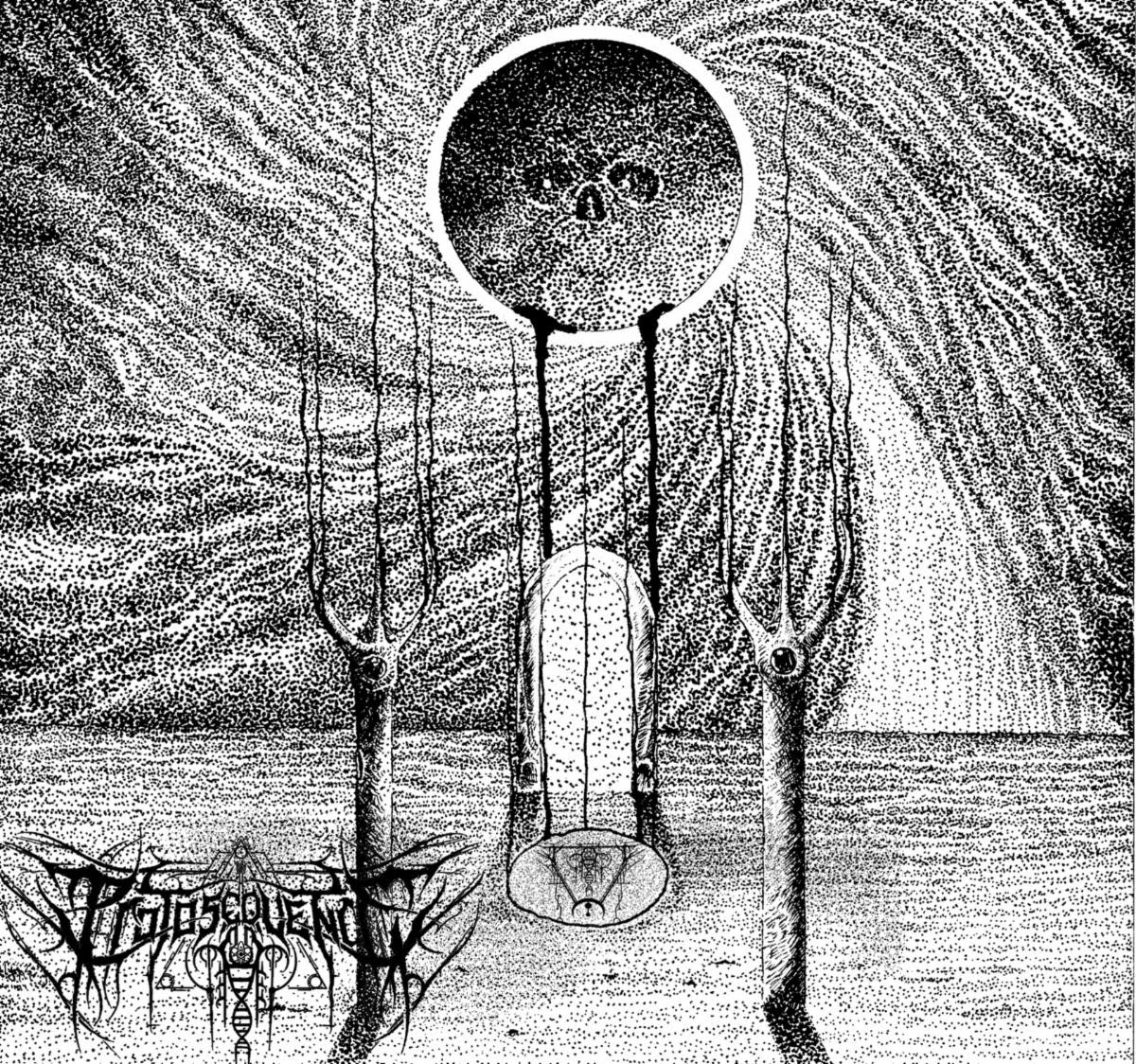 Unleashing their new EP "Biophagous" last week on August 18th, PROTOSEQUENCE announce they will be performing two CD release shows in their home province of Alberta on September 2nd in Calgary with Angelmaker and September 9th for a hometown event in Edmonton.
Alberta CD Release shows:
Sept 2 - Calgary, AB - Vern's w/ Angelmaker, Torrefy, Train Bigger Monkeys, ChaosBeing - info
Sept 9 - Edmonton, AB - Mercury Room w/ Red Litimus, Plaguebringer, Anti-Pattern - info
Drawing influence from acts like All Shall Perish, August Burns Red, and The Black Dahlia Murder, PROTOSEQUENCE root their music in technicality while layering emotional, yet gruff vocals weaved into every track. The band transitions seamlessly through djent riffs, grinding drums and groove elements, making their sound versatile and ever-changing. Their new EP "Biophagous" is the follow up to their 2016 debut "Schizophrene".
Full stream of "Biophagous" along with a track by track commentary at the following link on Decibel Mag:
HERE!
Video - Parasitic -
HERE!
Video - Shephard -
HERE!
"Biophagous" available for order on the band's Bandcamp here plus available on all major online retailers.
For more info:
HERE!
EPK:
HERE!
About:
Protosequence is a reference to the original genome where all life began -- much like the band, which existed in principle before they even had a presence. Each of the members were lying in wait to be activated and become the strain that is now Protosequence. Kyle Hunter (guitar) was constantly crafting near-complete songs that were ready to be realized. It did not take long for Kyle and Logan Vars (drums) to finally meet. It seemed as though there were two projects destined to combine into a singular effort to form the final line-up for the band: Logan (drums), Kyle (guitar), Parker (guitar), Joseph McKee (vocals), and Ryan Schaffler (ex-bassist) who is now replaced by Jacob Teeple. Members have a long history in the Edmonton music scene, playing in bands like Anubian and In The Midst Of A Murder since the early 2000s.
The band will be releasing their new EP "Biophagous" on August 18th, 2017 to follow their 2016 debut EP "Schizophrene".
"Edmonton's Protosequence perform an agile balancing act on the new song "Shepherd" we're bringing you from their forthcoming EP, Biophagus, a high-wire performance that deftly straddles a stylistic divide without ever losing their path forward." No Clean Singing
"In the vein of bands like All Shall Perish & Born of Osiris, Protosequence kick proceedings off with the furiously tech riffing of Parasitic, a wild & untamed slab of death metal. That is until a surprising tempo change that brings in some keyboards & more classic metal sounding guitar solo. It's a damn strong start, one that leaves you wondering just what more Biophagous has to offer." - Games, Braaaiiins And A Headbanging Life
"Protosequence is an act of quality over quantity. I get seriously lost in their music, be it through a spine-damaging headbanging session ("DFL") or stretch of melodic introspection ("Shepherd"). Biophagous offers up another nice showcase of the band's skill across a variety of substyles and paces." - Metal Trenches
"Protosequence takes the insane melodic riffage of metalcore bands like August Burns Red or Novelists, and mixes them with tech death elements of bands like The Black Dahlia Murder which makes for what I think could be a band that has the potential to break through and make it huge...Biophagus is of another caliber, every aspect of it is flawless, and will not only be in my playlist but should be in everyone else's as well. Whatever you do, do not sleep on this band. Make sure you pick up Biophagus when it releases August 18th! " - Blood Rock Media
"Incorporating elements from deathcore, technical death metal, and, yes, even djent, Protosequence manages to maintain the listener's interest while developing an identity that is not only unique to Canada, but to the world. " - It Djents
Read More News
Tags:
PROTOSEQUENCE, Biophagous, After The Burial, The Black Dahlia Murder



Red Baron

August 24, 2017


More News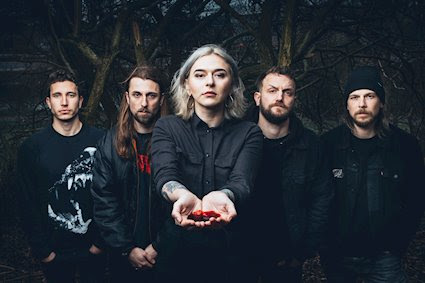 ENOM PRISON to release their newest album titled, "Primeval" On October 9th via Prosthetic Records!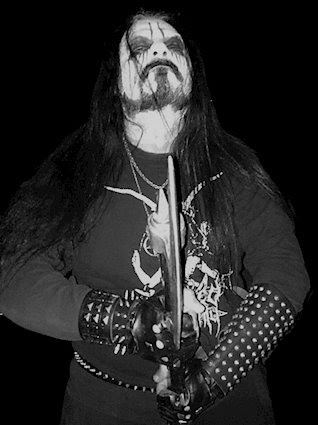 Hailing from Greece, SAD is set to release their newest album, "Misty Breath of Ancient Forests", via PURITY THROUGH FIRE!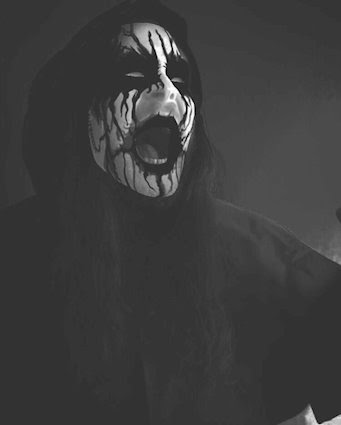 CALIGARI RECORDS to KYRIOS' striking debut EP, "Saturnal Chambers", on cassette tape format!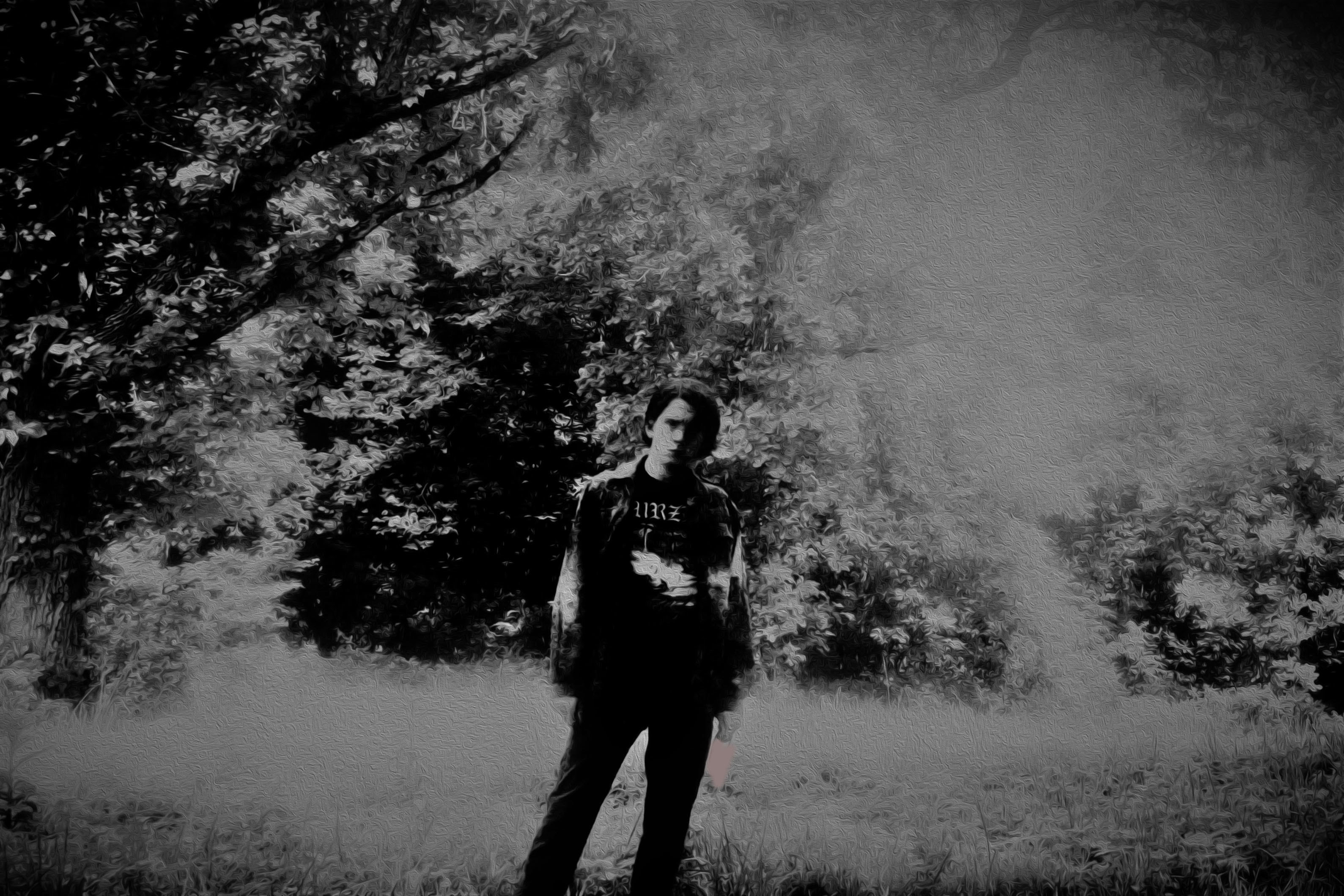 Listen to Mørk Hest's recently released EP, "Unsound Despair" in its entirety here!
TARJA ANNOUNCES REISSUE OF FROM SPIRITS AND GHOSTS (SCORE FOR A DARK CHRISTMAS)