Commercial Radio Station in Kansas to air entire day of Metallica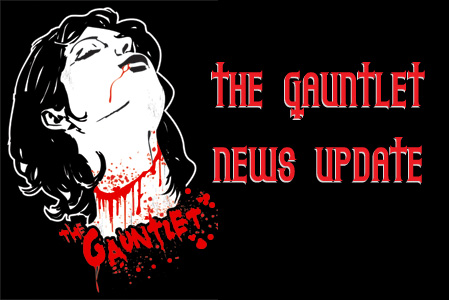 In conjunction with the Metallica digital boxset release on March 31st, the 50,000 watt Commercial Radio Station KMKF 101.5FM "K-ROCK" in Northeast Kansas is scheduling an entire day of Metallica music for April Fools Day. Starting at 6am Central Standard Time on April 1st 101.5FM K-ROCK will play almost every Metallica song available in the digital box set, including all songs from every studio release from 1983's Kill 'Em All through 2008's Death Magnetic. K-ROCK will also play tracks from 1987's Garage Days Re-Revisited, 2000's Garage Inc. release as well as selected tracks from the 2003 Binge And Purge live box set.
"This station plays so much Metallica on a daily basis we thought it would be a great April Fools stunt to play almost every song available from the band," boasts KMKF Promotions Director and Morning Show co-host Shawn Rock. "Metallica fans are some of the most loyal in the world, and with the digital box set release it's a great time to celebrate the band's catalog. The fact that we're doing this on Commercial Radio is unbelievable! All of the station's jocks are involved and we're excited to be delivering something so cool and exclusive to our listeners."
KMKF 101.5FM "K-ROCK" is part of Manhattan Broadcasting, Inc. in Manhattan, Kansas and has been on the air for 18 years. The station features a half-Active and half-Classic Rock format, with additional syndicated shows like Dee Snider's "House Of Hair", "Hard Drive" and "Flashback". The station also has popular long-running locally produced specialty shows like "The Pit" 2-hour weekly Metal show and "Slice Of The Homegrown" which features local and area artists.
"It's been fun helping compile the music for this event," adds Drewcifer, host of K-ROCK's "The Pit". "We're not simply taking the easy way out and buying the digital box set on March 31st to play the next day, we're actually loading in all the music that we don't have already in the system from CD. Also we've chosen to leave out some stuff like the S&M recordings and instead including killer live material from the 3 shows on the Binge & Purge box set which goes over much better with the old school fans. It's going to be a great day for Commercial Radio!"
Listeners can see more information on K-ROCK and check out the all-day Metallica broadcast online at the station's website, www.purerock.com.
Read More News
Tags:
metallica, radio station, kansas



E. Weinbower (Andrew Sample)

March 27, 2009


More News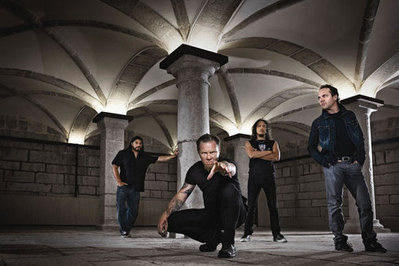 Metallica's James Hetfield: "I'm a Little Skeptical of Getting the Vaccine"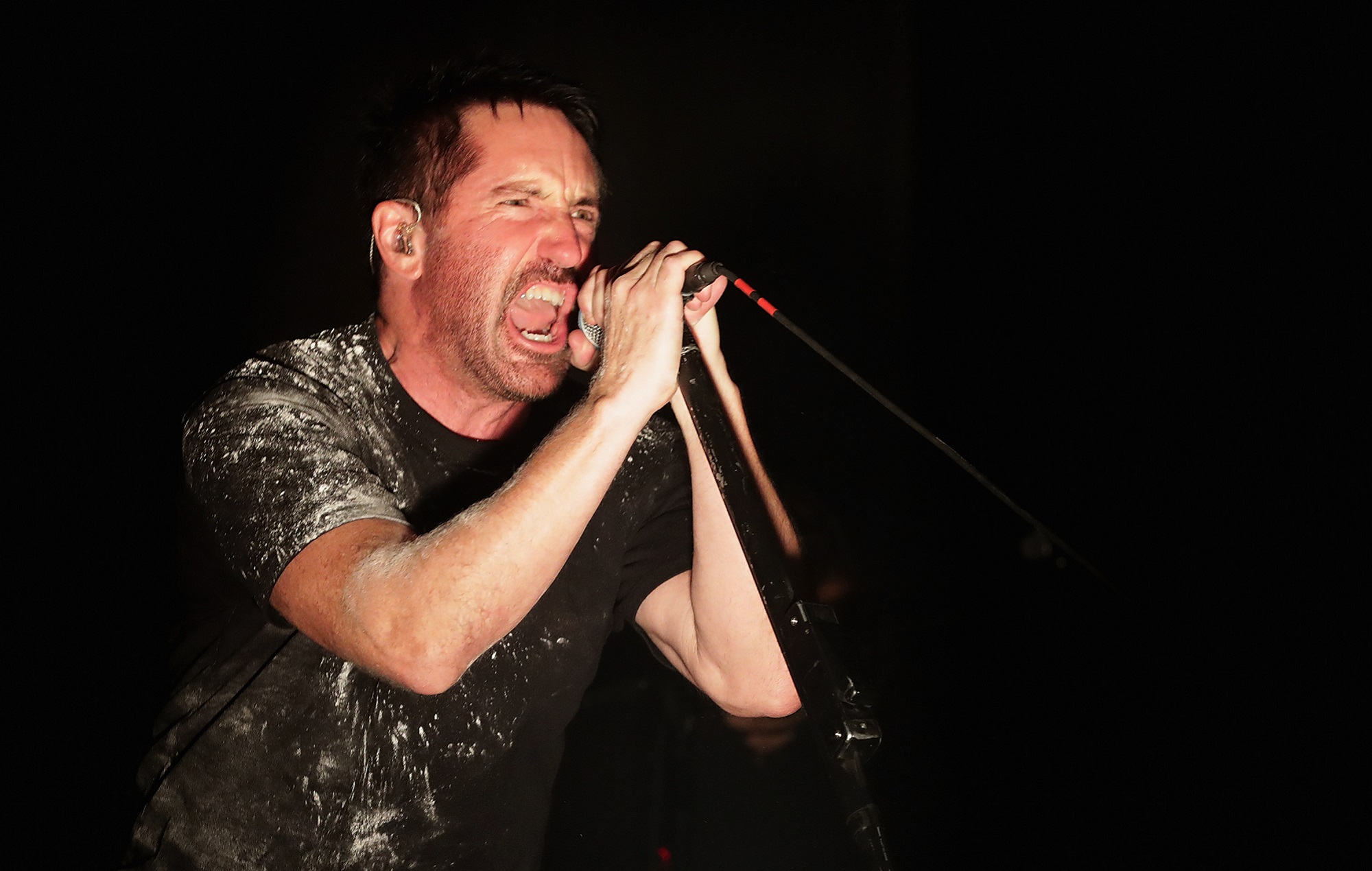 Nine Inch Nails announce "only headline shows" of 2021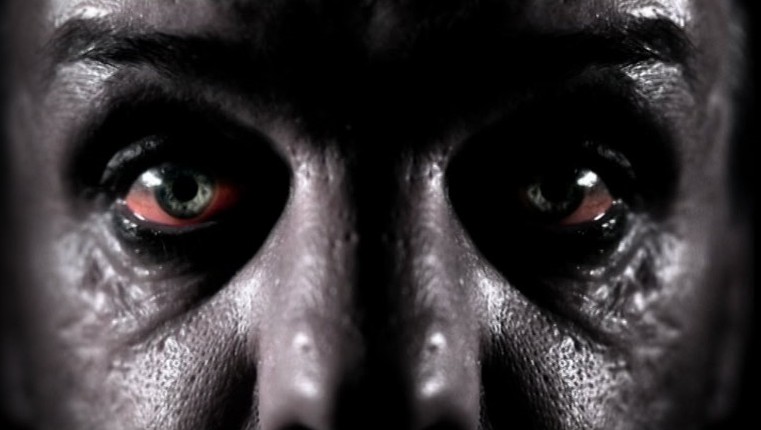 Lindemann's 'Live In Moscow' Concert To Be Released In Cinemas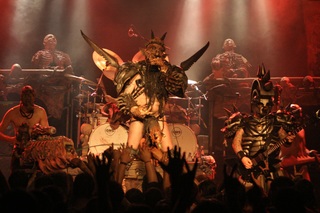 GWAR to Release Signature Ragnarök Rye Whiskey
Megadeth, Lamb of God, and Trivium Announce 2021 Tour