UNSANE Shares "Aberration" From Southern Lord-Bound Sterilize Album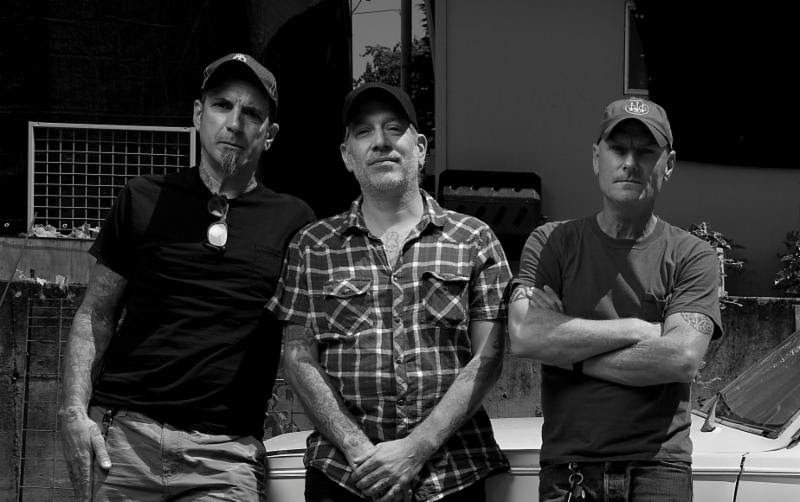 The first audio insight into the new Sterilize album from legendary noise rock group UNSANE arrives today with the premiere of "Aberration."
According to the band, "'Aberration' is classic UNSANE, raw and direct, it only took a couple of takes to lock it down. It's essentially a ditty about the swirling thoughts that go through your head after being screwed over. I'm sure anyone can appropriate or relate it to their personal experiences."
Stream UNSANE's "Aberration"
HERE.
The track is taken from UNSANE's eighth studio album, and first for Southern Lord, Sterilize, set for release September 29th. UNSANE recently announced European tour dates in support of the album, taking place this October, and has just added a second hometown show at Brooklyn's Saint Vitus Bar in November.
"Aberration" is now available at Spotify
HERE,
iTunes
HERE,
and Apple Music
HERE.
Southern Lord will release UNSANE's Sterilize on September 29th; find physical preorders and merch at Southern Lord's web shop
HERE.
"Aberration" Lyrics:
Drained, let it all happen again
Grave, face it no matter the strain
The filth will win
A million times before
Had to keep it quiet
Never want for more
Set the trap and wait
Crazed, smash it all, throw it away
Played, cringing, mistakes were made
Can't fail now
A million times before
Had to keep it quiet
Never want for more
Can't do it
All on the make
Fits the pattern
In on the take
The real burn
Fake, couldn't see past the game
Fate, hollow, there's no escape
No use now
A million times before
Had to keep it quiet
Never want for more
The real burn
Since 1988, UNSANE has been delivering caustic grooves and foundation-crumbling riffs. As a power trio, they have honed their hammering, power-press rhythm section, searing Telecaster howl, and distorted vocals that resemble a chainsaw cutting a steel beam. The band's gnarled blend of punk, metal, noise, and hardcore assisted in pioneering a more aggressive, less studied version of noise rock, one that blended the scum/art industrial sturm und drang of Foetus, the Swans, Einsturzende Neubauten, and Sonic Youth with a decidedly more straightforward hardcore idiom. While developing the blueprint for noise bands to follow, UNSANE cut a remarkable swath through underground music, inspiring a devoted, cult-like following around the globe, and helped to define the "AmRep sound" alongside other forerunners of the style, Today Is The Day, The Jesus Lizard, Helmet, Tad, Cows, Halo Of Flies, and Melvins.
Closing a five-year gap since the 2012 release of their Wreck LP through Alternative Tentacles, UNSANE makes a vicious return with Sterilize, a record that recalls the most defining elements of the band's seminal Scattered, Smothered, And Covered, and Occupational Hazard albums, surging with the band's unrelenting singular sound created by guitarist/vocalist Chris Spencer, bassist/vocalist Dave Curran, and drummer Vinnie Signorelli. Sterilize showcases the group sounding as dense and damaging as ever, and sees them remaining as necessary as ever, nearly three decades since they began.
UNSANE TOUR DATES:
10/05/2017 Futurum - Prague, CZ
10/06/2017 Hydrozagadka - Warsaw, PL
10/07/2017 Carpe Diem - Wroclaw, PL
10/08/2017 Musik & Frieden - Berlin, DE
10/10/2017 Blä - Oslo, NO
10/11/2017 Kraken - Stockholm, SE
10/12//2017 Loppen - Copenhagen, DK
10/13/2017 Hafenklang - Hamburg, DE
10/14/2017 Desertfest - Antwerp, BE
10/15/2017 Les 4Ecluses - Dunkerque, FR
10/16/2017 The Dome - London, UK
10/17/2017 Petit Bain - Paris, FR
10/18/2017 Le Cafe Charbon - Nevers, FR
10/19/2017 Rockschool Barbey - Bordeaux, FR w/ Burning Heads
10/20/2017 Astrolabe - Orleans, FR w/ Burning Heads
10/21/2017 Gaswerk - Winterthur, CH
10/23/2017 Epicerie Moderne - Lyon, FR
10/24/2017 La Razzle - Marseille, FR
10/25/2017 Circolo Magnolia - Milan, IT
10/26/2017 Benicico Live - Giavera Del Montello, IT
10/27/2017 Traffic Live Club - Rome, IT
10/29/2017 TBA - Amsterdam, NL
10/30/2017 Cinema Metropolis - Umbertide, IT
10/31/2017 Scugnizzo Liberato - Napoli, IT
11/01/2017 Freakout Club - Bologna, IT
11/02/2017 Tetris Club - Trieste, IT
11/03/2017 Arena - Vienna, AU
11/04/2017 Durer Kert - Budapest, HU
11/05/2017 Vintage Industrial Bar - Zagreb, HU
11/06/2017 Kino Siska - Ljubljana, SL
11/07/2017 PMK - Innsbruck, AT
11/16/2017 Saint Vitus Bar - Brooklyn, NY [info]
11/17/2017 Saint Vitus Bar - Brooklyn, NY [info]
"Monumental slabs of thundering bass driven walls of sound and the vicious sneering vocals of Chris Spencer that have lost none of their intensity over the years...the noise and devastatingly brutal guitar riffs and vocals are (unfeasibly) ramped up even further...I can't remember a more gorgeously unpleasant experience. Absolutely essential. 10/10" - Louder Than War
HERE!
HERE!
HERE!
HERE!
Read More News
Tags:
Unsane, Aberration, Sterilize, Saint Vitus



Red Baron

August 22, 2017


More News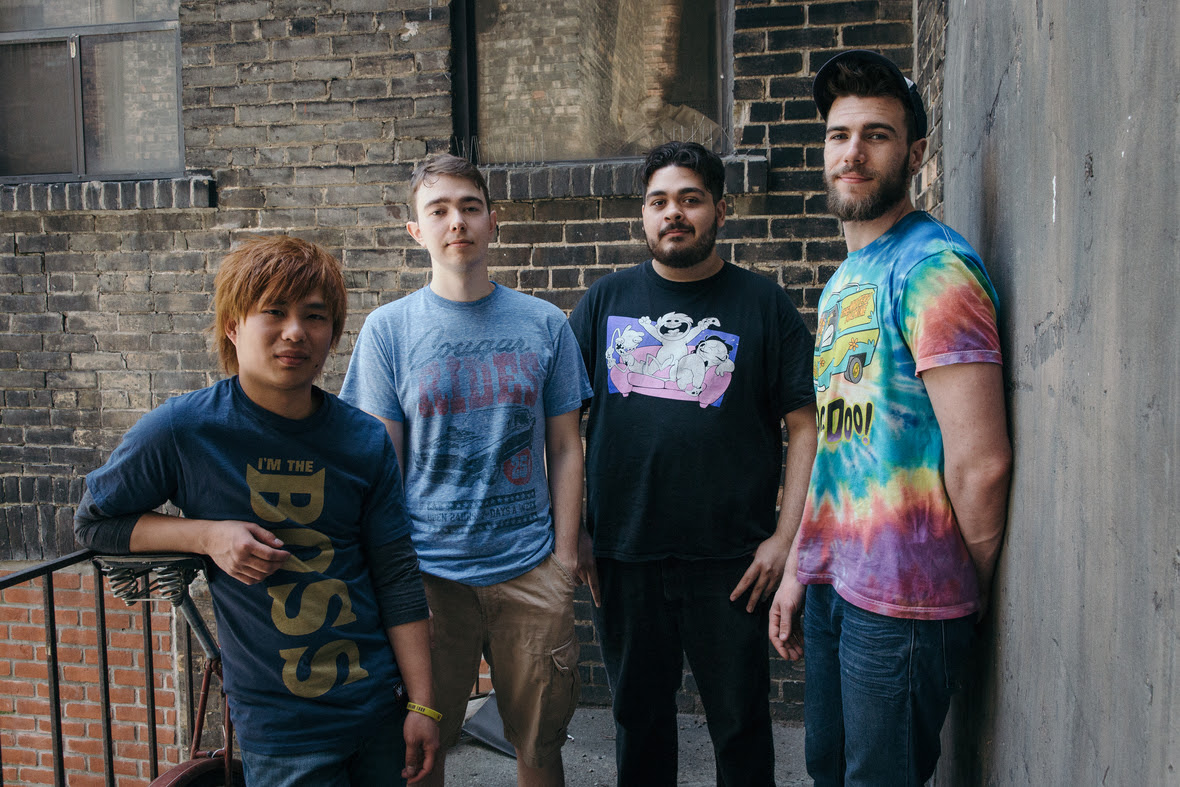 Minority 905, Not following Anyone - LEADING INSTEAD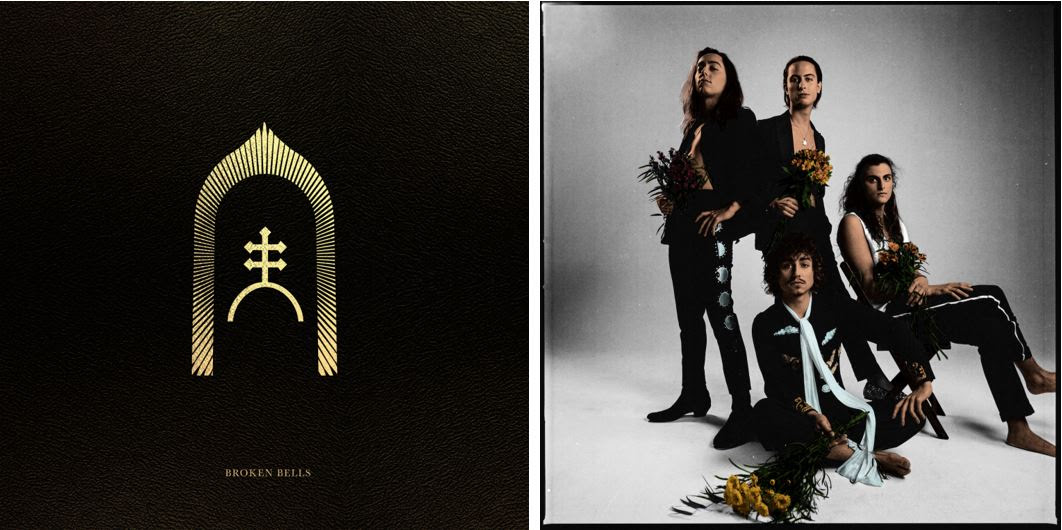 GRETA VAN FLEET PREORDER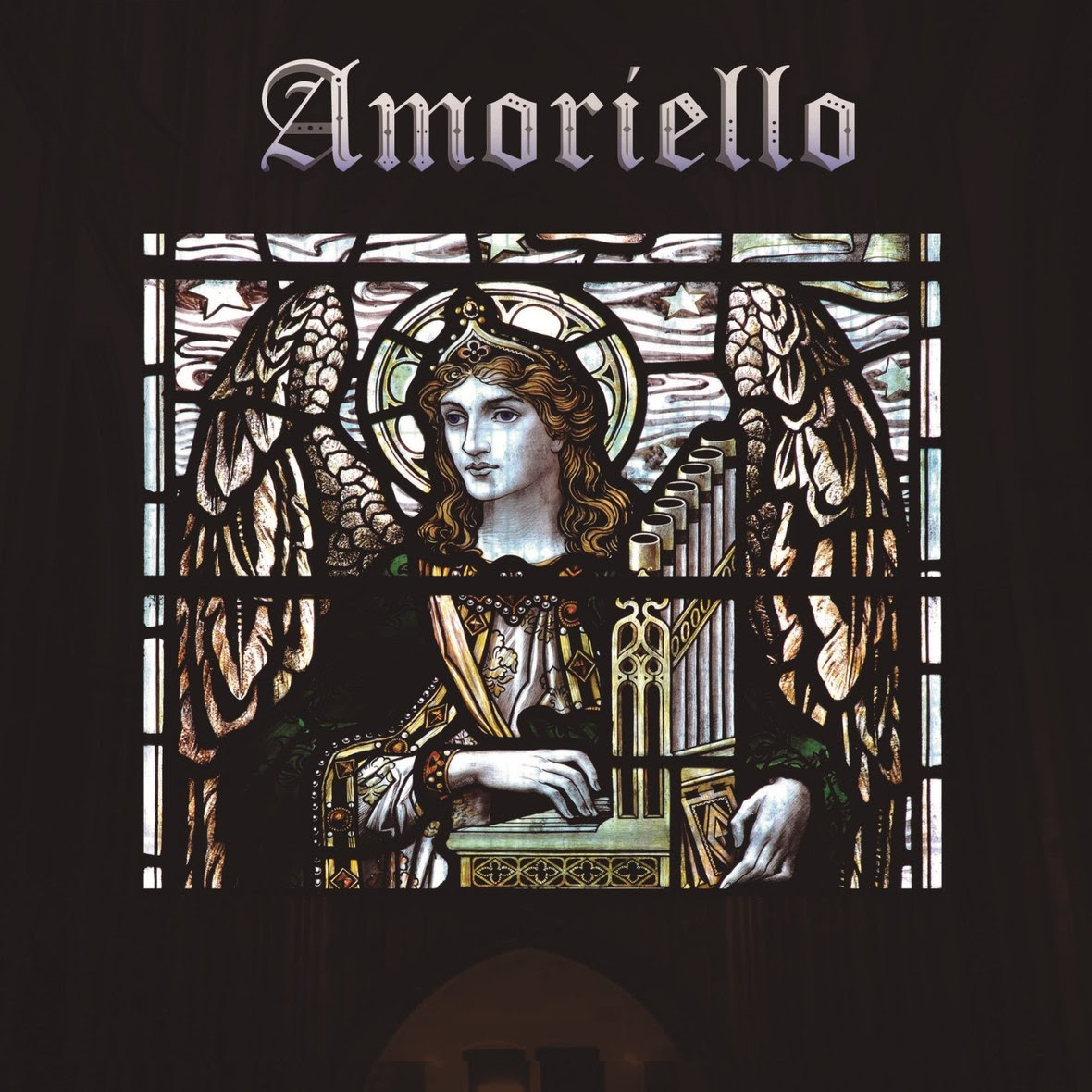 AMORIELLO Reveals First Teaser

ARCHGOAT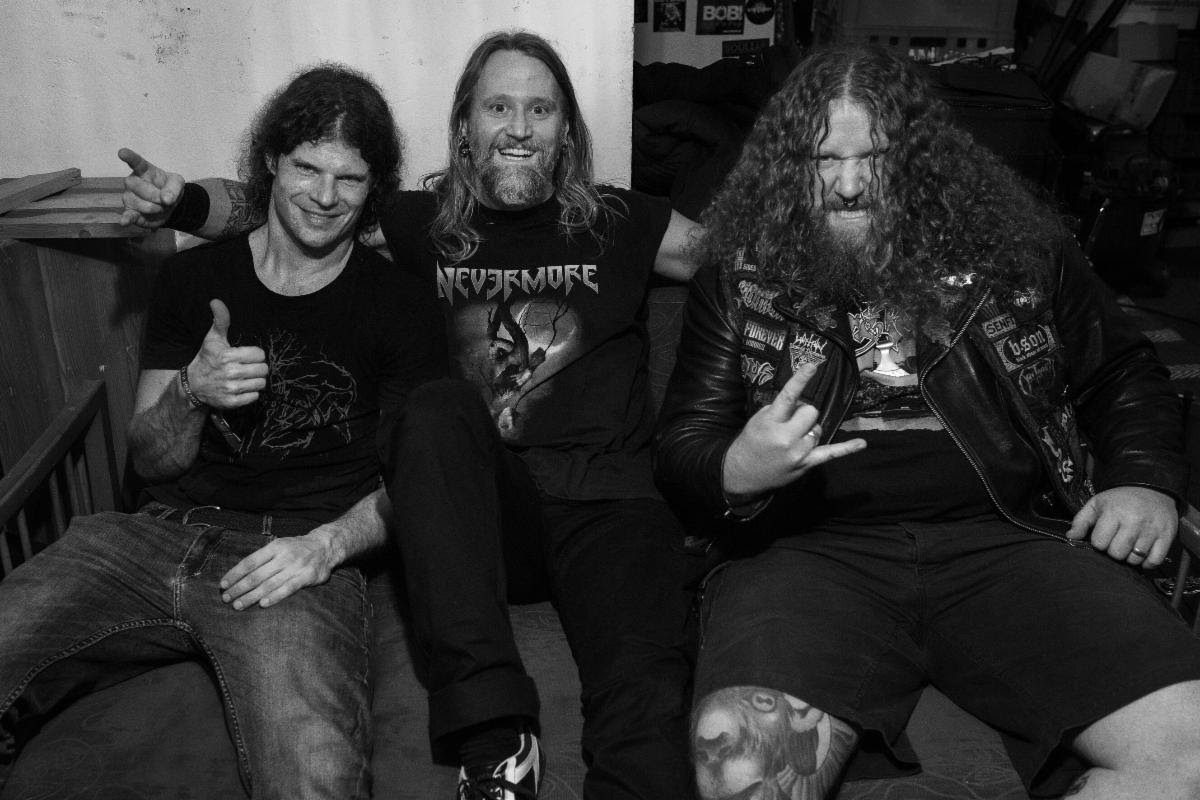 Behemoth I Loved You at Your Darkest
More News