METALLICA Live Video Aug 18th - FULL SHOW
We stumbled across a stunning video of Metallica's complete live performance in Edmonton, Canada which was filmed on August 18th, 2017.
At 20:30 of the video James Hetfield makes the following heartfelt statement about America's unrest:
"So before we go any further, we've got to make something very clear. That Metallica does not give a shit, Alright. We don't give a shit about the differences O.K. We care about the similarities. Alright.
So the fact that you're here - we don't care who you voted for, what you do or don't eat, we don't care what your color of skin is, or what you do for a job. We don't care what you've done in the past. What we do care about is that fact that we're all here together to celebrate life with music. So for me you are Metallica family, all are welcome! Are you with us!"
Enjoy this fantastic live video of the complete performance, compliments of MetallicaTV.
Read More News
Tags:
Live, Metallica, James Hetfield, statement, full show



Brian Biggerstaff

August 19, 2017


More News

Read about Darker Half and their newest album, If You Only Knew

Deleo's "Mythomania" to be released June 19th!

Secret Bad Boy release a slow-jam for nihilists: It Was Always Too Late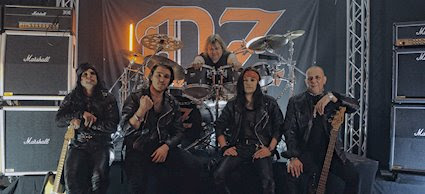 Oz has returned with their new album "Forced Commandments" after 2 years!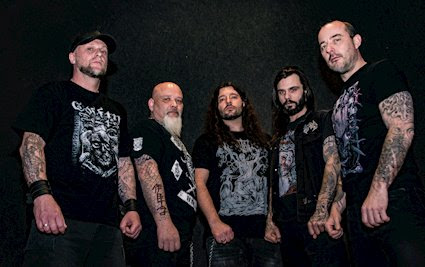 Sinister to release their new album "Deformation Of The Holy Realm" later this month