Iron Maiden 'LEGACY OF THE BEAST' Comic Book Series Now Available For Pre-Order!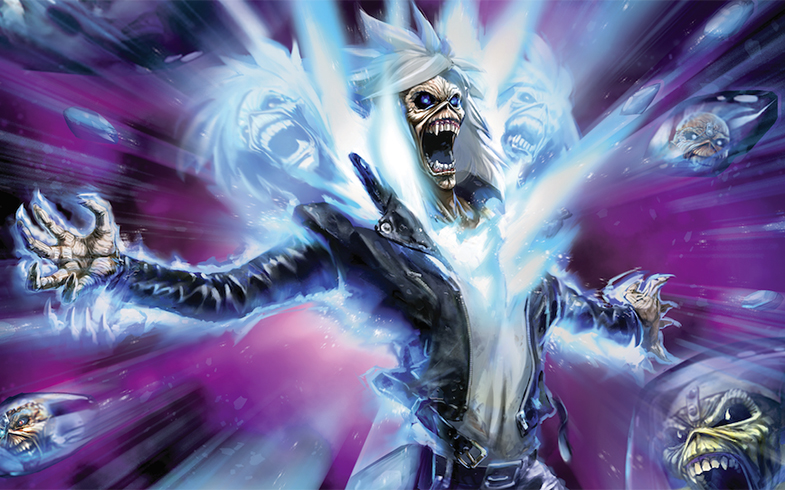 The first ever official Iron Maiden comic book series is coming from leading US science fiction, fantasy and horror publishers Heavy Metal Publishing. The comic books are based on the band's hit mobile role playing game, Iron Maiden: Legacy Of The Beast, where players battle as Eddie across the many worlds of Iron Maiden's discography, from the ancient sands of Powerslave to the far flung future of The Final Frontier.
Comprising five fantastic issues, with an overarching narrative and incredible illustrations, Iron Maiden: Legacy of the Beast is written by Llexi Leon and Ian Edginton, with art from Kevin J. West, Jason Gorder, and Santi Casas. The first issue goes on sale worldwide from comic retailers everywhere on October 11th, but is available to pre-order online now. See full details below.
The comic book series expands on the video game narrative. As dark forces conspire to corrupt the fabric of reality, Eddie's immortal soul is shattered and strewn across the cosmos – leaving a weakened, primal Eddie to battle across space and time facing off against the twisted legions of The Beast, seeking out the lost shards of his soul, and bringing order to the realms. With each victory, and with the aid of old friends, Eddie will restore his fearsome powers as he draws ever closer to facing the Unholy foe behind his fall… and thwarting a plot to unravel all of Creation!
Jeff Krelitz, CEO of Heavy Metal says, "As a lifelong fan of Iron Maiden, it is a privilege to publish the first official comic giving a narrative to their iconic mascot, Eddie. Heavy Metal's near half-century-long history of either working with or launching the careers of only the most accomplished artists continues here with the amazing team Iron Maiden has working on this series"
Llexi Leon, Interactive Creative Director at Phantom Music Management says, "After 40 years of unbridled creativity, innovation, and attitude, Heavy Metal has always been a home to the greatest talent in sequential storytelling and fantasy art. With a natural affiliation to the heavy music genre, it's a nexus point for counter culture and alternative arts. I can think of no better partner to explore Iron Maiden's Mythology and expand the Legacy Of The Beast!"
With the 1st issue official launch date at comic retailers everywhere is October 11th, you can now preorder a copy online and get all the action delivered through your mailbox!
UK:
HERE!
EUROPE:
HERE!
USA (East Coast):
HERE!
USA (West Coast):
HERE!
Or ask your local comic book shop, quoting the Diamond Order Code for Issue #1: AUG171760
HERE!
Creative Team:
Writers: (Story) Llexi Leon, (Script) Ian Edginton
Pencil Artist: Kevin J West
Cover Artist: (A) Santi Casas
Inks Artist: Jason Gorder
Color: Raúl Manriquez
Letters: Jacob Bascle
LOTB Volume 1 Release Schedule:
Issue #1 - October 11, 2017
Issue #2 - November 15, 2017
Issue #3 - December 13, 2017
Issue #4 - January 17th, 2018
Issue #5 - February 14th, 2018
Heavy Metal Website:
HERE!
Iron Maiden Website:
HERE!
Read More News
Tags:
Iron Maiden, Legacy Of The Beast, Heavy Metal, Comic Books



Red Baron

August 17, 2017


More News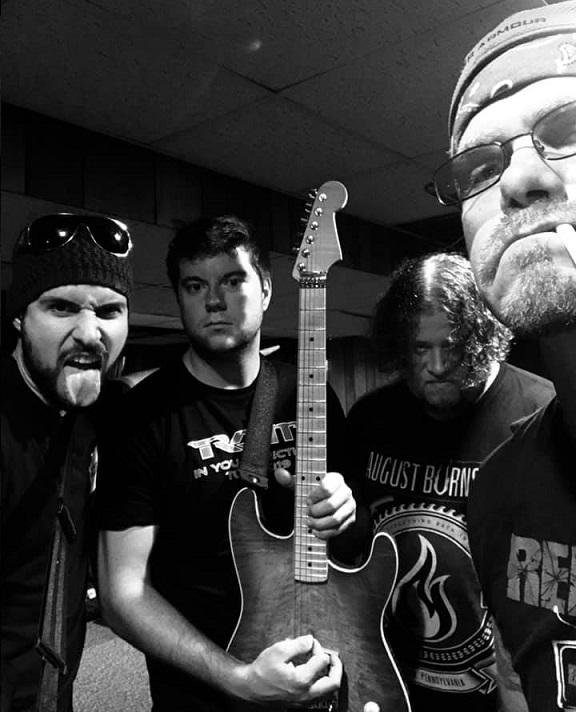 SAINTS OF DESTRUCTION debut their new single "Dream of Pain" via The Label Group!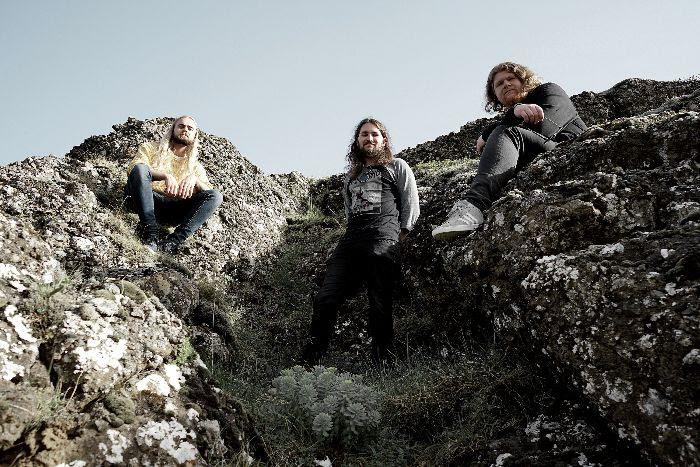 Volcanova release new song "Sushi Sam" ― take a listen!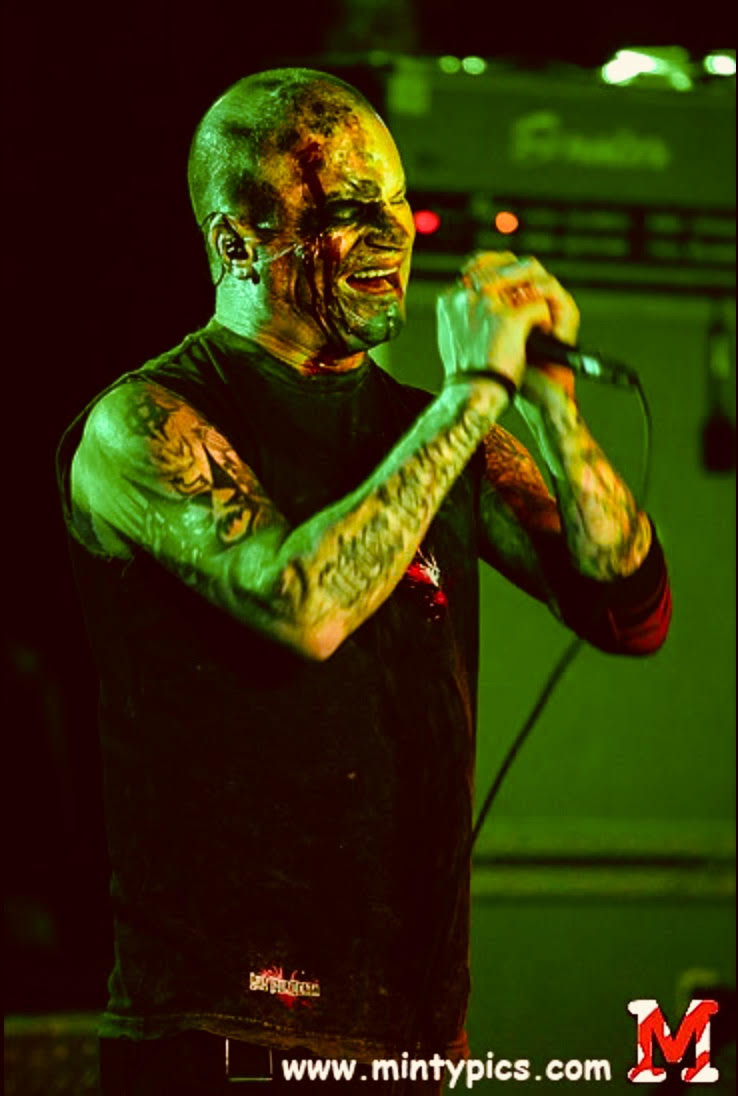 Jeffrey Nothing Drops New Song + Video "Never Enough — WATCH + LISTEN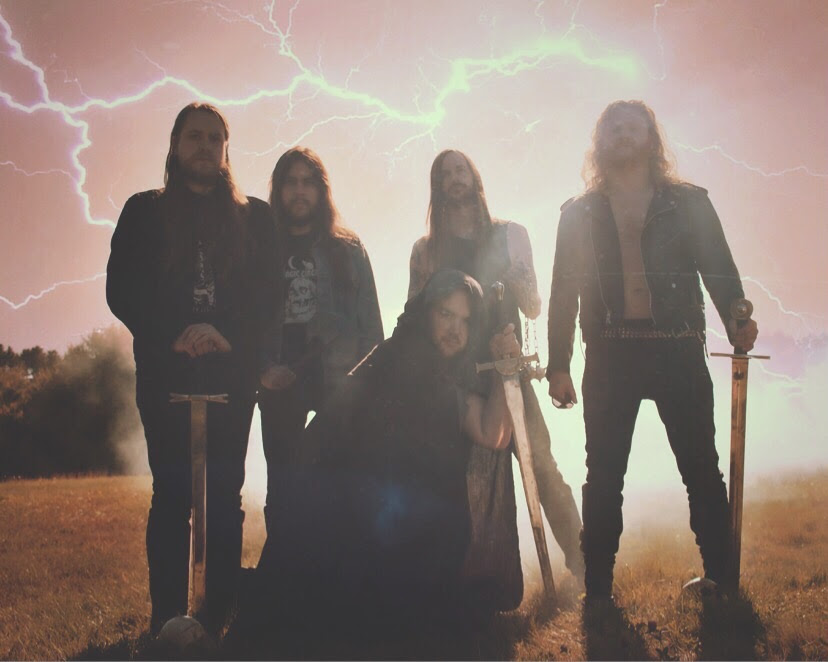 HIGH COMMAND: Metal Injection Debuts "Merciless Steel" Video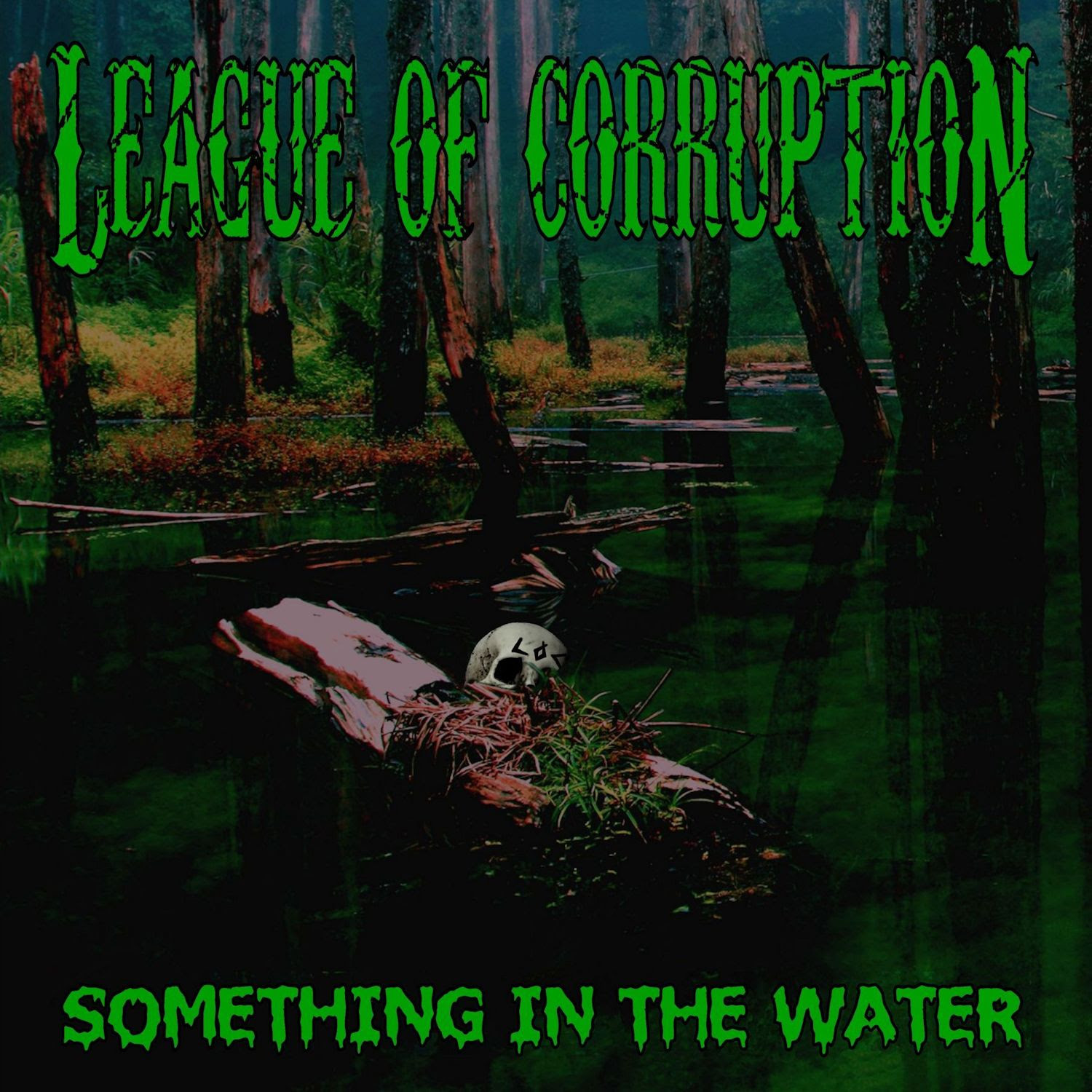 LEAGUE OF CORRUPTION RELEASE NEW LYRIC VIDEO FOR THEIR SONG "WANT ME GONE"