Necrolytic Goat Converter stream new track!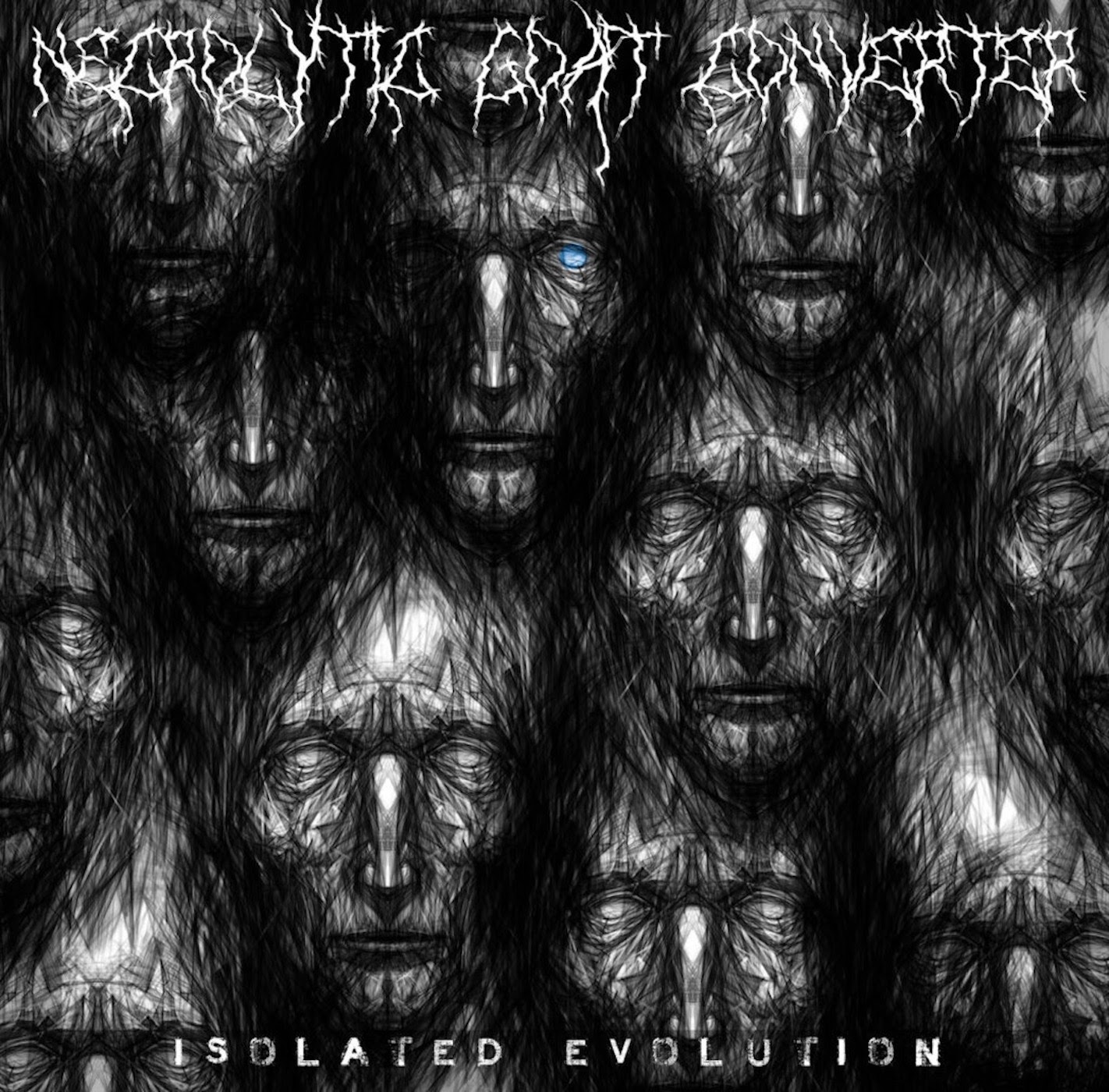 Born in isolation, but nurtured in community, Chris Voss's ridiculously named Necrolytic Goat Converter is back with Isolated Evolution, the first (or second, if you count the Demo MMXVI release which really was done the same way) full length album! Which means by rights it's a career highlight, not just in the hallowed circles of metal, but almost certainly among his friends and family. Well, maybe not his family - but be sure there is a circle somewhere and in that circle the album reigns as a career highlight.
Reared in the scorched and fallow earth that is Long Island, NY, the name came about as a crowd-sourced joke on Facebook in 2015, combining all that is black and metal (goats, dead stuff) with a mediocre play on words having to do with the automotive industry that Chris Voss worked for. The idea was to get off his depressed ass, pick up the guitar he'd been playing for over 20 years and actually do something more than play the main riffs to "Transylvanian Hunger" in his office. What started as a joke song and an obvious Darkthrone rip-off turned into something else over the next six months: therapy through music. Released in March 2016, Demo MMXVI wore the rough clothes of someone clearly trying to find their way (the entire album was done with a Line6 Spyder III amp plugged directly into GarageBand and a borrowed mic) but beyond helping Chris to reconcile with some of his demons it began to resonate with other people, and convinced Chris there was something to this DIY/DSBM hybrid to continue exploring new avenues of expression, all while remembering that metal isn't a geographic region or a collection of bullet belts and corpse-painted cliches…it's the bullet belts and corpse-painted cliches in your heart…which I guess is a geographic location after all…
You can listen to the song
HERE!
Isolated Evolution will be released on August 18th 2017 on both CD and digital formats. Pre-order the album
HERE!
Read More News
Tags:
NECROLYTIC GOAT CONVERTER, The Dark Within, Isolated Evolution, Death Metal



Red Baron

August 16, 2017


More News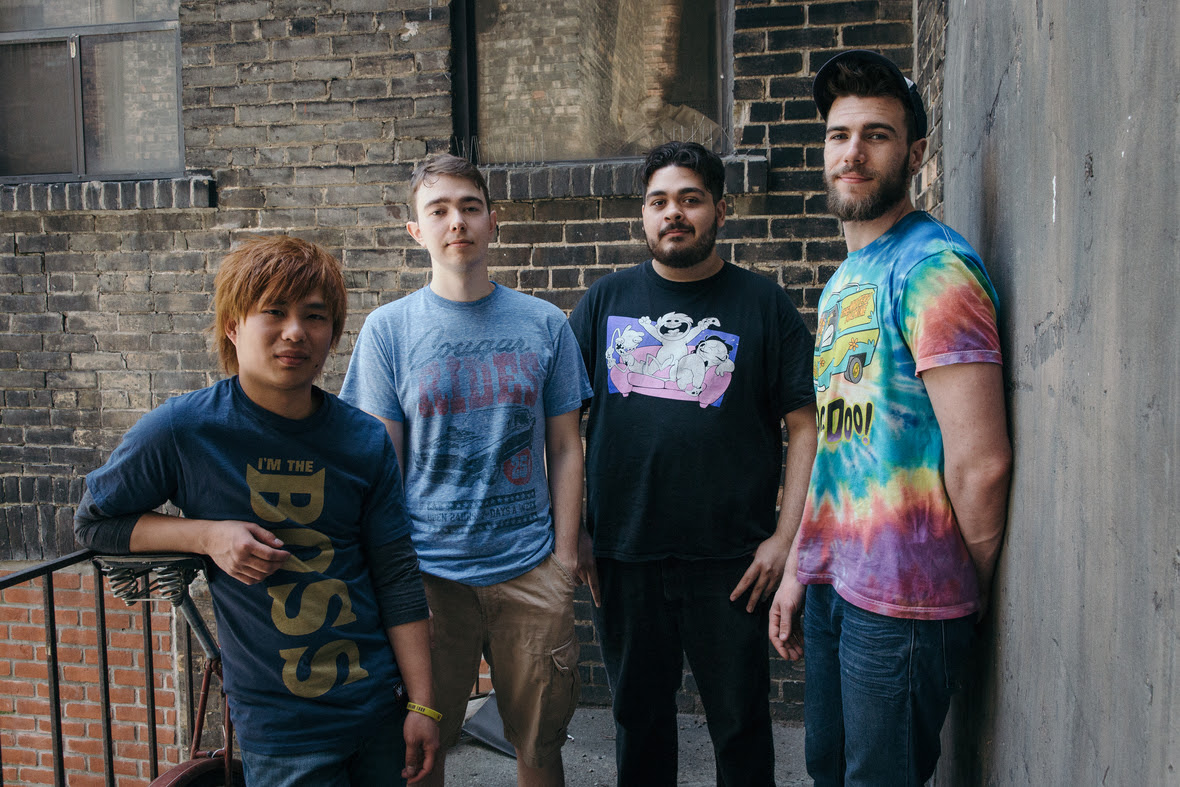 Minority 905, Not following Anyone - LEADING INSTEAD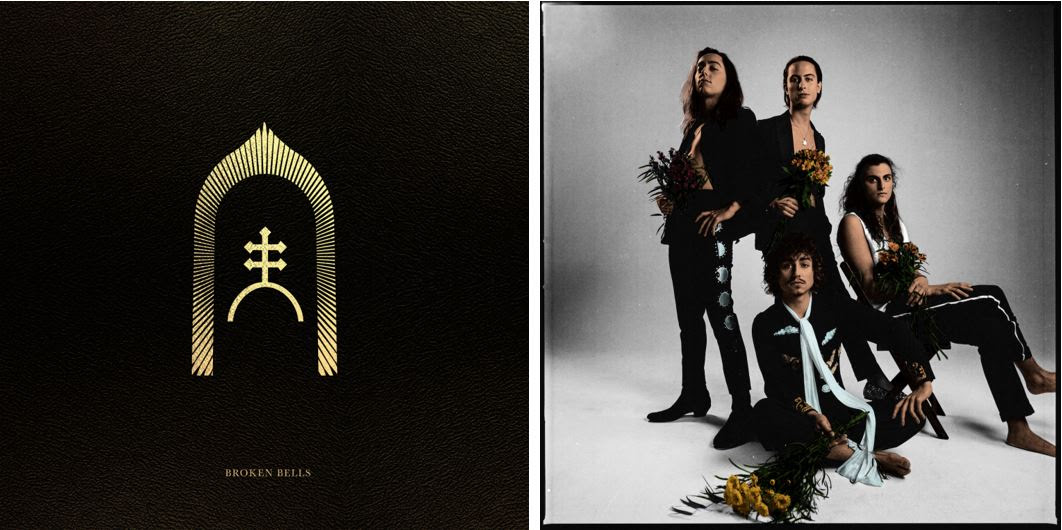 GRETA VAN FLEET PREORDER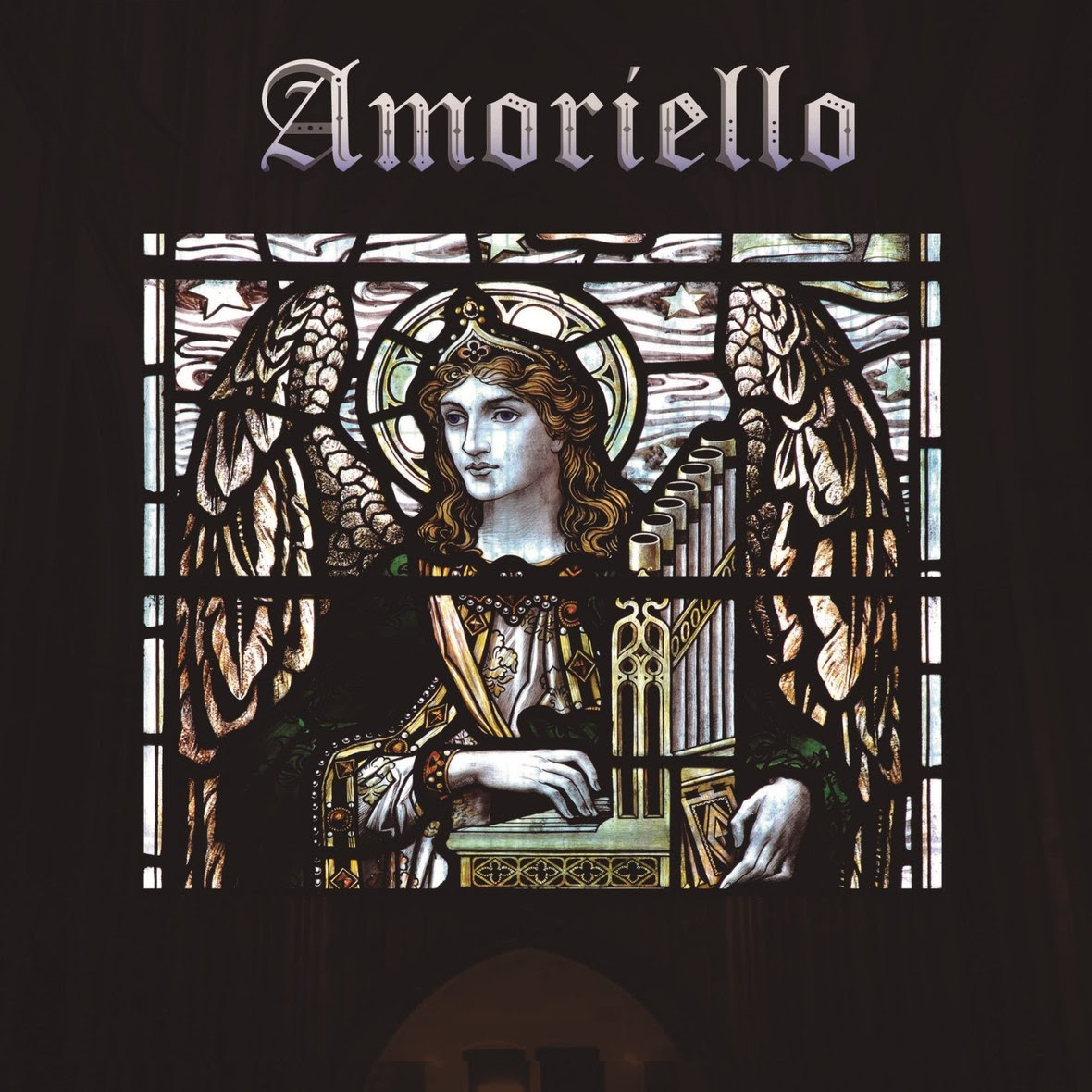 AMORIELLO Reveals First Teaser

ARCHGOAT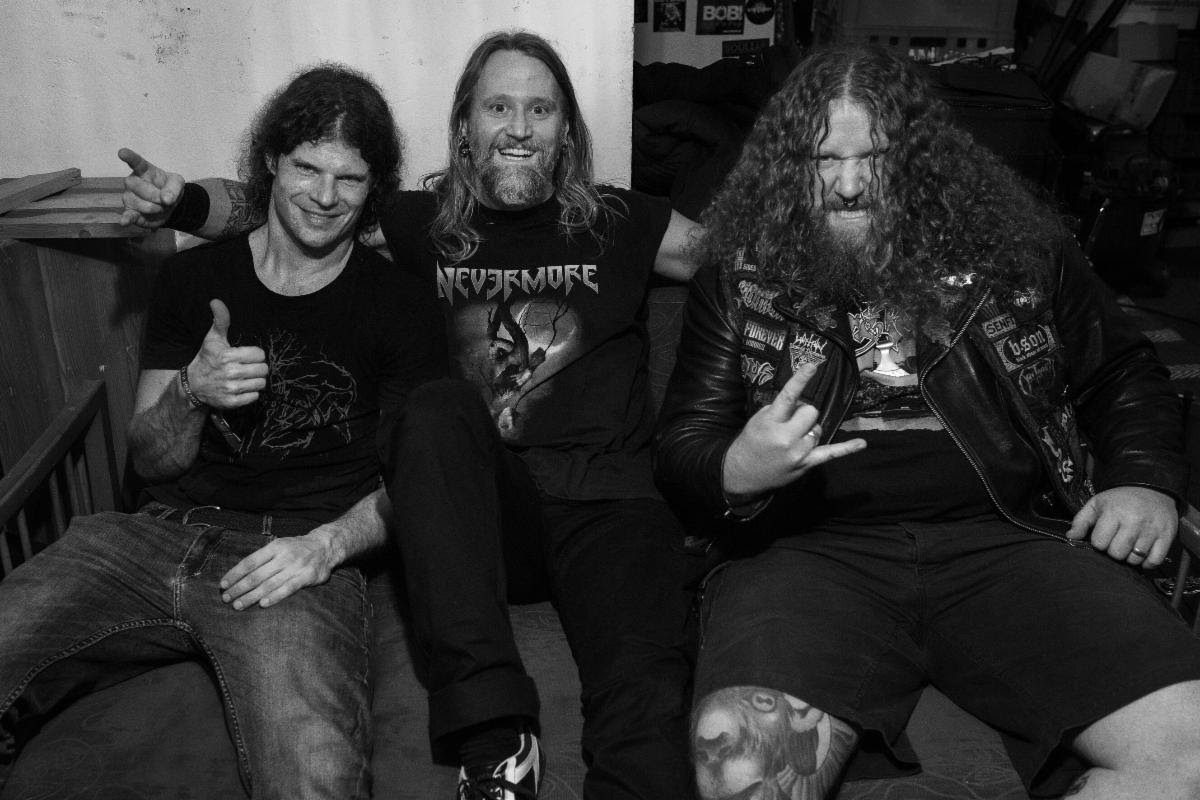 Behemoth I Loved You at Your Darkest
More News