CANNABIS CORPSE stream title track, "Left Hand Pass"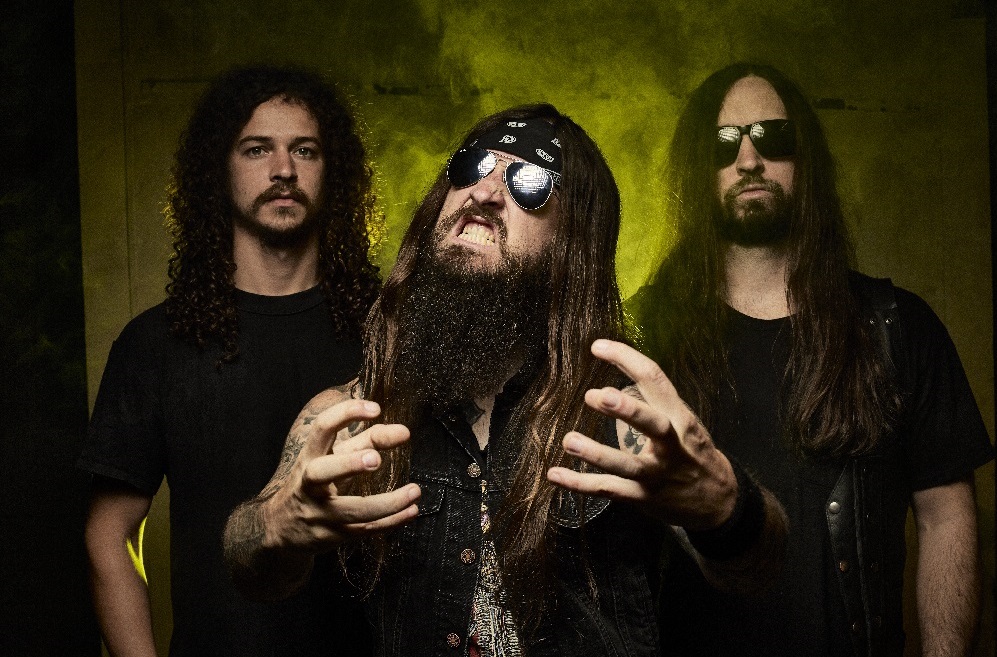 Death metal powerhouse CANNABIS CORPSE are streaming a new track from their forthcoming album, 'Left Hand Pass'. The album's title track, a ripping dose of death metal is available for streaming and sharing now, here.
'Left Hand Pass' will be released worldwide on September 8. Pre-orders for the album are available now at the Season of Mist E-Shop
HERE!
The track list and artwork for 'Left Hand Pass', painted by Pär Olofsson (IMMORTAL, EXODUS, ABYSMAL DAWN, SPAWN OF POSSESSION and more) can be found below:
Track list
1. The 420th Crusade
2. In Dank Purity
(click to stream, also available via Spotify)>HERE!
3. Final Exhalation
4. Chronic Breed
(click to stream, also available via Spotify)>HERE!
5. In Battle There Is No Pot
6. Grass Obliteration
7. Left Hand Pass
8. Effigy of the Forgetful
9. Papyrus Containing the Spell to Protect Its Possessor Against Attacks From He Who Is In the Bong Water
10. The Fiends That Come To Steal the Weed of the Deceased
CANNABIS CORPSE recently announced North American tour dates as main support to NAILBOMB (POINT BLANK WITH SOULFLY) beginning on Oct. 6. A full list of confirmed tour dates can be found below.
Formed by bassist Phil "LandPhil" Hall (of MUNICIPAL WASTE/IRON REAGAN fame) and his brother Josh "Hallhammer" Hall in 2006, CANNABIS CORPSE has made a name for themselves with five well-received full-length albums and relentless touring. CANNABIS CORPSE have toured the world over with REVOCATION, THE BLACK DAHLIA MURDER, HATE ETERNAL, SKELETONWITCH, GHOUL, and more.
CANNABIS CORPSE news and tour updates will be made available at the Season of Mist website and the CANNABIS CORPSE Facebook page
HERE!
CANNABIS CORPSE tour dates
Sept. 30 Minneapolis, MN @ Triple Rock Social Club
Oct. 1 Omaha, NE @ Lookout Lounge
Oct. 3 Oklahoma City, OK @ Thunder Alley
Oct, 4 Albuquerque, NM @ The Jam Spot
Oct. 5 Scottsdale, AZ @ Pub Rock Live
All dates with SOULFLY, NOISEM, LODY KONG
Oct. 6 San Diego, CA @ Brick By Brick
Oct. 7 Los Angeles, CA @ Whiskey A Go Go
Oct. 8 San Francisco, CA @ DNA Lounge
Oct. 9 Portland, OR @ Dante's
Oct. 10 Seattle, WA @ Studio Seven
Oct. 11 Idaho Falls, ID @ Diamondz Event Center 9
Oct. 12 Salt Lake City, UT @ Metro Music Hall
Oct. 13 Denver, CO @ Marquis Theatre
Oct. 14 Kansas City, MO @ Riot Room
Oct. 15 Indianapolis, IN @ Deluxe
Oct. 16 Joliet, IL @ The Forge
Oct. 17 Cleveland, OH @ Agora Ballroom
Oct. 18 Detroit, MI @ Token Lounge
Oct. 19 Toronto, ON @ Opera House
Oct. 20 Montreal, QC @ Foufoune Electrique
Oct. 21 Boston, MA @ Brighton Music Hall
Oct. 22 New York, NY @ Gramercy Theatre
Oct. 23 Philadelphia, PA @ Voltage Lounge
Oct. 24 Richmond, VA @ Broadberry
Oct. 25 Lynchburg, VA @ Phase 2
Oct. 26 Baltimore, MD @ Baltimore Soundstage
Read More News
Tags:
CANNABIS CORPSE, Left Hand Pass, IMMORTAL, EXODUS, ABYSMAL DAWN



Red Baron

August 16, 2017


More News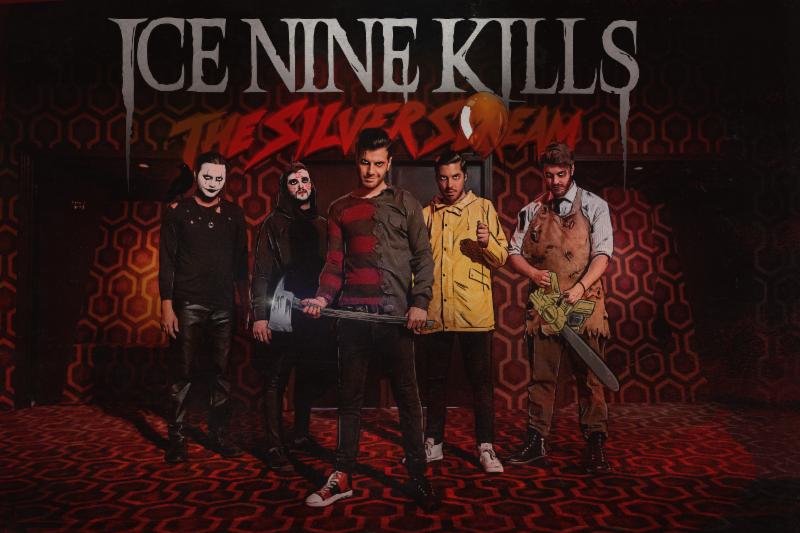 THE SILVER SCREAM TOUR WITH ICE NINE KILLS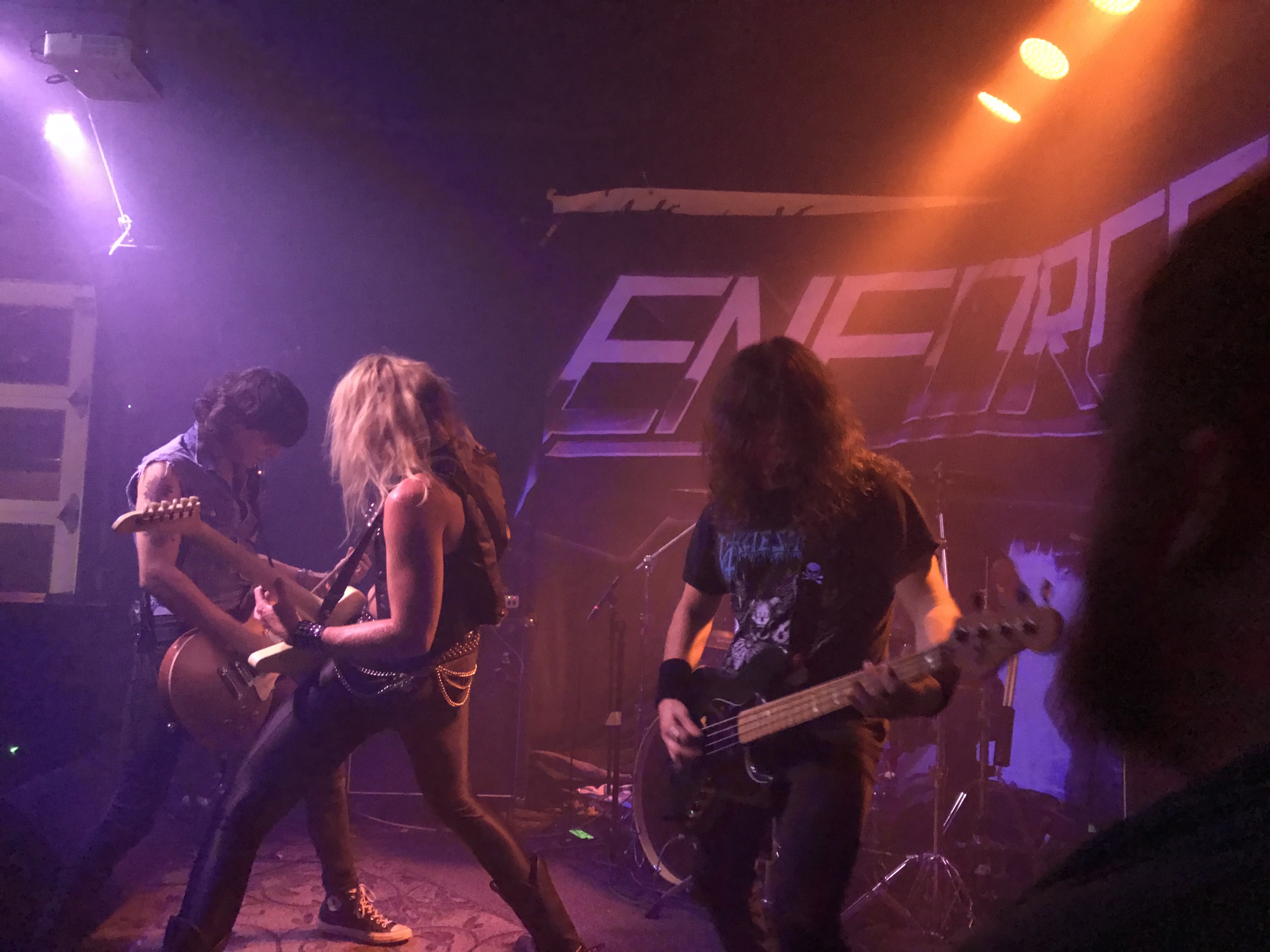 Enforcer and Warbringer Besiege the Black Circle Brewing Co.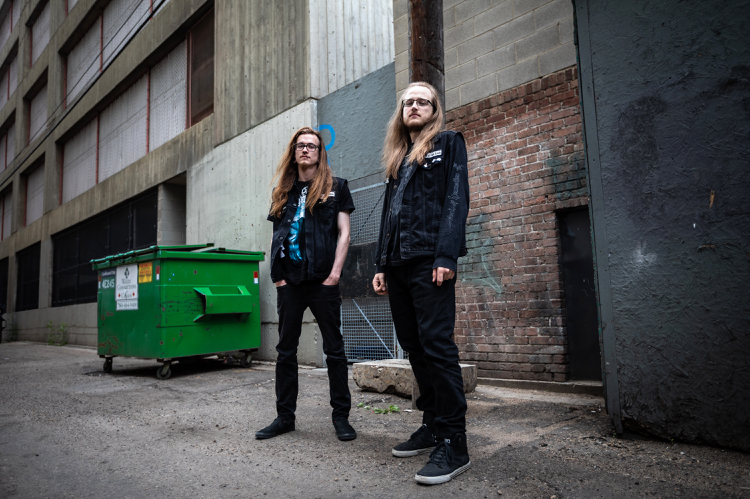 TALES OF THE TOMB Posts New Video 'Dyatlov Pass Incident'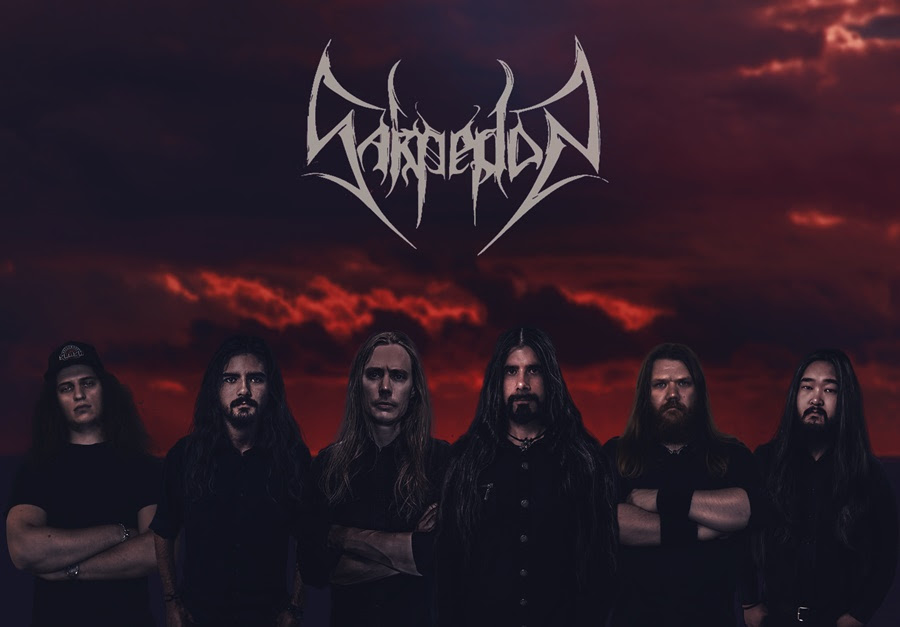 SARPEDON (Norway) "Before The Nightingale Sings" @ Progressive Metal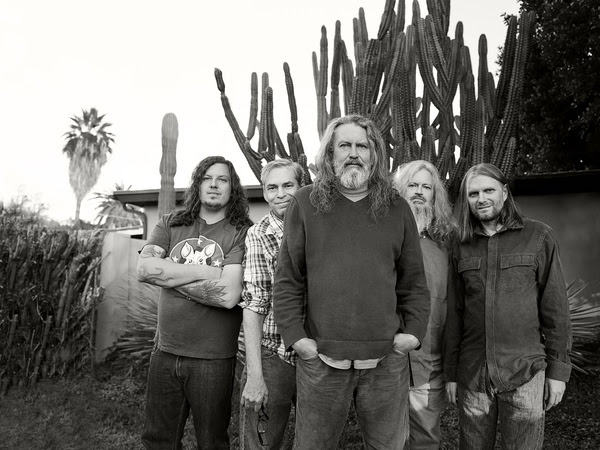 Meat Puppets Announce US Co-Headlining Tour with Mudhoney + Limited Edition Vinyl