INVERTED SERENITY: Canadian Tech-Death Group Announce Their 3rd Album, As Spectres Wither
Winnipeg, Manitoba-based progressive death metal/technical death metal outfit Inverted Serenity is proud to announce their upcoming third full-length, As Spectres Wither. Active since 2009, Inverted Serenity has carefully cultivated a memorable and difficult to pigeonhole death metal style all their own across two well-received albums released to date. Now in 2017, their collective experience and desire to evolve with each release have birthed their finest and most eclectic musical offering yet on As Spectres Wither. Set for release on Friday, October 6th.
You can listen to an extended album teaser video here.
Inverted Serenity had this to say about As Spectres Wither:
"For us, this album represents a great leap forward both in terms of production quality and song writing. We were more familiar with the process of writing and recording this time around and that experience went a long way in making this album better sonically and musically. With that said, we don't really have a consistent formula for writing songs nor do we really limit ourselves to a specific genre or style. This translates into a varied album that pulls a little something from our diverse influences. It's eclectic but cohesive, at least we hope so!"
As Spectres Wither Track Listing
1. Dead Dialectics
2. Mitral Genesis
3. We Who Wander
4. Cornerstones
5. Paragon
6. Mechanical Gods
7. Grave
8. Lunar Cradle
9. Mountains of Stoke (Hidden Track)
Stay tuned for more Inverted Serenity news, early singles, and pre-orders coming soon.
Inverted Serenity is:
Benjamin Deveau (Moira) – Drums
Drew Peacock (Parasitism) – Guitars, Vocals
Marc-André Simard – Guitars, Vocals
Tomas Ingham (Madeira, Deterrent) – Bass, Vocals
Facebook:
HERE!
Bandcamp:
HERE!
Read More News
Tags:
INVERTED SERENITY, As Spectres Wither, Progressive Death Metal, Technical Death Metal



Red Baron

August 14, 2017


More News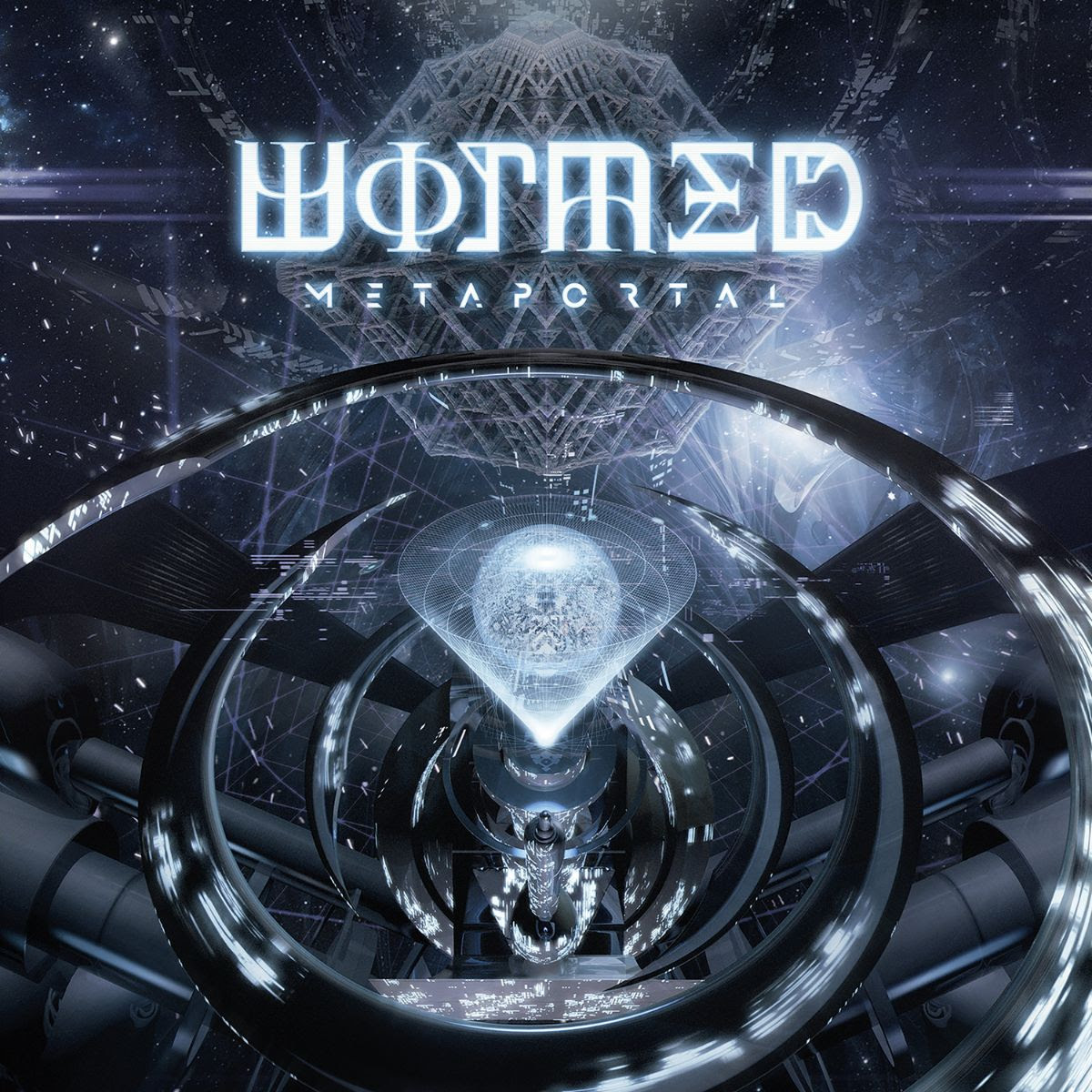 WORMED Issue Full Stream of New Sci-Fi EP, 'Metaportal,' via Invisible Oranges!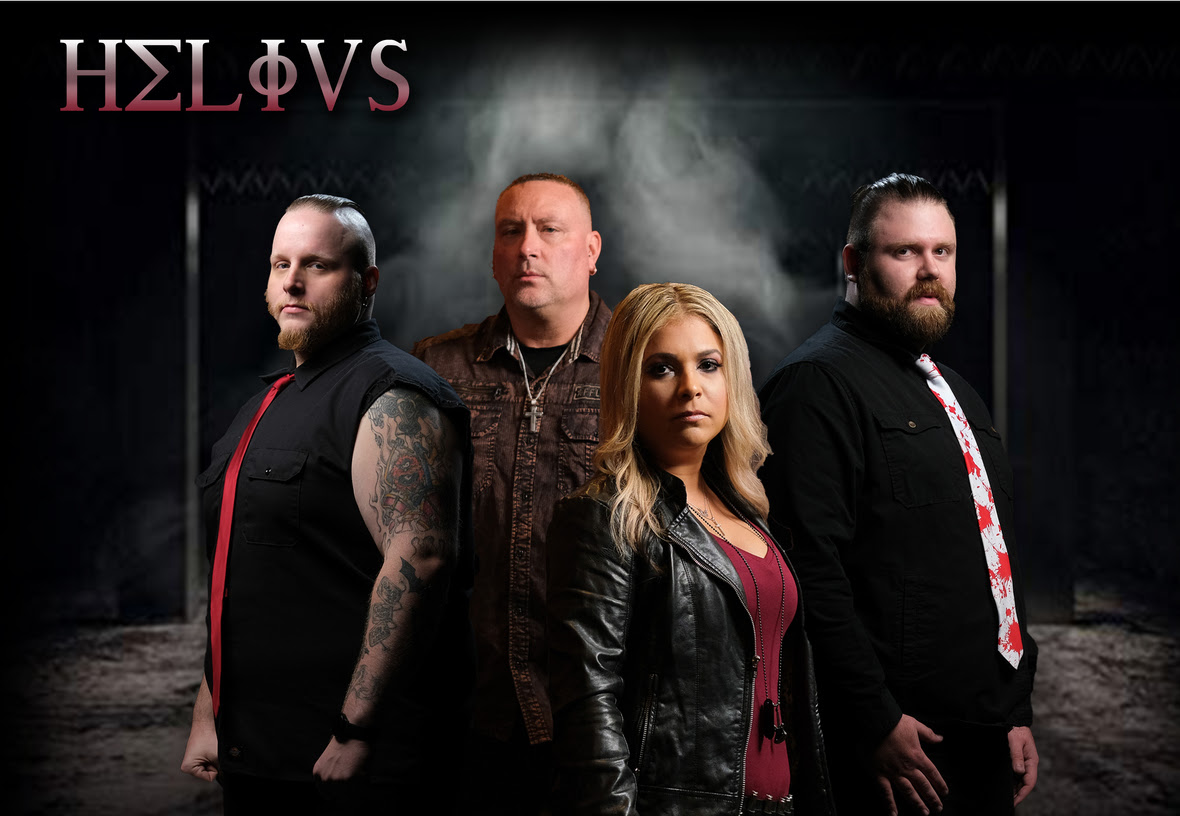 HELIVS Release Self -Titled Album July 11, 2019; Announce Tour Dates for July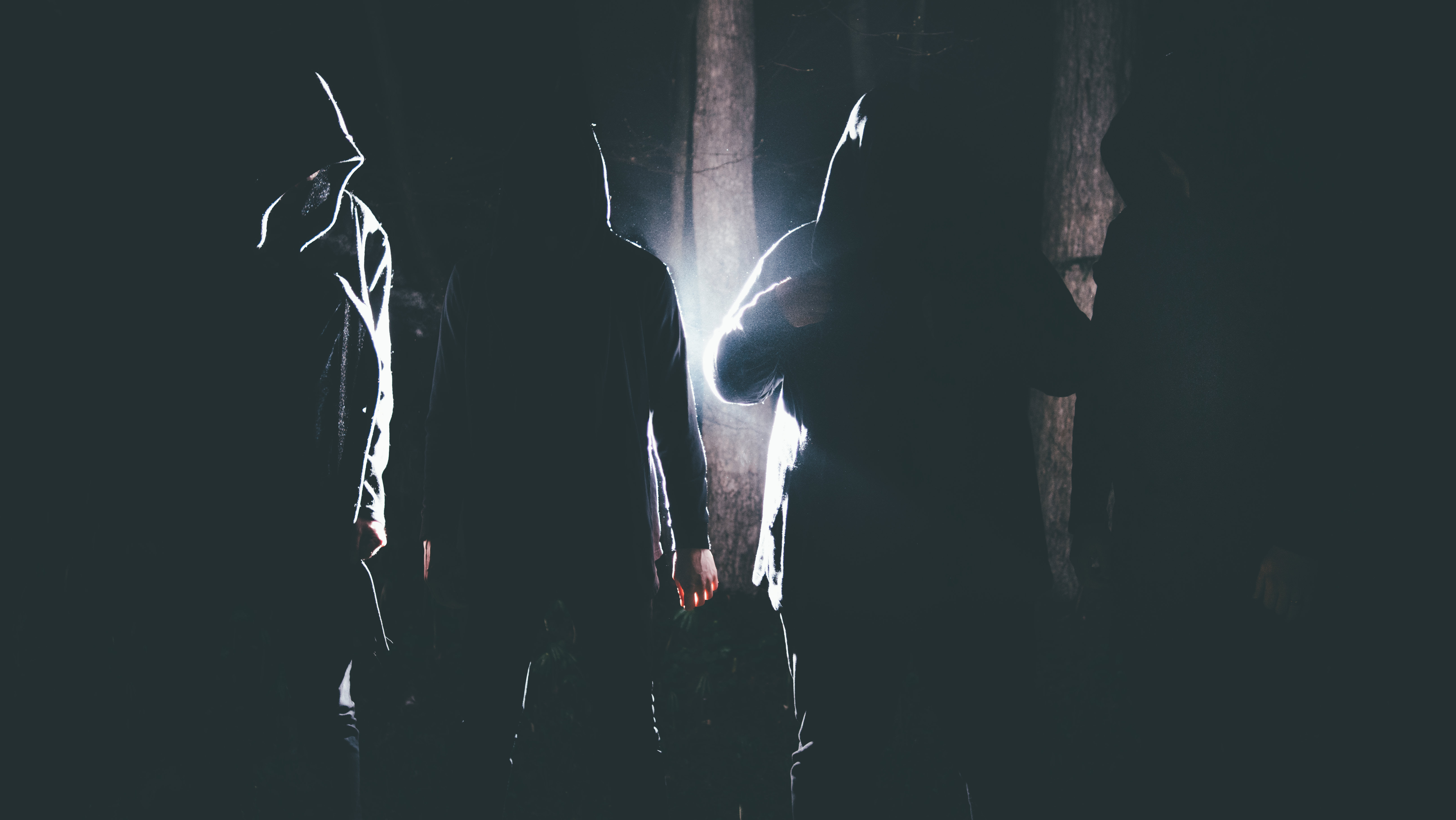 DEATHWHITE Completes Recording Process for 'Grave Image'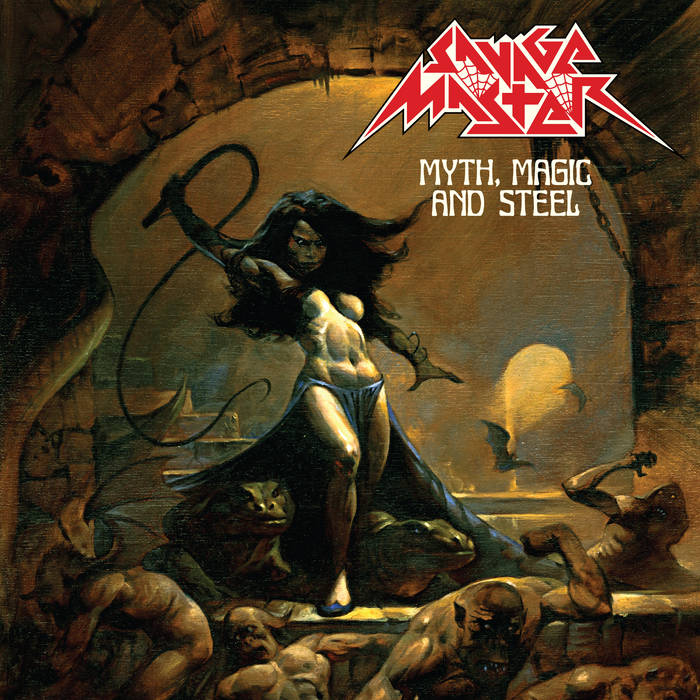 "Savage Master" commands you to rock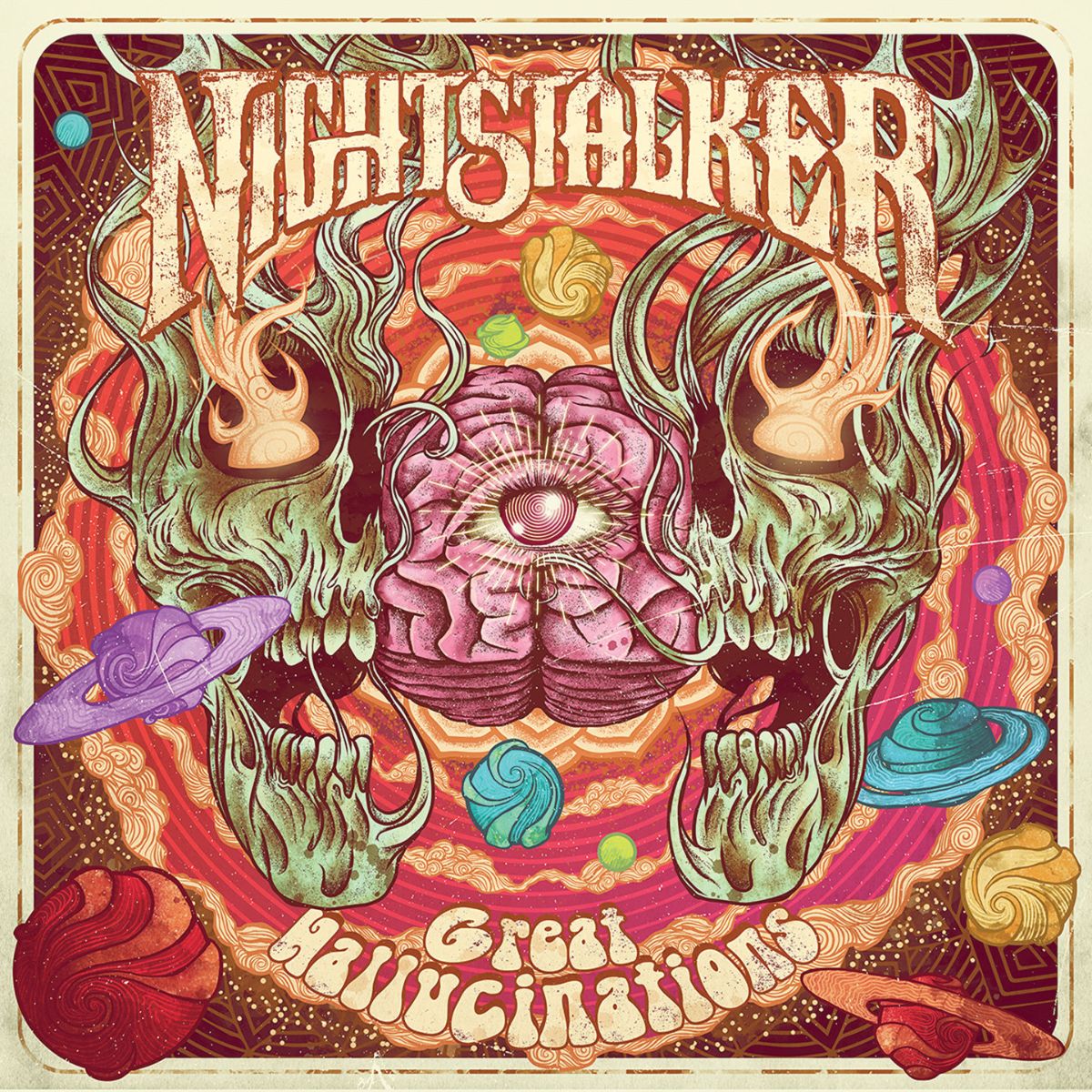 Your not seeing things...Nightstalker will give you 'Great Hallucinations'