POISON BLOOD: Black Metal Duo Uniting Members Of Krieg And Horseback Streams Self-Titled Debut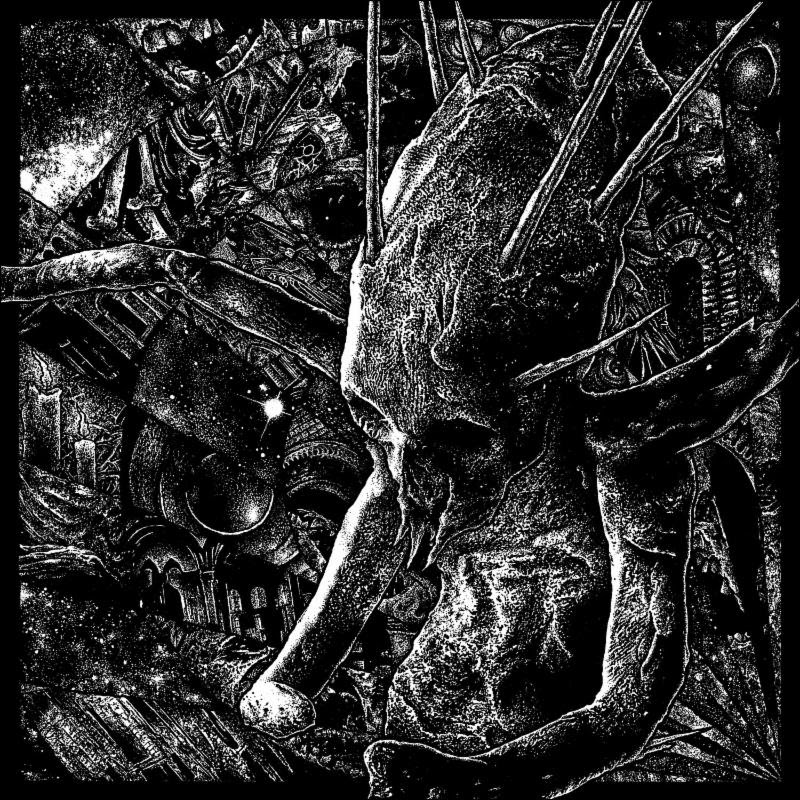 "It summons images not of Lucifer as the majestic Fallen Angel, but as Lucifer the rutting goat lord. The album leaves a stain on your soul that you might think no amount of cleansing will ever purge - but it nonetheless exerts a powerful magnetic kind of attraction on a primal level." - No Clean Singing
Black metal duo POISON BLOOD will unleash their self-titled debut tomorrow via Relapse Records. A collaboration between Horseback's Jenks Miller and Krieg's Neill Jameson born out of Miller's desire to write music that was an outlet for a more straightforward kind of aggression, POISON BLOOD's eponymous debut is a short but furious chronicle of cold, reptilian, sonic terror.
In celebration of the release, stream the record in full right here.
Writes No Clean Singing, "The album is 'stripped-down' - minimalistic to the point of sounding primitive and brutish. Rather than rushing like a wildfire in a gale, it's often mid-paced - though still staggeringly savage. The sound is heavy as hell and with a kind of clarity that distinguished it from the whining and whirring lo-fi ear abrasion of many of its peers - though somehow still sounding as ugly and evil as a stockpile of sin. It summons images not of Lucifer as the majestic Fallen Angel, but as Lucifer the rutting goat lord. The album leaves a stain on your soul that you might think no amount of cleansing will ever purge - but it nonetheless exerts a powerful magnetic kind of attraction on a primal level."
Poison Blood will be released worldwide on August 11th on CD, LP, and digital formats via Relapse Records. Physical preorders and exclusive bundles are currently available via Relapse.com at
THIS LOCATION
and digital preorders are available via Bandcamp
HERE.
Miller and Jameson came together as fans of each other's work, a mutual appreciation for Beherit's classic Drawing Down The Moon LP, and the experimental deathrock of cult UK act Rudimentary Peni. Although they've yet to meet in person, the project was crystallized with the contribution of Jameson's vocals. The Poison Blood EP delivers eight songs and over nineteen minutes of explorations into deathrock, dungeon synth, and the occult all shrouded in artwork by Viral Graphics.
"...the tracks featured here are short, raw and aim directly for the viscera. This isn't metal that's intended to be conceptual or intricate; it even sounds like it was recorded in 1984. But POISON BLOOD does have a few surprises that suggest there's more to their vintage metal approach than power chords and a steady stream of blast beats. Final track 'Circles Of Salt' is a majestic, melodic, psychedelic dirge that reveals a more ambitious and expansive side to the band, one that shouldn't come as any surprise, given Jameson and Miller's backgrounds. Then again, it is a hell of a thing to just hear them fuck shit up." -- Treble
"...a dark-sounding record that embraces a chilling aggression founded by a lo-fi, black metal approach that will engage you from start to finish." - Metal Assault
"Resting on a heavy foundation once led by Nick Blinko, POISON BLOOD's mid-paced stomp finds a middle ground between Marko Laiho's early, stumbling work as Beherit and the previously alluded Rudimentary Peni's psychotic, minimal punk. However strict and simple, POISON BLOOD appears to expand outward in a strange sort of mental psychedelia..." - Invisible Oranges
"The record is prosperity and beauty. It is melancholy and caliginous. Through it all, it pushes boundaries. You haven't heard this before." - Metal Insider
Bandcamp:
HERE!
Facebook:
HERE!
Relapse Records:
HERE!
Read More News
Tags:
POISON BLOOD, Death Metal



Red Baron

August 12, 2017


More News
REVIEW: Upstate New York Thrash Chieftains - MONOLITH Re-master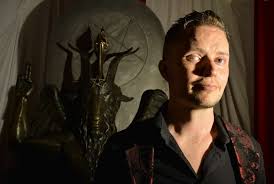 NYDM - New York Death Metal Fest Destroys Milwaukee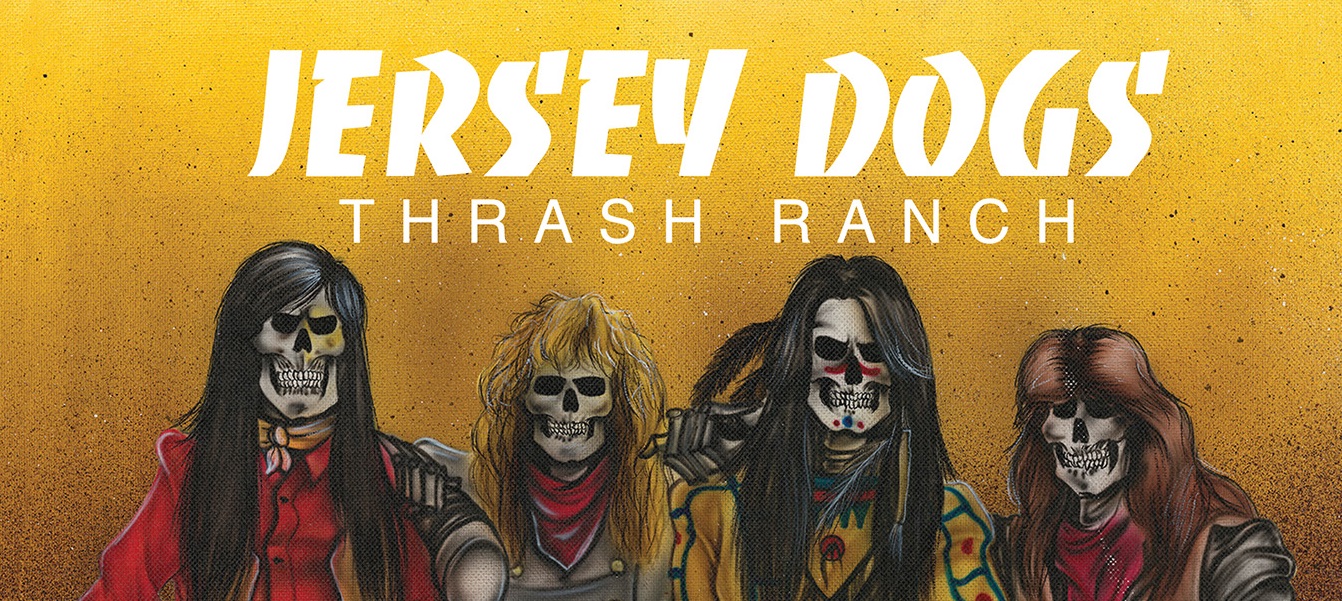 Jersey Dogs – Thrash Ranch re-issue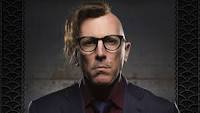 Despicable False Claim Against Him, Tool + A Perfect Circle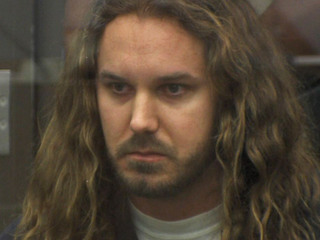 As I Lay Dying Welcome Back Tim Lambesis
More News