WORWS to Release New Album, 'Truth to Power', September 22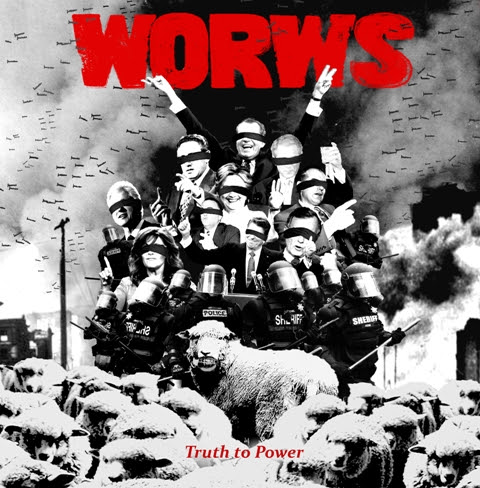 Portland, OR extreme metal band WORWS (read: Wars) will release its new album, Truth to Power, on September 22. The follow-up to the band's 2016 debut, Laylines, the impending LP delivers pulverizing crossover that combines grindcore, powerviolence and d-beat with a fever-pitch intensity. Truth to Power is advanced by the record's hammer-drop title track, a violent, lightening-quick assault condensed into pure aggression. Stream WORWS' new song "Truth to Power" at THIS location:
HERE!
WORWS' raw sincerity, take no prisoners live show and D.I.Y. work ethic has earned the band a vast loyal following and shows alongside scene stalwarts such as OFF!, Trap Them and Today is the Day. Formed in 2015, the band established a sharp-edged sound and focused modus operandi, attacking societal wrongs and ignorance. With Death, The Wipers and Slayer reigning over their record collections alongside contemporaries such as Ceremony and Defeater, WORWS has waded their way through the oppression of the working class and are here to fight.
Track listing:
1.) Belfast
2.) Lot Lizards
3.) Standing in Place
4.) Love to Hate
5.) Truth to Power (listen
HERE
)
6.) Sheltering Hands
7.) Lights Out
8.) Consumer Bachelor
Pre-order Truth to Power at this location
HERE!
WORWS features Tony Meuser (vocals), Sean Cisneros (guitar), Dusty Overstreet (bass) and Sean Carter (drums). Follow the band on Facebook
HERE!
Read More News
Tags:
WORWS, Truth to Power, The Wipers, Slayer



Red Baron

August 10, 2017


More News

Grog "Macabre Requiems" Helldprod Records 1 December 2018

NEW RELEASE!!!!! nefastu - Obscura Transcendência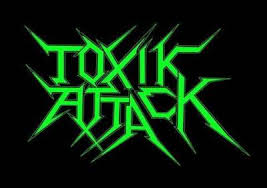 TOXIK ATTACK dont cut no slack!!
DEAD TO A DYING WORLD: Deluxe 2xLP Re-Envisioning Of Debut Featuring Previously-Unreleased Leonard Cohen Cover Out Friday Via Tofu Carnage Records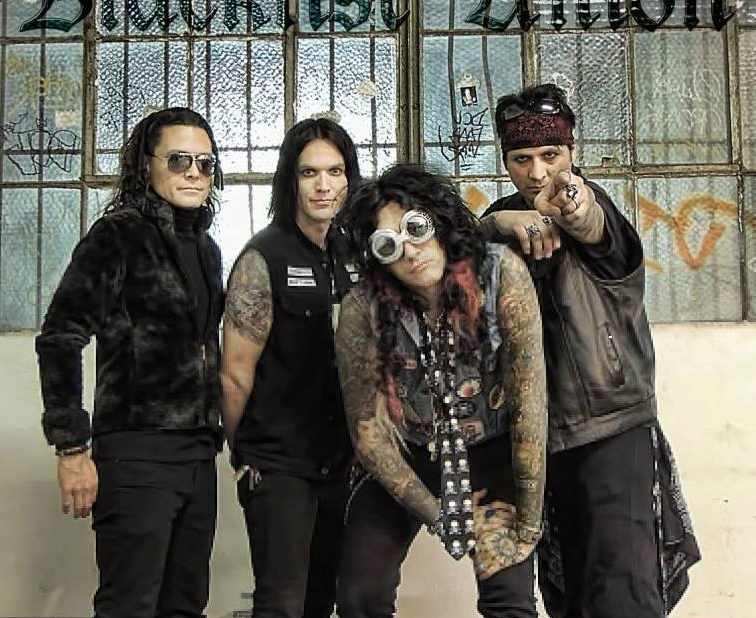 Exclusive Interview with Tony West of Blacklist Union.