America's Youth Have Been Infected!! GWAR Wraps Up Their Run on The Vans Warped Tour
The youth of America have been infected! As the stars of the 2017 Vans Warped Tour, your Lords and Masters have GWAR destroyed and pillaged the country all summer long, as only they could. Warped Tour fans and fellow bands alike were molested, mutilated and left emotionally devastated by GWAR's performances from sea to shining sea. The one and only Beefcake the Mighty, "killed" Billy Hamilton the bassist of Silverstein and then took his place in the band, playing the band's new single "Ghost". Check it out
HERE!
Just this past weekend as the Warped Tour was wrapping up, The Berserker Blothar took to the stage along with Sawborg Destructo and their slaves to "murder" American Authors singer Zac Barnett. Blothar then took over the vocal duties of their hit song, changing the lyrics to "Last Day of My Life" as the savage attack continued. Check it out
HERE!
Guitarist Pustulus Maximus commented on the end of Warped Tour and what bohabs can expect next from your lords and masters:
"Our summer's long journey to corrupt the moral turpitude of America's youth is now complete. Much thanks to the other bands, crew and children with whom we shared blood, sex and violence. Now, on to tell the tale of "The Blood of Gods!"
On October 20th, GWAR will release a new studio album entitled "The Blood of Gods" via Metal Blade Records. "The Blood of Gods" is nothing less than a sacred text chronicling the rise of humanity against their makers, and the massive battle between GWAR and the forces of all that is uptight and wrong with the world. Along the way, the band challenges the sins of their great mistake, from politics, pollution, and organized religion, to fast food, and factory farming. Humans are shown as what they are; a parasitic disease that must be eradicated before they suck the planet dry. Meanwhile, Sleazy P. Martini, the crooked entrepreneur who discovered the Scumdogs, and has always envisioned them as a sort of horrific boy band, finally managed to convince the group to write a hit song called "I'll Be Your Monster." If all goes according to plan, it may be just stupid enough to work!
Of course, "The Blood of Gods" is the first GWAR album without the band's fallen brother, Oderus Urungus. The title of the album refers to the loss of Oderus. and the struggles and triumphs that produced the new sound of the band. Born of adversity, "The Blood of Gods" is a sonic scar...a question asked and answered...Death cannot kill GWAR. Nothing can. GWAR LIVES MOTHERFUCKERS!
GWAR are taking a quick break following Warped Tour, then heading back out on the road for an appearance at Chicago's Riot Fest and a couple of additional headline dates (including an appearance at Land Of Illusion in Middletown, OH. Following those shows, the band will return home to Antarctica to prepare for a never-ending tour in support of "The Blood Of Gods". More information including dates, venues, and support bands will be made available when GWAR feels like it.
GWAR LIVE:
9/15: Knoxville, TN @ The International
9/16: Middletown, OH @ Land of Illusion (Free Show With Admission To Park)
9/17: Chicago, IL @ Riot Fest
GWAR W/ Stonecutters:
11/2: Louisville, KY @ Mercury Ballroom (Moved From 9/16)
For More Info Visit:
Band Website:
HERE!
Instagram:
HERE!
Twitter:
HERE!
YouTube:
HERE!
Facebook:
HERE!
Gwar BQ:
HERE!
Gwar Japan:
HERE!
Metal Blade:
HERE!
Read More News
Tags:
Gwar, The Blood Of Gods, Ghost, Center for Disease Control



Red Baron

August 09, 2017


More News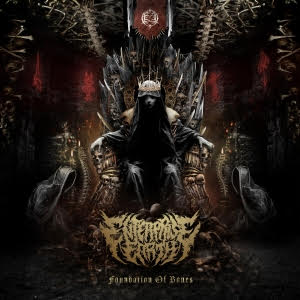 ENTERPRISE EARTH's Newest Release "Foundation Of Bones" is OUT NOW via Entertainment One!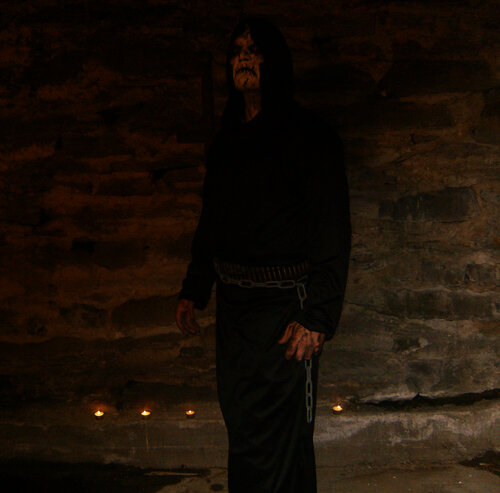 Norwegian Abhorrent Black/Doom Metal Entity, DEADLIGHT SANCTUARY, To Issue Debut LP "Thaumaturgical Rites Of The Damned"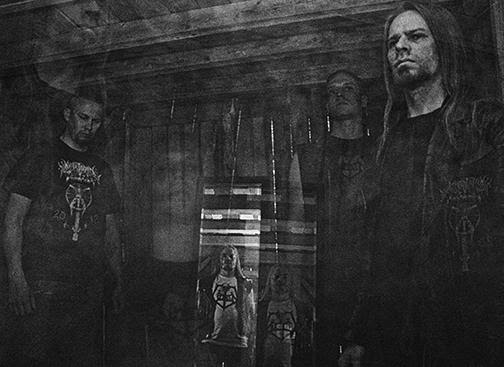 LANTERN to Release "Dimensions" This Week; Album Streaming Now!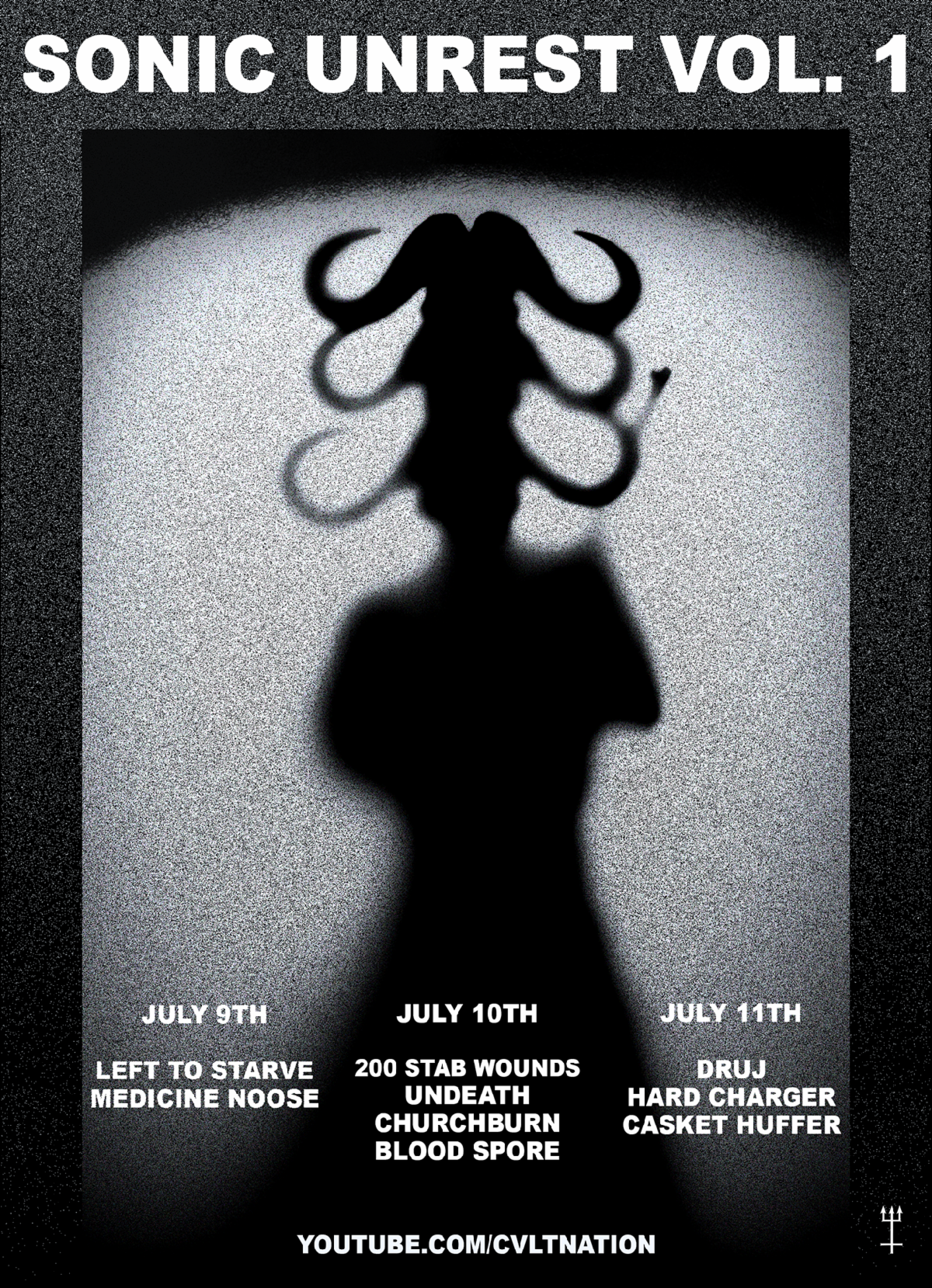 CVLT Nation Presents Sonic Unrest Vol. 1 Virtual Fest This Week, July 9th-11th!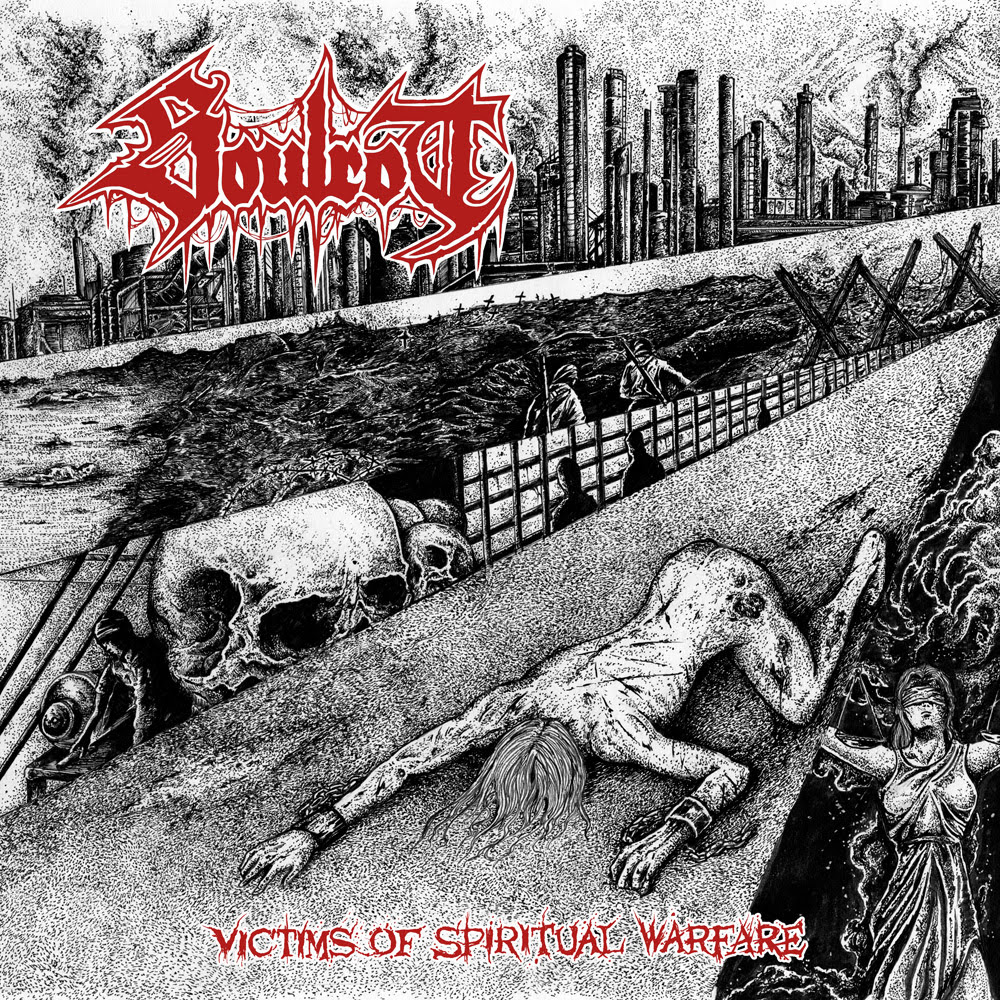 Chile's SOULROT premiere new track at "Decibel" magazine's website!