TRIPTYKON Reveal August Festival Appearances announce Announce Audition Details For New Drummer
TRIPTYKON have made the following statement announcing upcoming festival appearances and their search for a new drummer:
"We feel very honoured to have been invited to play Spain's Leyendas del Rock and Germany's Party.San festivals this August. Both festivals hold a unique significance for Triptykon: our concert at Leyendas del Rock will mark the first time Triptykon will play in Spain, fulfilling a desire we have had for quite some time.
The return to Party.San is equally important for us. Triptykon's first appearance at the festival, in August of 2011, was heavily marred by the unexpected shutdown of the main stage due to storm damage, and by a number of local organizational issues. Party.San is a truly extraordinary festival in our eyes, and we feel privileged and delighted to be given the opportunity to finally honour it with a proper concert.
But these two festivals are significant to us for yet another, far more personal reason. These will be the final concerts we will play with our drummer, Norman Lonhard.
Norman joined Triptykon in December of 2008, thereby completing the freshly formed band. He recorded two acclaimed albums, an EP, and a single with the group, appeared in all of Triptykon's video clips, and performed uncounted concerts around the globe with us.
We are proud of Triptykon's exceedingly stable line-up, not least in light of some of the events that transpired in Triptykon's predecessor, Celtic Frost. It reflects Triptykon's internal spirit of harmony that this first departure of a member of the group occurs in true friendship and deep mutual respect. After eight and a half years of invoking supreme darkness with Triptykon onstage and in the studio, Norman has indicated his desire to explore different musical avenues in the future. It is a wish we fully understand, of course, but also one we bemoan on a personal level.
We all wish Norman the very best for any and all of his future endeavours. He will forever remain one of us.
Triptykon is thus now looking for a new drummer, before continuing work on the group's third album and returning to the world's stages. We are taking the required technical capabilities for granted, and we are completely open with regard to age and female and male applicants. Of decisive importance to us, however, are uniqueness, an unrestricted musical horizon, creativity, artistic courage, a stable and professional personality, and an appearance that reflects the group's music and unique historic background.
Interested parties may contact Triptykon through this e-mail address: triptykonswitzerland@gmx.ch
[Please note that this e-mail address will only respond to serious inquiries regarding the above mentioned topic.]
Triptykon - Live 2017:
10.08. Villena (Spain) - Leyendas Del Rock Festival
12.08. Schlotheim (Germany) - Party.San Open Air
TRIPTYKON's latest album "Melana Chasmata" is still available in various physical formats (CD Mediabook, CD Jewelcase, Gatefold 2LP, ltd. Deluxe CD Box Set) from the following location
HERE
and also digitally
HERE!
See the video for the album's opening track, "Tree Of Suffocating Souls", here:
And see the video for the stunning album-track "Aurorae" here:
TRIPTYKON online:
Band Website:
HERE!
Facebook:
HERE!
Century Media online:
Century Media:
HERE!
YouTube:
HERE!
Twitter:
HERE!
Facebook:
HERE!
Century Media Webshop:
Century Media:
HERE!
Read More News
Tags:
TRIPTYKON, Tree Of Suffocating Souls, Aurorae, Shatter, Germany



Red Baron

August 08, 2017


More News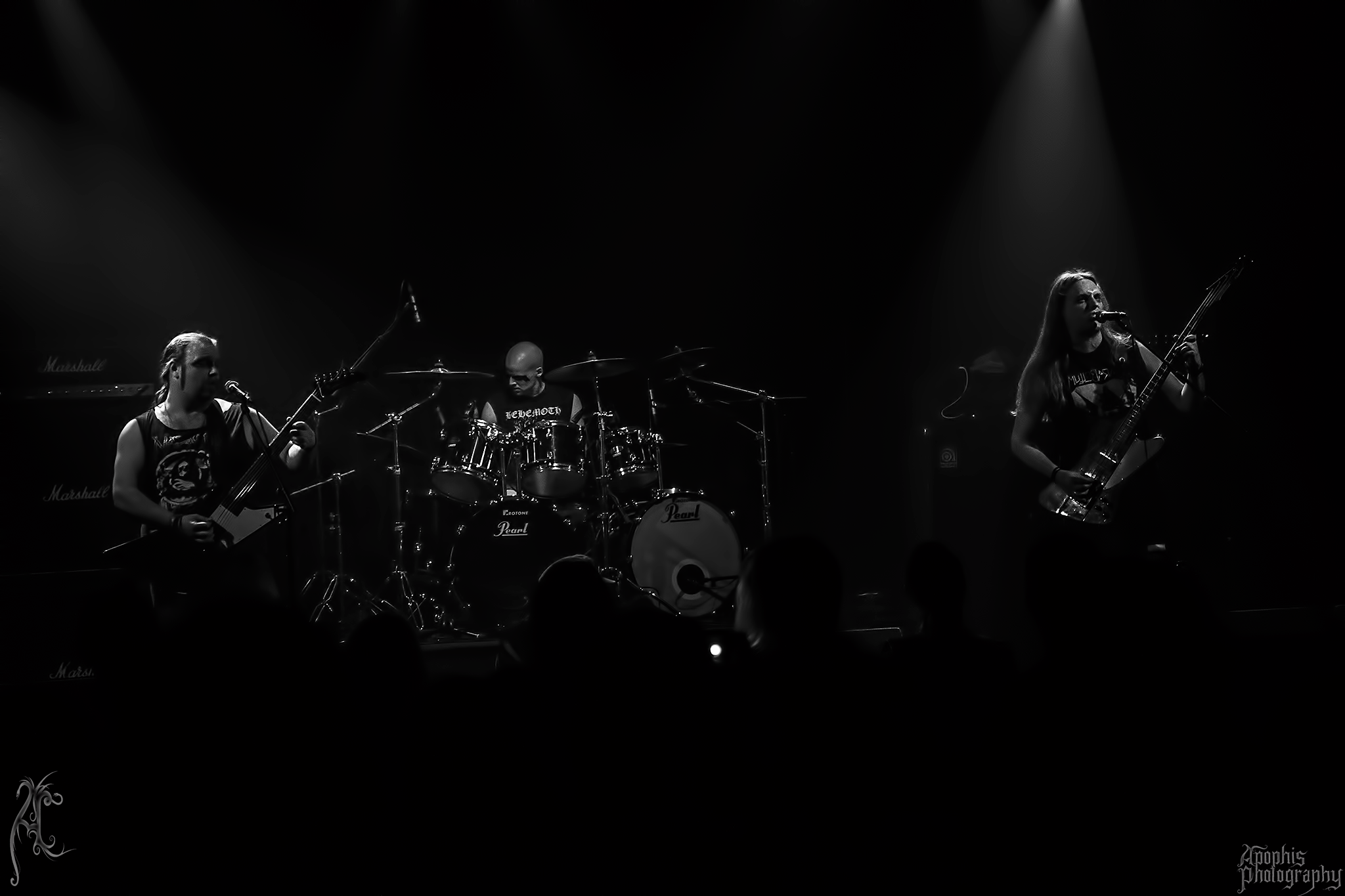 KHTHONIIK CERVIIKS stream new IRON BONEHEAD album at FromTheBowelsOfPerdition.com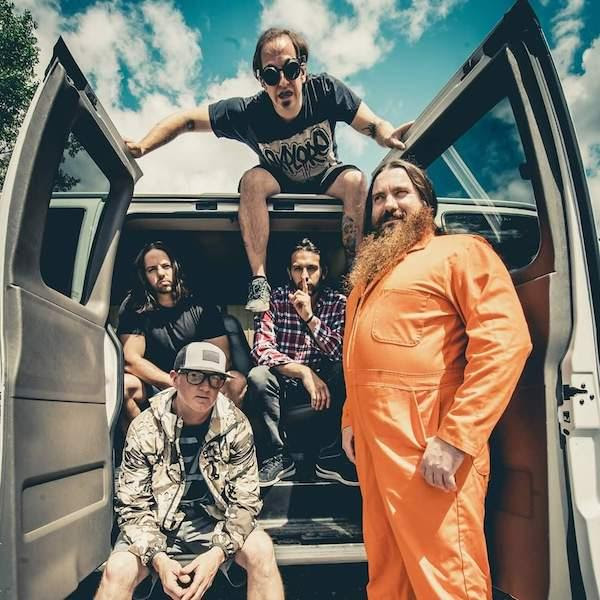 One Step From Falling Premiere "Eyeferu" Music Video!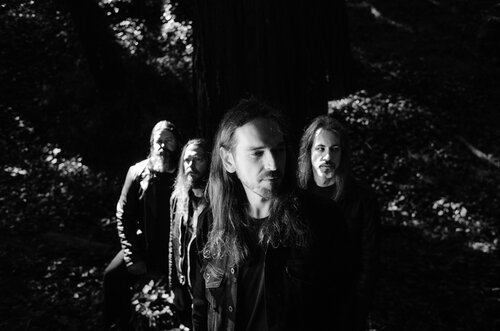 San Francisco Dark Heavy Metal Titans Issue Grandiose Early 2020 Debut Album On Cassette Via Sentient Ruin!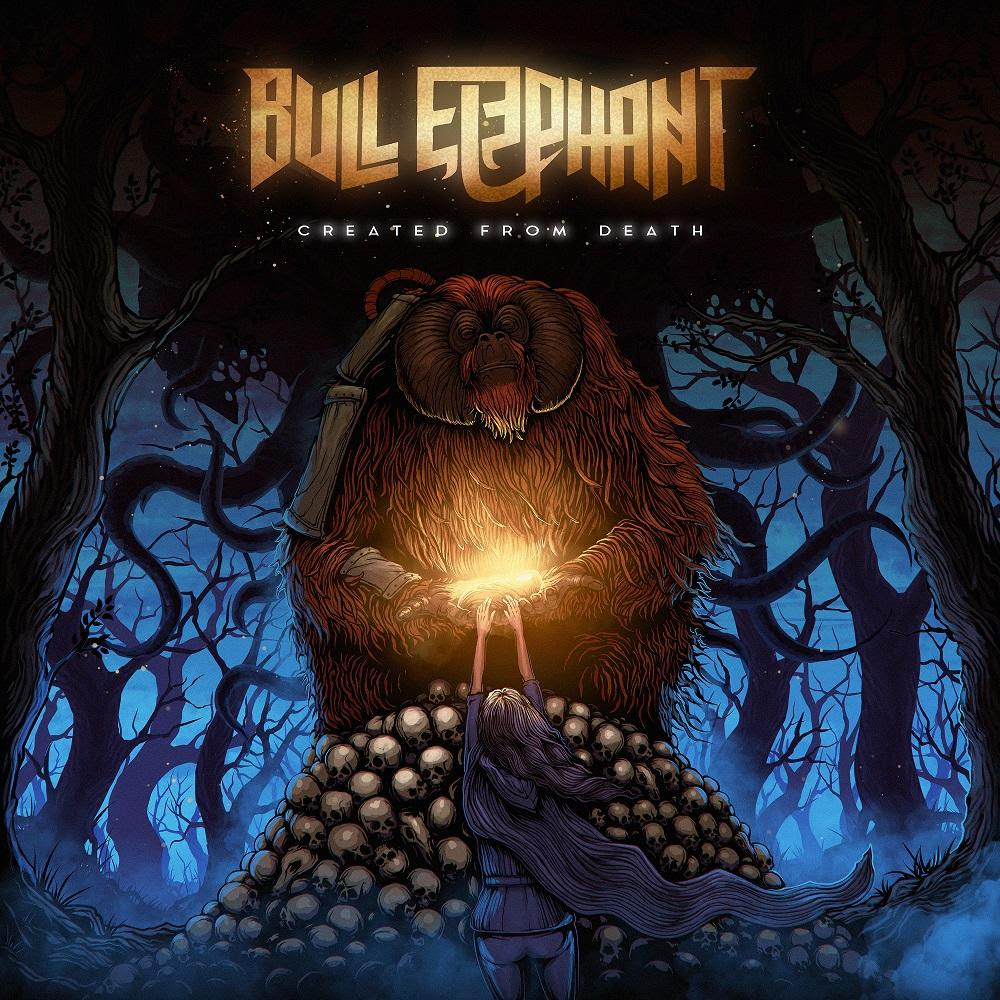 Anonymous UK Collective BULL ELEPHANT Streaming New Song "Cult of The Black Sun Nemesis"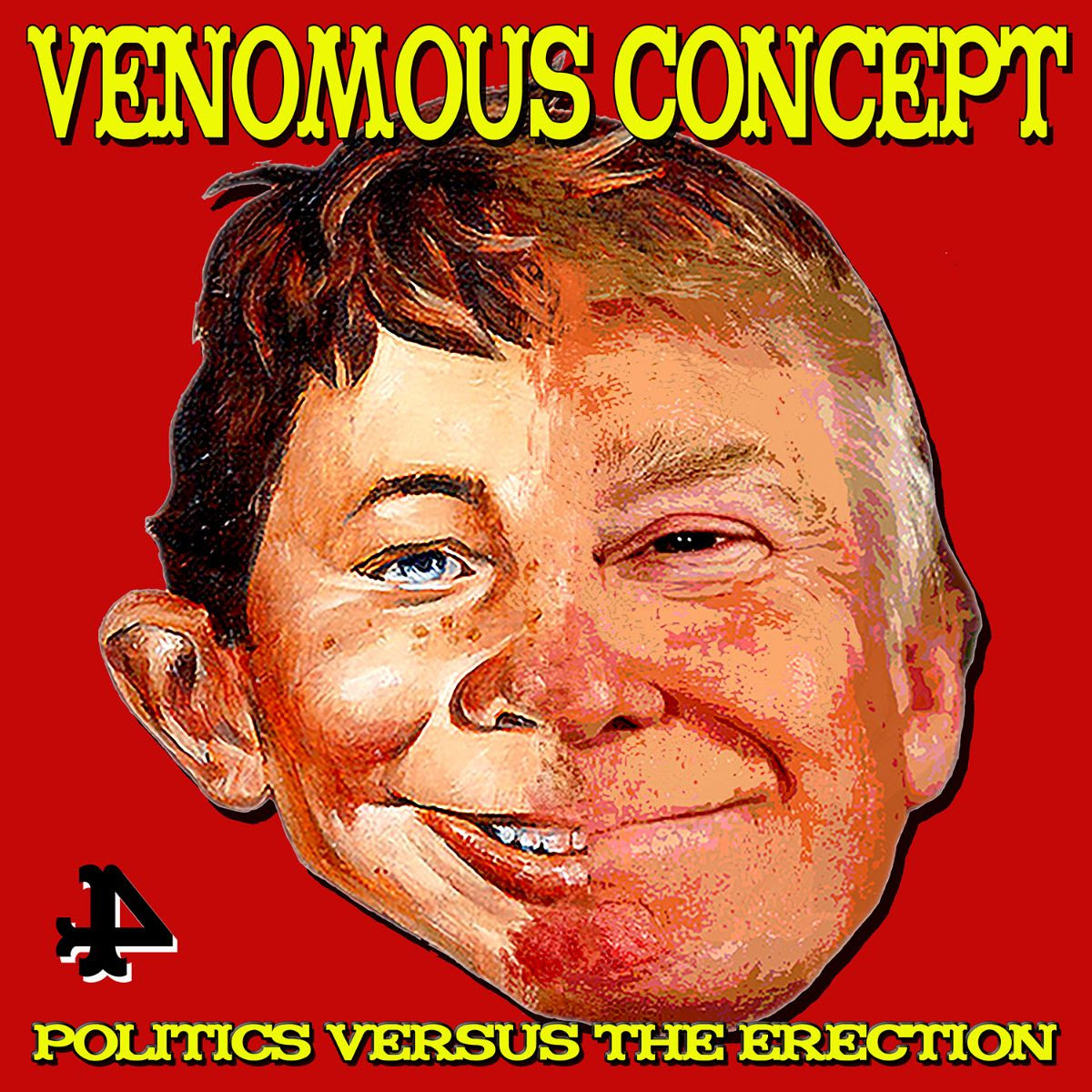 VENOMOUS CONCEPT Debuts New Song, "Eliminate"VENOMOUS CONCEPT Debuts New Song, "Eliminate"