VASSAFOR set release date for new album and reveal first track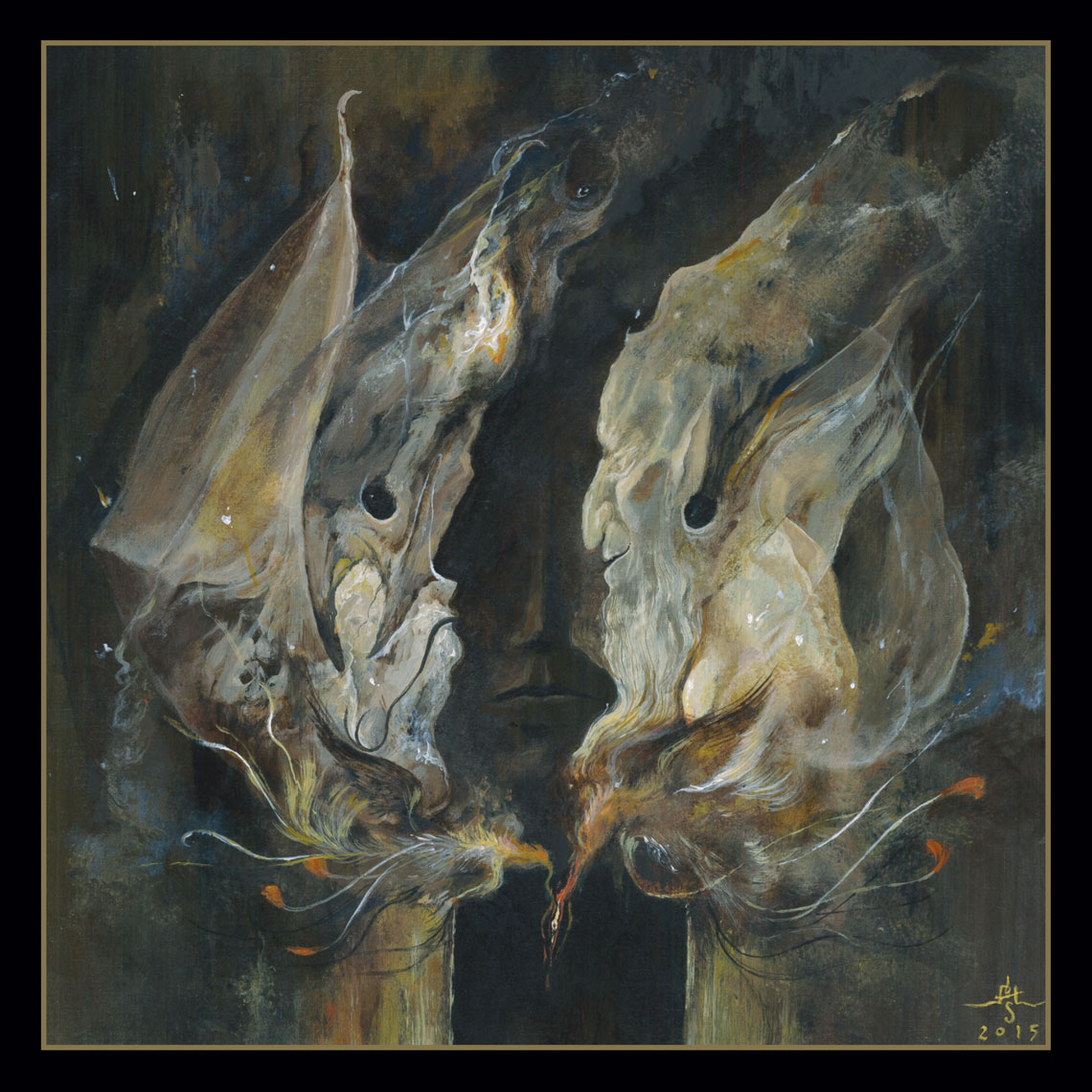 Today, Iron Bonehead Productions sets October 13th as the international release date for Vassafor's massively anticipated second album, Malediction, on vinyl LP and cassette tape formats. Debemur Morti Productions will be handling the CD version.
Vassafor should need no introduction. For the past decade and a half, since the band's reactivation with their Demo II in 2005, this New Zealand cult have patiently plied their idiosyncratic craft, pushing the boundaries of black and death metal ever further whilst driving deep into each's collective core. Although some will argue that they reached their apotheosis with 2012's debut album, Obsidian Complex - a true, two-disc double album - Vassafor played their most daring hand with respective split LPs with comrades Sinistrous Diabolus and Temple Nightside (both released by Iron Bonehead in 2014 and 2015, respectively). In miniature, these works amplified the simultaneously world-eating/ethereal textures that lay at the heart of the Vassafor aesthetic. Now, after an intense two years in the shadows, the band's grandest work is about to be revealed: Malediction.
Simply put, Malediction is a statement of intent. A purely Satanic album, in the band's eyes, and one which draws a line firmly in the sand, this is pure Southern Vassaforian Hell driven to the outer reaches of primitivism and transcendence. Here, Vassafor strip bare their most barbaric tendencies, down to their most unapologetic form, and build anew a temple of unimaginable might. The maw of chaos opens ever wide, beckoning the listener to submit and be devoured; meanwhile, tendrils of tension untether in a manner most ambient. If any of Vassafor's earlier work achieved a sense of vertigo - and it surely has - then Malediction is the band's most potent distillation/distortion of such yet. Across a time-evaporating/halting 50 minutes, each of the five tracks comprising Malediction work as mantra and spell simultaneously. Doom(ier) elements are largely traded for utter violence and virulence, which somehow makes the end result all the more stultifying and psychedelic in equal measure. Black Metal of Death: Southern Vassaforian HELL.
Armed with dreadnought decibels, Vassafor do the indoctrination - not the other way around. This is the Malediction you deserve. Begin the reckoning
HERE
at Iron Bonehead's Soundcloud with the aptly titled new track "Emergence (of an Unconquerable One)."
Tracklisting is as follows:
1. Devourer of a Thousand Worlds
2. Emergence (of an Unconquerable One)
3. Servitude
4. Black Winds Victoryant
5. Illumination of the Sinister
HERE!
HERE!
Read More News
Tags:
Vassafor, Malediction, Death Metal, Emergence



Red Baron

August 01, 2017


More News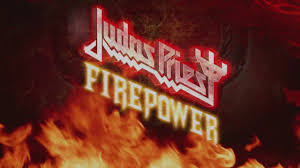 REVIEW - Judas Priest: Firepower, Columbia Records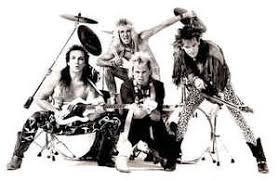 REVIEW Alias Mangler Rare Reissue: Bite the Metal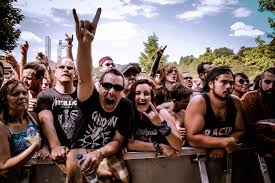 Reflection On My First Festival
REVIEW: Upstate New York Thrash Chieftains - MONOLITH Re-master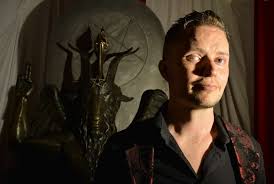 NYDM - New York Death Metal Fest Destroys Milwaukee
More News