BLURRING - (Ft. Brutal Truth's Dan Lilker & Erik Burke) Cloud Burner EP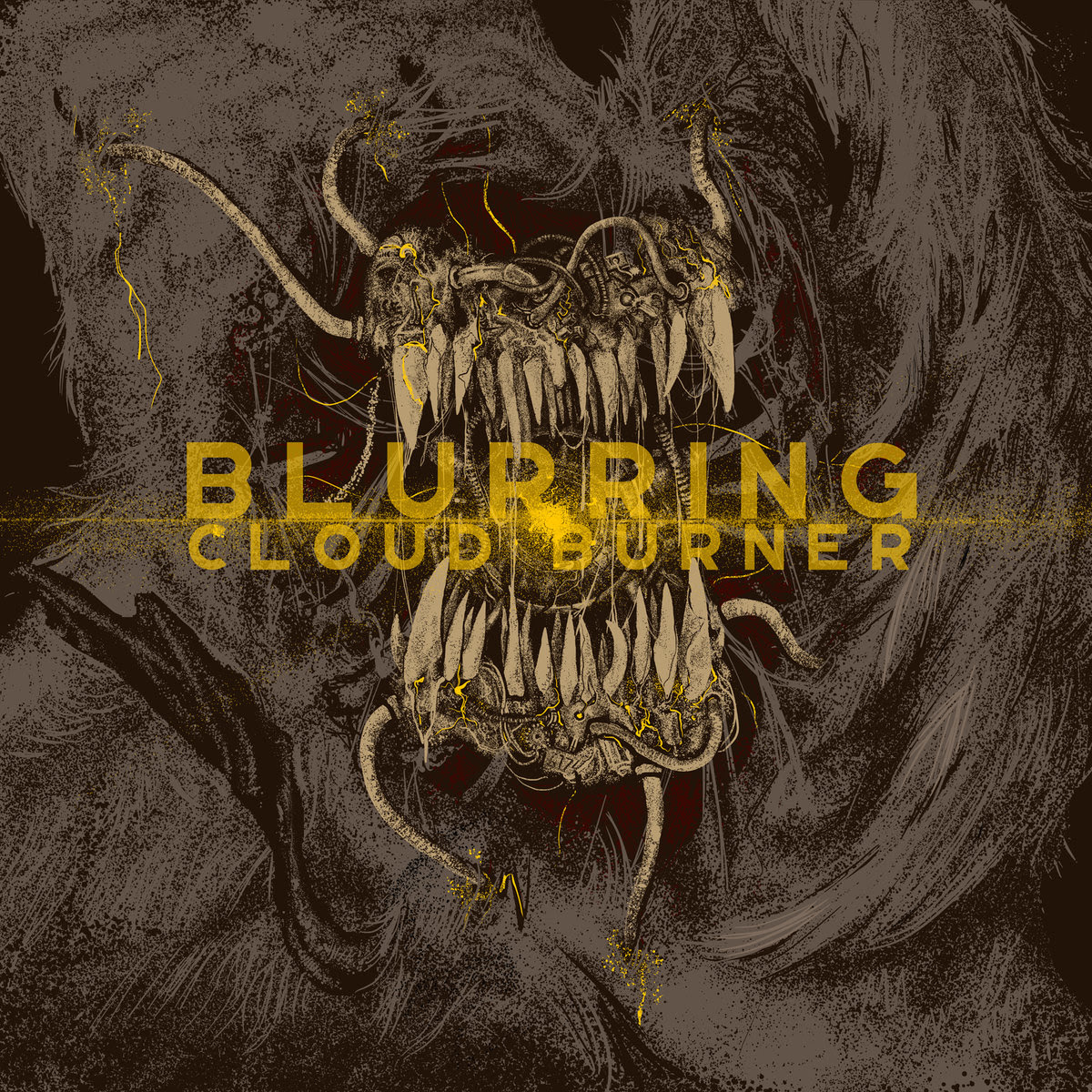 Blurring (Technical Deathgrind with black metal influences) is coming out with their new EP, Cloud Burner. The Rochester, New York-based group features legendary bassist Dan Lilker from Brutal Truth, ex-Anthrax, Nuclear Assault, and countless others, as well as fellow former Brutal Truth, Sulaco, ex-Lethargy, and ex-Kalibas multi-instrumentalist Erik Burke on drums. Guitarists Matt Colbert and Scott D'Agostino from the legendary early 2000's technical grindcore/death metal outfit Kalibas (Willowtip Records) also appear on Cloud Burner, dishing out a never-ending array of complex and frenetic riffs. Last but not least, Blurring vocalist Mark Welden channels black metal vocals within a Jeff Walker from Carcass style delivery, dripping with venom in every word and declaration.
Together the band's highly talented members forge a unique, complex, and ravenous take on technical grindcore dipped in black metal and death metal that's quite memorable. Prior to the recent April 28th release of Cloud Burner, the group put out a highly praised self-titled album in 2015. The group has been active since 2012.
Facebook Page:
HERE!
Available for Purchase:
HERE!
"These guys are veterans and the proficiency with which they issue their sideways brand of thinking man's grind is quite remarkable. It's a monster EP of aggressive grinding damage with enough twisted metal shrapnel to slice the listener to absolute ribbons! You've been warned!"
-Trevor Strnad from The Black Dahlia Murder, written for The Obituarist column at Metal Injection
"The new vibe revolves around ravenous black metal tremolo patterns of the icy Immortal variety, retold by William Burroughs — all the familiar shapes have been sliced to shreds and reassembled in disorienting new patterns. It's a wild, nasty, gnashing listen, but not in the dead-eyed way of most dissonant extreme metal — you can hear the players having fun, playing to impress each other, and the oneupmanship makes for a strangely joyful listen."
-Doug Moore (Pyrrhon) written for the Stereogum column, The Black Market
"Blurring promise to bash in your face, and thusly they make good on said promise. And it turns out that these these hardened New Yorkers are quite good at delivering such clout upon thine unexpecting visage. Through a mangled, disharmonic array of dissonant guitar work, nosebleed-inducing pace changes, and blackened snarling; one can expect nothing less than to walk away with a few new orifices. Orifici? Whatever. You will hurt." -Metal Trenches
"Of course I have a reason to call them a "supergroup", simply because if you're even slightly interested in the Grindcore world, you'll realize that after I list some of the band member names, how good this band really is. First off, I'd like to say that if you're expecting classic, sharp, fast Grindcore, you are going to be disappointed. If by any chance you want something even crazier, even more brutal, and even faster and sharper, then you're going to love what they have to offer." - Metal Temple
Read More News
Tags:
BLURRING, Cloud Burner, The Black Dahlia Murder



Red Baron

July 31, 2017


More News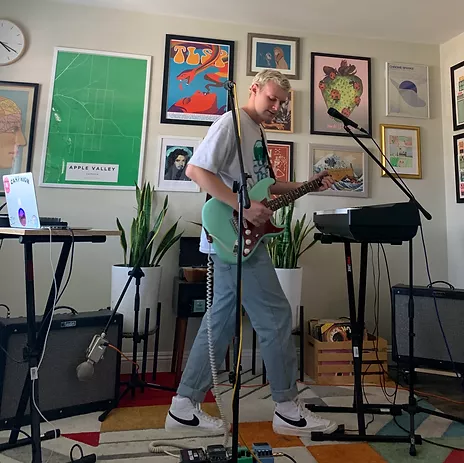 An Interview With Comfort Club!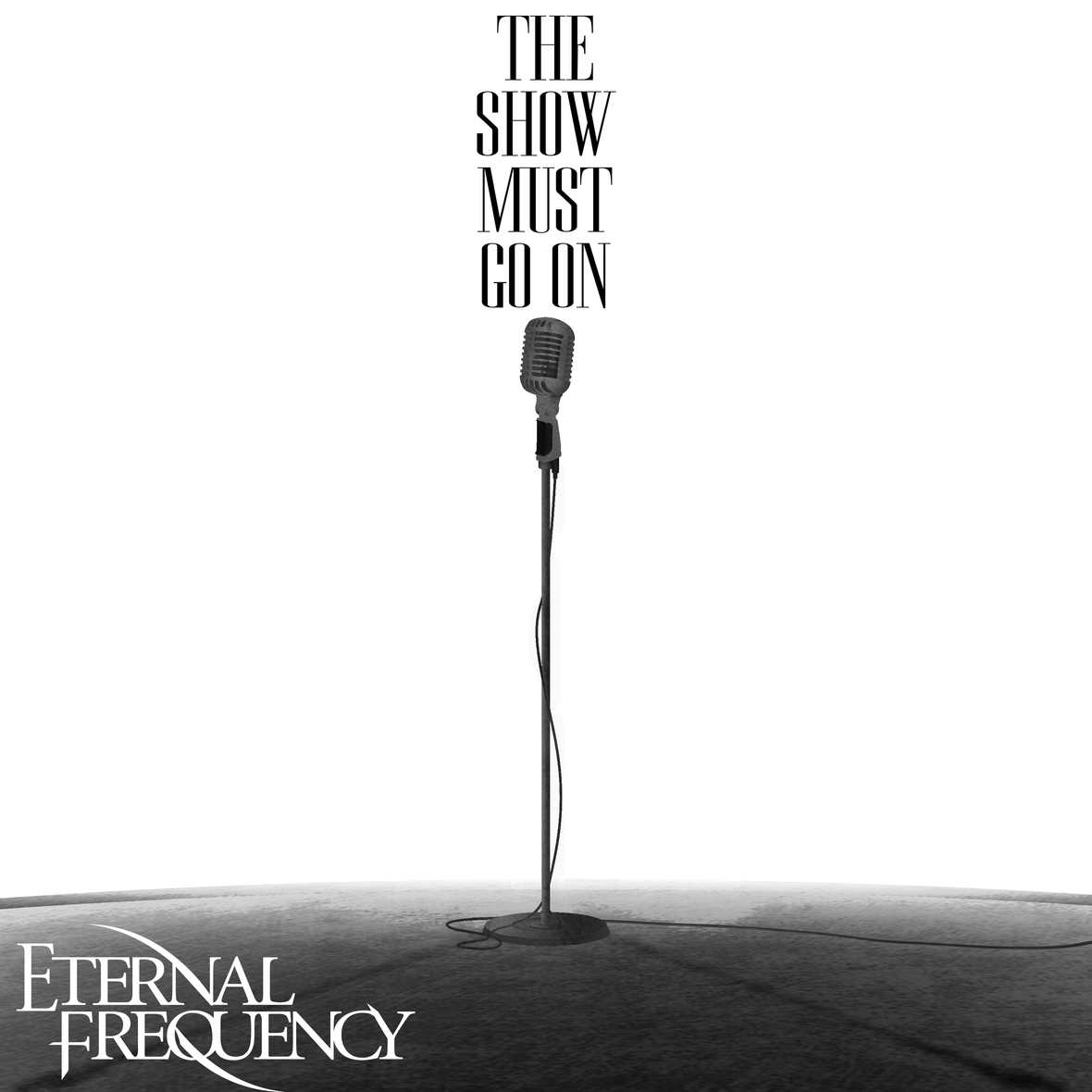 ETERNAL FREQUENCY Delivers A QUEEN TUNE - EASILY its MOST MOVING AND APROSPOS SONG for A PLANET BROUGHT TO ITS KNEES IN 2020!
Italian progressive death metallers SADIST working on ninth full-length album!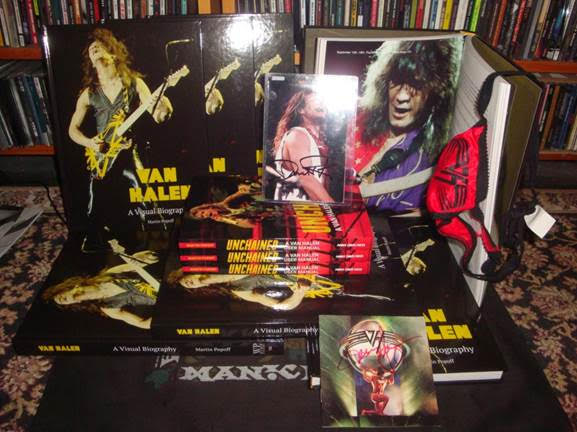 Popoff's Van Halen: A Visual Biography... signing and shipping now!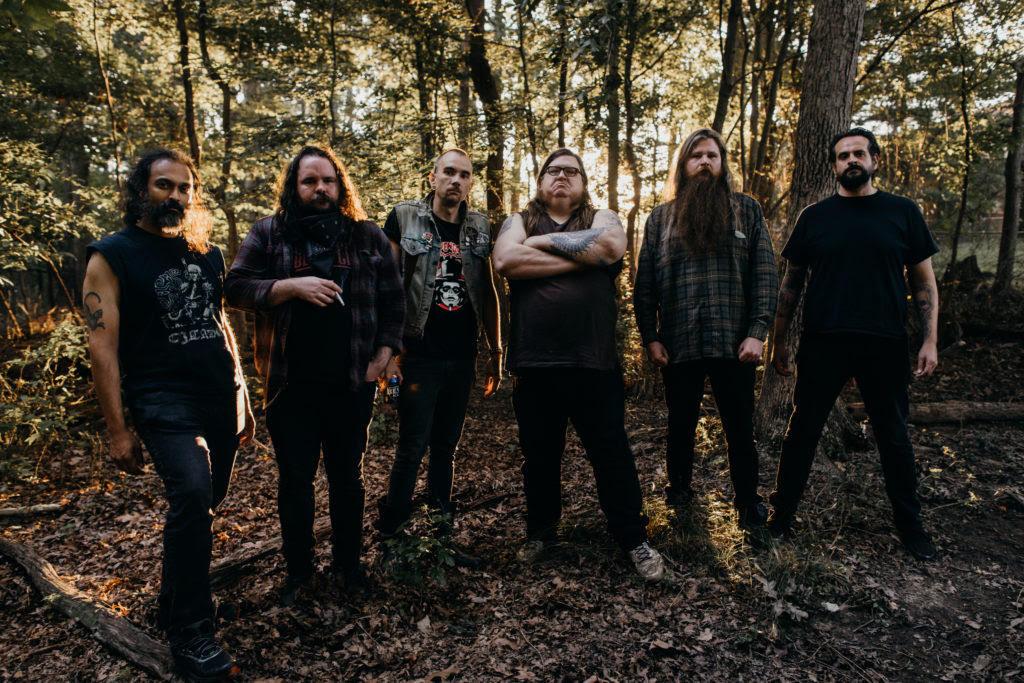 Preyer Full-Length From Washington, D.C. Doom Bringers, ILSA, Out Now And Streaming Via Relapse Records