LENG TCH'E unveil "Stentor of Doom"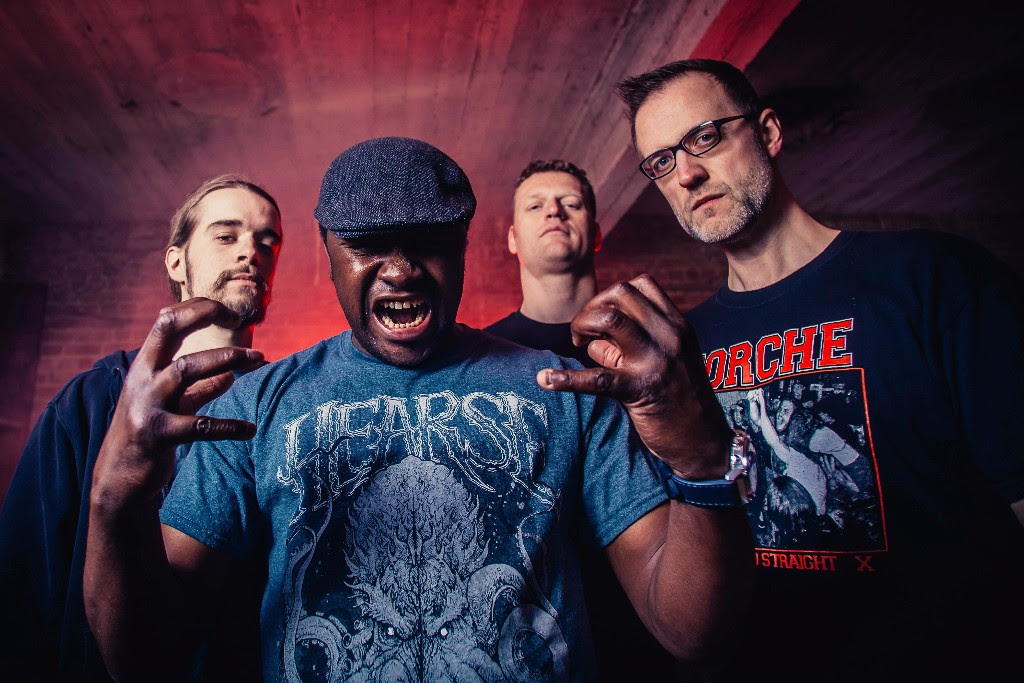 Belgian deathgrinders LENG TCH'E have premiered a video for the new track "Stentor of Doom". The video for their latest ripping rush of sonic violence is streaming now at the Season of Mist YouTube Channel. "Stentor of Doom" is taken from their forthcoming album 'Razorgrind' (coming Aug. 25).
Regarding "Stentor of Doom", the band comments: "'Stentor Of Doom' is an explosive visualization of a man losing his mind onto a path of self destruction. The video was shot on a scorching hot summer day by Jens from Panda Productions at the world renowned AED Studios in Lint, Belgium."
'Razorgrind' will be released by Season of Mist worldwide on August 25. LENG TCH'E's vicious 'Razorgrind' deploys all the classic genre hallmarks; light-speed drumming, rabid vocal barking, and a swarming guitar attack packed into ferocious bursts of aggression. 'Razorgrind' can be pre-ordered https://shopusa.season-of-mist.com/list/leng-tche-razorgrind?mc_cid=a713b2d02c&mc_eid=c6c8a93f12
rack List:
1. Gundog Allegiance
2. Indomitable
3. Cibus
4. Spore
5. AnarChristic
6. Stentor of Doom
7. Redundant
8. Commitment Fail
9. The Red Pill
10. Species. Path. Extinction.
11. Guinea Swine
12. Cirrhosis
13. I Am the Vulture
14. Magellanic Shrine
A fixture of the European grindcore scene for 15 years, LENG TCH'E was originally formed in 2001 by members of ABORTED. LENG TCH'E quickly gained a reputation in the underground through their brutal, laser-precise take on genre, describing their chaotic music as "razorgrind".
After quickly gaining a large underground following through the release of a split 7" and the 4 full length albums that followed, LENG TCH'E has since became widely recognized as an international touring staple, having traveled the world over making appearances at prestigious metal fests such as Graspop, Summerbreeze and Maryland Deathfest. With their fifth album "Hypomanic" (Season Of Mist, 2010), produced by Russ Russell (NAPALM DE.ATH, BRUJERIA, DIMMU BORGIR) Belgium's hardest hitting band honed their brutal songwriting yet again.
All LENG TCH'E news and updates will be made available through the Season of Mist website, and the LENG TCH'E
Facebook page HERE!
Read More News
Tags:
LENG TCHE, Stentor of Doom, Death Metal



Red Baron

July 31, 2017


More News

SPEARHEAD Pacifism is Cowardice Out November.

ZEALOT CULT (ire) Debut Album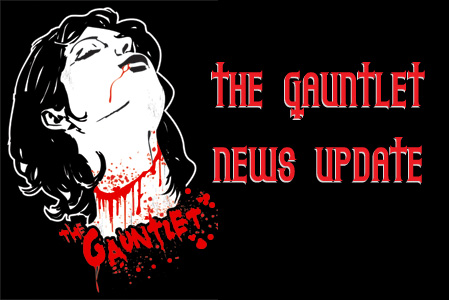 FUNERAL CHIC - New LP - New Video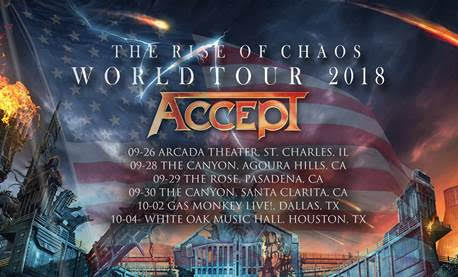 Teutonic Terror Unleash LIVE Recordings and Announce SHOWS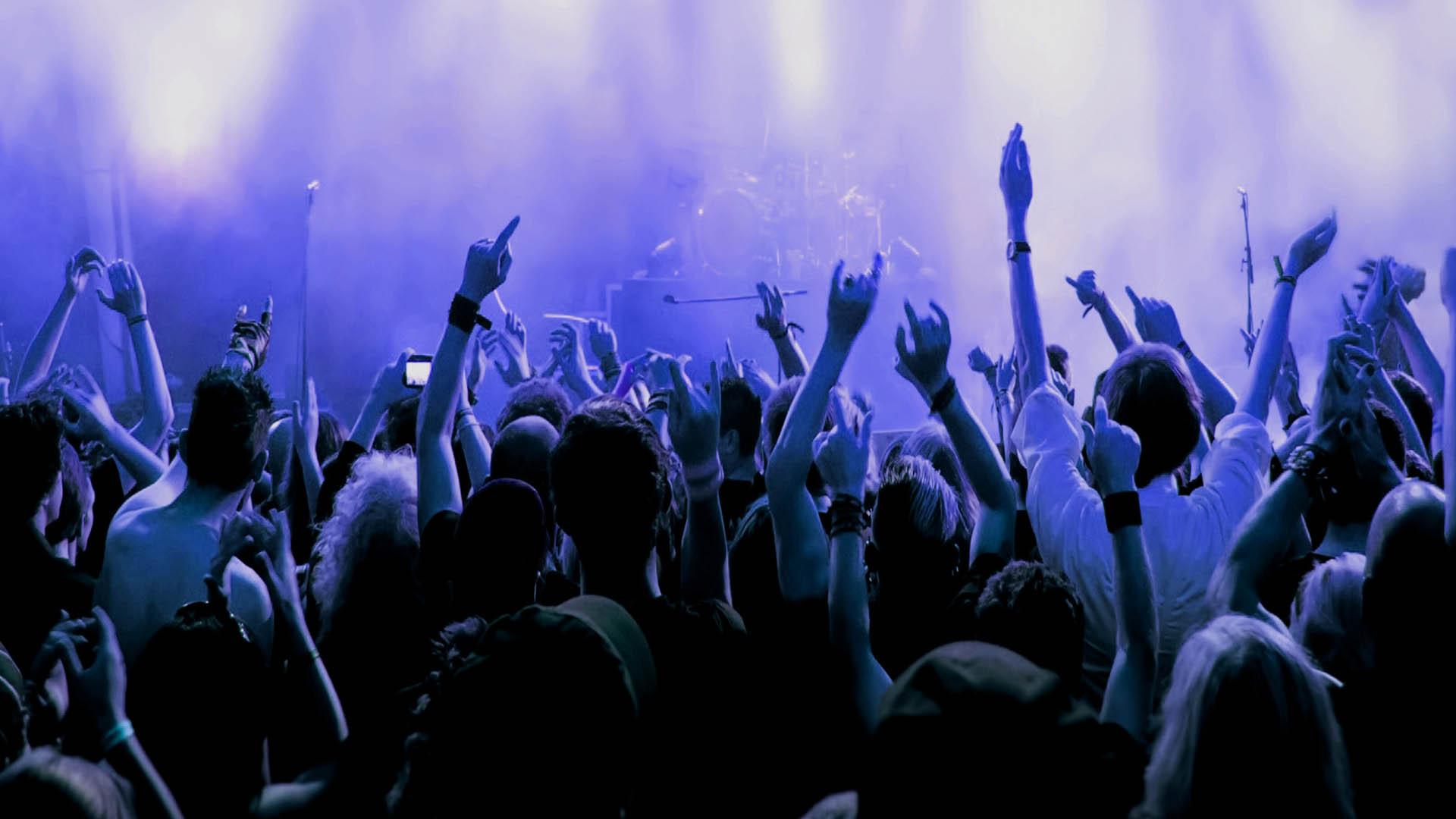 Gauntlet Announcement!!!
More News