Divinity Compromised will release "Terminal" tomorrow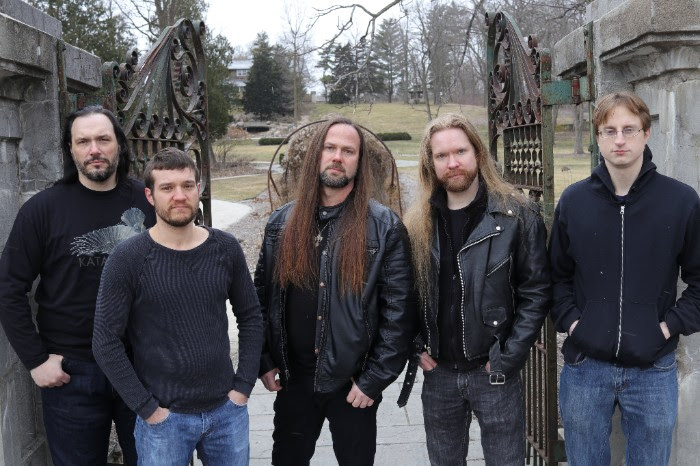 On July 28th 2017, progressive metal band DIVINITY COMPROMISED will release their sophomore album Terminal via Qumran Records/No Dust Records. The band features Lothar Keller of the Skull and features a guest appearance by Kayla Dixon of Witch Mountain.
The album's title track has been released as the first single and can be heard at this location:
Divinity Compromised was formed in 2009, and has risen to become one of the Chicago area's premier metal bands. Formed by veterans of several notable Chicago groups, the band has carefully honed its sound and has evolved into a unique sonic experience which features a strong focus on melody and dynamics while retaining the signature heaviness mixed with symphonic elements for which the band has become known.
Following the release of their 2013 debut A WORLD TORN, the band successfully brought the album's vision to live audiences both in the Chicago area supporting multiple national touring acts and throughout the US including the band's commanding performance of the entire album at the prestigious ProgPower XIV festival in 2013.
Divinity Compromised's sophomore release TERMINAL is the culmination of the band's journey to this point. The release finds the band expanding their horizons in all directions, with topics both intensely personal and socially relevant, and songs featuring some of the heaviest and most somber moods the band has recorded yet. The album features over 56 minutes of new music, including the epic lead single and title track "Terminal". "Terminal" features the stirring guest vocals of Kayla Dixon (Helion Prime, Witch Mountain) which add a new dimension to the apocalyptic soundscape the band has employed in the past.
The band is poised to bring their evolving vision to live audiences throughout 2017 and into 2018 in support of TERMINAL.
We carry on, hoping to find the terminal through endless night....
Album Credits and Band members:
Jeff Treadwell - Lead Guitars
Lothar Keller - Lead Vocals
Andrew Bunk - Bass and Vocals
Ben Johnson - Keys and Rhythm Guitar
Mike Mousel - Drums and Percussion
Special Guest Vocalists
Kayla Dixon ( Witch Mountain, Helion Prime ) on "Terminal"
Paul Kuhr ( Novembers Doom ) on The Last Refugee
The Sinful Dwarfs on Shelter in Place
Artwork by Drake Mefestta
All songs written and produced by Divinity Compromised
All songs mixed by Ben Johnson
Mastering by Jens Bogren Fascination Street Studios
Read More News
Tags:
Divinity Compromised, Terminal, Progressive Metal



Red Baron

July 27, 2017


More News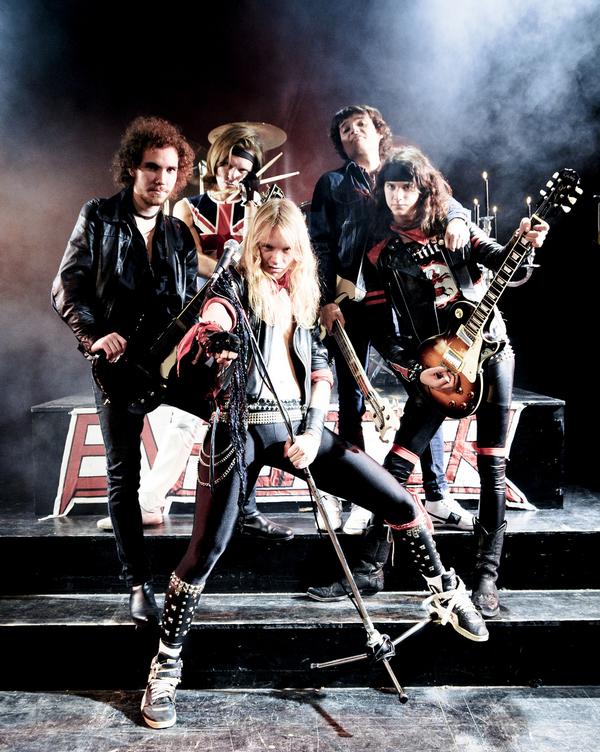 Enforcer "Zenith" Album Review
The Top 10 Metal Driving Songs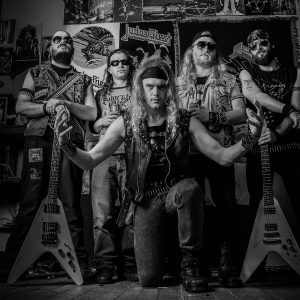 Seax "Fallout Rituals" Album Review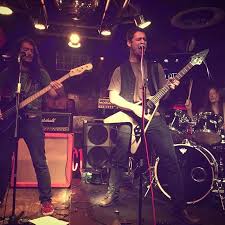 XCLUSIVE: Interview with Al Shirazi of German Metal Outfit: VOLDT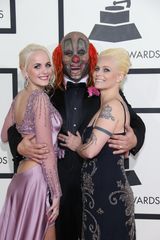 Gabrielle Crahan, daughter of Slipknot's Shawn 'Clown' Crahan, has died at 22