MORBID EVILS premiere new track at "Decibel" magazine's website
Today, Finnish doom/sludge titans Morbid Evils premiere the new track "Case II - Dead Weight" at Decibel magazine's website. The track hails the band's highly anticipated second album, Deceases, set for international release on August 25th via Svart Records. Hear Morbid Evils' "Case II - Dead Weight" in its entirety exclusively
HERE!
A counterpart of sorts to vocalist Keijo Niinimaa's older group Rotten Sound, Morbid Evils have become known for exploring slower tempos and the lower end of the sonic spectrum, all topped with a fascination with the morbid realities of our hopeless existence. Having so far survived touring with Voivod and the impending global eco-catastrophe, Morbid Evils spent the best part of 2016 hidden in sweaty underground conditions perfecting their craft, working on the follow-up to their 2015 album In Hate With The Burning World. Comments Niinimaa, "When producing these tracks, I paid special attention on making things as heavy and suffocating as possible, to emphasize the deadly seriousness of the world this music is taking us to."
Come 2017, the band emerges from the pit with a paean to death, split in six sections, each examining the subject from various positions. Titled Deceases, the album takes a bold leap from their sludge-death metalish origins and towards a more original, minimalist approach. The air hangs heavy as droning, buzzing walls of downtuned guitars grind against punishingly pummeling drums in slow motion and everything around us seems to be another step closer to death. While wallowing in the unpleasantries of life, Morbid Evils manage to churn out something wholly original in the congested sludge metal genre - if a grind/drone hybrid existed, it might sound like this. With their downtuned slo-mo aesthetics, nasty black metal-ish buzzsaw guitar harmonies, and a drone metal-like sense of space in music, Morbid Evils are on a path of their own.
Adorning the album cover is the painting "Tukala Pietari" by Jerker Ramberg. Sounds on the album were captured on tape and mixed by Keijo Niinimaa, with mastering duties handled by Pelle Henricsson of Tonteknik. The album will be released by Svart Records on CD, LP, and digital formats on August 25th, if the world doesn't end sooner. Until that time inevitably comes, hear "Case II - Dead Weight" exclusively HERE, courtesy of Decibel, North America's only monthly metal magazine.
Tracklisting for Morbid Evils' Deceases
1. Case I - Murder
2. Case II - Dead Weight
3. Case III - Evaporate
4. Case IV - Tumour
5. Case V - Death Breat
6. Case VI - Abacinated and Blind
MORE INFO:
Facebook:
HERE!
Read More News
Tags:
MORBID EVILS, Dead Weight, Doom Metal, Sludge Metal



Red Baron

July 27, 2017


More News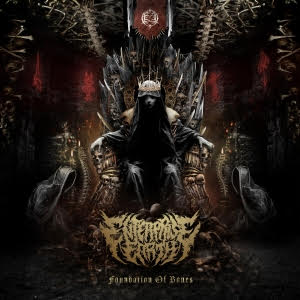 ENTERPRISE EARTH's Newest Release "Foundation Of Bones" is OUT NOW via Entertainment One!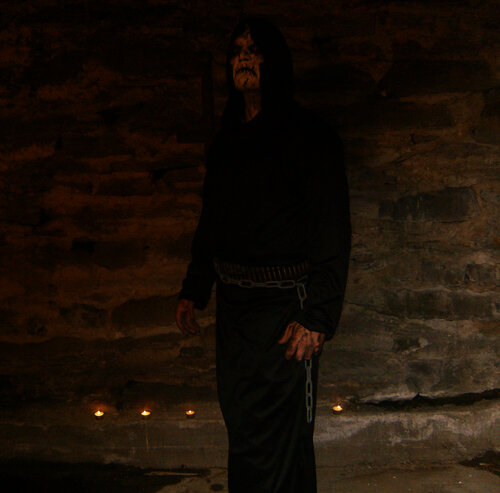 Norwegian Abhorrent Black/Doom Metal Entity, DEADLIGHT SANCTUARY, To Issue Debut LP "Thaumaturgical Rites Of The Damned"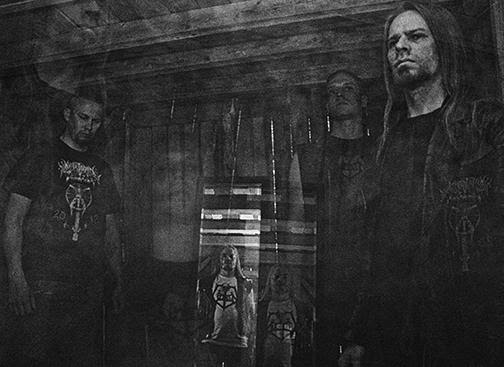 LANTERN to Release "Dimensions" This Week; Album Streaming Now!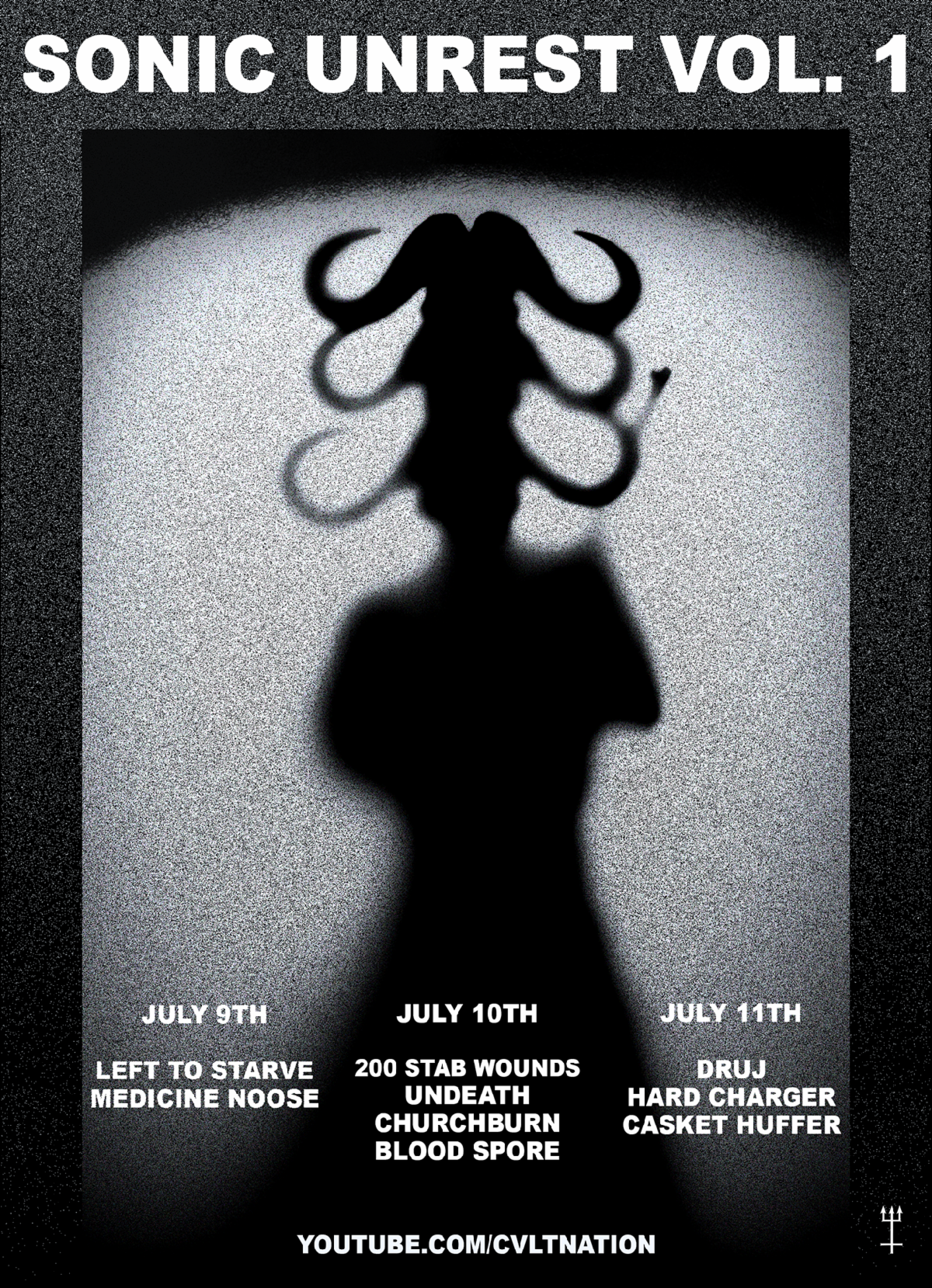 CVLT Nation Presents Sonic Unrest Vol. 1 Virtual Fest This Week, July 9th-11th!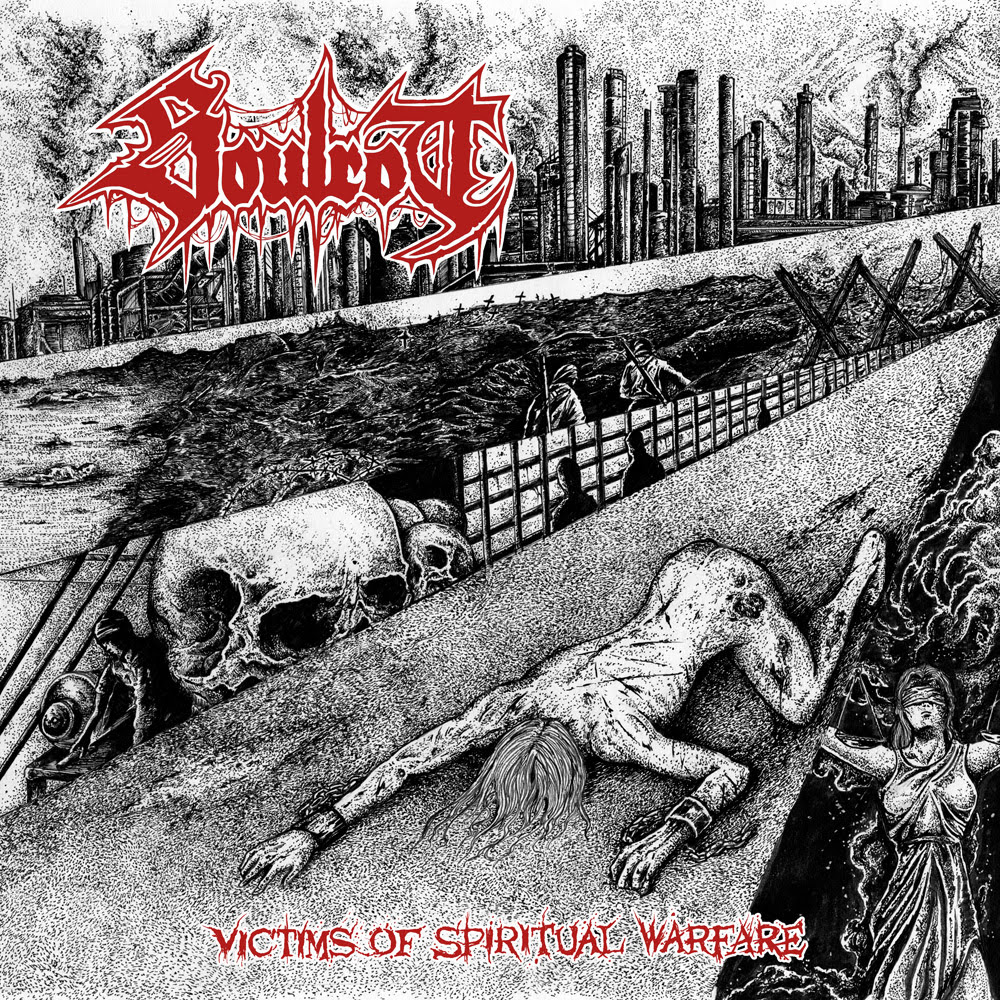 Chile's SOULROT premiere new track at "Decibel" magazine's website!