PYRRHON's "WHAT PASSES FOR SURVIVAL" LP/CD OUT AUGUST 8TH
PYRRHON
"WHAT PASSES FOR SURVIVAL" LP/CD
OUT AUGUST 8TH — THROATRUINER RECORDS (LP) / WILLOWTIP (CD)
Continuing to shapeshift and unravel, while using unorthodox songwriting techniques that border on the incomprehensible, avant-garde extreme metal quartet PYRRHON return with What Passes For Survival.
Dense, volatile, and drenched in manic ferocity, What Passes For Survival is an aural challenge that refuses to adhere to genre conventions, merging strategic orchestrated bursts of death metal chaos with expanses of unhinged improvisation.
The latest stage of PYRRHON's metamorphosis is one that demands repeated audio submersion from the listener, and satisfies those craving sonic extremity that pushes limits.
— Recorded live, mixed, and mastered by Colin Marston at The Thousand Caves
— Artwork by Caroline Harrison
TRACKLIST
01. The Happy Victim's Creed
02. The Invisible Hand Holds A Whip
03. Goat Mockery Ritual
04. Tennessee
05. Trash Talk Landfill
06. The Unraveling: Hegemony Of Grasping Fears
07. The Unraveling: Free At Last
08. The Unraveling: Live From The Fresh Corpse
09. Empty Tenement Spirit
UPCOMING SHOWS
August 5: Detroit, MI @ UFO Factory w/Inter Arma
August 6: Chicago, IL @ Empty Bottle w/Inter Arma
August 7: Minneapolis, MN @ 7th St. Entry w/Inter Arma
August 31: Brooklyn, NY @ Saint Vitus (joint record release show with Couch Slut)
September 2: Philadelphia, PA @ Kung Fu Necktie
DISCOGRAPHY
"What Passes For Survival" — 2017, Throatruiner (LP) / WIllowtip (CD)
"Running Out of Skin" EP — 2016, Self-released
"Growth Without End" EP— 2015, Handshake Inc
"The Mother of Virtues" — 2014, Relapse Records
"An Excellent Servant But a Terrible Master" — 2011, Selfmadegod Records
"Fever Kingdoms" EP — 2009, The Path Less Traveled
Read More News
Tags:
PYRRHON, WHAT PASSES FOR SURVIVAL, Extreme Metal, Running Out of Skin



Red Baron

July 26, 2017


More News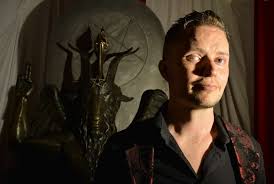 HAIL SATAN?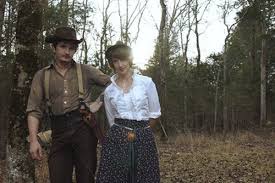 Lost Dog Street Band "Weight of a trigger"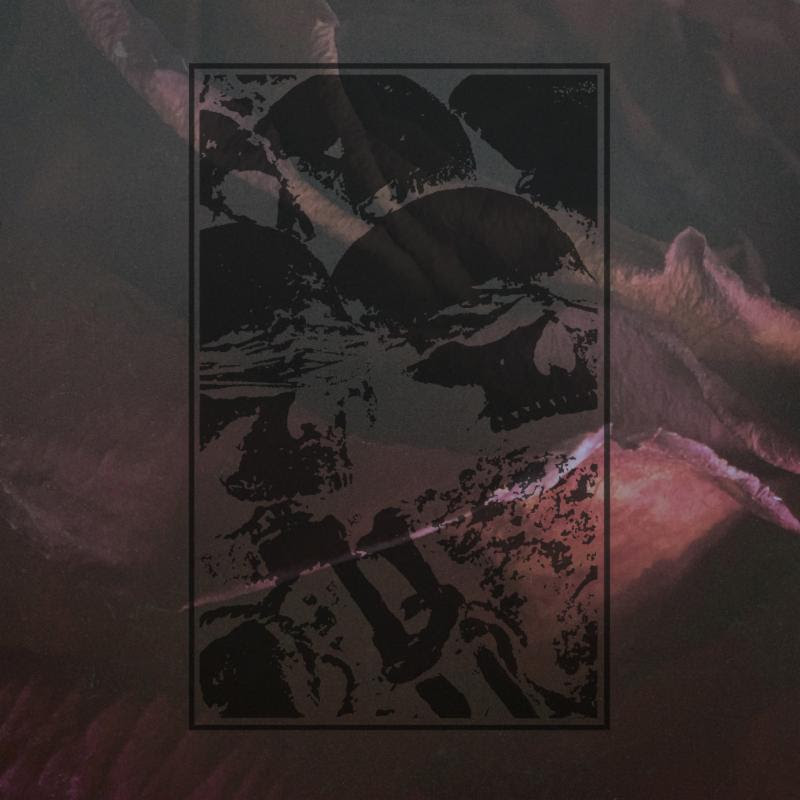 DEAD TO A DYING WORLD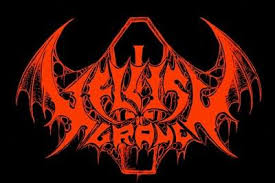 Hellish Grave Hell No Longer Awaits
SHABTI "Trembling And Shorn"