HOWLING GIANT return with "Black Hole Space Wizard: Part 2" Out August 25th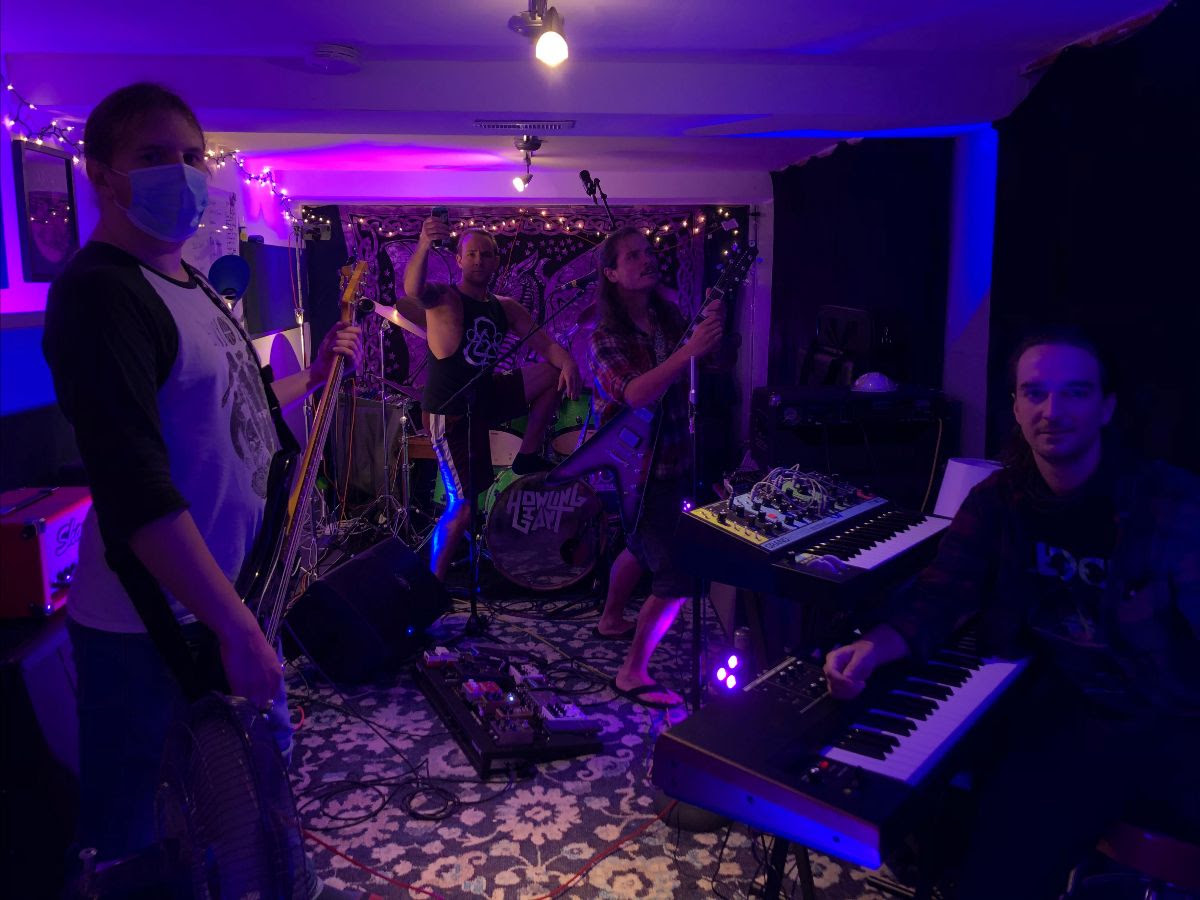 Writing tunes about space travel, doomed seafarers and a sentient android hellbent for a camel killing death crusade, Nashville's HOWLING GIANT shared last August part one of their three part "Black Hole Space Wizard" concept record series. A year later, the nerd power trio returns with part two of the adventure set for release on August 25th. Playing self-indulgent, drop-tuned, fuzzed out riffs "Black Hole Space Wizard: Part 2" is again produced by the band, mixed by Kim Wheeler and mastered by Chris Fasco. The EP features six cosmic progressive travels of 'The Pioneer' continuing his quest for self-discovery and purpose on the husk planet, Earth.
"Hopefully for our returning fans, it is accepted with open arms and an open mind. As Part 2 of the 3 piece saga, this EP was meant to focus on the travels and trials of The Pioneer, protagonist, and last of mankind. The music reflects his growth and self discovery on a post-apocalyptic planet Earth. To new fans/fresh ears, we'd like to invite them into the Black Hole Space Wizard universe through fat stomping riffs, spacey grooves, accessible vocal melody and juicy, pulpy sci-fi madness. We always try to refine our song writing and take one step into new territory with each release, pulling stylistically from whatever inspires us in the moment. Our recorded music is our best interpretation of the sounds we hear in our heads, and our goal is to make our sonic visions clearer with each release." says drummer Zach Wheeler.
Teaming up with TheSludgelord, HOWLING GIANT is exclusively premiering the video for their first single "The Pioneer".
"This track features a delicious bass riff that grounds the listener before introducing a triumphant chorus and stomping riffs. On this track, you can find Tom heating up the room with some fiery pentatonic exploration." explains Wheeler.
Watch "The Pioneer", here:
Track Listing:
1. Henry Tate (4:54)
2. The Pioneer (4:49)
3. Visions (7:38)
4. The Forest Speaks (2:00)
5. Circle of Druids (4:57)
6. Earth Wizard (7:24)
EP Length: 31:45
EP Digital and CD pre-Order available on the band's Bandcamp
HERE!
More info:
Facebook:
HERE!
About:
HOWLING GIANT! The very name summons up mental images of a huge mutated orc-warrior astride an even more gigantic mastodon, ready to bring death, doom, damnation and destruction (and many other things beginning with "d") down upon its enemies.
Names matter, and something magical happened when three nerds obsessed with all that is fuzzed-out, riffed-out, and heavy came together to compose cosmic odes to space travel, doomed sea-farers, and even an android on a camel-killing crusade (what harm did the poor camel ever do to him?), under the name HOWLING GIANT.
Drummer Zach Wheeler says the name is no accident and reflects the band's music.
"Howling Giant sounds a lot like a loud beast, which is what we strive to do musically. We aim to create a full sound that people might normally expect from a five-piece rather than a power-trio."
Indeed, by employing the three-piece format, HOWLING GIANT is following in the footsteps of legends like Motorhead, MC5, Cream, and Corrosion of Conformity; good company to be in! As the band's philosophy would have it wisely: "Teamwork makes the dream work."
Hailing from Nashville, HOWLING GIANT obviously had some special metal immunity to all the country and western music in the air. The boys started jamming at school in Boston with an aim to move away from overtly serious music and have fun, describing their music accurately as "loud, energetic, heavy, melodic, and cosmic."
Overall, HOWLING GIANT's music forms part of a fascinating Black Hole Space Wizard concept EP series, which the trio returns with Part 2 due out on August 25th, 2017 to follow Part 1 released almost exactly a year prior.
If you are one of the many that wishes Mastodon had continued in the cosmic, crushing progressive manner of Crack The Skye and Blood Mountain, HOWLING GIANT is your dream band!
"What a righteous discovery these guys are. Born out of some space fuzz chamber and dropped down on Nashville, Tennessee, Howling Giant's form of metal is a unique and eclectic fairy tale trip through the stars." - New Noise Magazine
"That paragraph you just finished reading (or totally skipped over, fuckin' whatever) was extremely hard for me to create because it was so fucking difficult to encapsulate how much of a fucking trip this record is. If there is to be a Part 2 to "Black Hole Space Wizard" then consider my pants shat and my wallet thrown at my monitor because I'd pay so much money for that shit." - Head Banger Reviews
"Sonically, Howling Giant seem to be the missing link between Monster Truck and Mastodon, and they top it off with whacked-out, sci-fi lyrics about outer space." - Hellbound
"Rocketing across the interstellar airways on a stellar path of massive grooves, ones fueled by the thrust of the ever-powerful riff and its incendiary combustion, Howling Giant make themselves heard throughout the cosmos on these four out-of-this-world tracks." - Metal Nexus
"If modern day Mastodon got together with Crobot, added some Monster Truck style Hammond Organ and Elder's gift for writing something fuzzy and glorious, then to be honest, it'd probably sound a little like this." - Maximum Volume Music
"If you want to have an ear wedding you mix the sounds of old and new to make something fresh. Nashville's own Howling Giant have skipped the wedding and went straight to the honeymoon with sounds as old as OG Sabbath to Baroness, Red Fang with a little Pelican and CKY mixed in. Totally familiar, yet totally fresh." - Zombie Tap Dance
Read More News
Tags:
Howling Giant, Sludge Metal, The Pioneer, Black Hole Space Wizard



Red Baron

July 23, 2017


More News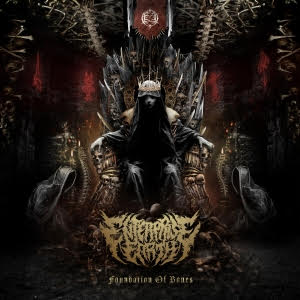 ENTERPRISE EARTH's Newest Release "Foundation Of Bones" is OUT NOW via Entertainment One!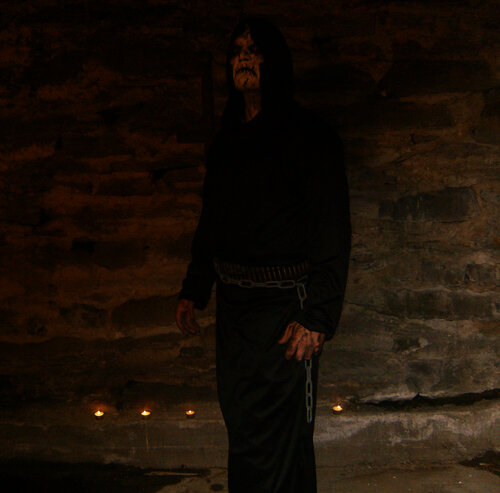 Norwegian Abhorrent Black/Doom Metal Entity, DEADLIGHT SANCTUARY, To Issue Debut LP "Thaumaturgical Rites Of The Damned"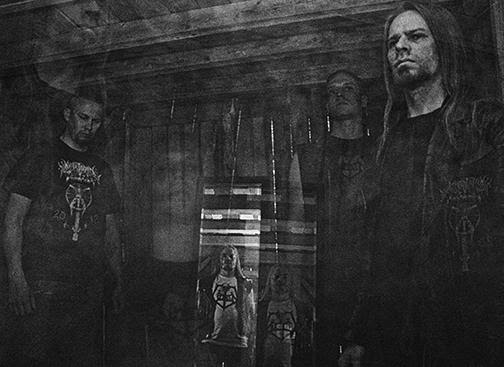 LANTERN to Release "Dimensions" This Week; Album Streaming Now!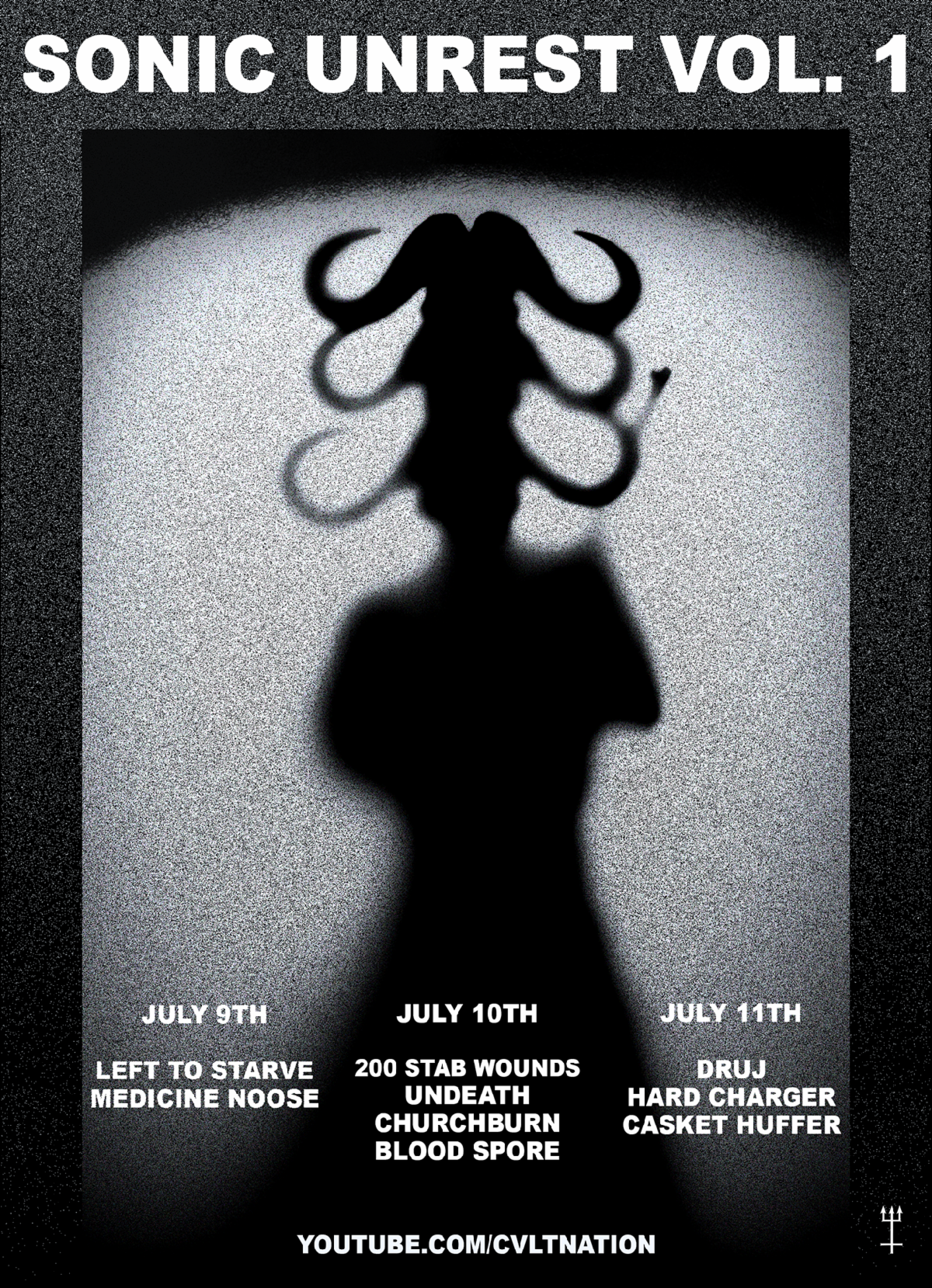 CVLT Nation Presents Sonic Unrest Vol. 1 Virtual Fest This Week, July 9th-11th!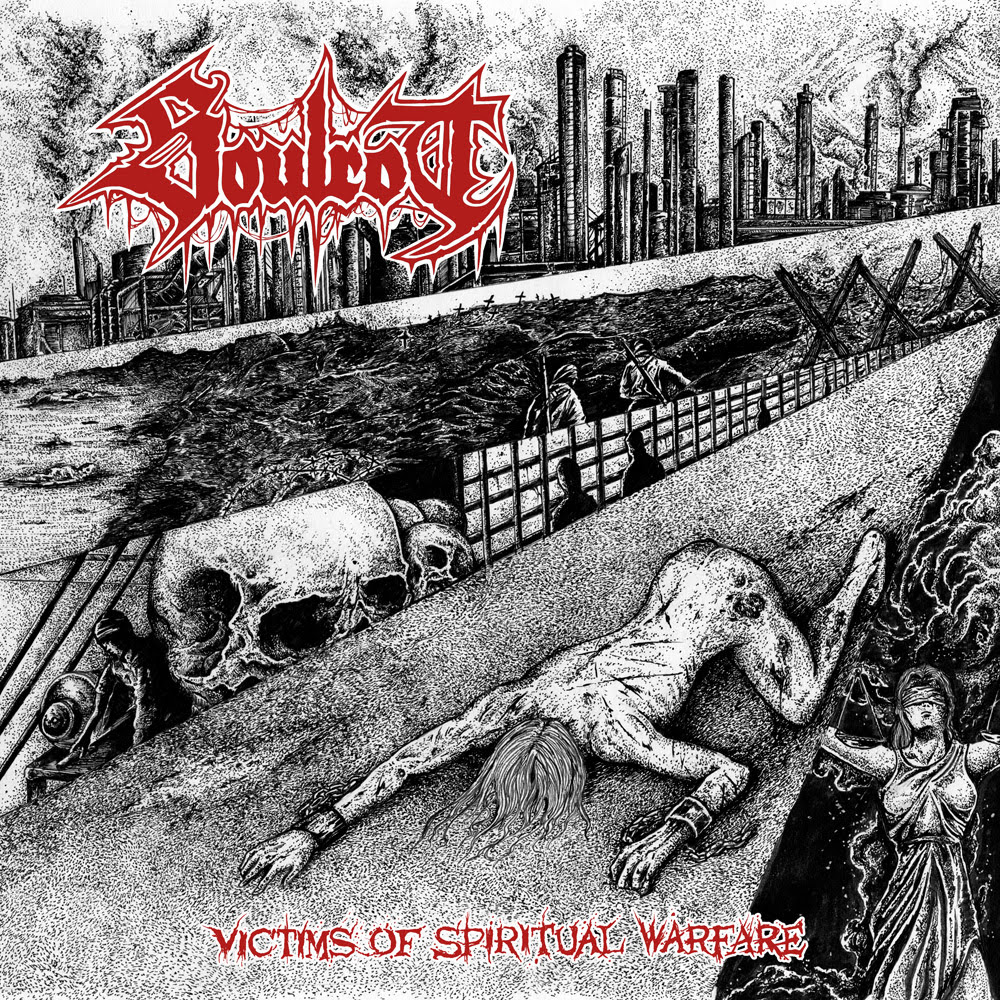 Chile's SOULROT premiere new track at "Decibel" magazine's website!