CYTOTOXIN announce "Gammageddon" Full-Length Out NOW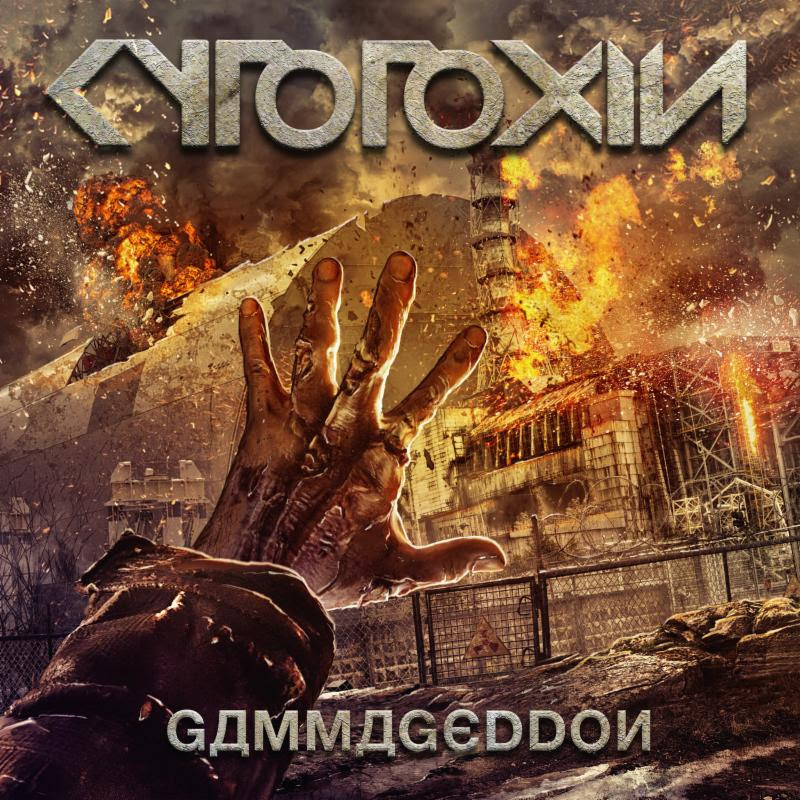 Stream/share "CYTOTOXIN's Gammageddon"
HERE!
Today Germany-based, Chernobyl-themed death bringers, CYTOTOXIN, drop the diseased-bounty of their Gammageddon full-length upon the masses. Out now worldwide on CD and digital formats via Unique Leader Records, physical and digital orders are available
HERE!
During the night of April 26th, 1986, a world-changing accident occurred at the Chernobyl nuclear power plant in Ukraine. A catastrophic meltdown befell Reactor No. 4, resulting in core explosions and open-air fires. Copious quantities of radioactive materials and airborne isotopes were consequently dispersed into the atmosphere and surrounding lands. The disaster has been widely regarded as the worst accident in the history of nuclear power globally. As a result, Reactor No. 4 was destroyed and is being enclosed in a concrete and lead sarcophagus to prevent further escape of radioactivity. Large areas of Europe were affected by the accident. The radioactive cloud spread as far as Norway.
Moved by devastating consequences of the event, a German band called CYTOTOXIN pulverized the death metal world in 2010. In 2011, CYTOTOXIN released their self-produced full-length, Plutonium Heaven. Just one year later, they entered Kohlekeller Studios (Aborted, Benighted) to forge their critically-lauded Radiophobia full-length released via Unique Leader Records in 2012. A stunning display of musical precision, Metal Wani awarded the record a perfect 10/10 review calling it the, "most technical music I've ever heard," further lauding its, "well-structured slams and breakdowns... This music will make you headbang till you become Nearly-Headless Nicholas!...a milestone in the world of death metal." Five years later, the world is ready for Gammageddon.
Captured earlier this year again at Kohlekeller Studios, Gammageddon centers itself on the city of Pripyat. Named after the nearby Pripyat River, Pripyat was founded on February 1970 as the ninth nuclear city - a type of closed city - in the Soviet Union, to serve the nearby Chernobyl Nuclear Power Plant. It was officially proclaimed a city in 1979, and had grown to a population of nearly fifty-thousand by the time it was evacuated the day after the Chernobyl disaster in 1986. The city is now a ghost town. Gammageddon serves as a soundtrack to the horrors leading to the evacuation with its unadulterated technical extremity. At a forty-minute run time, even the deepest, densest bunkers won't protect you from this massive overindulgence of radioactive brutality.
"I don't know whether it's the dizzying guitarwork, the gory death metal brutality, or actual radiation seeping from the recording; but I feel sick. More importantly, this album is sick... If you have been enjoying the plethora of awesome tech death this year, be sure to add CYTOTOXIN to your queue." - Metal Trenches
"...as far as hyper-tech metal goes, this is the album to beat in 2017." - Angry Metal Guy
"Technical metal such as this has the ability to be very interesting and there is certainly a compelling element to this band. Still, CYTOTOXIN manage to also add a beefy slam presence to the work to make it more impactful. Tracks like 'Chaos Cascade' and 'Gammageddon' stand out from the pack." - Heavy Music HQ
"For those unfamiliar, think Aborted/Benighted with a more prevalent technical leaning and some occasional slams. The combination is no doubt a good one - the technical flavoring giving the fast tempo riffing worth returning to, while the band knows exactly how to bring the groove when it comes to reining in the tempo at times. They can hit some absurd speeds without worry of losing the listener since they don't rely on them too heavily; they are equally at ease with the blindingly fast as they are the slow and groovy." - Dead Rhetoric
". Bright, explosive and brutal, CYTOTOXIN are crafting a legacy just as lurid as Chernobyl's own." -- New Transcendence
"...explosively powerful; a breathtakingly fast scourge that's brutally jolting and will also spin your brain around like it's been teleported into a high-speed centrifuge. While the vocalist relentlessly roars like a big enraged bear, the rest of the band punch and rip with unbridled fury but tightly controlled precision. It's a blistering, technical fireworks display to be sure, but the song is also heavy-grooved and coherent - and it functions as a massive adrenaline trigger. Welcome back, CYTOTOXIN." -- No Clean Singing on Gammageddon's title track
Cytotoxin Facebook
HERE!
Unique Leader Records
HERE!
Unique Leader Records Facebook
HERE!
Read More News
Tags:
CYTOTOXIN, Gammageddon, Radiophobia, Technical Death Metal



Red Baron

July 21, 2017


More News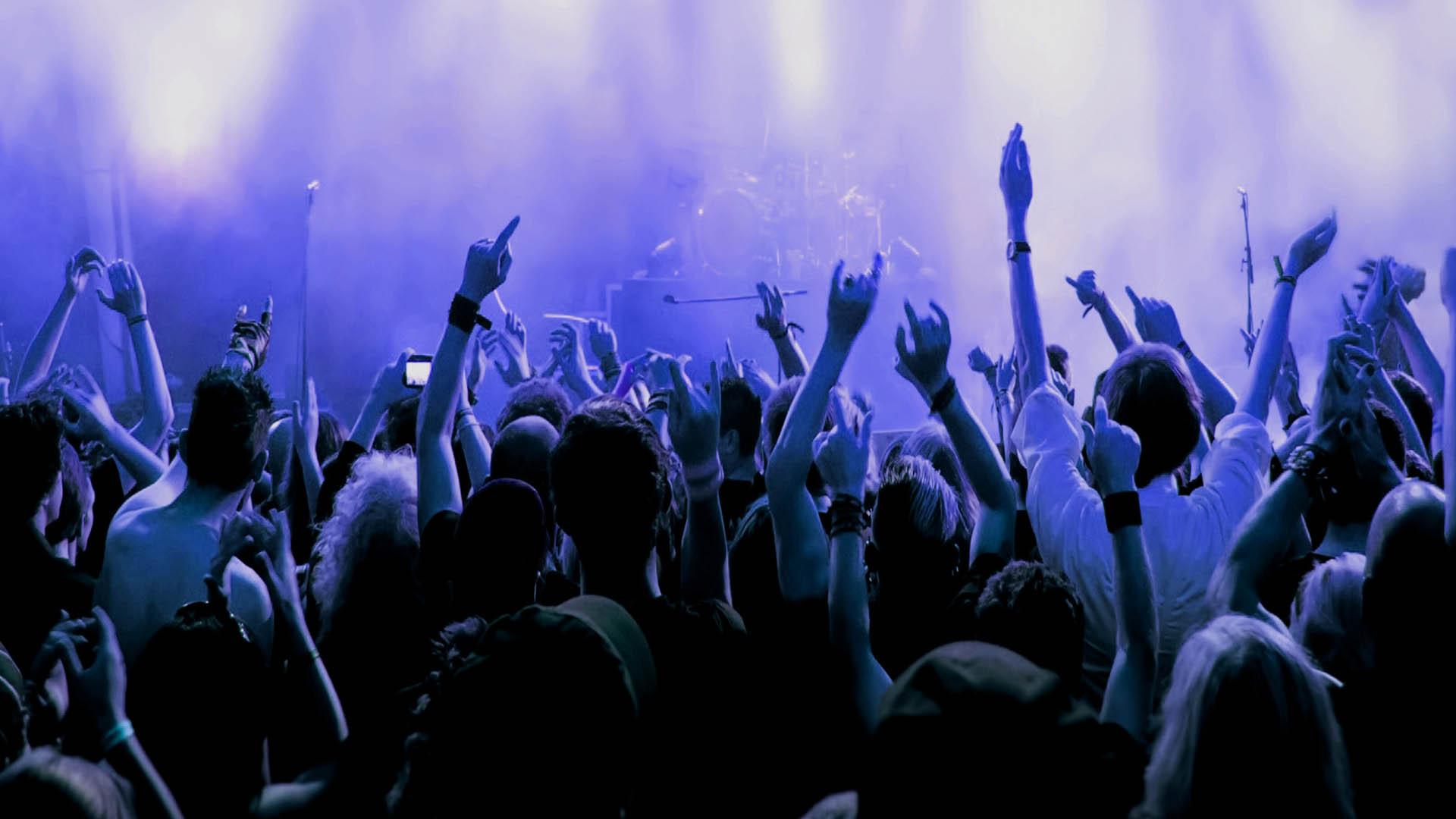 Gauntlet Announcement!!!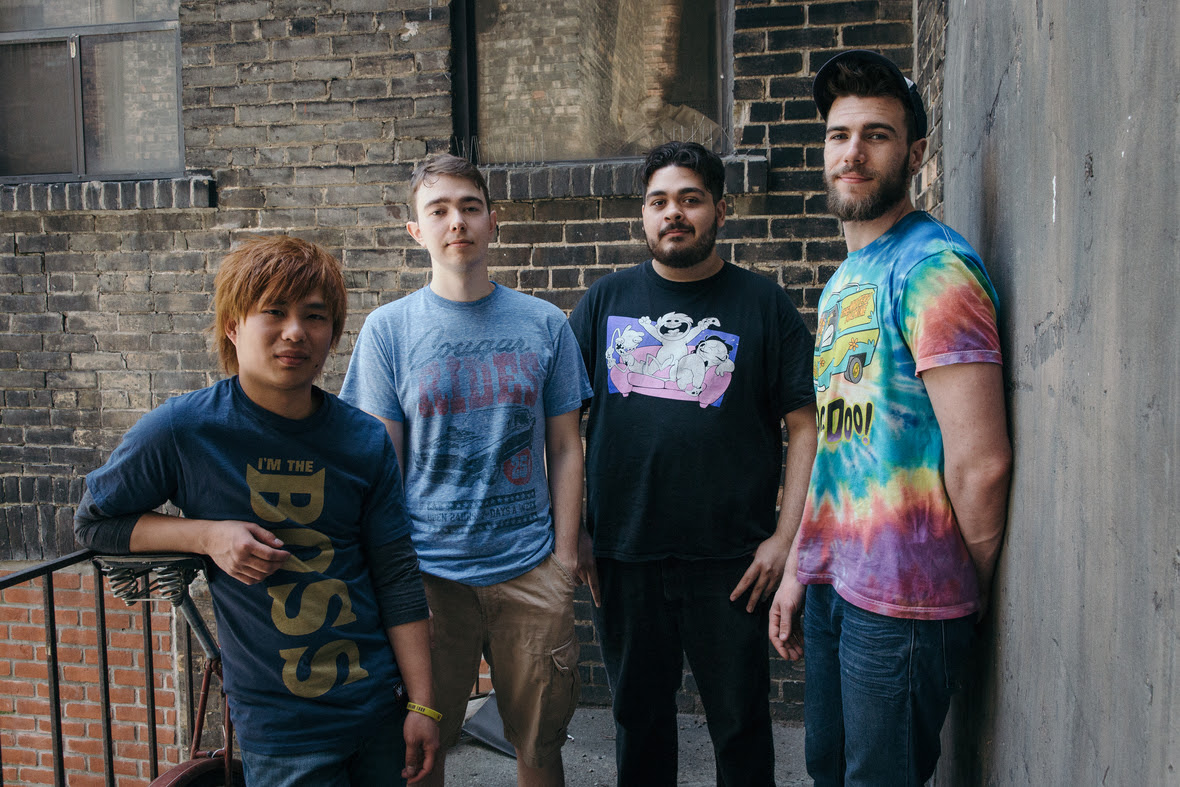 Minority 905, Not following Anyone - LEADING INSTEAD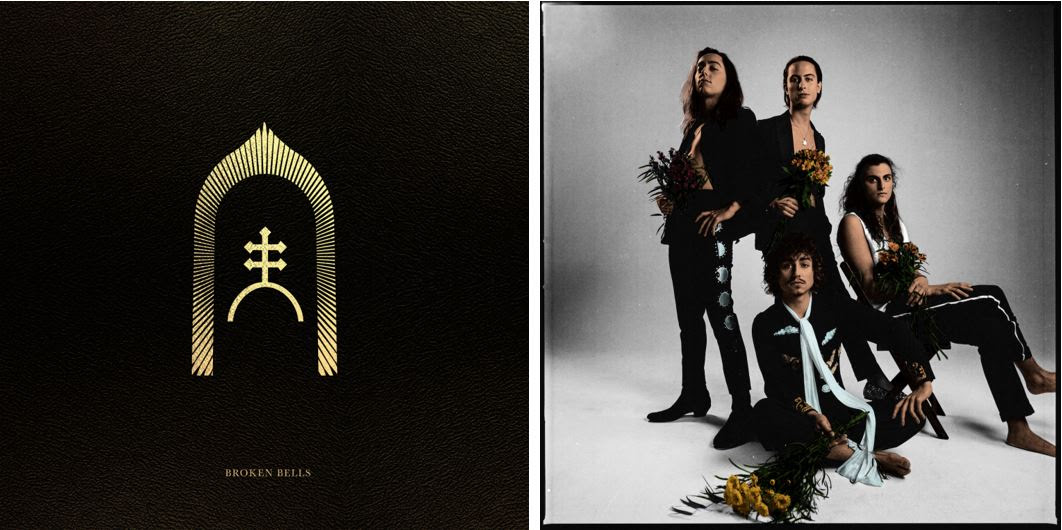 GRETA VAN FLEET PREORDER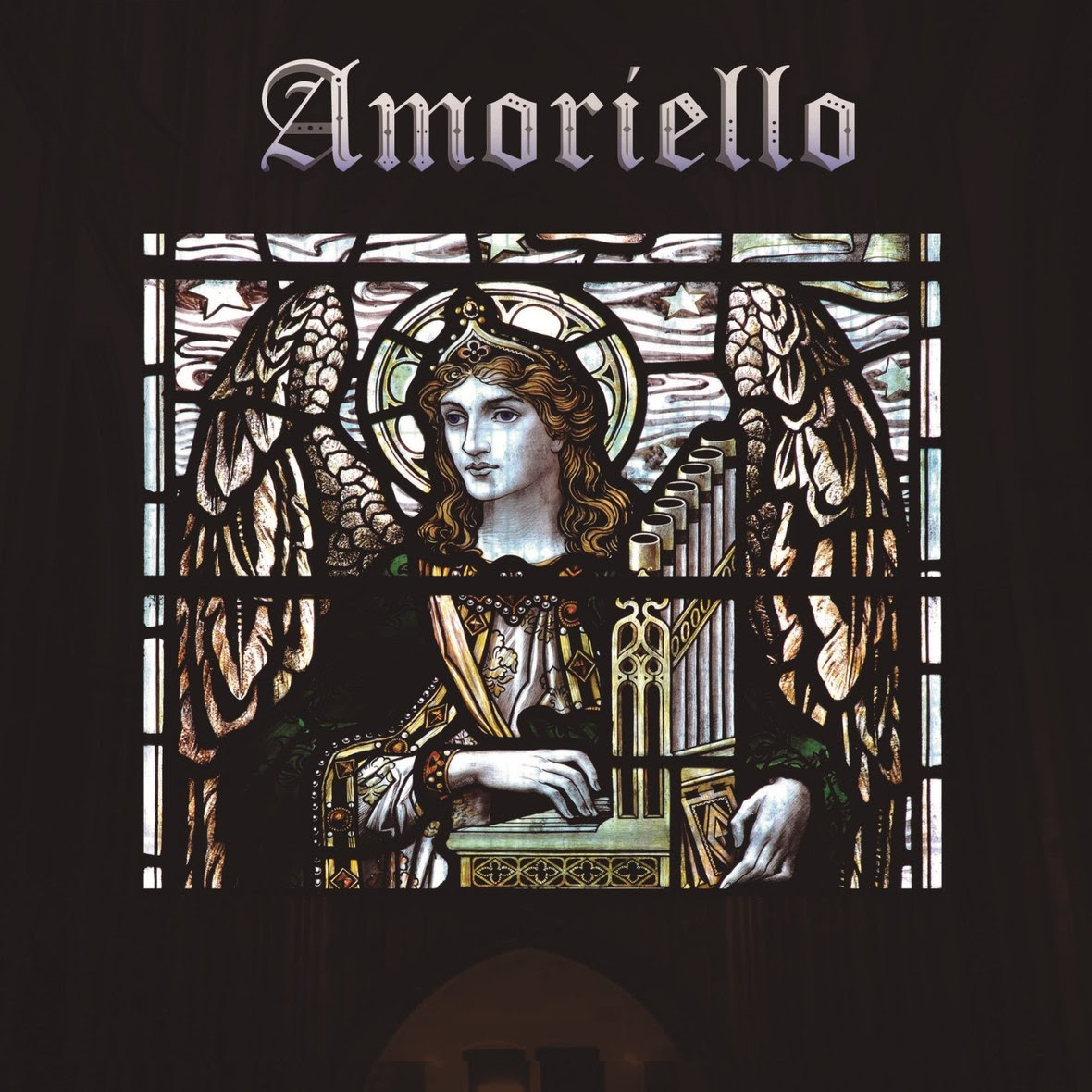 AMORIELLO Reveals First Teaser

ARCHGOAT
More News