Hautajaisyö released a second single from their upcoming sophomore album
Messenger of Finnish melancholy and sorrow Hautajaisyö (Funeral Night) released a new single today July 19th 2017 via Inverse Records. This is the second single from the upcoming second album. New single is called "Vain Tuhkasi Sinusta Muistuttaa" (only your ashes reminds of you) and it tells a sad story of a final goodbye. It's one of the saddest songs from the band, but still keeps the band's rough touch. Beautiful melodic guitars mixed with low growling vocalist gives this song a unique atmosphere. This song has been a hit in live shows and there have been many tears in the audience.
The B-side from the new single is far different type of song. "Joukko Teräksinen" (men of steel) is a song made for Kuopion Steelers american football team as a goal song. It moves in a bit different themes than the band normally does, but still keeps up the band's style. Song tells about a medieval battleground and it plays in team's home games when they score a goal.
Listen to the "Vain Tuhkasi Sinusta Muistuttaa" single on Spotify
HERE!
Read More News
Tags:
Hautajaisyö, Vain Tuhkasi Sinusta Muistuttaa, Joukko Teräksinen, Finland



Red Baron

July 19, 2017


More News

EXOCRINE to release their fourth album "Maelstrom" via Unique Leader Records in late June
METAL VETS TRAUMA WORKING ON NEW ALBUM!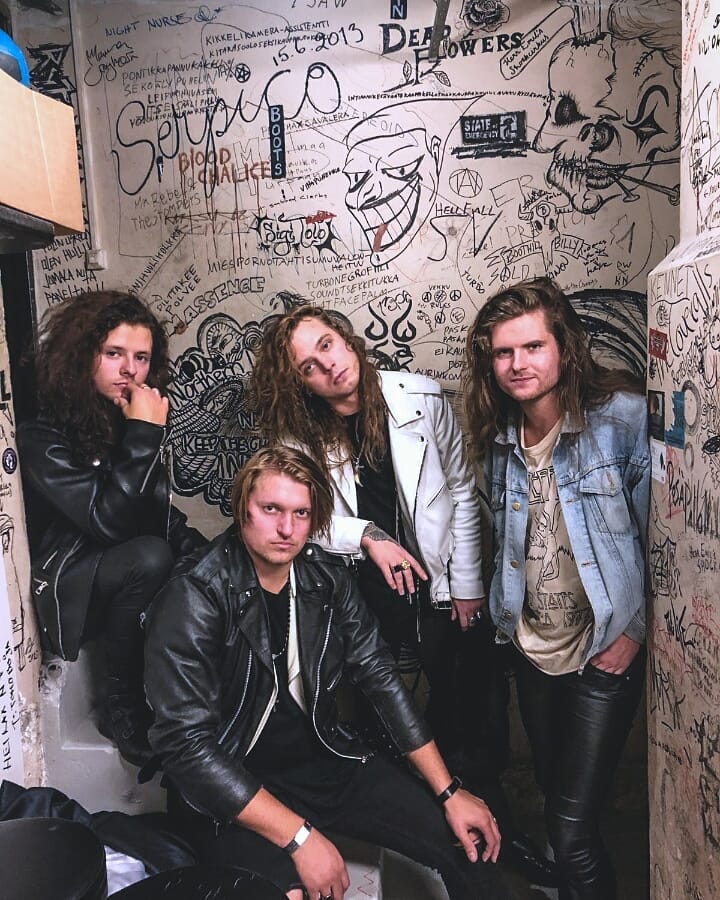 NEW SONG ALERT! Bloody Heels "Ignite The Sky"

Russia's Katalepsy to release their third album "Terra Mortuus Est" this summer!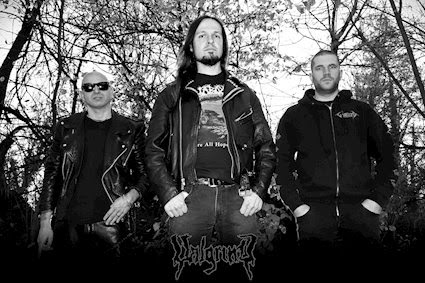 Read about Italy's very own Valgrind and their new album to be released on July 27th!