Debut Album 'Resilience' from Italian Death Metallers INTEGRAL Out Now and Streaming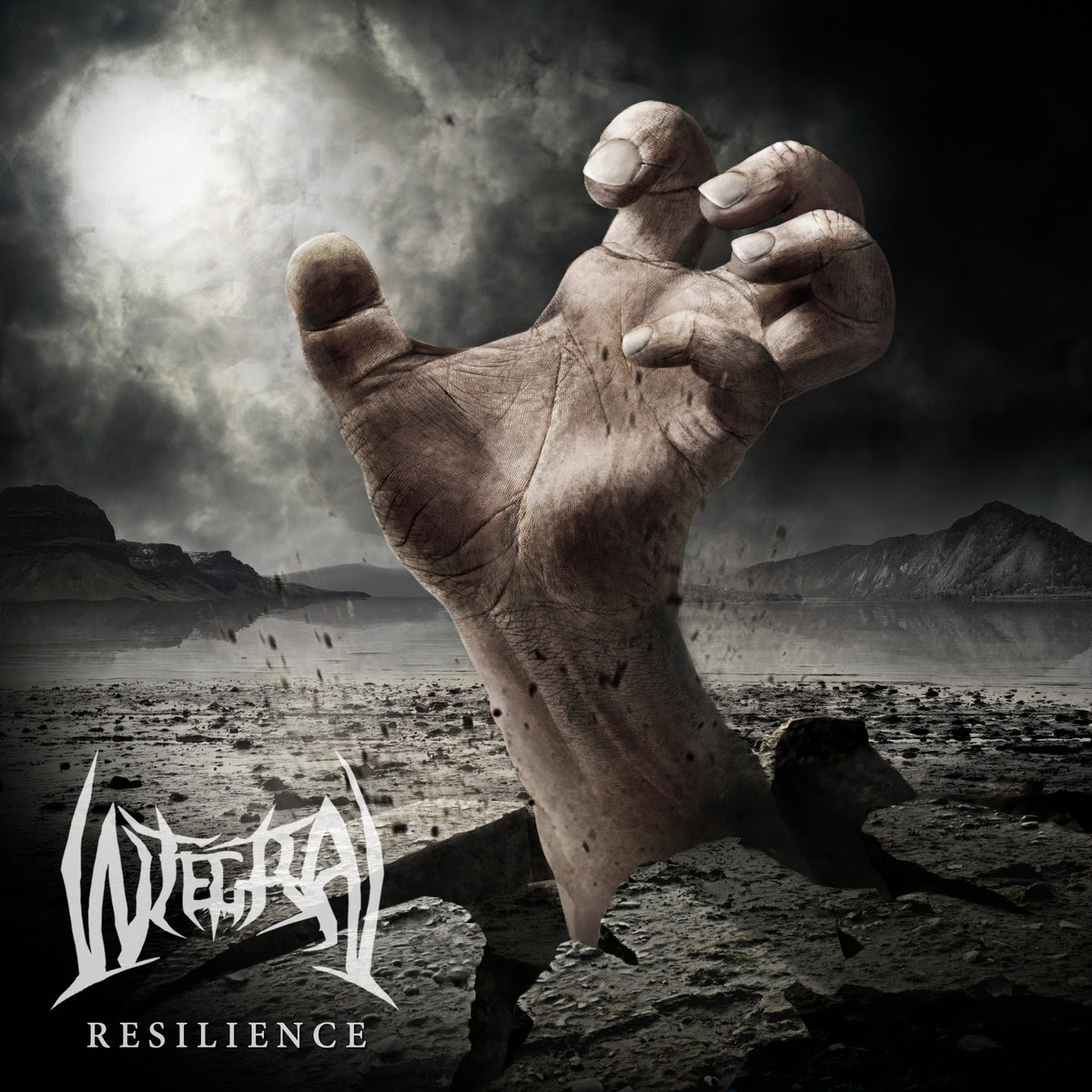 Italian Technical/Melodic Death Metal band INTEGRAL recently released debut album Resilience on Japanese label Ghastly Music. INTEGRAL's sound can be summarized as the merging point of melodic death metal riffing, brutal blast beats, harsh vocal lines, deathcore groovy breakdowns, and mellow fusion openings. That is exactly what one gets from the 10 tracks on Resilience, along with introspective and inner conflict-based lyrics. Mixed and mastered by Ettore Rigotti (Destrage, Disarmonia Mundi, Babymetal...), the album also features Steffen Kummerer from OBSCURA and Tommy Talamanca from SADIST.
Recommended for fans of THE BLACK DAHLIA MURDER, BEYOND CREATION, THE FACELESS, GOROD, and technical death metal in general.
Stream and/or purchase Resilience:
HERE.
"Mechanical Existence Construction" promo video:
Track List:
1. Blank Claustrophobia
2. Collapsed Cubes
3. In(Earth)
4. Realm of Atlantis
5. Mac Brazel
6. Hieroglyphica
7. Room with a View
8. Self-made Oblivion
9. Mechanical Existence Construction
10. Out There in Silence (Eclipse)
Album Credits:
Drum recording: Tommy Talamanca at "Nadir Music"
Vocal, guitar and bass recording: David Zampini at "A Mano Armata Dischi"
Keys and programming: David Zampini and Ettore Rigotti
Mixing and mastering: Ettore Rigotti at "The Metal House"
Guest vocals on Mechanical Existence Construction by: Steffen Kummerer
Guitar solo on Room with a View by: Tommy Talamanca
Illustration by: Francesco Buttarelli
BIO
The project took shape in September 2013. Once five members brought together by shared musical tastes and goals were gathered, the writing process started. The whole idea of the band was to include both the death metal sound and elements taken from other genres like fusion and ambient, as well as melodic openings and meter changes. After few gigs, in September 2014 the first demo was recorded and first confirmations for 2015 shows arrived. The band had a short tour in Eastern Europe in August as well as some shows between France and Luxembourg during the fall. By the end of the year the recording of their first full length was completed and in early 2017 the band signed to the Japanese label Ghastly Music: Resilience was released on May 5th.
Line-up
Alessio Moraschini (vocals), Massimiliano Cirelli (guitar), Jacopo Farina (guitar), Marco Morandi (bass), Agostino Buttarelli (drums)
Read More News
Tags:
Integral, Resilience, Technical Death Metal, Italian Metal



Red Baron

July 18, 2017


More News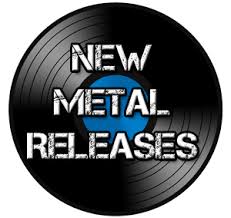 Crownaside Impending debut album From Mud To Ashes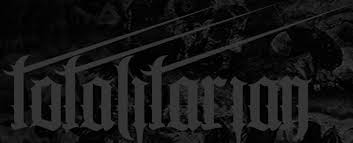 Totalitarian Italian BLACK METAL MASTERS!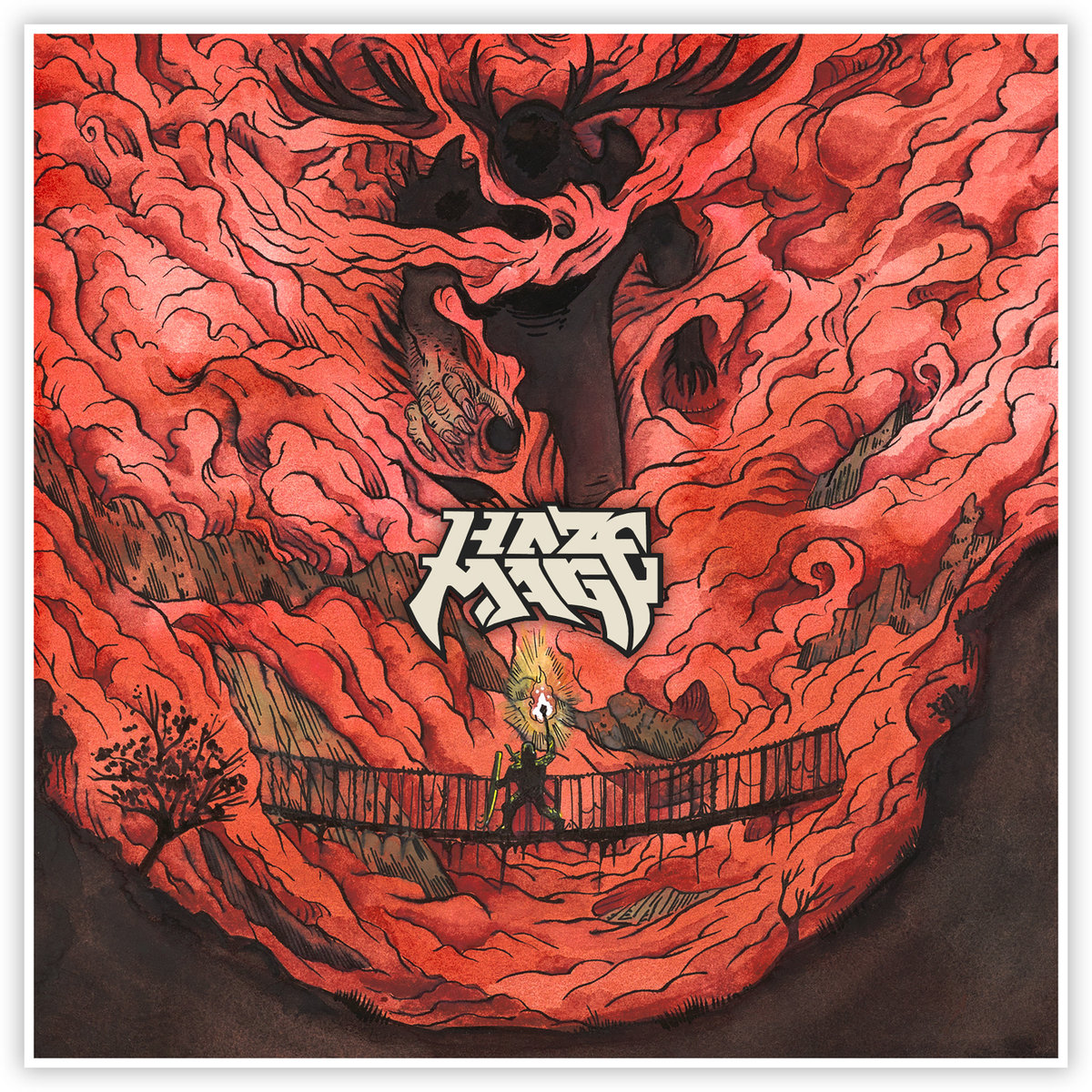 HAZE MAGE with some ferocious HARD METAL!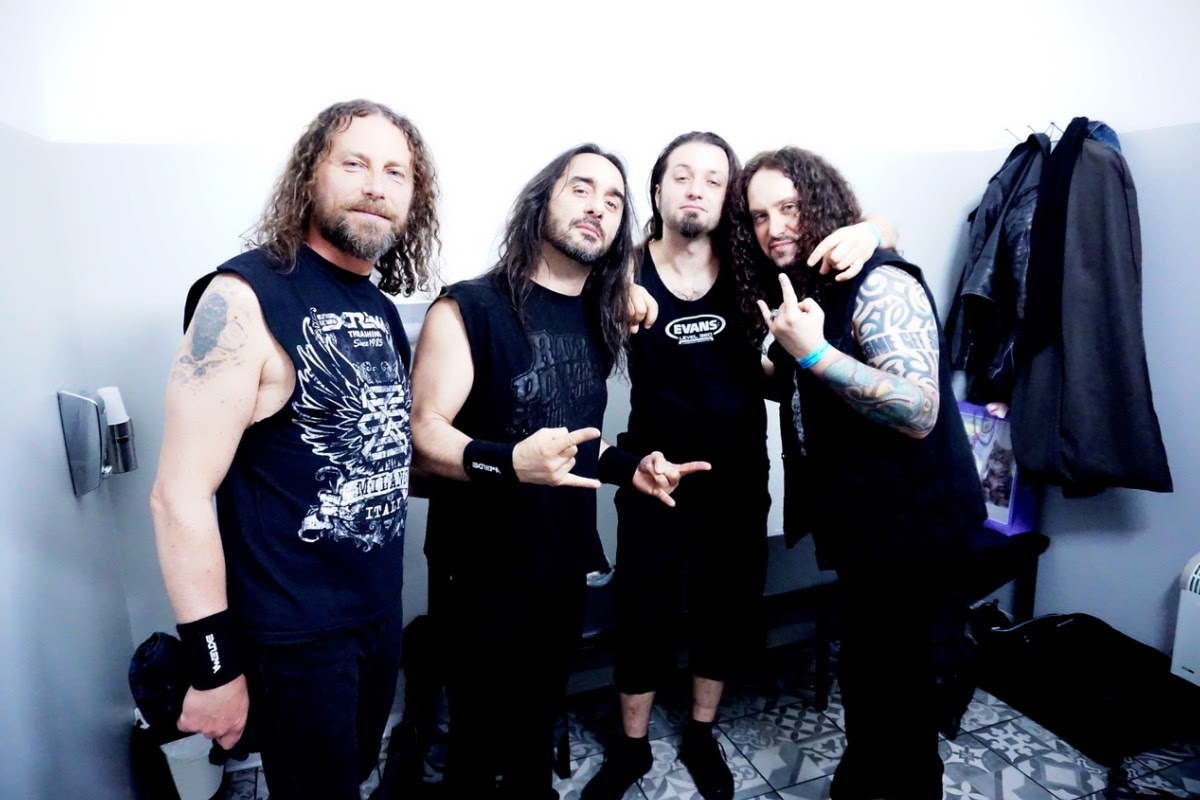 EXTREMA brings FANTASTIC new music!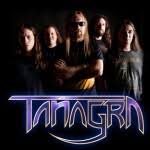 Tanagra unleashes their new jam Meridiem