Vendetta's "Go and Live…Stay and Die!" and "Brain Damage" Vinyl Review!!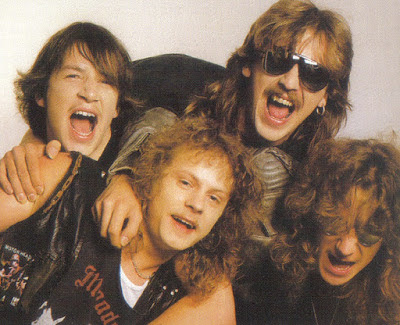 Schweinfurt, Germany thrash metal specialists Vendetta arrived on to a flourishing scene in the late '80s and broke up after a mere two albums. Vendetta's sound is not quite as raw as that of many of their countrymen, which was part of what gave them more imagination than hundreds of other thrash bands with the same story. Those two albums were re-issued in the past couple of months by Massacre Records for those who have been having difficulty finding them, or perhaps those who haven't given much attention the band.
First, let's take a listen to their 1987 debut Go and Live…Stay and Die! Guitarists Achim "Daxx" Homerlein and Michael "Micky" Wehner share the vocal duties, although they sound so similar that it's hard to believe that you're not listening to the same singer on the whole album. Their songs are far less predictable than many other thrash bands, as their frequent time changes are effectively surprising and hard-hitting. The title track, for instance, has a lot of build-up and does not get really fast at the moment that you'd first expect.
After some great six-to-eight minute songs comprising the first half of the album, the band simplifies things with a great song running under a minute and a half entitled "Drugs and Corruption". It starts out with a happy melody in the first eleven seconds, then speeds up considerably, and possesses a chorus that is just downright fun. Lyrically, the band focuses primarily on war and politics, and songs like "Revolution Command" could be tied into current events in America. Nevertheless, more playful subject matter can be found in the original album closer "On the Road", an ode to headbangers whose passion and metal antics give the band the drive to keep touring and performing.
Those of you who stick to vinyl or tapes and were always happy with the way the album originally ended should consider the re-issue CD for the song, "And the Brave Man Fails". This song originally appeared on a 7" split with Sabbat (UK) included in issues of Metal Forces and Rock Hard in the spring of 1988 and has only been included on the CD format of this album. It's a beautifully melodic and memorable song that I would cite as my favorite Vendetta cut. A detuned live version of the title track from the second album is also included as a bonus track.
1988 follow-up Brain Damage is a very good album that will assuredly please fans of its predecessor, though I still like the debut slightly better. Album opener "War" begins with a funky bass intro and a heavy mid-tempo riff before exploding into thrash chaos. Its chorus is the album's best source for gang shouts, and you can expect plenty of melody in the lead breaks. The title track is the album's shining moment with its memorable hooks in the leads and chorus; solid main riff; and heavy drumming. The band goes back and forth between slower moments and faster moments quite often, and not just within the same song either.
The unique metal ballad "Precious Existence" is followed by the furious thrasher "Never Die", then succeeded by another slower song (and a much goofier one at that) before the aggression emerges again in the next song—a solid instrumental entitled "Fade to Insanity". The bass intro to "Fade to Insanity" is similar to the one in Iron Maiden's "The Clairvoyant", which was coincidentally released that same year. Don't worry about them running ideas, though, "Fade to Insanity" is a well-structured instrumental that exhibits the talents of all four band members better than any other song on Brain Damage. "Fade" leaves no room for the standard verse-chorus-verse songwriting formula either—when one part of the song is finished, a fresh one comes up right away.
Most of Vendetta's lyrics on this album cover serious subjects like war, alcohol addiction, and the afterlife. However, closing number "Metal Law" is Vendetta's cheesy-but-obligatory threat to all who are against metal music. It also has perhaps the most vicious vocal performance on the album along with "War". For bonus material, you'll be treated to a live version of "War".
The band always seems full of ideas, and quite often they cram enough ideas for three or four songs into one tune. The track listings on both albums, however, seem to take on a certain pattern. Both albums start with a longer song, succeed with the title track, have a clean intro in the fourth song, then a song that lasts roughly one and one-fourth of a minute as the fifth or sixth song, then concludes with a tune with lyrics centered on the subject of metal.
These two albums have been re-issued a couple of times in the last decade and then gone out of print. The fact that they are being re-released again shows that not only is there a strong demand for thrash metal in general, but it says a lot about the quality and originality of Vendetta's music. Hopefully, these re-issues will draw some more attention to the band and boost their fan base, while still keeping it at the proper underground level.
-Nick Statuto
You can find these records on the Massacre Records website
HERE!
Read More News
Tags:
Vendetta, Go And Live Stay And Die, Brain Damage, Thrash Metal, Massacre Records



Nick Statuto

July 17, 2017


More News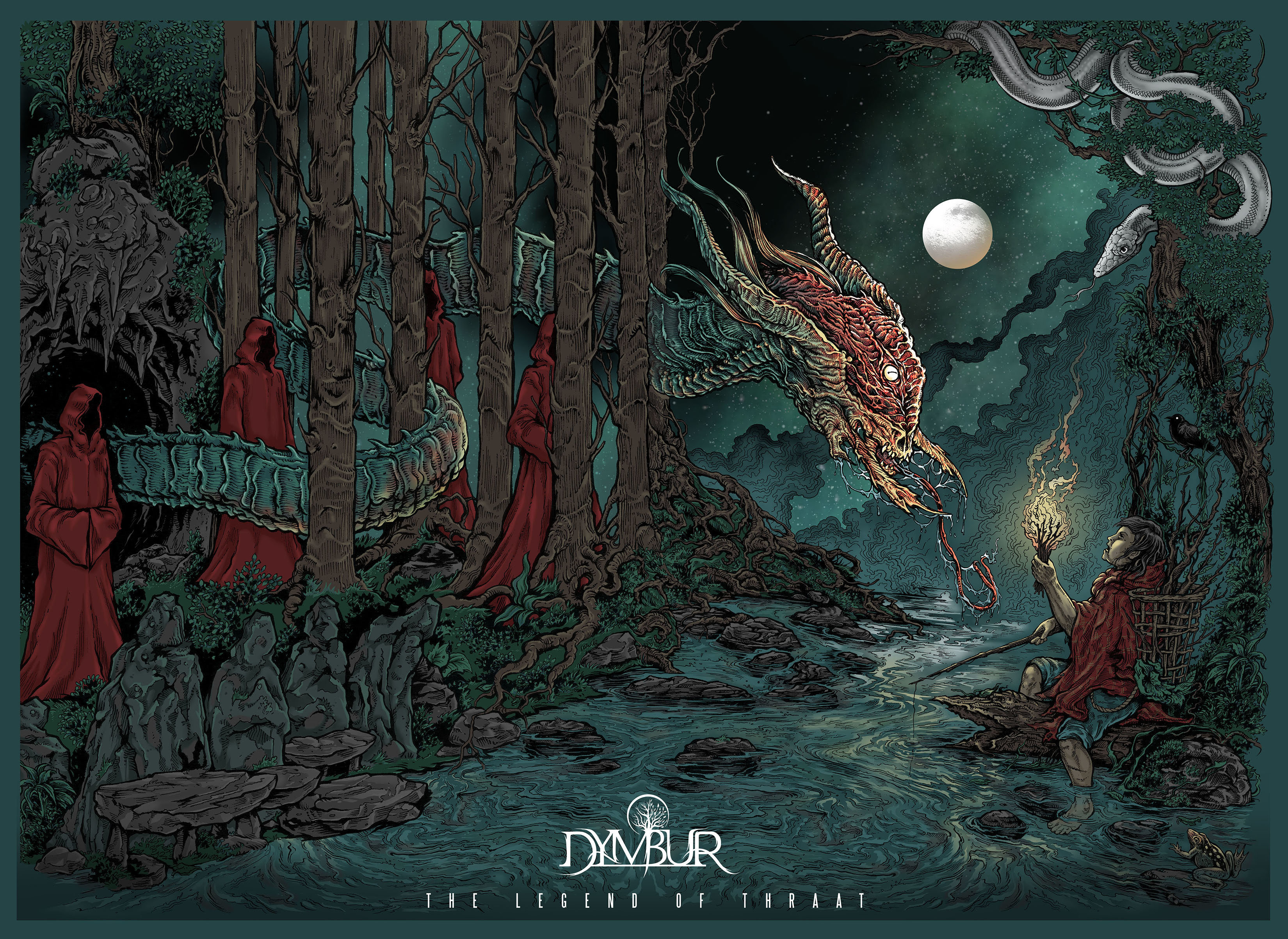 DYMBUR- The Legend of Thraat OUT NOW!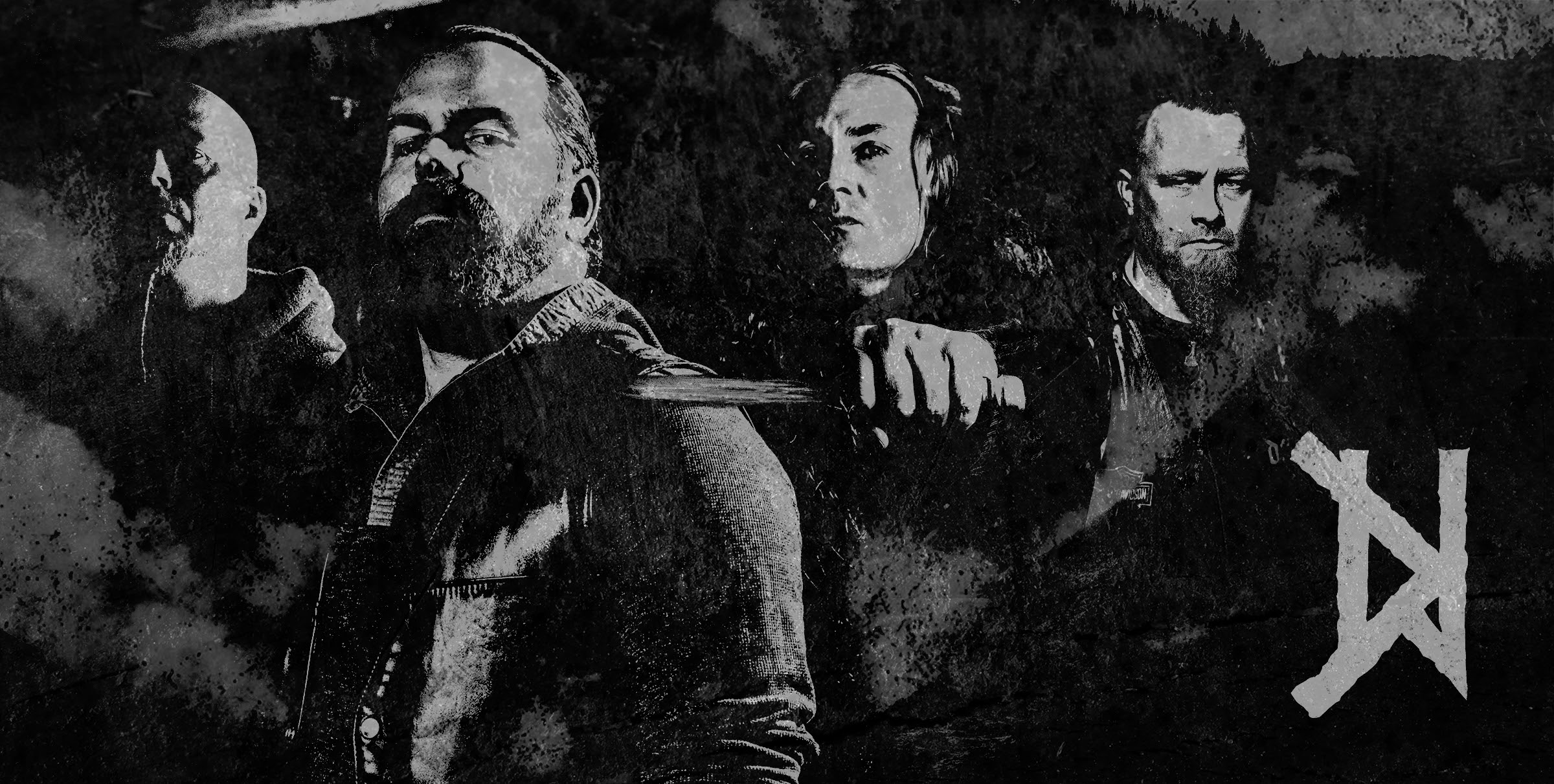 DEATH WOLF (swe) stream full album!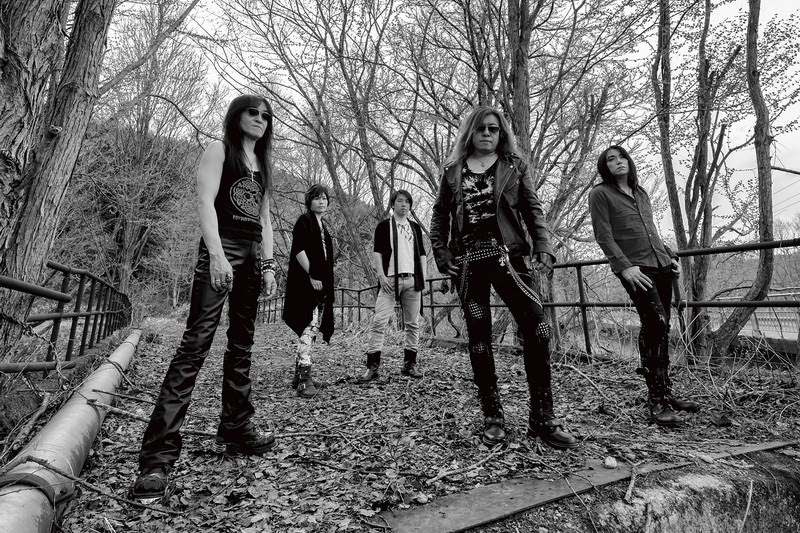 SABER TIGER Bask In The Extended Edition Of 'The Shade Of Holy Light'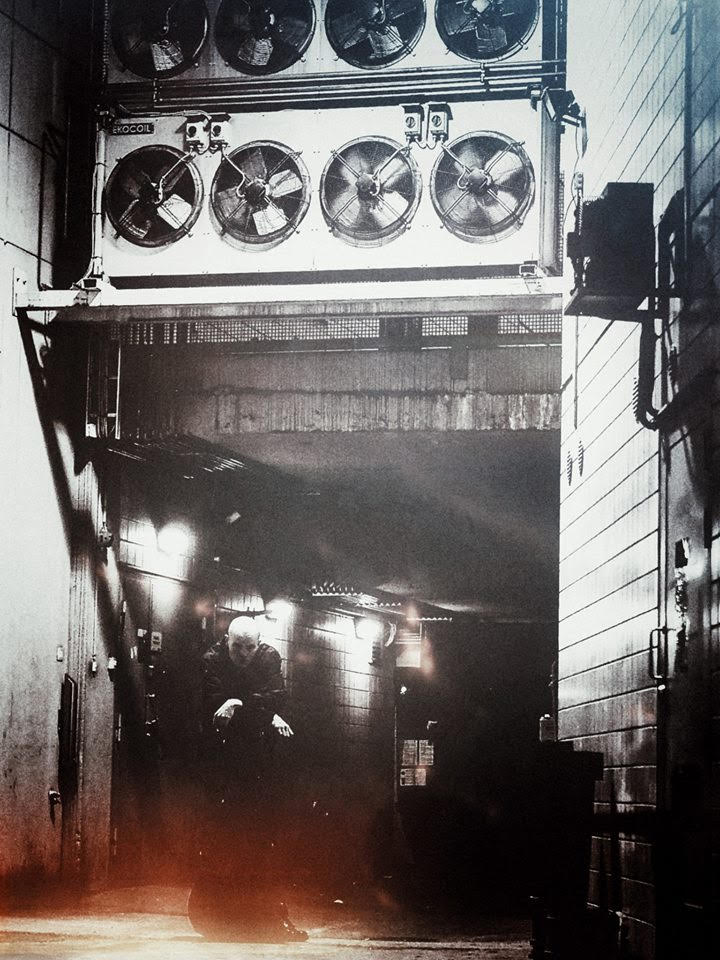 Finnish acoustic black metal band Nobody released In the Arms of North single!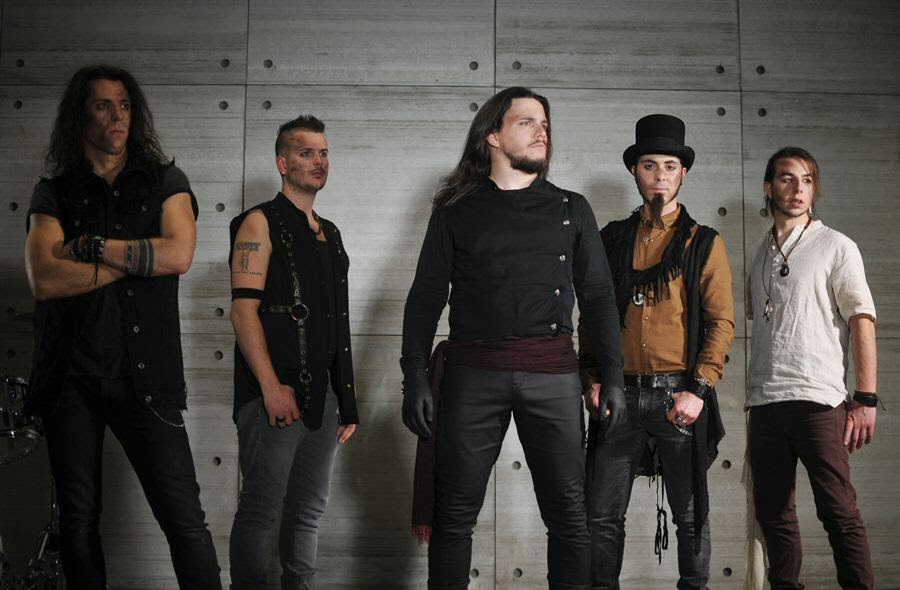 NEREIS Release New Video For 'Evil Heart'!