Finnish alternative metal concept SKEIN released a first single from their upcoming second album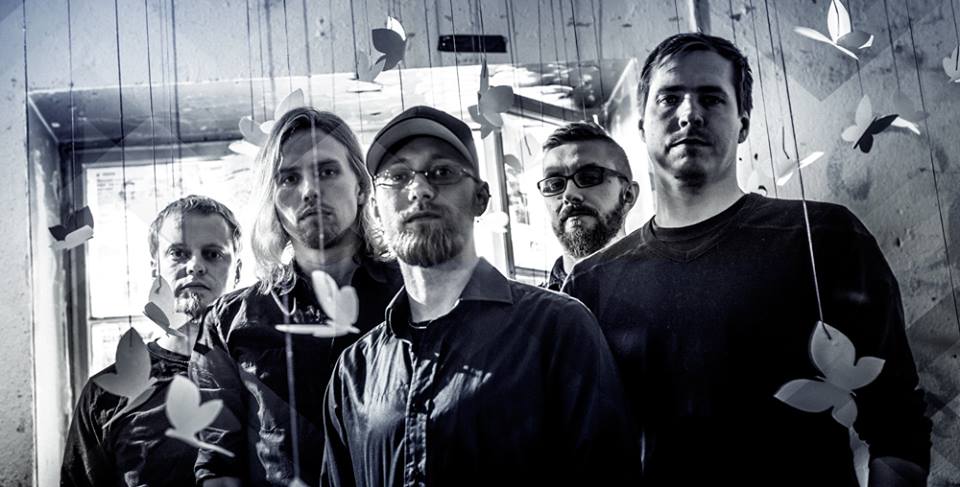 Finnish alternative metal quintet SKEIN released a first single 'BOUND' from their upcoming second album named 'DEADWEIGHT'.
Assembled with the invaluable help of producer Tuomas Kokko (Ghost Brigade, Swallow the Sun etc.), the album moves dynamically across different soundscapes, reaching from crushingly heavy guitar riffs to more etheric, atmospheric parts.
Unlike their debut album 'Of Wings Unfolding', which was a concept album with a strong narrative and a storyline (strengthened by a novel published alongside the physical copy) the songs on 'Deadweight' stand on their own. Delivered with both screaming and clean vocals, the songs explore issues from misuse of power and societal responsibility to basic human characteristics, with very personal experiences. Due the rawness and personal approach, the album is the strongest emotional outburst of Skein's career.
Just released 'BOUND' -music video:
Track list:
1. Seduction
2. Lies Divine
3. Bound
4. Lies Mundane
5. The Fear is Love
6. Deadweight
7. Mare
8. In Circles
9. The Unknown
Members:
Sami Silvennoinen – Vocals
Jarno Ojala – Guitar
Hiski Marstio – Guitar
Juha Höyssä – Bass
Kari Ruissalo – Drums
'BOUND' -single on Spotify
HERE!"
Discography:
- Deadweight, 2017, LP
- Rapier, 2016, digital single
- Of Wings Unfolding, 2014, LP
- Children of Light, 2012, EP
- The Key I-III, 2011, EP
- s/t, 2005, EP
Website
HERE!"
Read More News
Tags:
Skein, Bound, Deadweight, Alternative Metal, Finland



Red Baron

July 16, 2017


More News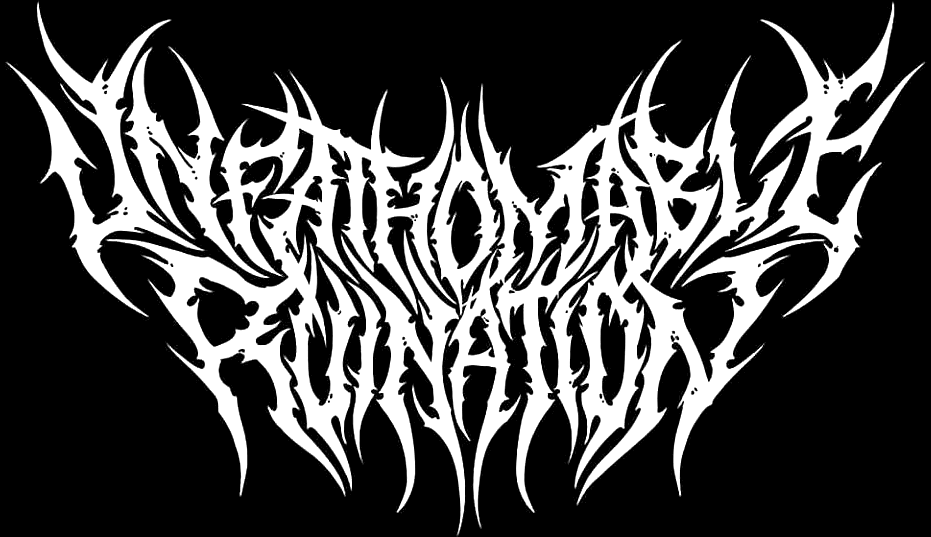 Unfathomable Ruination sign worldwide deal with Extreme Management Group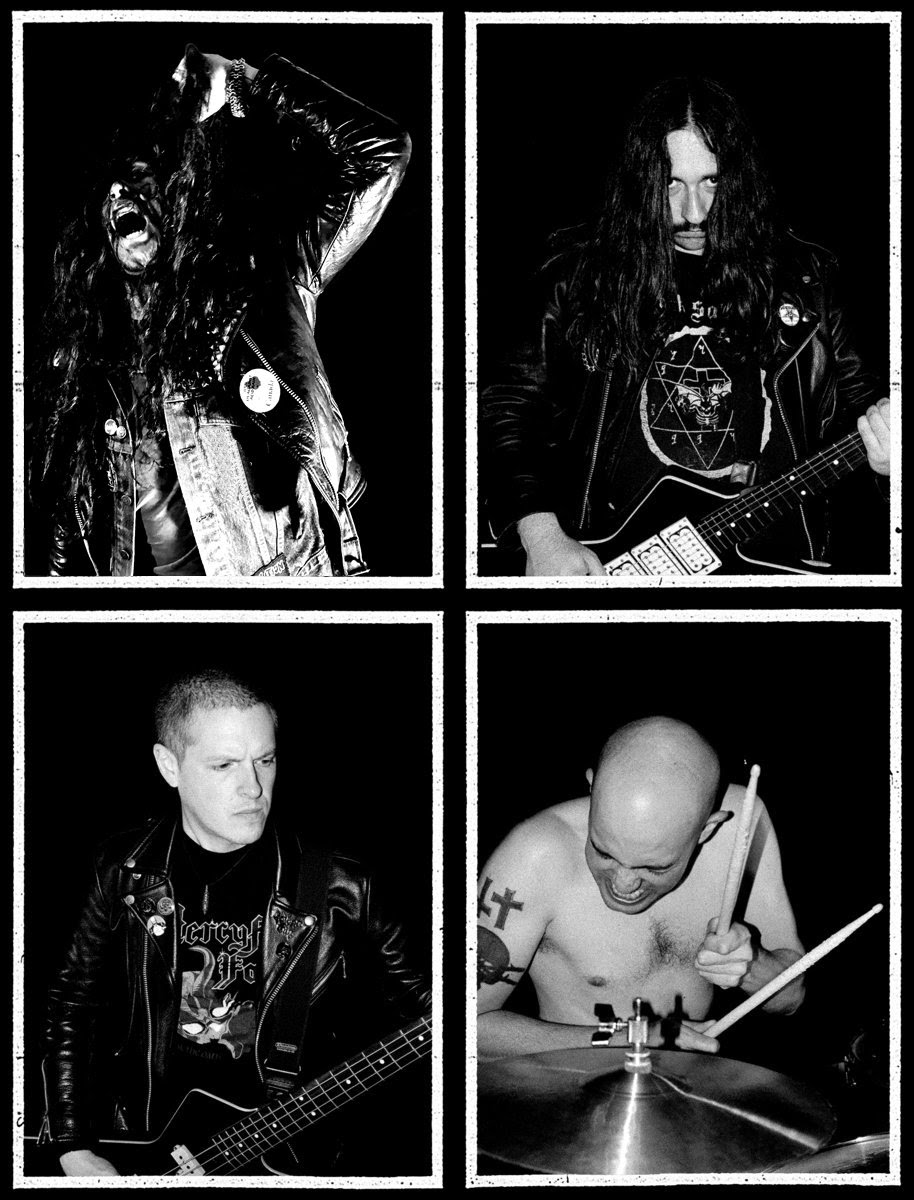 America's MALLEUS to have two EPs reissued by ARMAGEDDON LABEL
In This Moment Announce New Album "Mother," Listen To New Song "The In-Between" + Band Touring This Fall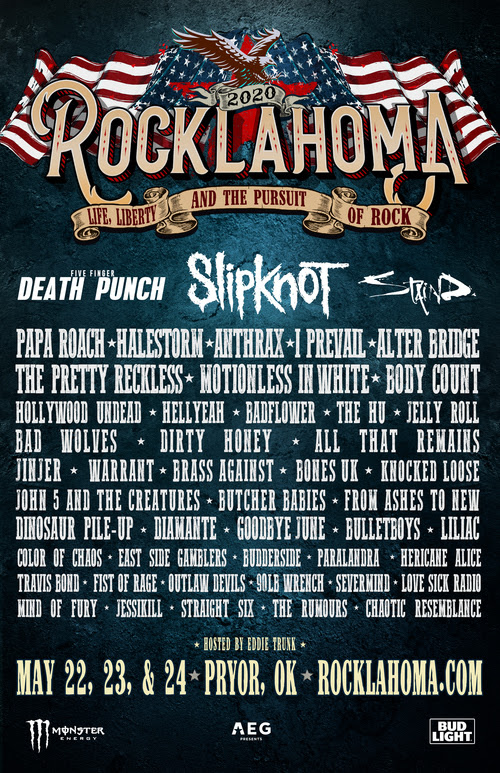 Rocklahoma 2020: Slipknot, Five Finger Death Punch, Staind, Papa Roach, Halestorm, Anthrax & Many More
IRONWILL Release Comic Book Video For 'Jonathan's Journey - Metal Against Bullying'!