NORDHEIM To Play Festival D'Ete De Quebec July 12th
Influenced by bands such as Finntroll, Ensiferum, Kalmah and Wintersun, Quebec City folk metal NORDHEIM will be performing at this year's Festival D'Ete De Quebec concert series alongside Trollwar at Bar L'Anti on July 12th (full event details can be found here). The Québec City Summer Festival is celebrating its 50th anniversary this year and is Canada's largest outdoor music festival event with 300 shows, 10 stages and 11 days of music from July 6 to 16, 2017. For more info please visit
HERE.
The band comments:
"We are very pleased to be a part of FEQ's 50th anniversary. It's awesome to share the stage with all the great artists performing this year. We're gonna give the FEQ crowd a metal party that they won't forget!"
In additional news, NORDHEIM have launched an indiegogo campaign for their forthcoming album entitled "RapThor" to follow their two previous releases "Refill" (2013) and debut "Lost In The North" (2011). Featuring eight tracks with titles such as "Troll Riding A Raptor", "Boobs And Bacon" and "Dragonthorn", this third studio recording is dedicated to the epic flavour of bacon, the colossus power of dinosaurs and more.
The band comments:
"'We want to give the fans one of the heaviest and nastiest folk metal albums to date with 'RapThor'. It is different from our first two. We had great feedback when we played the songs live. This album is the heaviest of them all while cutting back on the European folklore influences. It's the result of our hard work over the last few years. It is super-heavy party music!"
NORDHEIM are offering various perks and bundles through their Indiegogo campaign to meet their goal of $3,500 for "RapThor", which can be found
HERE.
The band has also posted a video message for the campaign here.
1. Troll Riding A Raptor
2. Boobs And Bacon
3. Scroll Of Lightning Bolt
4. Strength Became The Storm
5. I Wish You Were Beer
6. Black Witch Rises
7. Blood's Shade
8. Dragonthorn
NORDHEIM is:
Warraxe - Guitars, Vocals
Benfok - Bass, Vocals
Fred - Lead Guitars
Luke - Drums
About:
So many bands make listeners choke from their sheer delusional pretentions of grandeur. Not Nordheim, their philosophy is simply to make fun folk metal, as can be evidenced by titles such as 'Boobs and Bacon' and 'I Wish You Were A Beer'!
Inspired by Wintersun, Windir, Finntroll, Equillbrium, and Carcass, guitarist and singer, and main songwriter Warraxe describes Nordheim's sound as 'fast, heavy, festive, cold, and catchy!'
Warraxe explains that Nordheim are truly a band of brothers. 'We are a bunch of guys from Bellechasse, a small region south of the St-Laurent River in the province of Quebec. We were long-time friends and have metal as a common passion, one thing leads to another and we started a band.'
Live Nordheim really show their sense of fun. "When we play live it's a frickin' party! We move a lot, scream, hump the air, we drink from the fans' beer bottles and in turn, we feed them beer, with the help of our friends and roadies coming up on stage and pouring beer in their faces. Usually between songs I'll be making jokes about anything I can think of, as long as it's dumb and incoherent! We have a strong sense of 'bro-ness' with our fans!"
Read More News
Tags:
NORDHEIM, ndiegogo, RapThor, folk metal



Red Baron

July 09, 2017


More News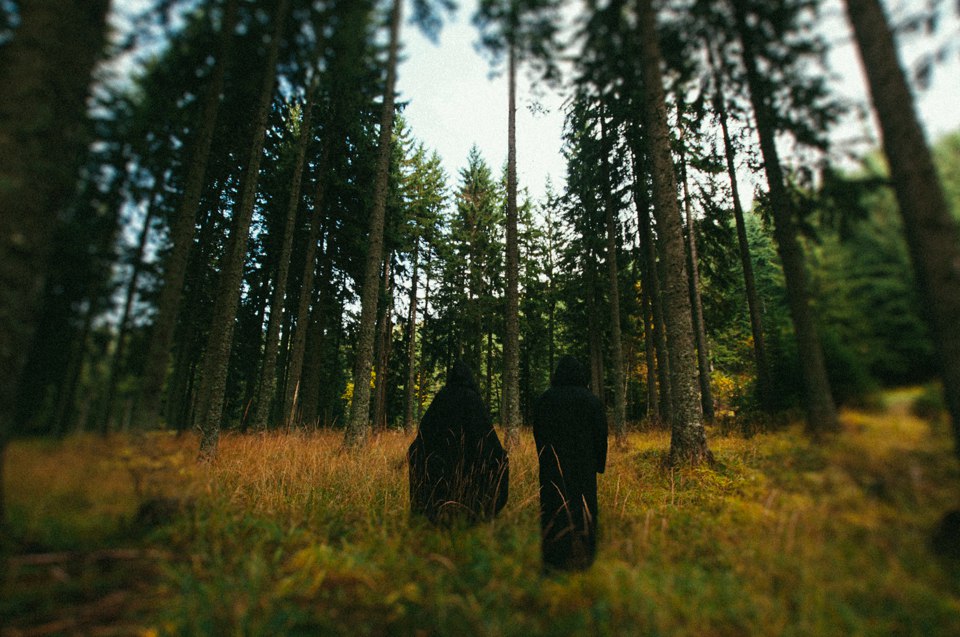 Get your belly full of "SNØGG's" Debut album 'Chhinnamasta'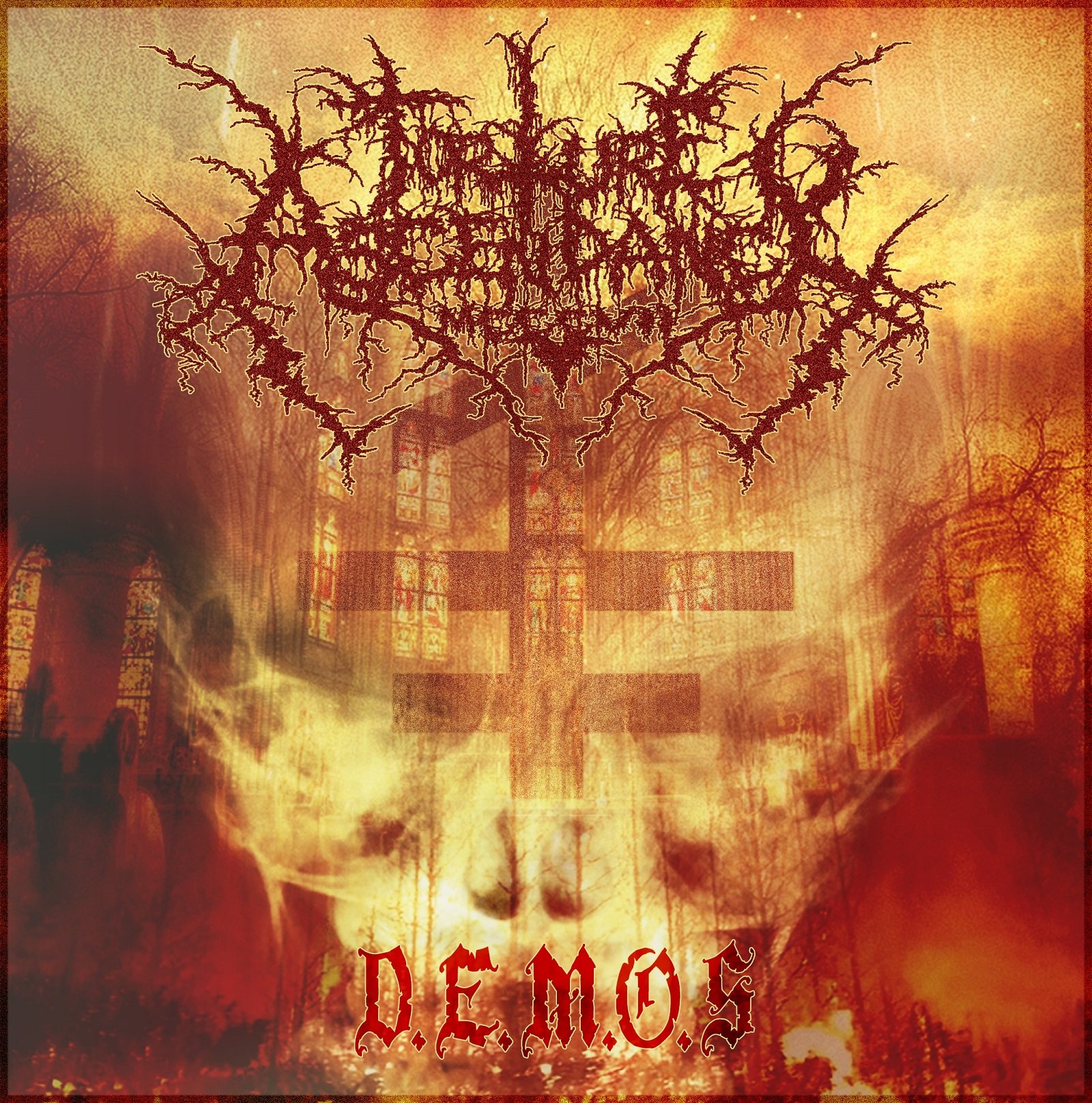 Blackened death flamethrowers "TORTURE ASCENDANCY 1307" will burn you alive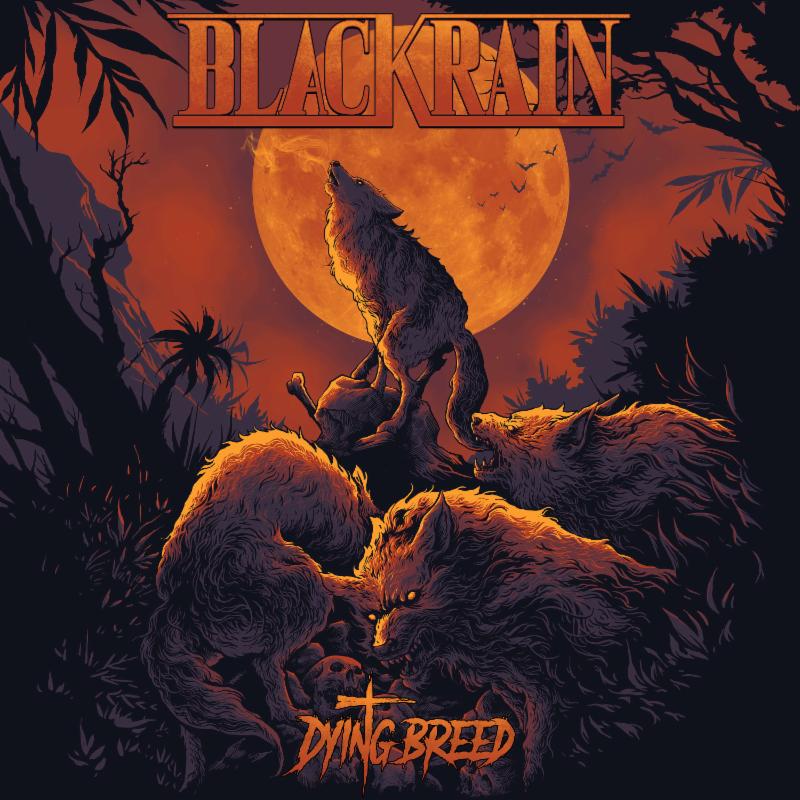 French Sleaze rockers "BLACKRAIN" release"Dying Breed"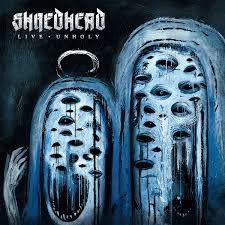 Kosher metallers "Shredhead" desecrate fans with "Live Unholy"

CELESTIAL GRAVE's highly anticipated debut album "Secular Flesh" is here for your listening pleasure