New album by RIVER BLACK is out now.
RIVER BLACK, featuring 3/4th's of the critically-acclaimed BURNT BY THE SUN, unleash their long-awaited debut. Including members of REVOCATION and MUNICIPAL WASTE, RIVER BLACK pick up where BBTS left off, deploying a ferocious level of progressive aggression. Song after song explodes with earth-quaking heaviness, a concussive rhythmic assault, and a passionate lyrical attack. Recorded by producer Eric Rachel (HATEBREED, EVERY TIME I DIE, BLACK DAHLIA MURDER, DEADGUY) at Trax East Studios, 'River Black' is a forward-thinking, genre-defying slab of metallic brilliance.
Track list
1. Jaws
2. Honor
3. Low
4. Shipwreck
5. River Black
6. South x South
7. Boat
8. Move
9. #Victim
10. Haunt
11. Sink
12. Everywhere
Line-up
John Adubato (ex BURNT BY THE SUN) - Guitar
Mike Olender (ex BURNT BY THE SUN / ENDEAVOR) - Vocals
Brett Bamberger (REVOCATION) - Bass
Dave Witte (MUNICIPAL WASTE, ex BURNT BY THE SUN / DISCORDANCE AXIS / HUMAN REMAINS / etc.) - Drums
Read More News
Tags:
River Black, MUNICIPAL WASTE, Revocation



Red Baron

July 08, 2017


More News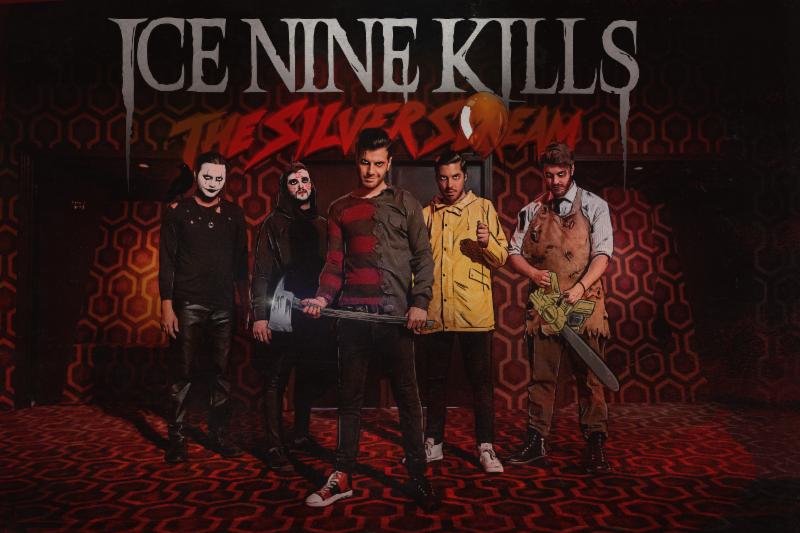 THE SILVER SCREAM TOUR WITH ICE NINE KILLS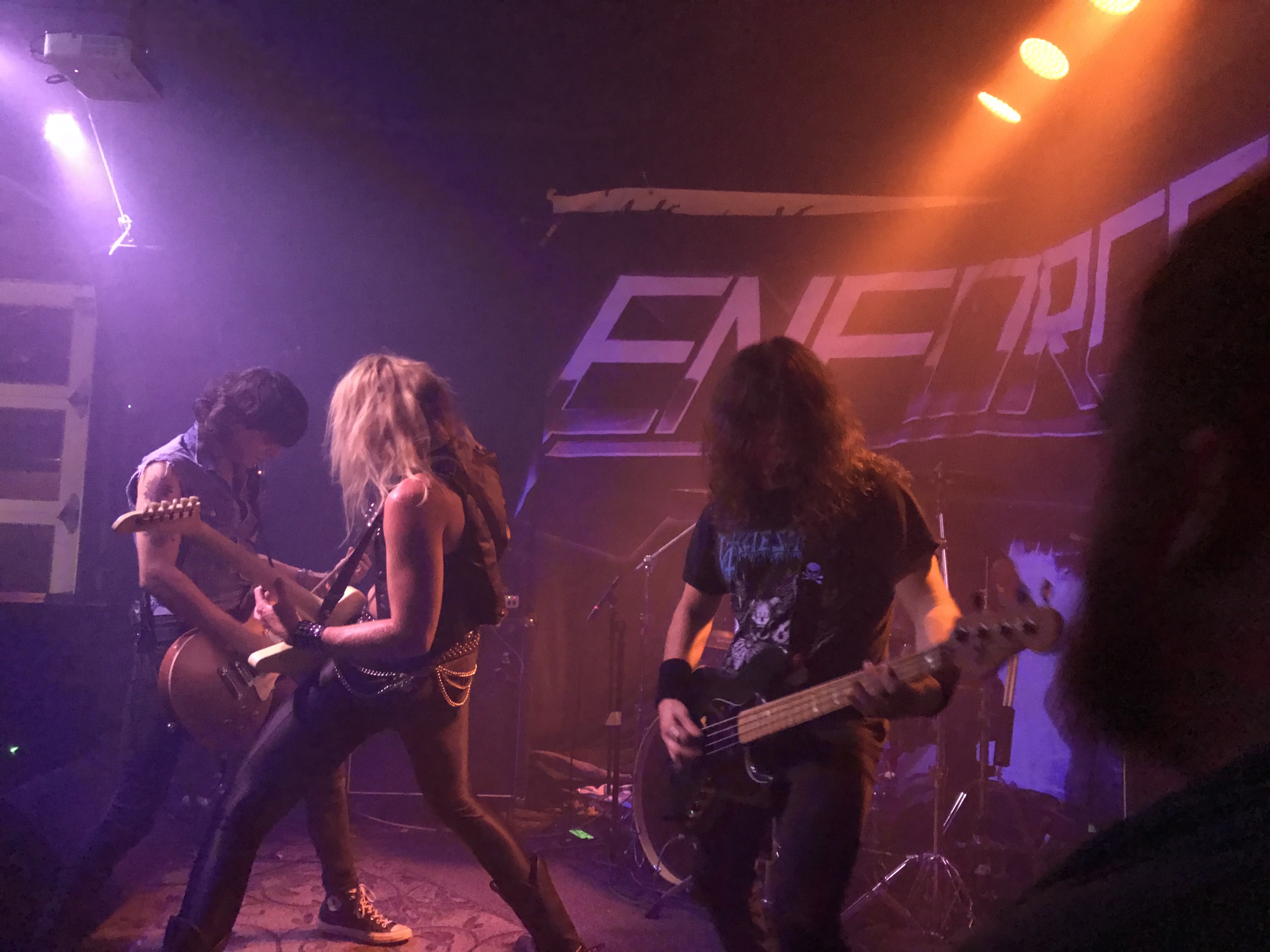 Enforcer and Warbringer Besiege the Black Circle Brewing Co.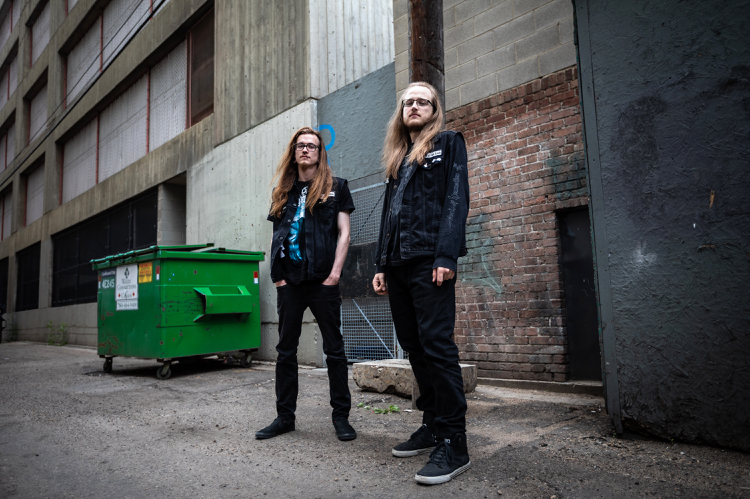 TALES OF THE TOMB Posts New Video 'Dyatlov Pass Incident'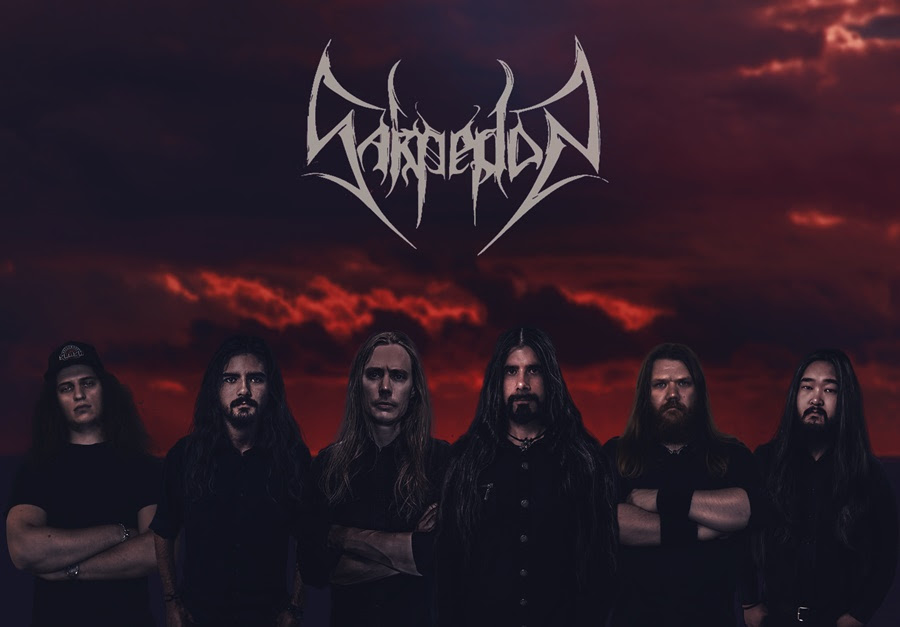 SARPEDON (Norway) "Before The Nightingale Sings" @ Progressive Metal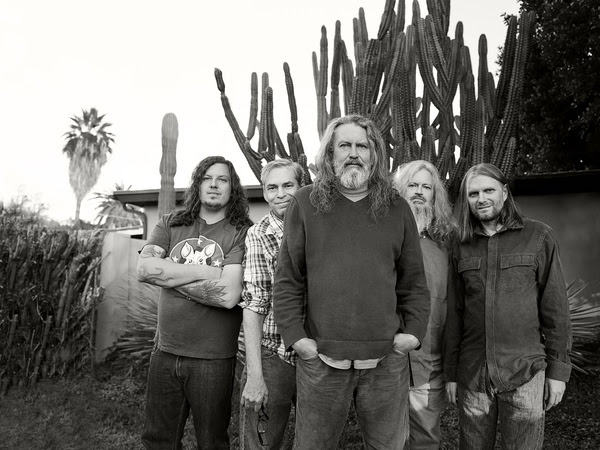 Meat Puppets Announce US Co-Headlining Tour with Mudhoney + Limited Edition Vinyl