ANCIENT Announce Latin American Tour 2017 Dates!
ANCIENT Frontman Zel stated:
"We are very excited and proud to announce the Ancient tour in Latin America in September. This has in many ways been a dream come true for us, to finally tour this corner of the world. The tour that took place in 2007 was not with a full band line-up and I was not even there myself, but this time we will bring the most powerful and energetic line up Ancient has ever had, with Mr. Nick Barker himself on the drums !!
A lot of fans from countries like Honduras, Puerto Rico, Bolivia, Venezuela and especially Brazil, have been writing to us asking why we will not visit these places during the tour. The thing is, that it does not depend on the band, we would play in every single country if we had the chance. These decisions are always made by the booking agency and the local promoters in each country. Sometimes the expenses (especially with travelling) are simply too high to make it happen, but we will do our best to return again with an even bigger tour next time !!! Let's keep the Ancient spirit alive !!"
South American Tour 2017:
September 7 Mexico - Merida Yucatan
September 8 Mexico - San Luis Potosi
September 9 Mexico - Mexico City
September 10 Guatemala - Guatemala City
September 12 El Salvador - San Salvador
September 13 Costa Rica - San José
September 15 Colombia - Cali
September 16 Colombia - Bogotà
September 17 Ecuador - Quito
September 19 Lima - Peru
September 20 Chile - Santiago
September 21 Argentina - Buenos Aires
Upcoming ANCIENT Festivals:
Festivals 2017:
July 20 – Gothoom Festival Ostry Grun – Slovakia
December 2 – Into Darkness Festival IV – Leeuwarden – Holland
December 3 – Baroeg Rotterdam – Holland
2018:
May 12 – Under The Banner of Black Light Fest – Graz – Austria
More shows TBA.
Just recently ANCIENT re-released their "Trolltaar" EP (1995) by Sleaszy Rider Records! This 2017 edition includes 3 live tracks from Norway in 1993, and not only.. The vinyl will also soon be available. For more information and orders, go here. http://www.sleaszyrider.com/
ANCIENT released their long awaited 7th studio album, "Back To The Land Of The Dead" on September 16th in North America via (Megadeth bassist David Ellefson's) EMP Underground/EMP Label Group, and in the rest of the World by Soulseller Records.
Check out the album teaser here:
"Back To The Land Of The Dead" is a comeback for ANCIENT, 12 years after the previous release "Night Visit". The album was recorded in 7 different locations, in Norway, Denmark, Italy and Greece, mixed in Elfo Studios in Italy, and mastered by Mika Jussila at Finnvox Studios. The album was produced by Ancient.
With Nick Barker behind the drumkit, the album is, as expected, the most aggressive and fastest album of ANCIENT, yet still with a good amount of clean guitars, and various dark atmospheres as the band is known for. The music was composed by Zel and Dhilorz. The lyrics on the album are all written by Zel, many of them speaking about the devil, the spirit of the devil and how it influences us in various devastating and destructive ways, as well as some fantasy lyrics, still somehow connected with the "old Nick subject". The album cover shows a hooded figure coming back to "the land of the dead" to wake up the "spiritually dead people there". The album is 66 minutes long and has 13 tracks, including a cover of Bathory "13 Candles".
ANCIENT frontman Zel stated: "Death is just the beginning… "
The track listing is as follows :
1. Land of The Dead ( Music by Dhilorz, lyrics by Dhilorz and Zel)
2. Beyond The Blood Moon (Music and lyrics by Zel)
3. The Sempiternal Haze (Music by Dhilorz, lyrics by Zel)
4. The Empyrean Sword (Music by Dhilorz, lyrics by Zel)
5. The Ancient Disarray (Music and lyrics by Zel)
6. Occlude The Gates (Music by Dhilorz, lyrics by Zel)
The Excruciating Journey
7. Part I Defiance and rage (Music by Dhilorz, lyrics by Zel)
8. Part II The Prodigal Years (Music by Dhilorz, lyrics by Zel)
9. Part III The Awakening (Music by Dhilorz, lyrics by Zel)
10. Death Will Die (Music and lyrics by Zel)
11. The Spiral (Music and lyrics by Zel)
12. Petrified By Their End (Music by Dhilorz and Zel, lyrics by Zel)
Bonus track :
13. 13 Candles (Music and lyrics by Quorthon)
ANCIENT line-up:
Zel (aka Aphazel) on vocals/guitars/keyboards
Dhilorz on guitars/bass
Nick Barker on drums
Live sessions:
Ghiulz Borroni (Bulldozer) on guitars
Read More News
Tags:
Ancient, Back To The Land Of The Dead, Death Metal



Red Baron

July 08, 2017


More News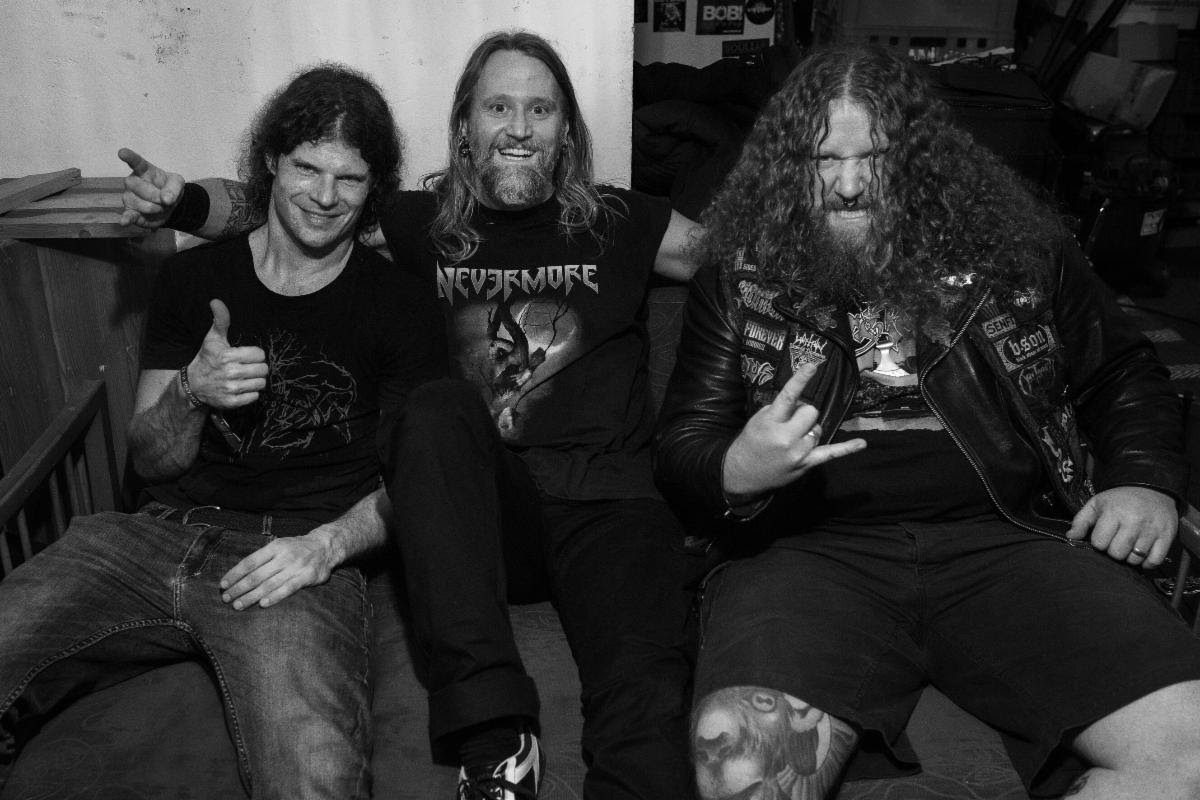 Behemoth I Loved You at Your Darkest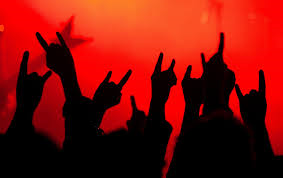 MUSIC IS VALUABLE!!!! FANS MAKE IT HAPPEN!!!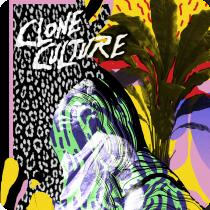 Anthony Vincent of 10 Second Songs Releases Drake's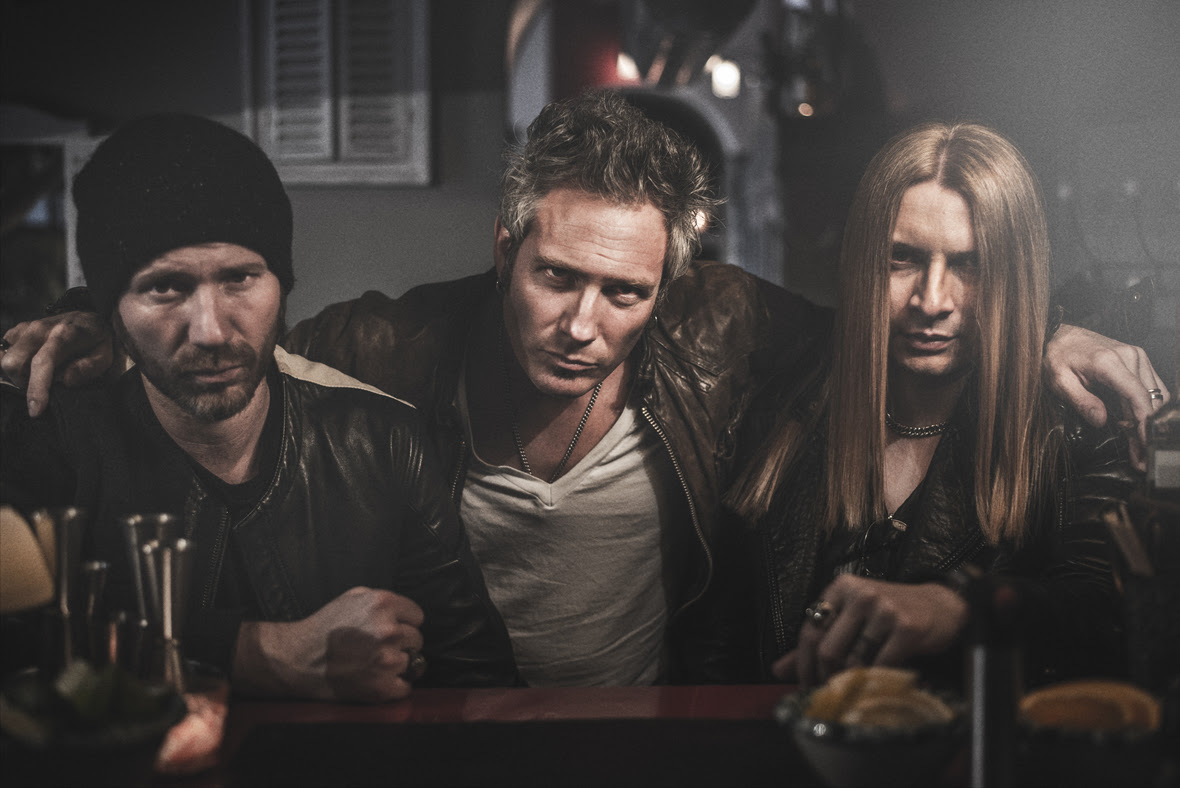 ARMY OF THE UNIVERSE 10th Aniversary Remake comming
Anvil Unleash Killer new Tunes LIVE in St. Louis
More News