Destructor Full Album Reviews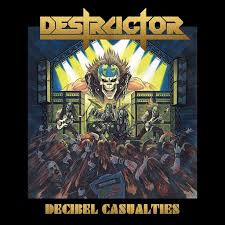 Decibel Casualties was originally intended to be the title of Destructor's second album in the late
'80s, but since that album was never completed due to the untimely death of bassist Dave
Holocaust, it is now the name for their fourth album instead. However, it could have easily been
named after the opening track, "Restore Chaos", as the whole album lives up to that title. While
the opener is a promising, attention-grabbing slab of metal testosterone, "Keep the Faith"
incorporates some hints of rock n' roll/hard rock into the thrash/speed frenzy. "Metal Spike
Deep" (which was previewed at last year's Metal Threat Fest in Chicago) and "We Are Ready"
keep the excitement going with solid intro riffs and great screams leading into a solo in the
former song, and leading into the main riff in the latter song. "We Are Ready" contains one of the album's heaviest mid-tempo moments in the bridge. "The Last Days" is another one of the most aggressive and entertaining songs on the album.
Destructor's cleanest and most atmospheric moment, though, is in the middle of "In Hell" with its chiming acoustic guitars, harmonic leads, and slower tempo. The chorus is also one of the album's more dissonant occasions. The aforementioned bridge three minutes into the song is the album's only true departure from the sonic madness that Destructor delivers ever so consistently.
What makes Decibel Casualties stand out from most other thrash albums of the last decade or
two is that its production is clear, but still raw enough to make it sound like it was recorded in the
late '80s to mid '90s. Lyrically, the band tackles familiar-but-suitable topics like metal and
Armageddon. My one complaint is that vocalist Dave Overkill sings a lot of the same songs with
the same melody and structure as many other Destructor tunes (the chorus to "Metal Spike
Deep" might sound a bit too familiar). Nevertheless, there is an abundance of power found in
Overkill's longer screams and in the backing gang vocals. Demonstrating an improvement as
musicians even since 2016's
Back in Bondage, this album serves up the most unique lead work you've ever heard from the band. Mid-tempo instrumental "Fiery Winds" has some great tapping action, and the sweeping on "Metal Till Death" and "Keep the Faith" is something you don't normally expect from the band. That is not to say that Destructor is heading into progressive territory, the songs average about four minutes in length and are completely void of technical riffs. These songs are simple, but effective, and all capture the elements that make Destructor great: Melody, speed, gang shouts, and fiery passion! As long as they embody these momentous ingredients into their music in spades, Destructor will never issue a disappointing release. Since that's exactly what they did with Decibel Casualties,I highly recommend this album.
Read More News
Tags:
Destructor, Review, Decibel Casualties, Back in Bondage



Nick Statudo

June 30, 2017


More News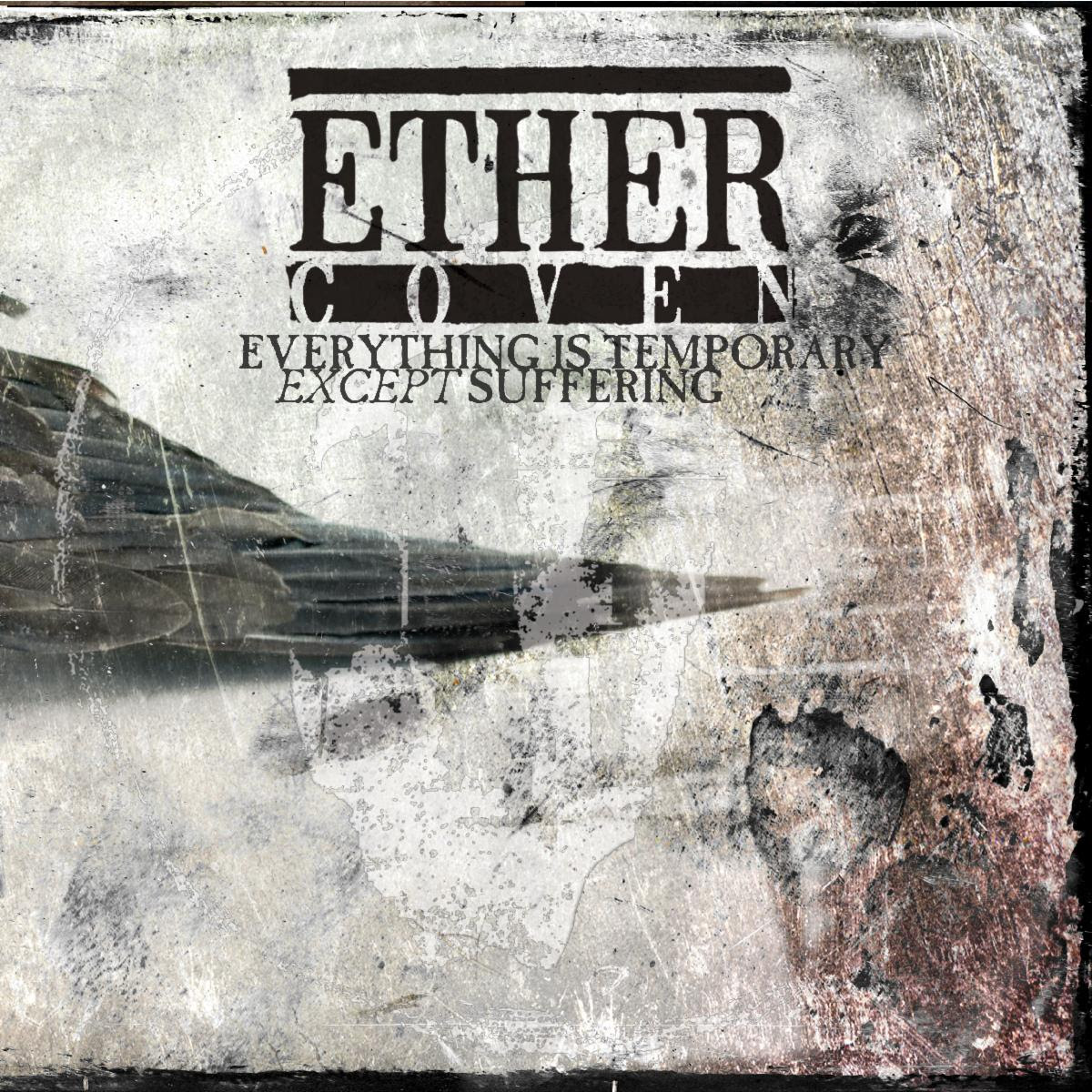 ETHER COVEN RELEASE MUSIC VIDEO FOR "AS THE NOOSE OF THE EVER CHANGING WORLD TIGHTENS AROUND YOUR NECK"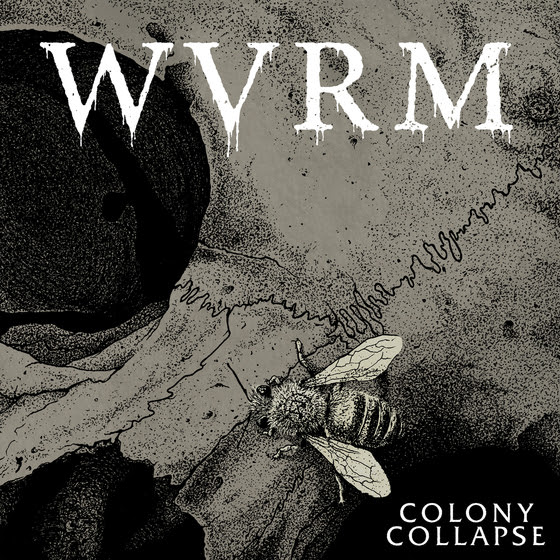 WVRM'S 'COLONY COLLAPSE' IS OUT NOW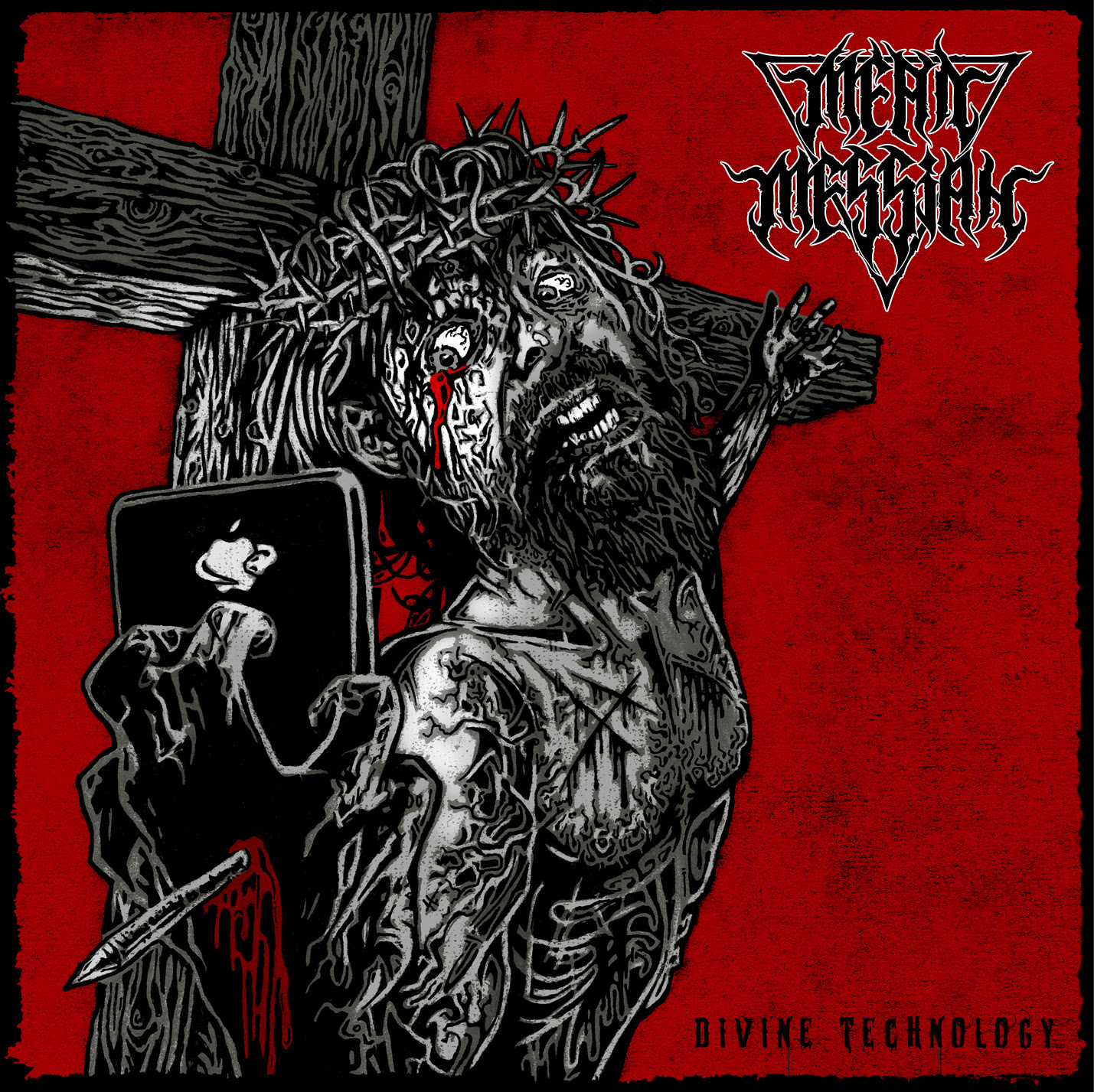 MEAN MESSIAH premiere new track at "Legacy" magazine's website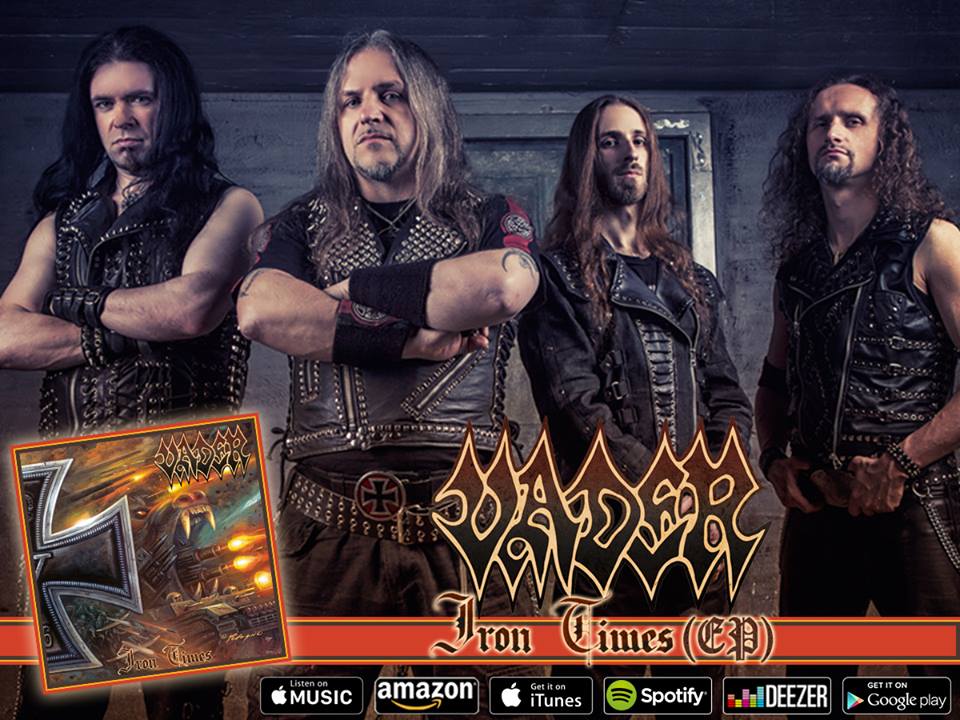 VADER Release New Single & Music Video For "Into Oblivion"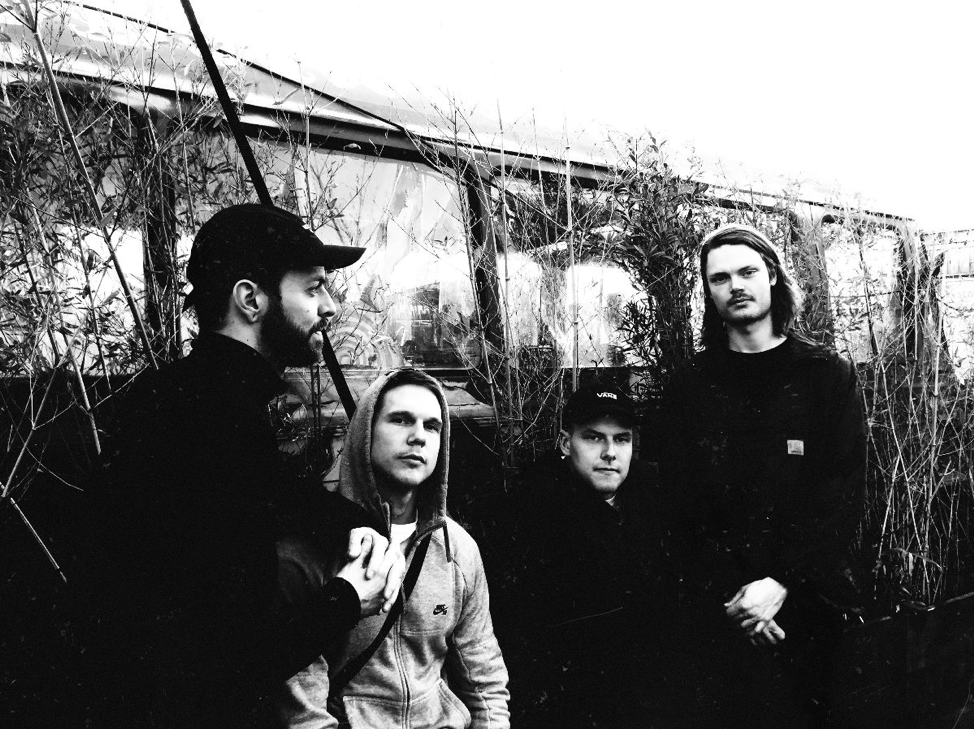 GHOST IRIS SHARE NEW SINGLE & VIDEO "MADE TO RUST"