Interview: Origins' Vocalist Jason Keyser - Album Release Day: June 30, 2017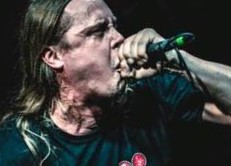 Today Origin releases the much anticipated "Unparalleled Universe." Like many of you I have awaited this record and it has exceeded all of my expectations. Below the text is a video interview done last week with Jason Keyser. Take a Look.
But First, Let me issue the following release from Origin. Be sure to read it before you listen. Enjoy
ORIGIN has released the following statement, regarding the existential mind-fuck of a record soon to be unleashed upon the unsuspecting carbon based lifeforms of the universe:
"The quintessential paradox permeating our most chthonic notions of space and time is the contiguity of a universe which at once contains infinitesimal brevity and unending space. Einstein mapped the relativity of temporal and spatial relationships; Hawking and Penrose postulated infinite density, and Max Planck attempted to cut time and space into its most fractional sub-quantum degrees; however, the paradox remains unresolved. The human brain insists upon limits. We are born into an uncaring universe where we remain until we exit upon our death. We have a beginning and we have an end. We relegate notions of eternity to the sphere of mysticism, believing it in dearth of the capacity for comprehending it. Yet, insisting upon full comprehension of all of nature, we have pigeonholed ourselves into a stalemate. To account for our lack of understanding we have created parallel universes, unseen dimensions of space and time, and even sought truth in the ethereal void. Dark matter and dark energy, phantom particles and elusive neutrinos fill cosmological speculation with tomes of new questions and mysteries. We must understand at all costs, even at the risk of anthropomorphizing the universe itself."
Be sure to rewind to the beginning and turn your volume up!
Read More News
Tags:
Origin, Jason Keyser, Paul Ryan, Unparalleled Universe, Technical Death Metal



Kenny Larson

June 30, 2017


More News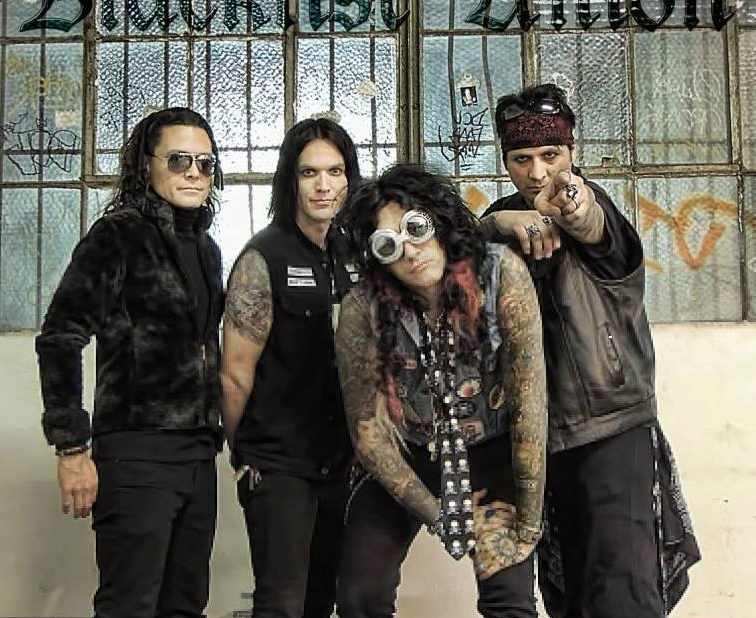 Exclusive Interview with Tony West of Blacklist Union.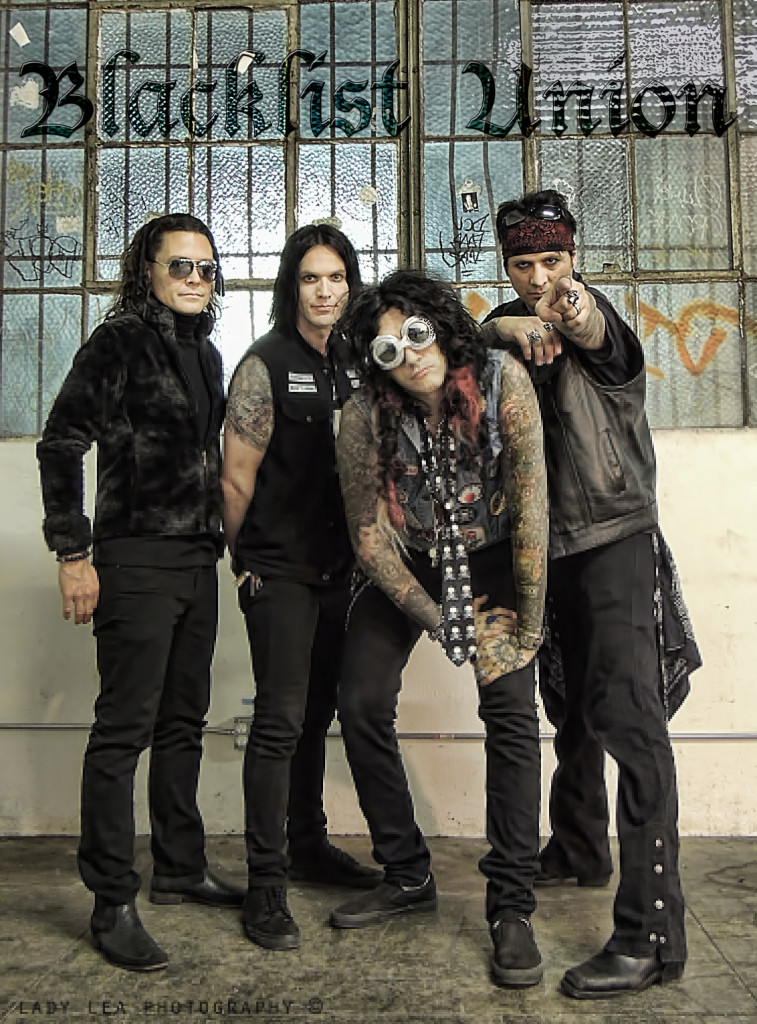 Exclusive Interview with Tony West of Blacklist Union.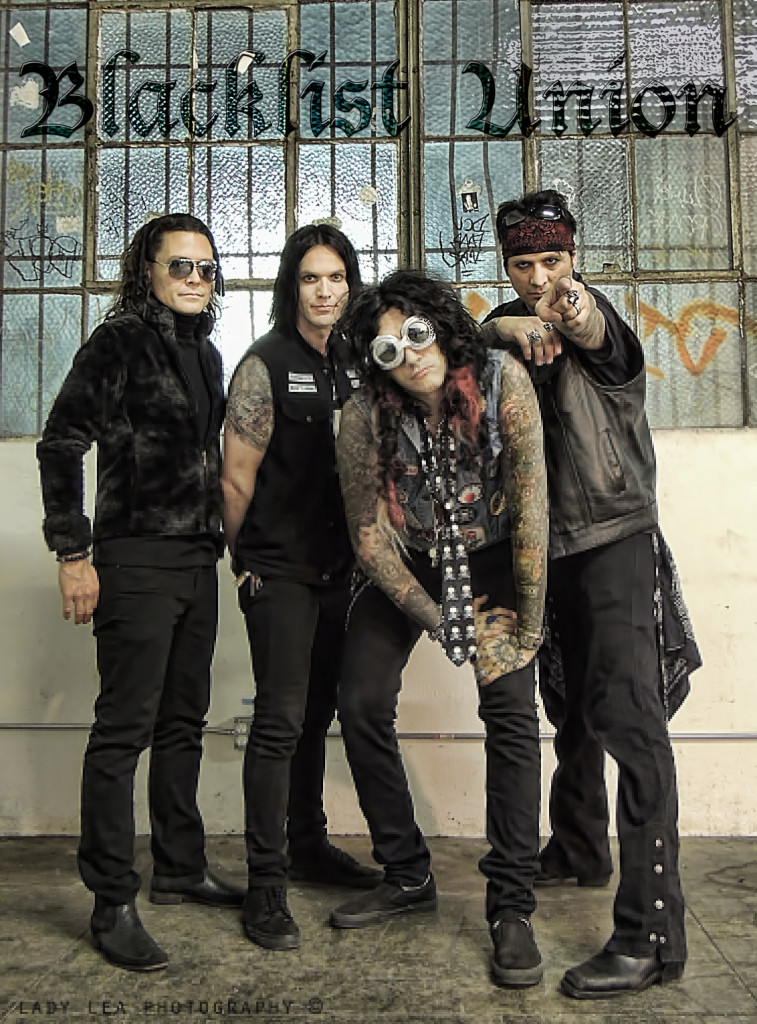 Exclusive Interview with Tony West of Blacklist Union.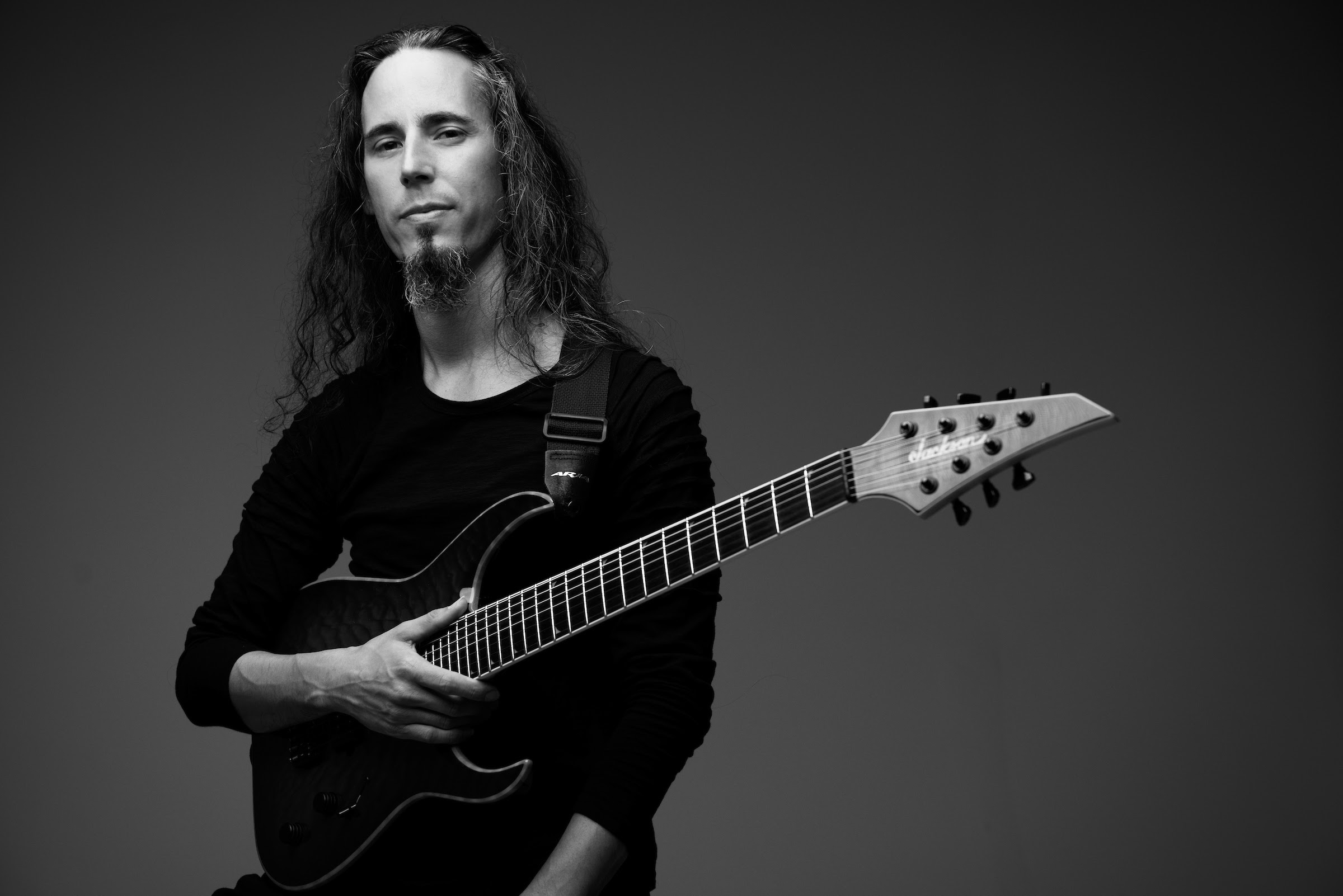 Jason Rodriguez Plunges Into Arachnophobia Distress With Music Video 'Tarantulas' via TheCirclePit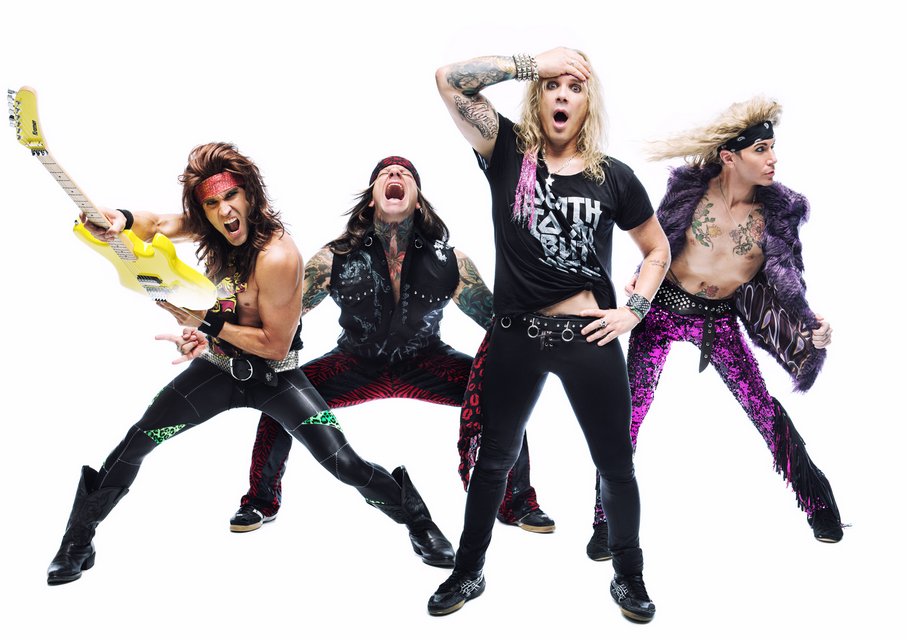 Steel Panther Bassist Drops Off Tour To Enter Sex Rehab