July Releases: Prong, Decapitated, Melvins, Edguy, Decrepit Birth, Alice Cooper and Many More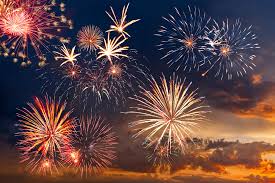 Day Artist Album
7 Aborted Bathos
Decapitated Anticult
M.O.D. Busted, Broke & American
Melvins A Walk with Love and Death
Mr. Big Defying Gravity
Orden Ogan Gunmen
14 Boris Dear
Dayseeker Dreaming Is Sinking /// Waking
Is Rising
Ded Mis•an•thrope
Edguy Monuments (compilation album)
Integrity Howling, for the Nightmare
Shall Consume
21 Decrepit Birth Axis Mundi
In This Moment Ritual
Pathology Pathology
Projected Ignite My Insanity
To Speak of Wolves Dead in the Shadow
Wintersun The Forest Seasons
26 Adagio Life
28 Alice Cooper Paranormal
Byzantine The Cicada Tree
Callejo Fandigo
Make Them Suffer Worlds Apart
Masterplan PumpKings (covers album)
The Midnight Ghost Train Cypress Ave.
Oceans Ate Alaska Hikari
Prong Zero Days
Rage Seasons of the Black
Rex Brown Smoke on This...
Rings of Saturn Ultu Ulla
Read More News
Tags:
Prong, Alice Cooper, Decapitated, Decrepit Birth



Kenny Larson

June 28, 2017


More News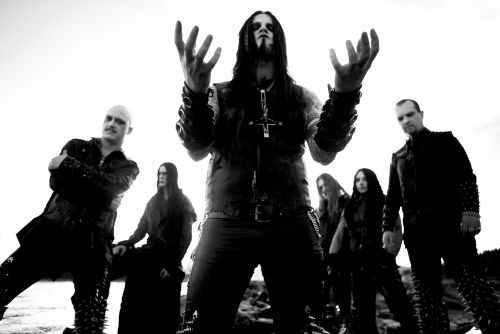 DIMMU BORGIR returns after more than 7 years of silence. With their tenth full-length album, EONIAN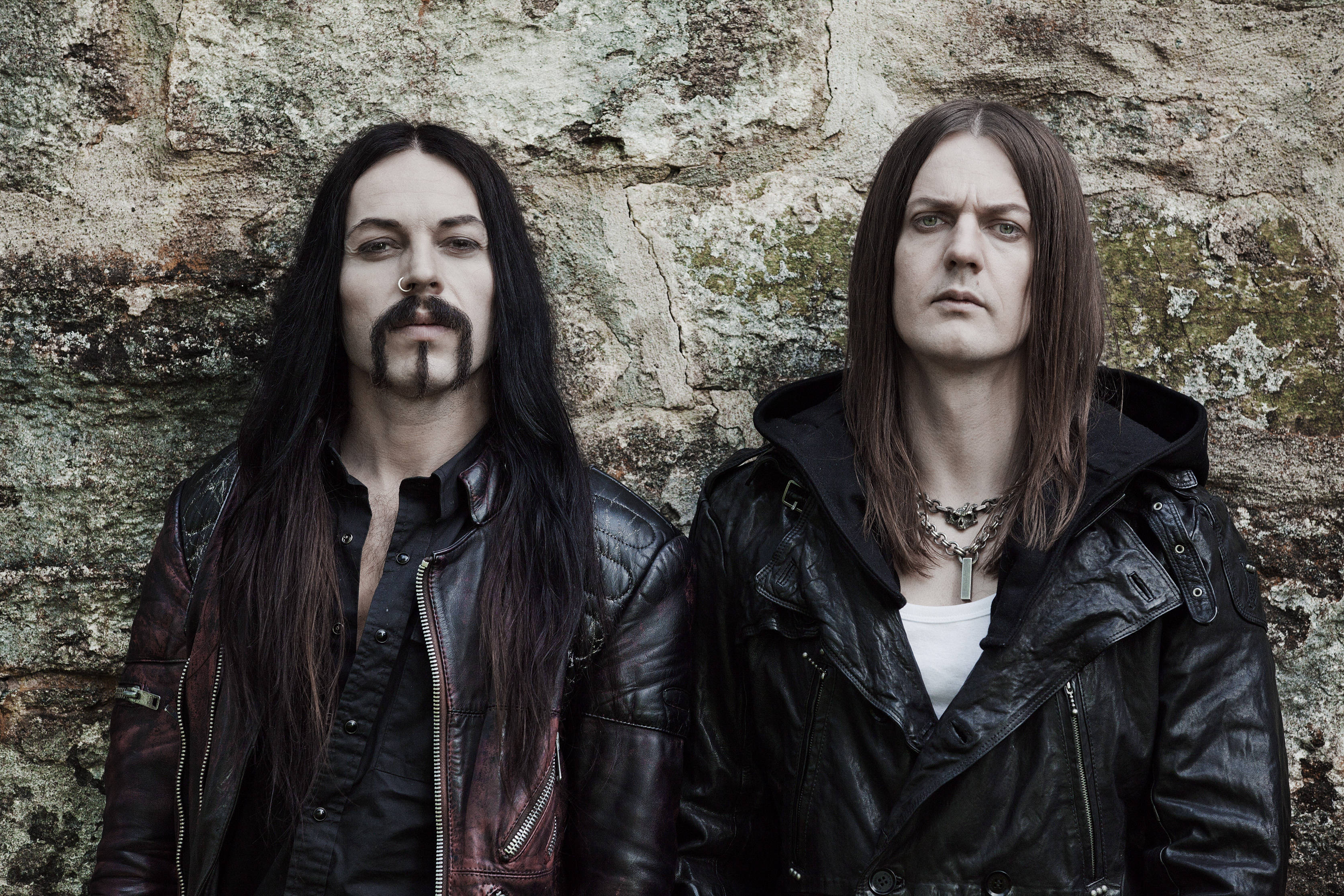 Satyricon - Deep calleth upon Deep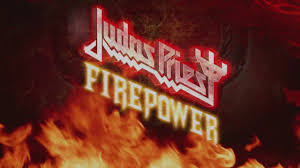 Judas Priest - Firepower #1 Album of the Year!!!!!!!!!!!!!!!!!!!!!!!!!!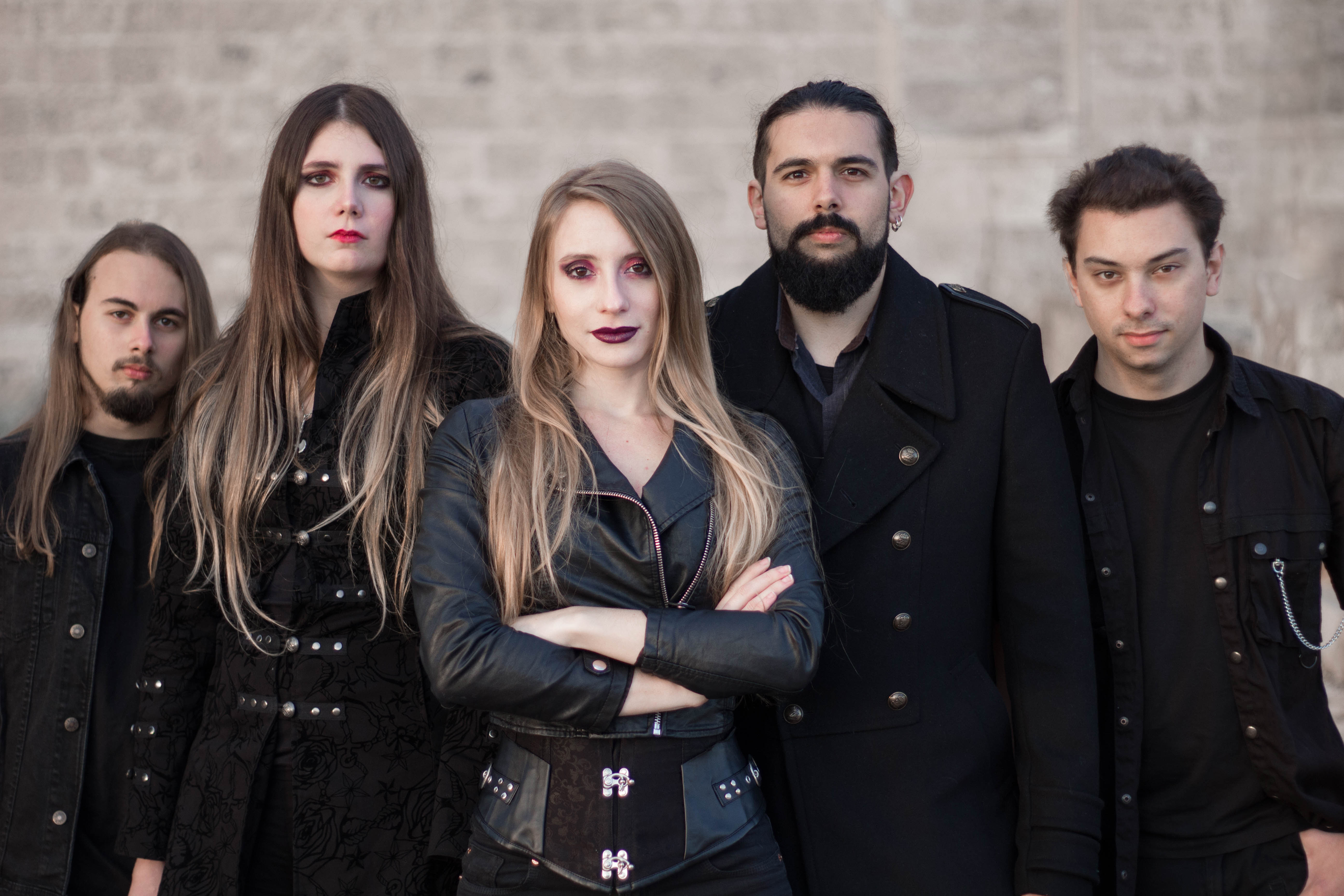 Norwald is taking you on a fantasy trip!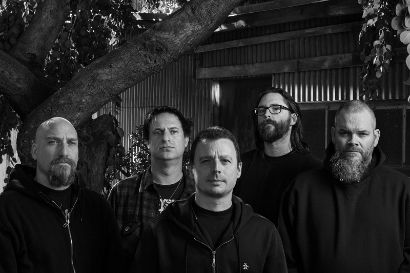 NEUROSIS