Accept Unveil "The Rise Of Chaos" Music Video!
Pre-Order Now Available Here:
Order Now!
Just over 5 weeks are left until fans of heavy metal pioneers ACCEPT can finally put their hands on the band's forthcoming studio album, The Rise Of Chaos (August 4th, 2017). The band's 4th studio release through Nuclear Blast will continue the tradition of its three predecessors - Blood Of The Nations, Stalingrad, and Blind Rage - with grandeur and precision. The title track "The Rise Of Chaos" was released digitally a few weeks ago, and the song will also be available for purchase in the form of a 7" vinyl single out next Friday.
Today, the brand-new music video for the track has been revealed. Shot in Nashville's famous rehearsal centre Soundcheck, the video consists of 81,127 still images that were later transformed into video sequences. Watch the clip on the Nuclear Blast YouTube channel:
The following people were a part pf the video's creative process:
Scott Diussa | director, producer, editor, photographer
Theodore Miesner | photographer, editor, lighting director
Brad Moore | photographer
Used cameras and lenses:
Four Nikon D5 cameras, 14-24mm 2.8, 24-70mm 2.8, 70-200mm 2.8, 105mm 1.4, 58mm 1.4
---
In addition, the new album is now available for pre-order!
Get your physical copy, here: nblast.de/AcceptRiseOfChaosNB
Listen in NB Novelties Playlist: http://sptfy.com/2zZF
The Rise Of Chaos is available in the following formats:
CD Jewel
Orange/Blue Swirl Vinyl (Limited to 700 worldwide)
T-shirt bundle ( T-shirt + CD + Poster)
Pre-order the 'The Rise Of Chaos' 7" and the new album: nblast.de/AcceptRiseOfChaosNB
Pre-order the digital version, here: http://nblast.de/AcceptDigital
Below is the track list for The Rise Of Chaos:
01. Die By The Sword
02. Hole In The Head
03. The Rise Of Chaos
04. Koolaid
05. No Regrets
06. Analog Man
07. What's Done Is Done
08. Worlds Colliding
09. Carry The Weight
10. Race To Extinction
"THE RISE OF CHAOS is something I have been thinking about often. Wherever we go - there is some hidden as well as some visible destruction and it kind of changes the world we know. What was there today - can be gone tomorrow and it's somehow irritating, because it happens on so many levels and no one knows what comes next. The cover is our last stage set - but now clearly "destroyed" - like… after a catastrophe", explains Wolf Hoffmann.
Read More News
Tags:
Accept, The Rise of Chaos, Wolf Hoffman, Germany, Video Launch



Kenny Larson

June 28, 2017


More News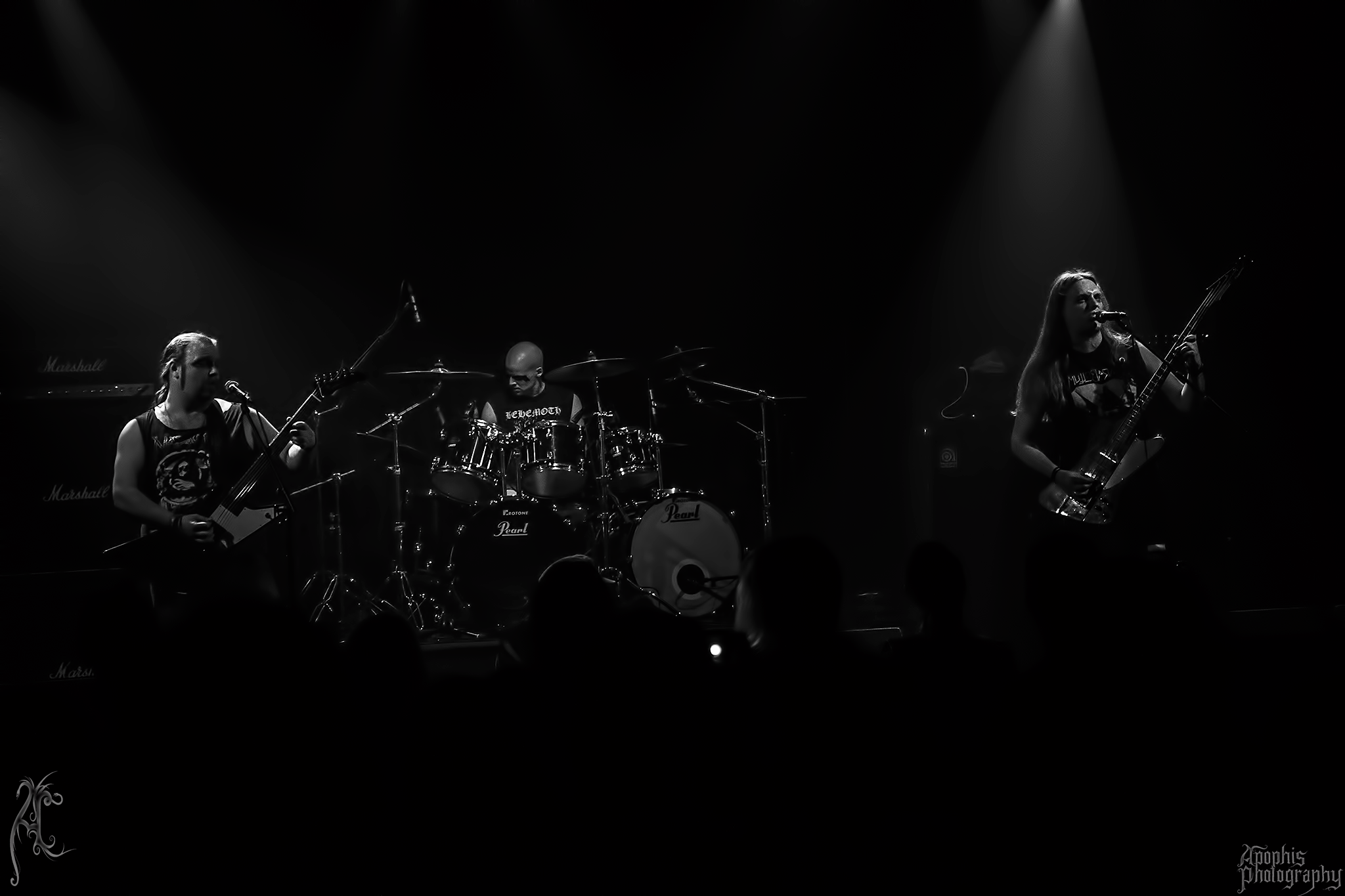 KHTHONIIK CERVIIKS stream new IRON BONEHEAD album at FromTheBowelsOfPerdition.com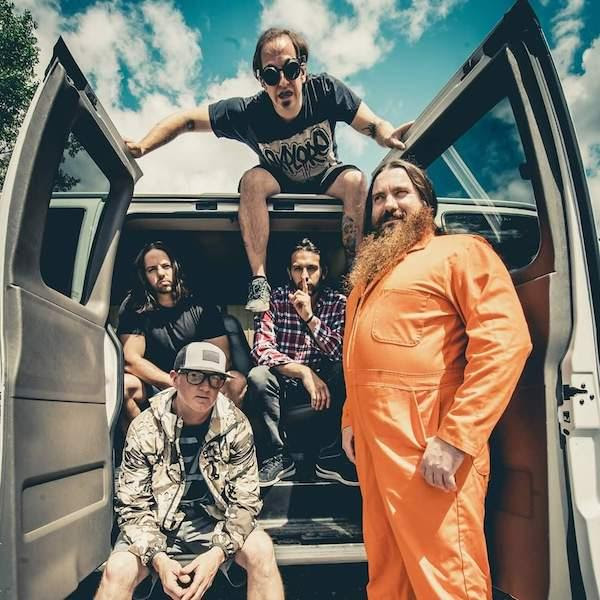 One Step From Falling Premiere "Eyeferu" Music Video!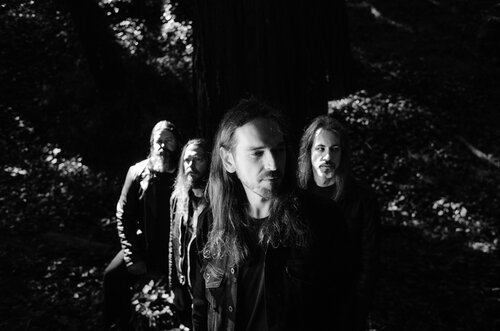 San Francisco Dark Heavy Metal Titans Issue Grandiose Early 2020 Debut Album On Cassette Via Sentient Ruin!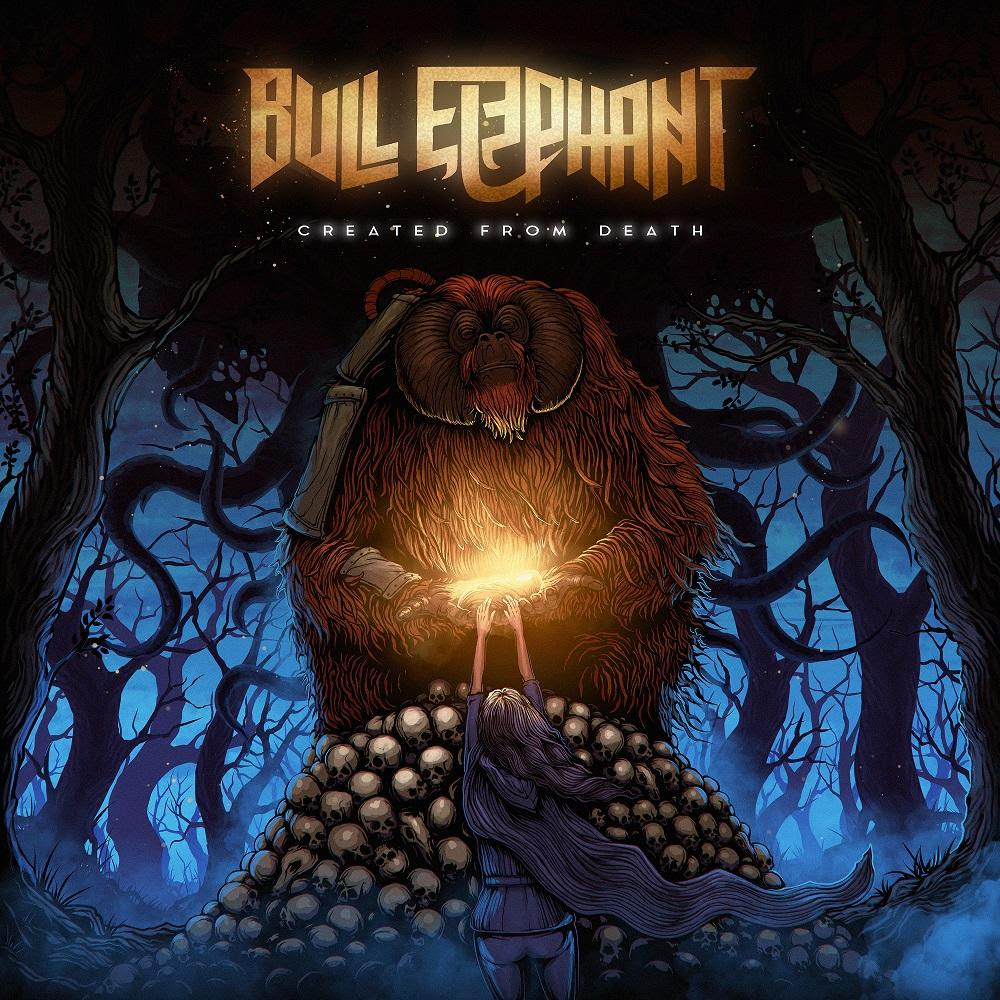 Anonymous UK Collective BULL ELEPHANT Streaming New Song "Cult of The Black Sun Nemesis"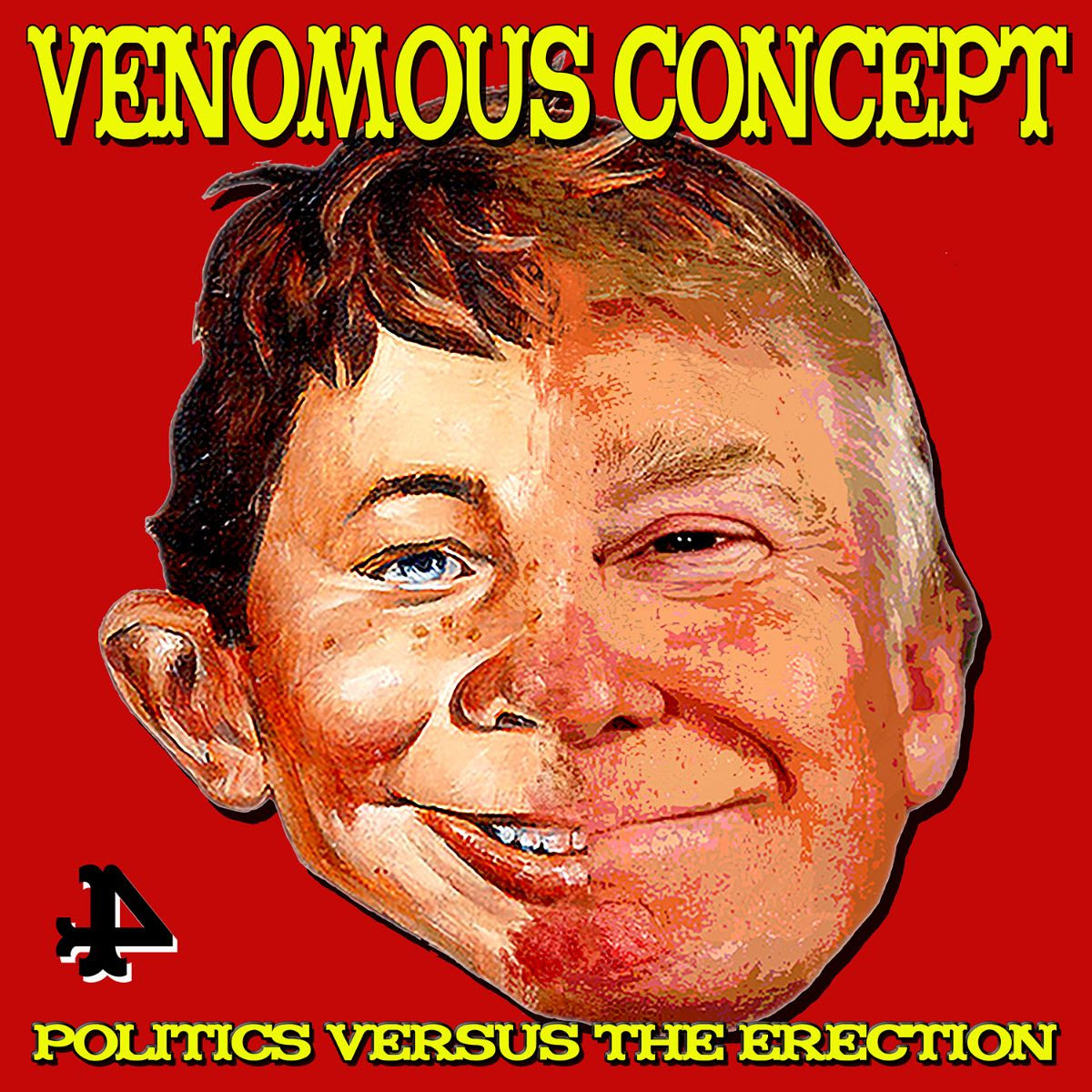 VENOMOUS CONCEPT Debuts New Song, "Eliminate"VENOMOUS CONCEPT Debuts New Song, "Eliminate"